If it's not exciting, you're not doing it right
Looking back over all these years, we can say that we've managed to complete projects that are both communicative and aesthetic, but above all we can say we've managed to define our look.
Based in the neighbourhood of Poblenou, Goroka is made up of a team of almost 50 people. This team of scriptwriters, producers, film-makers, editors, journalists and assistants all make it possible for these projects to come to light. The daily work, meetings, filming, trips or impossible deadlines do not undermine the enthusiasm or love that this team feels for its work. That is why they are one of the cornerstones of Goroka. Because Goroka would not be what it is without its people.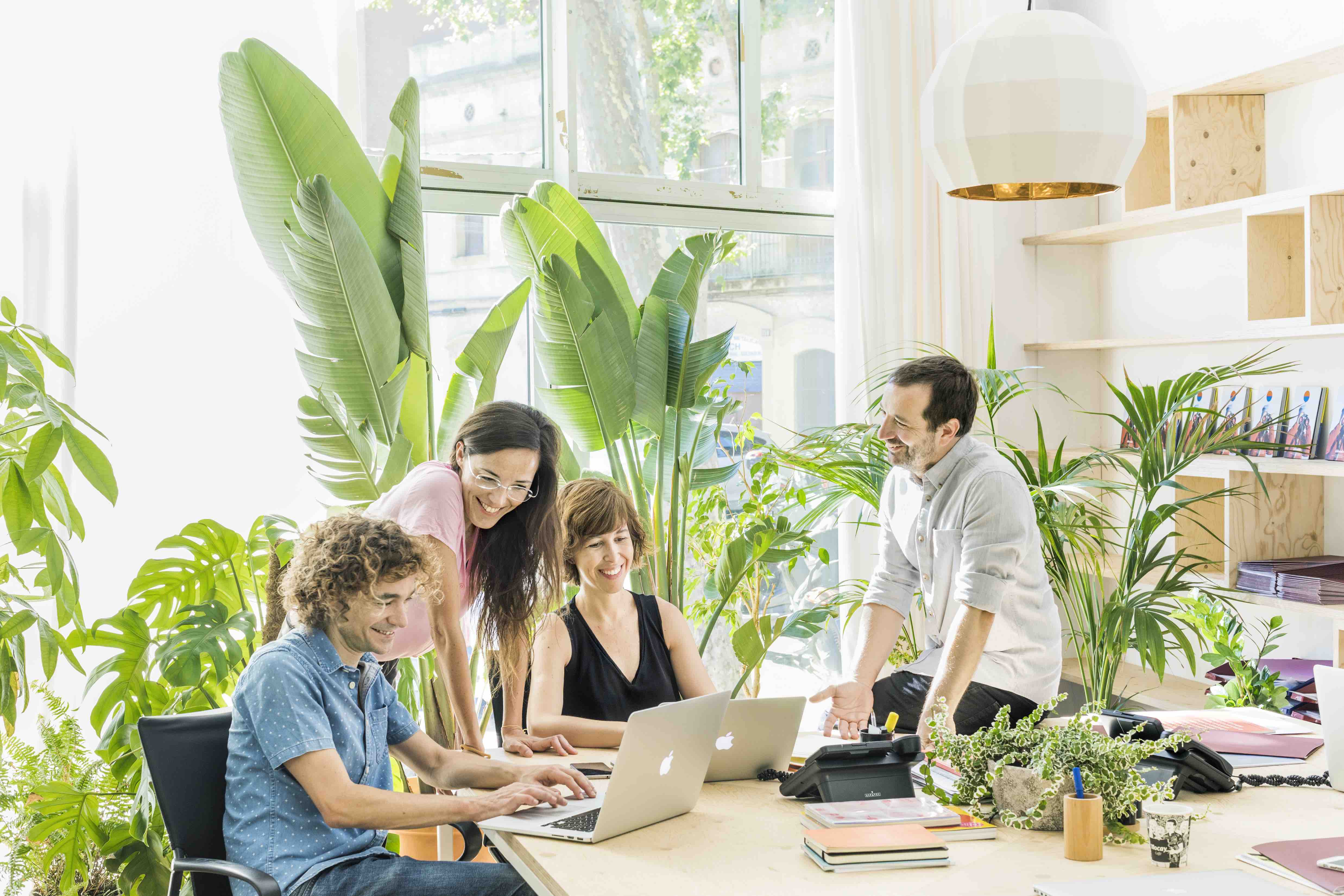 Founding Member and CEO
Since he started in the just then inaugurated BTV, he hasn't stopped living the art of his profession. It wasn't enough just working as a cameraman, and participating in the creation of new programs for TV3 and TVE, he wanted to start his own project, together with Laura Tremoleda and Santi Baró. With them he has produced more than 1,200 programs for important TV channels, and created content for leading brands and agencies.
Co-Director
Responsible for all content and new formats. Her experience and creativity have allowed her to come up with the ideas for new programs such as Cites 2.0, Mapa Sonoro or Caràcter. As well as other projects, she is currently leading the Diario Vice Project as director.
Technical Director
His perspective has been a great influence on the Goroka look. Always on the cutting edge, and with a desire to innovate, Santi Baró has put a face to legendary programs such as Mapa Sonoro and Página Dos as well as advertising campaigns.
Director of Production
All the cogs that make up Goroka run smoothly thanks to careful supervision. A wide and varied experience in the world of culture sets the guidelines needed to come up with projects, develop them and then carry them out.
Producer
Passionate expert with 10 years career developing projects in the film industry, television and advertising. She joins the team to lead the Branded Entertainment division. This division will also have the collaboration of a new roaster of directors related to the Goroka look.
Since just recently we've been able to enjoy our new work space, which, thanks to the design of Isern Serra and Sylvain Carlet, brings us closer to the Goroka philosophy: a warm, comfortable and inviting space.  Based on the concept of dynamism, they opted to leave the 350m² as a bright open space, with no separation.
As we wanted the space to be a great shop window putting the company on view to the city, we brought the tables closer to the façade. Not hiding away but openly presenting the day to day projects of Goroka.
Isern Serra and Sylvain Carlet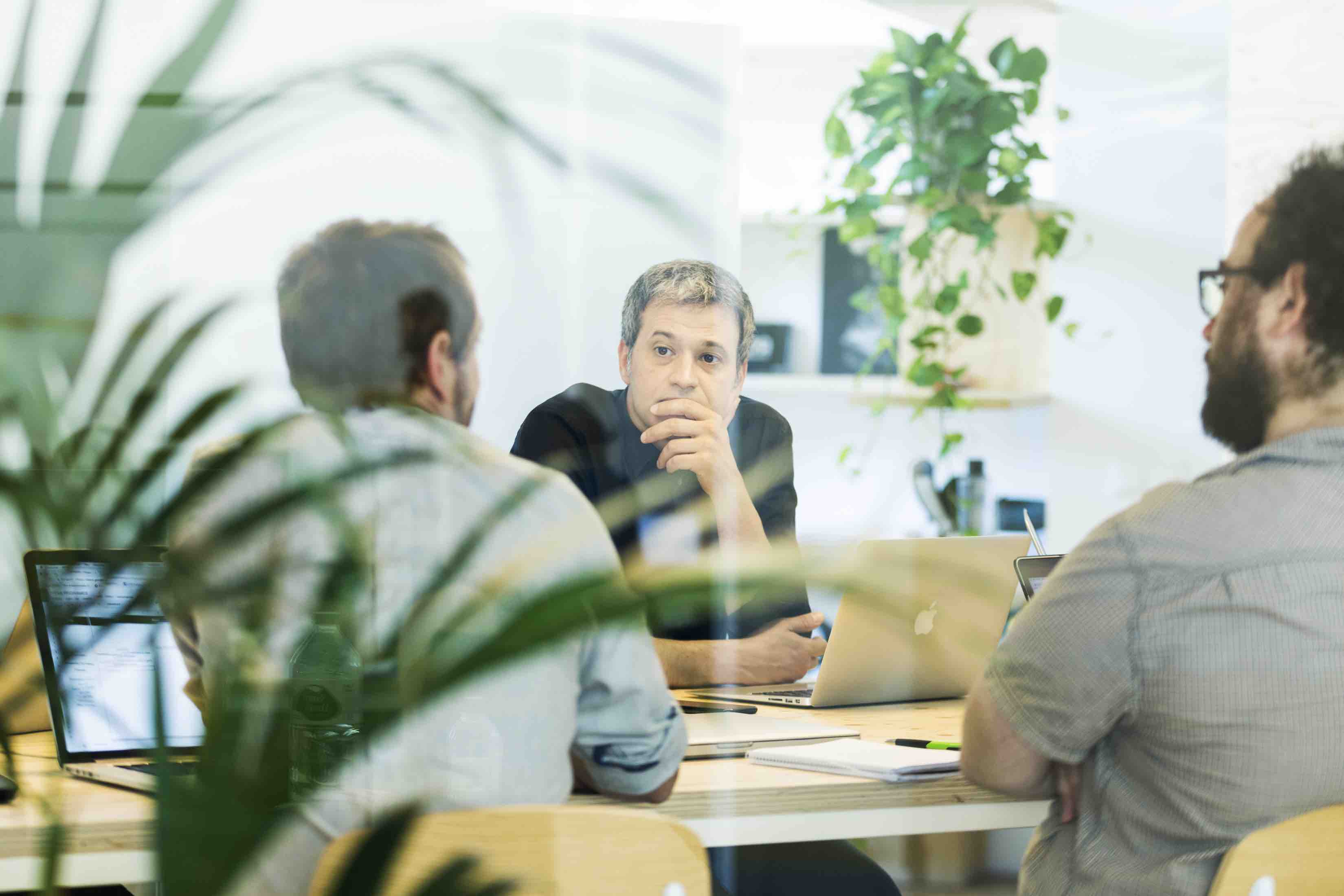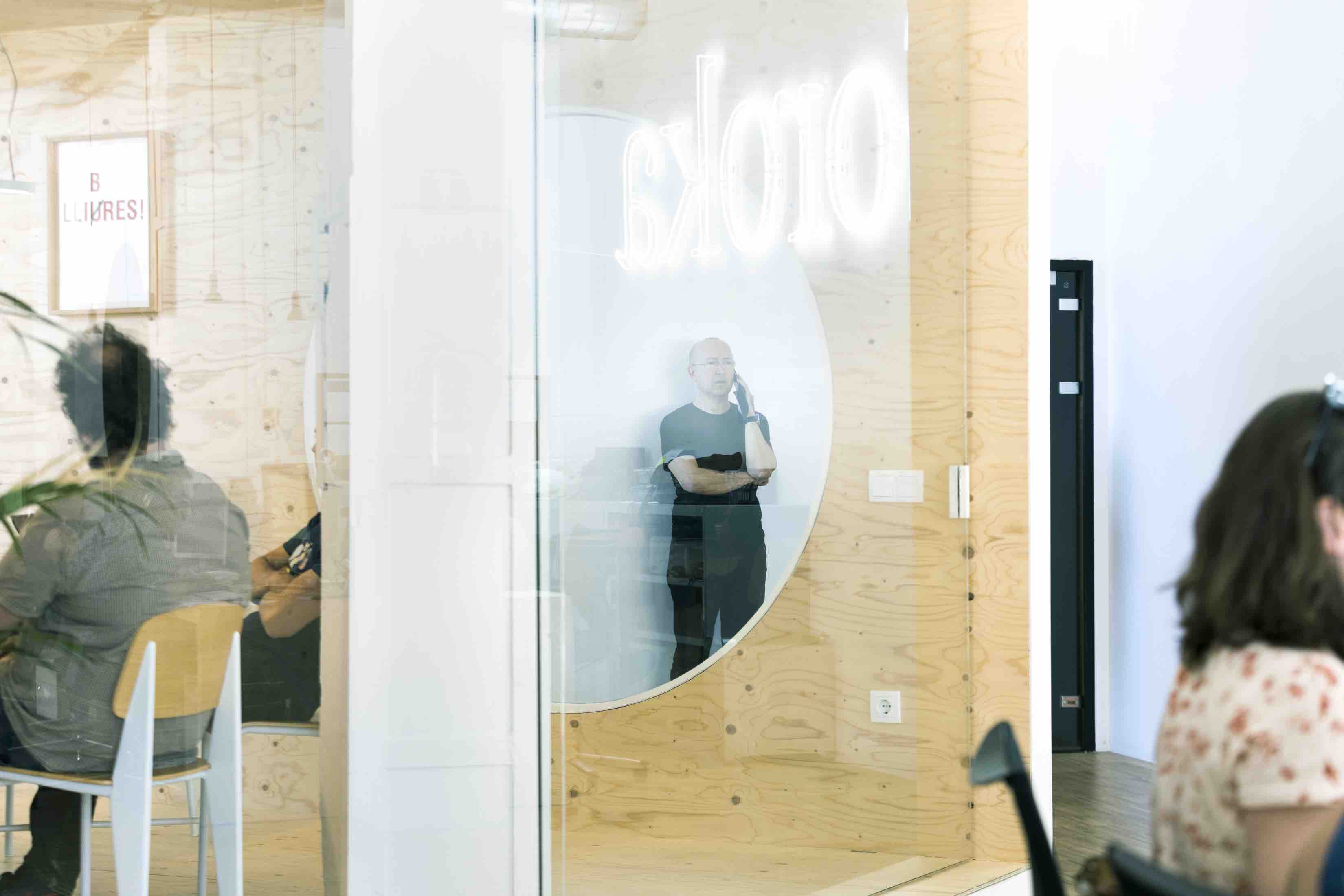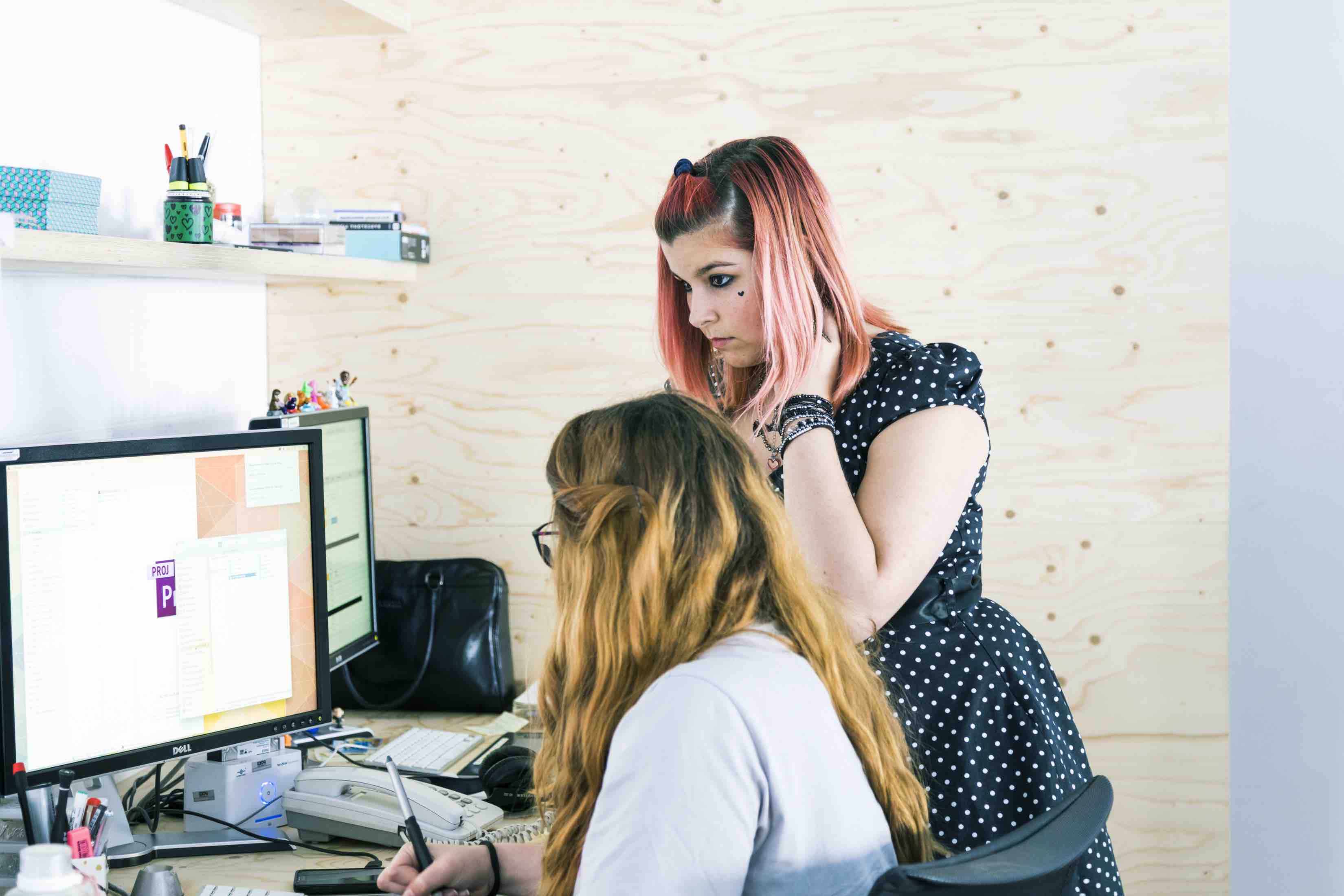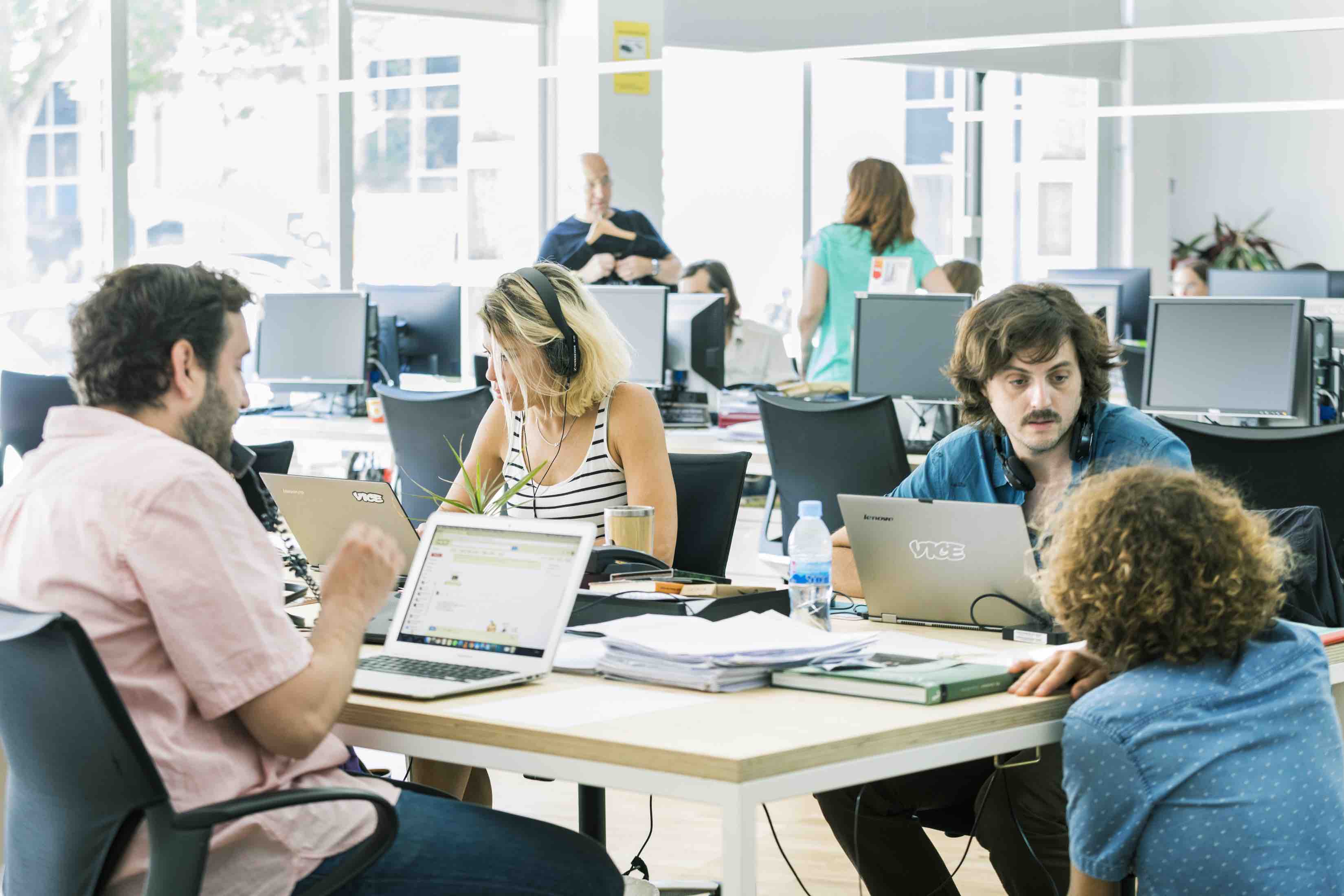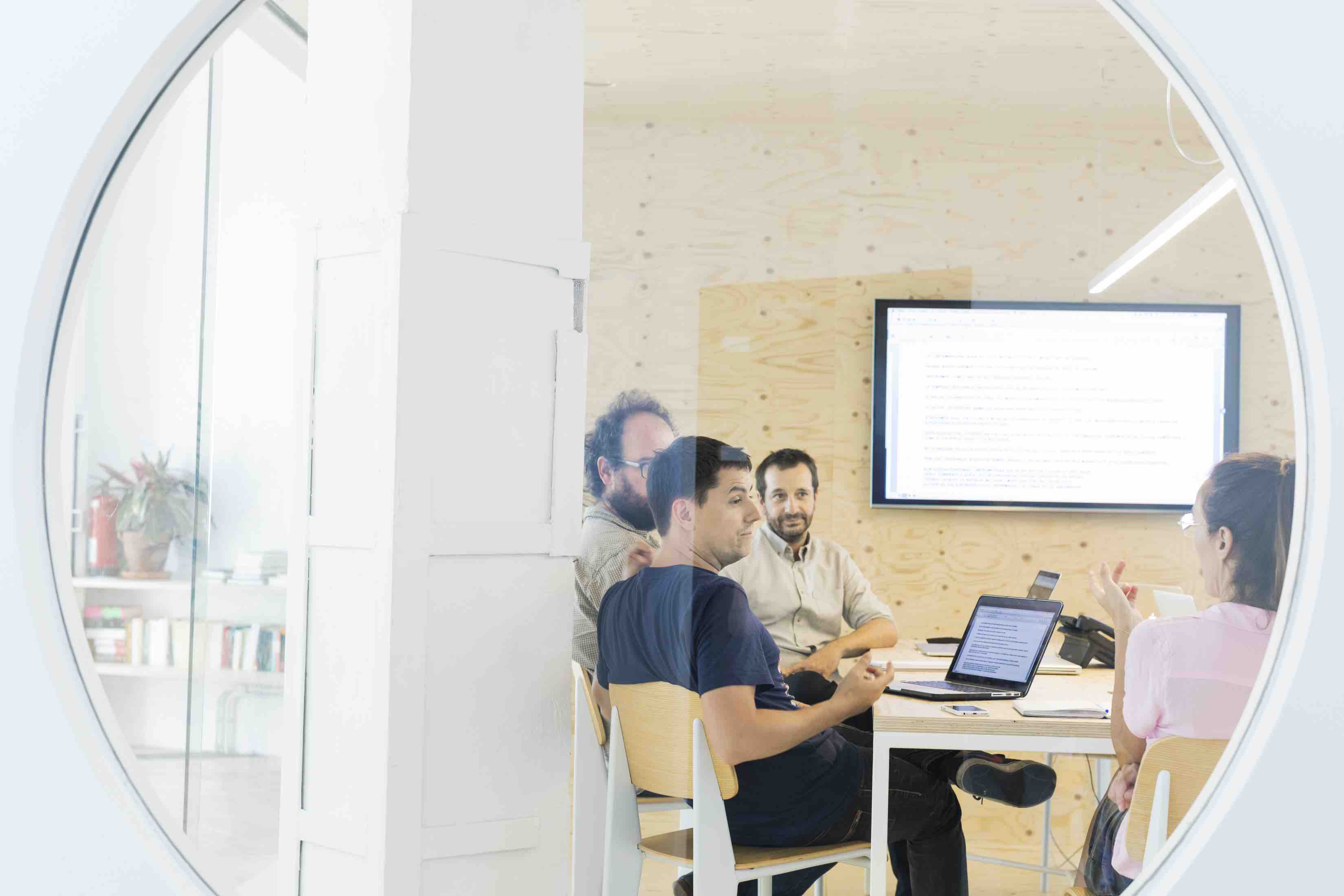 Back to top