Crims
Crims was born from the homonymous Project on Catalunya Ràdio, which describes real crimes in a fictionalized style. The charisma of Carles Porta took him in 2020 to television, with the first season of 11 episodes, telling stories such as those of Brito and Picatoste (seen by 541,000 viewers), Josep Talleda, the caretaker of Olot, or the librarian Helena Jubany, a case that was reopened due to the media repercussion that came after the episode was aired.
Crims
Client Televisió de Catalunya
The success of the style of Crims comes from accurate journalistic investigation combined with a visually elegant cinematographic treatment, with interviews of those directly connected to each case. Impeccable sound design polishes the result even further. Crims presents the darker side of human beings and creates an atmosphere where the viewer – accompanied by the voiceover of Carles Porta— feels emotions directly in the first person.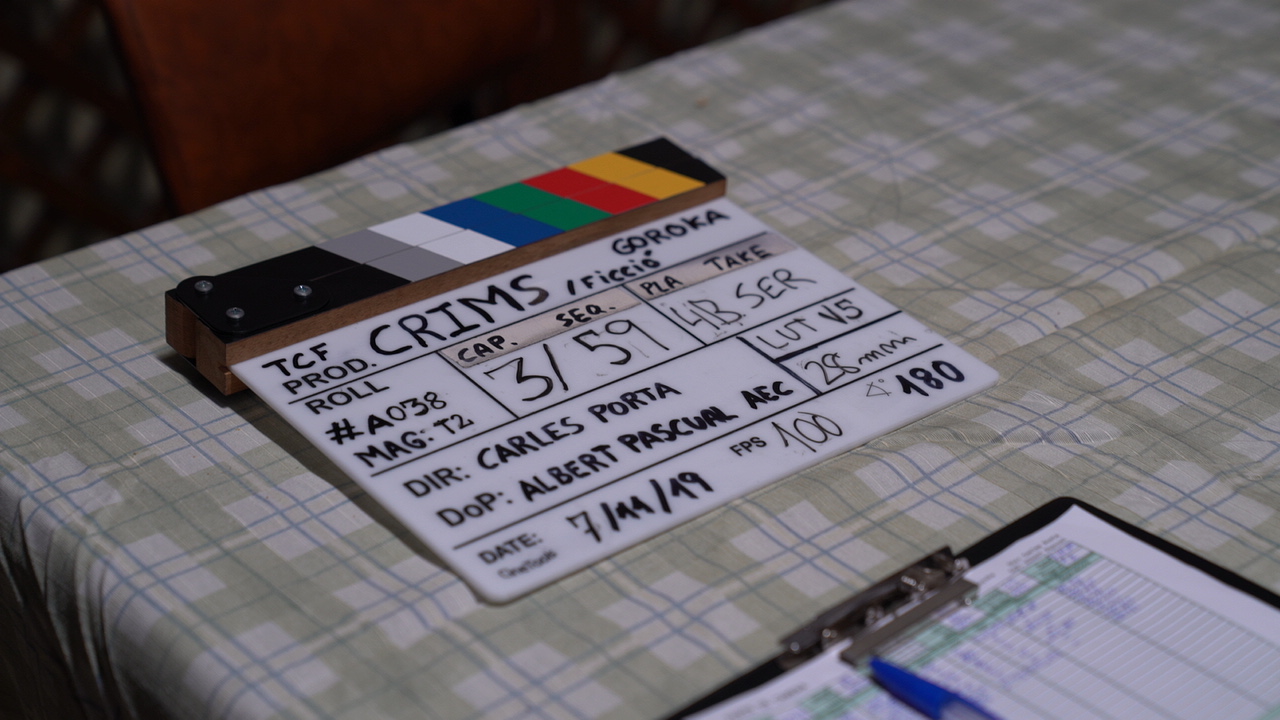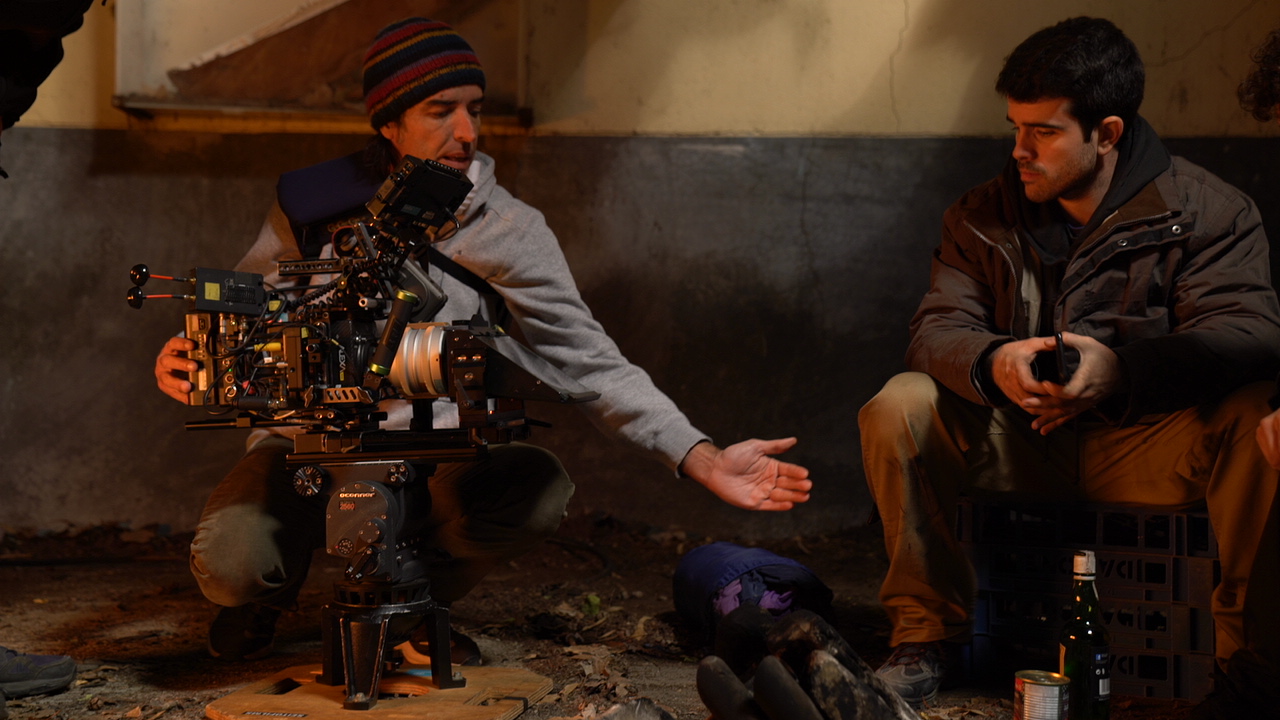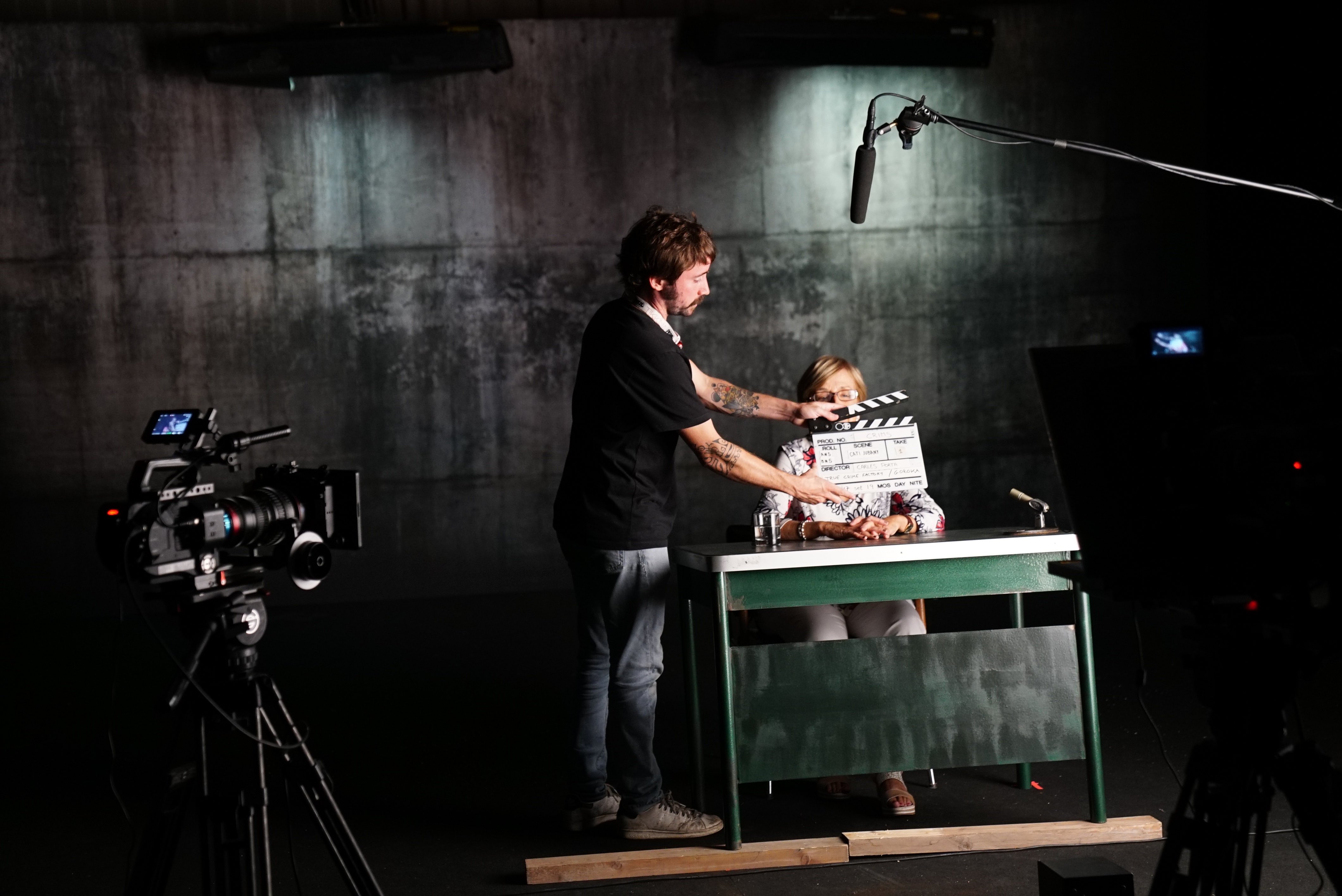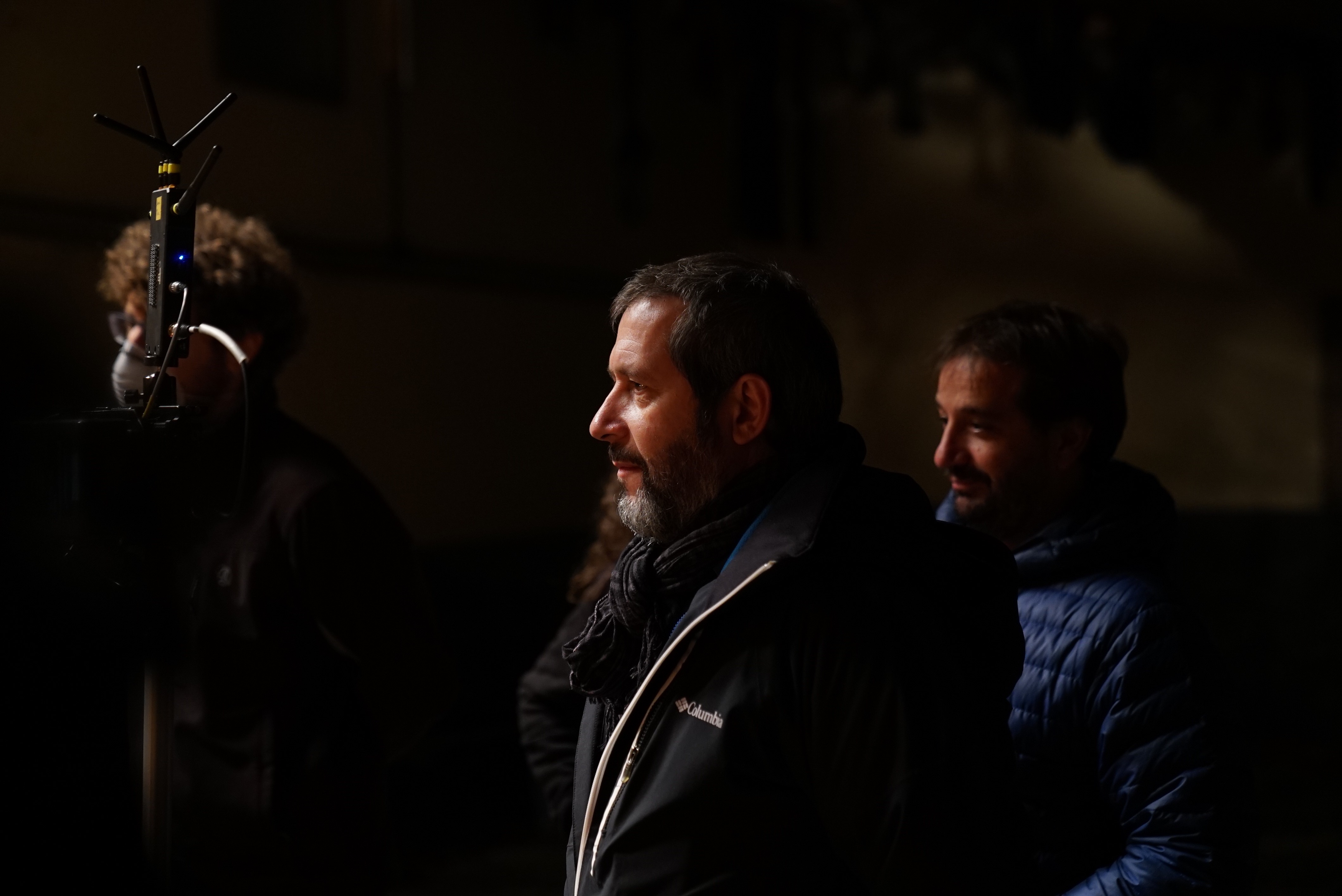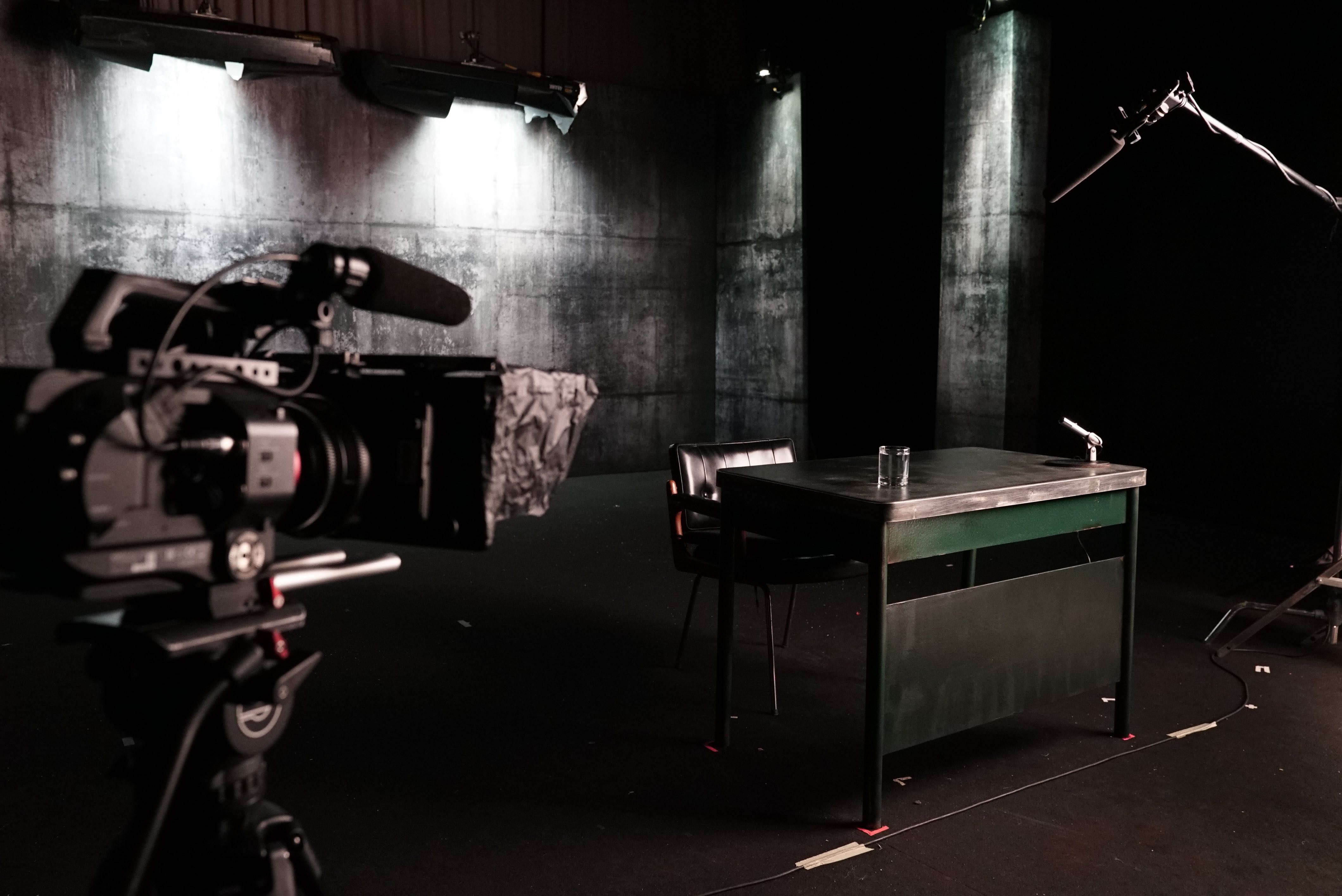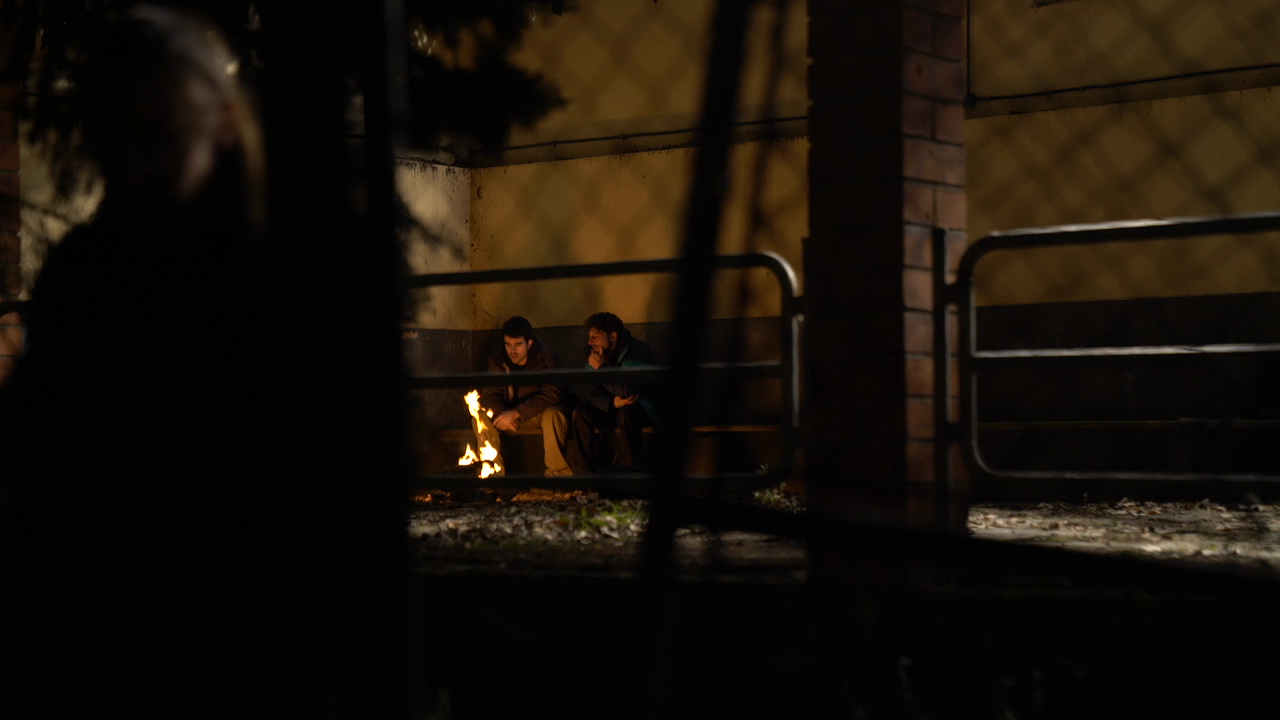 In 2021, the much awaited second season comes to TV3, with 12 new episodes that deal with real stories, such as those of Ricardo Piris, The Santaló Street case, Ca N'Amat, Anna Permanyer, or the Guàrdia Civil crime.
Back to top