Crims
"Crims" is the new 'true crime' series on TV3. The journalist Carles Porta, from his radio studio, gives a brief introduction. Following that, we delve into the details and questions of real cases from our recent history. Throughout all the episode we are accompanied by Porta's voiceovers, which have a tone that connects and captivates the viewer.
Crims
Client Televisió de Catalunya
The driving force of  "Crims" are the protagonists – either direct or indirect – of the different stories. They tell their part in what happened and why they experienced it in the first person, or why they investigated it.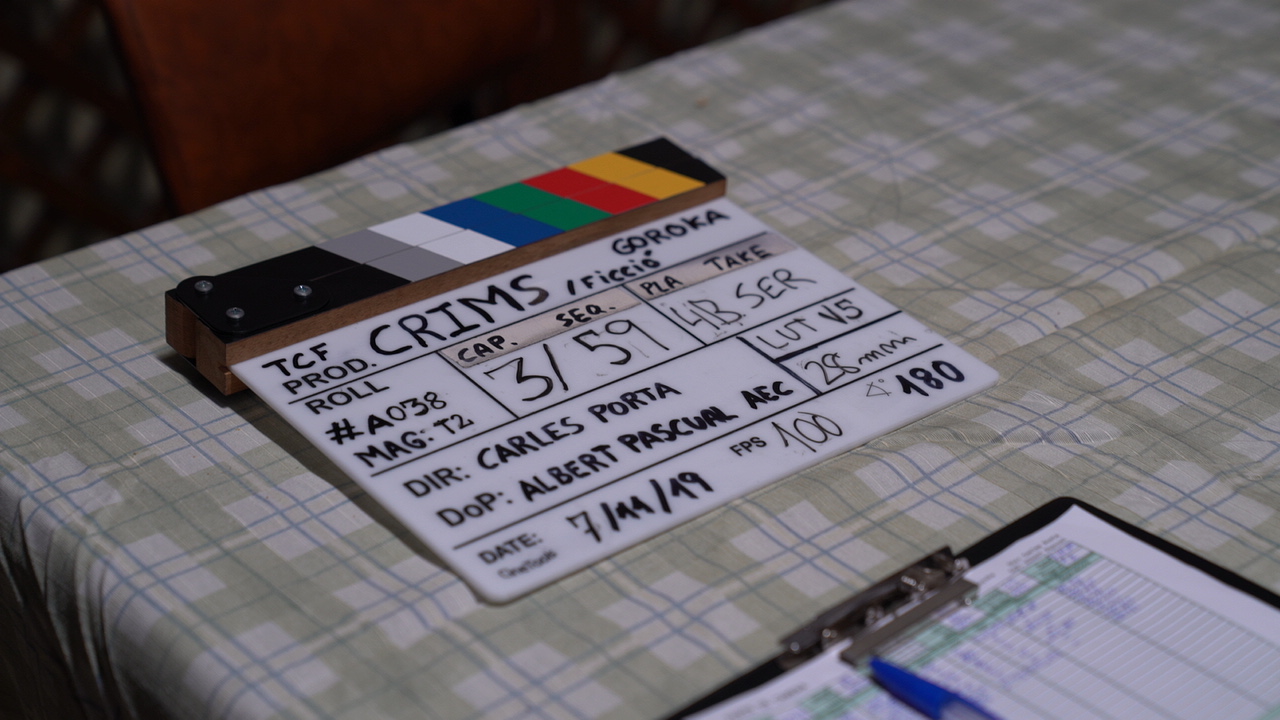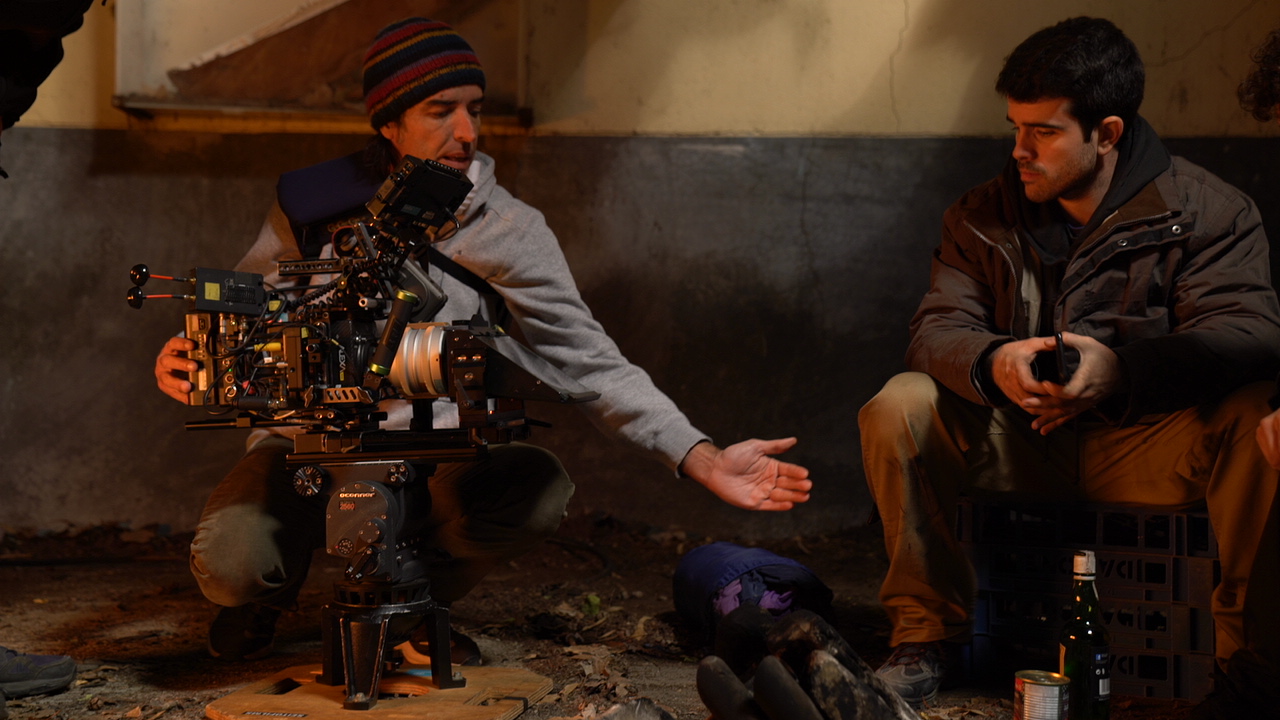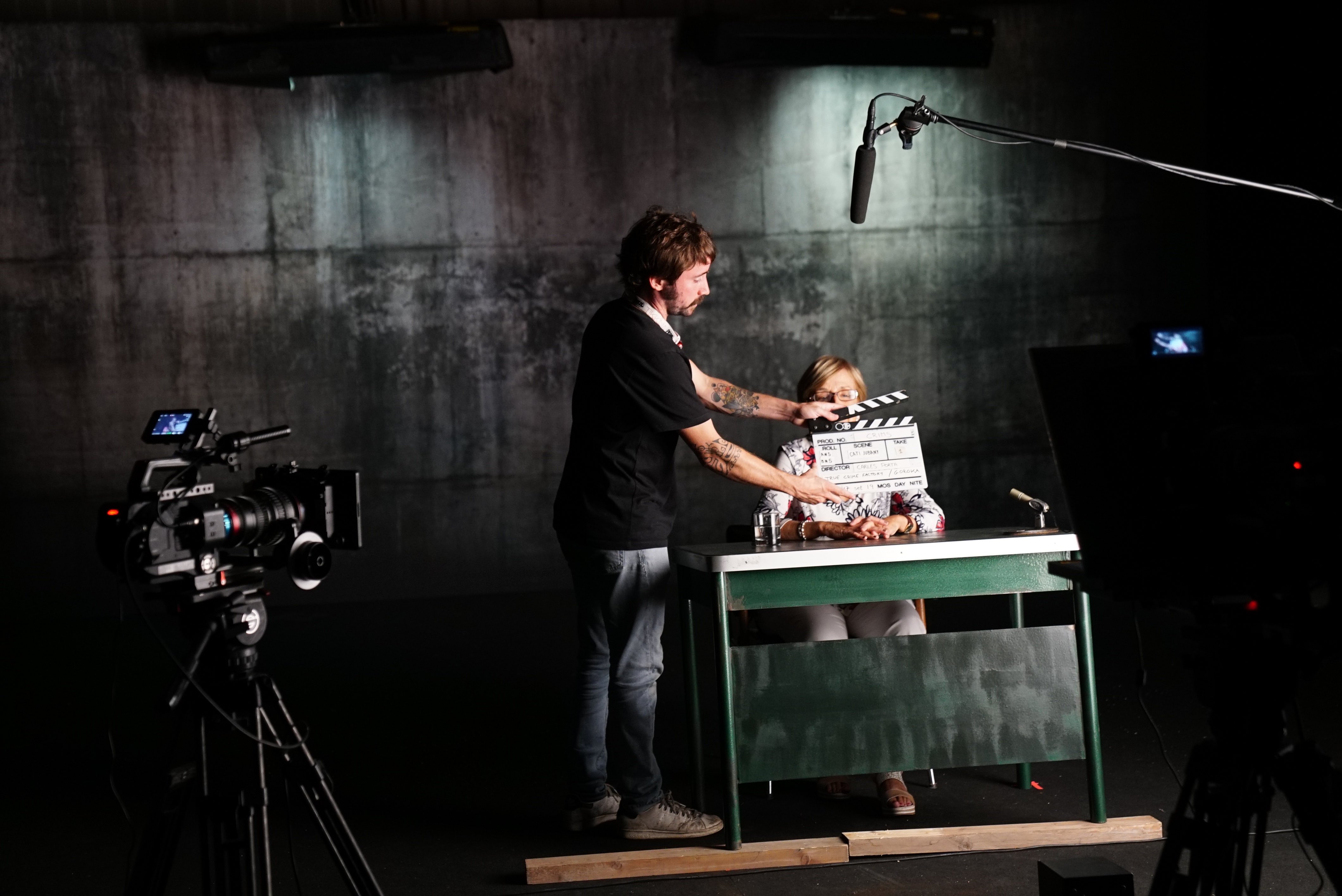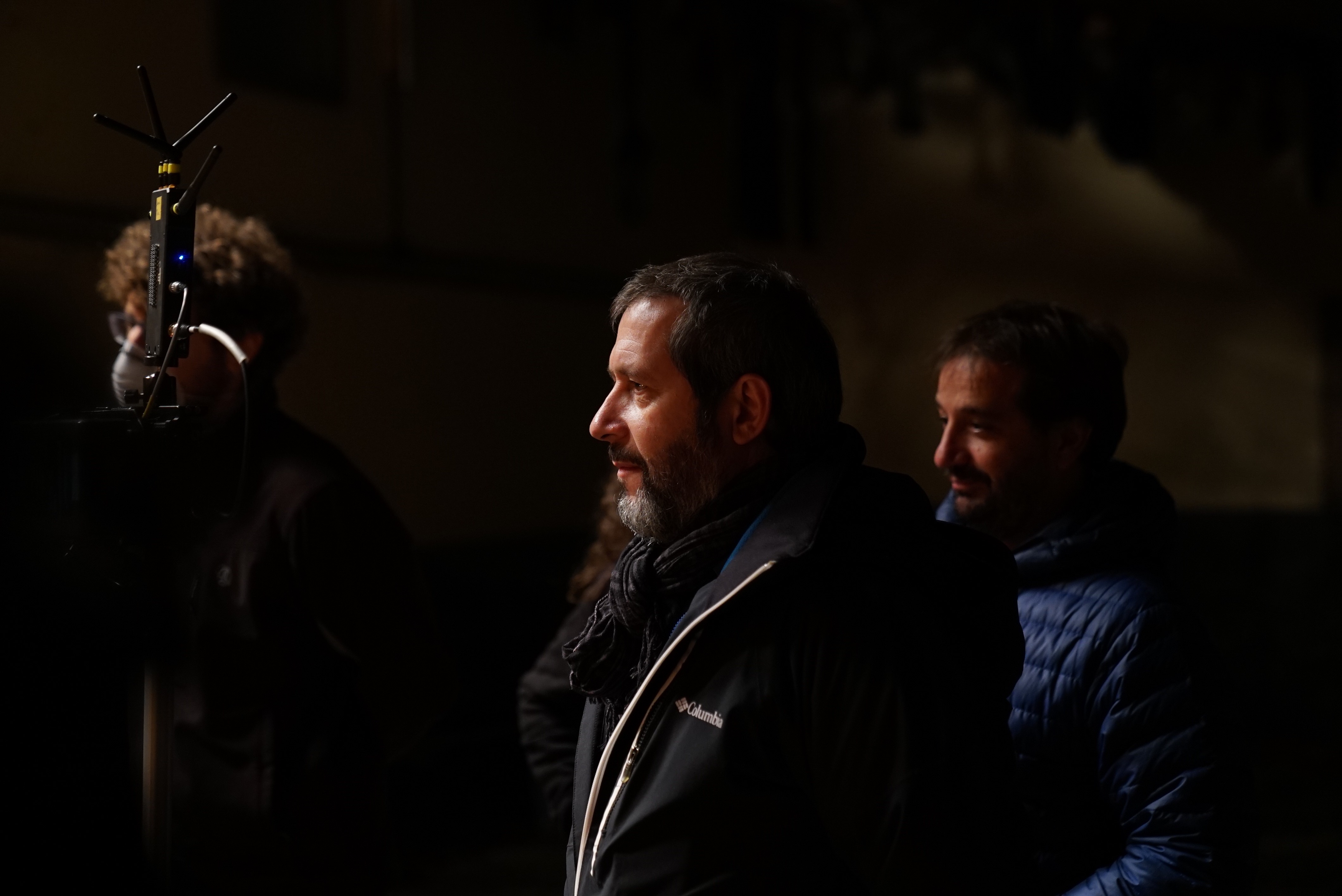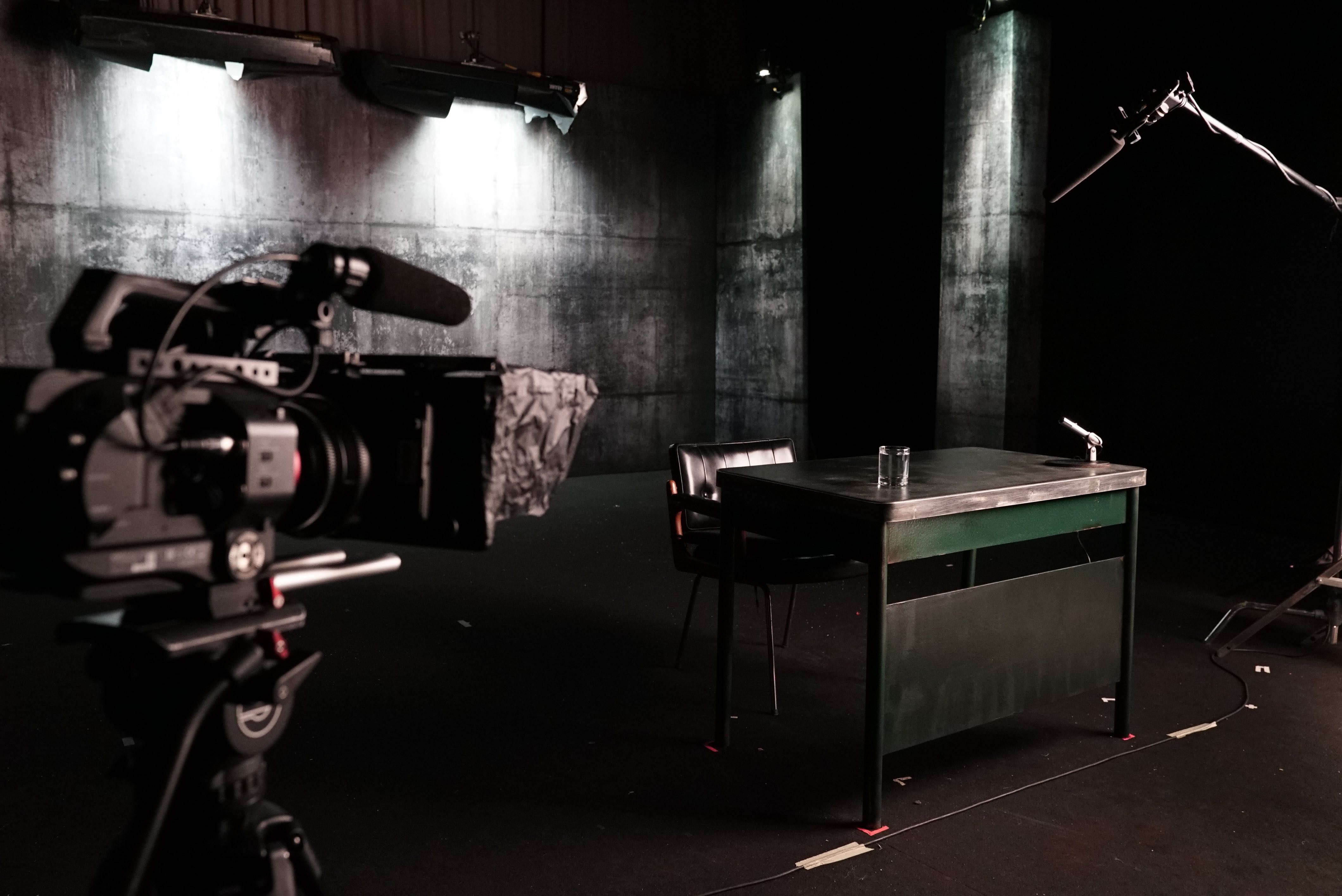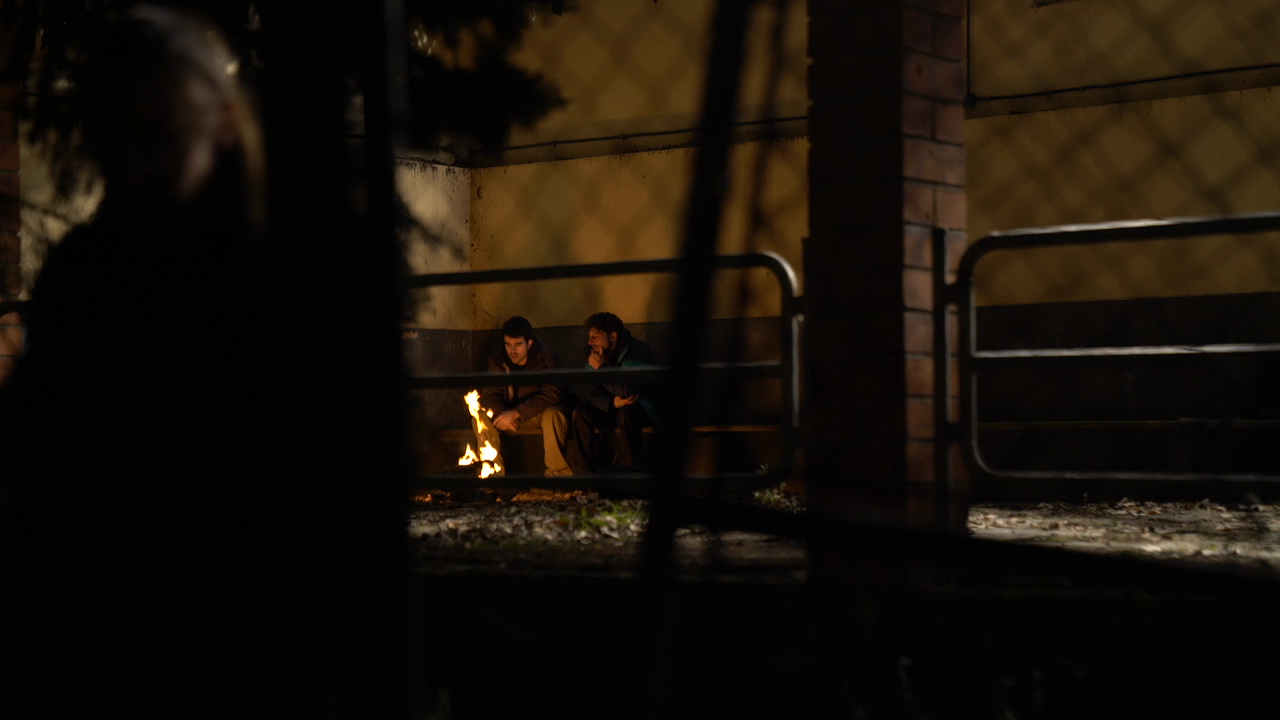 In this eleven-episode series we'll look at crimes that have been judged or were judicially archived. Very well-known cases such as those of Brito and Picatoste, the jailer of Olot, the librarian Helena Jubany or the Putxet killer, among others.
The success of the program "Crims" on Catalunya Radio reaffirms the acceptance and enthusiasm coming from the audience for how Carles Porta tells stories. It is one of the most actively followed podcasts in the country. 
With this series, Goroka is going for a focus that is subtle, contained and respectful – while at the same time elegant and impeccably carried out – in this most popular of narrative genres, which 'true crime' has become.
Back to top