Crims
After two seasons of huge audience success, 2022 is a big year for Crims: the series has just premiered on Movistar+, and the long-awaited third season is coming to TV3 with 8 episodes such as, the girl from Portbou, the Sonia Rescalvo murder, or those of Granny Anita or Isidre Matas.
Crims, born from a program with the same name on Catalunya Ràdio, recounts real crime cases in fictionalized form. The project reached television in 2020, with a first season that dealt with cases like Brito and Picatoste, Josep Talleda or Helena Jubany (which  was reopened due to the media storm), and a second season with Santaló, Ca n'Amat, Permanyer or Castell. In 2021 the miniseries on the Guàrdia Urbana local police was aired.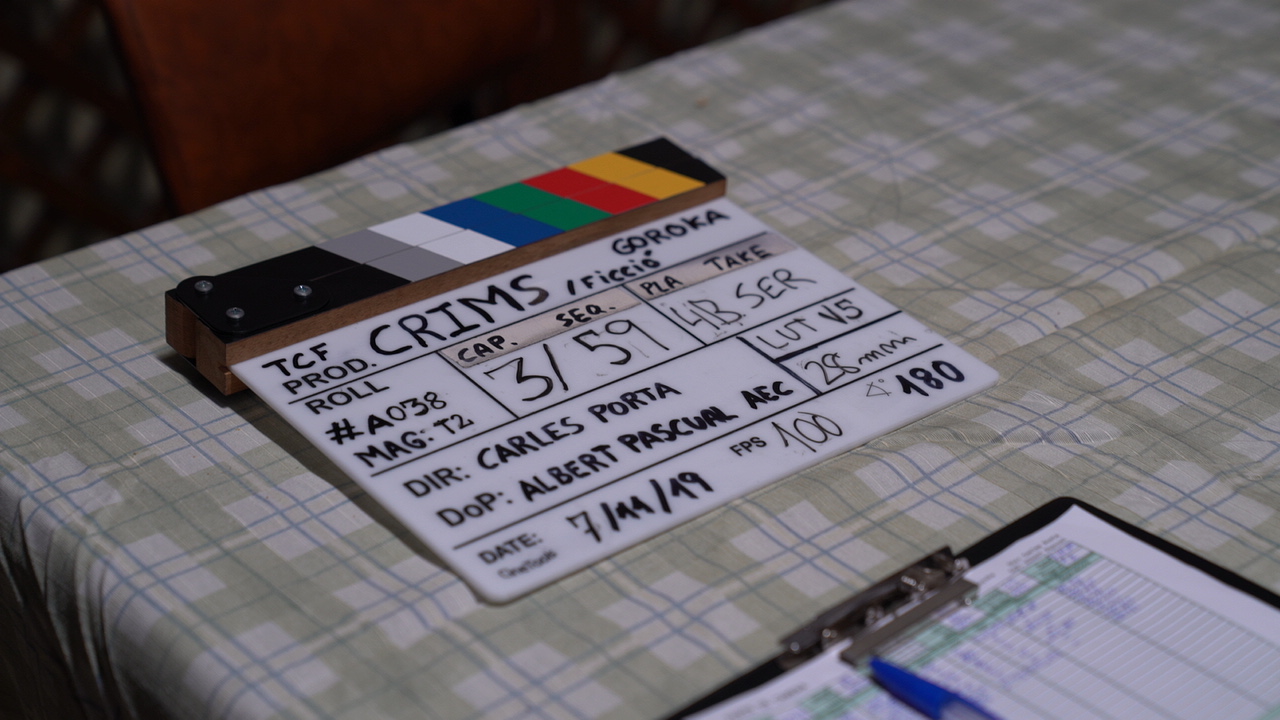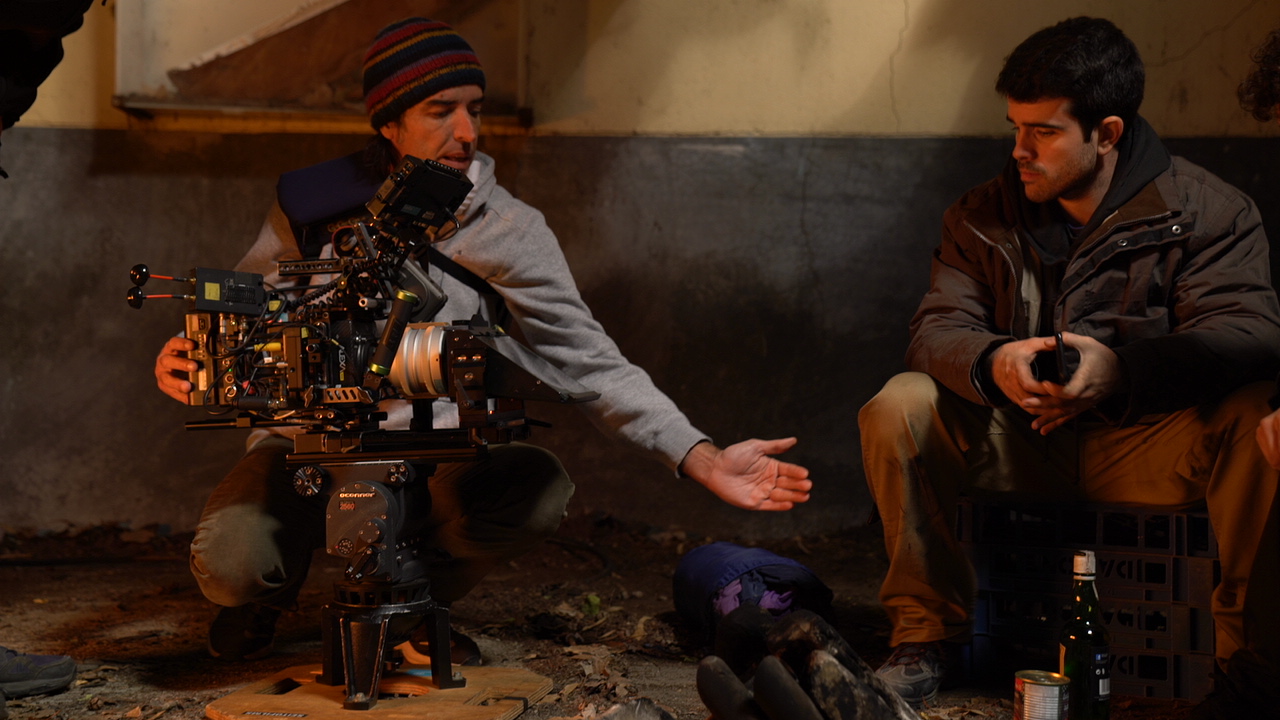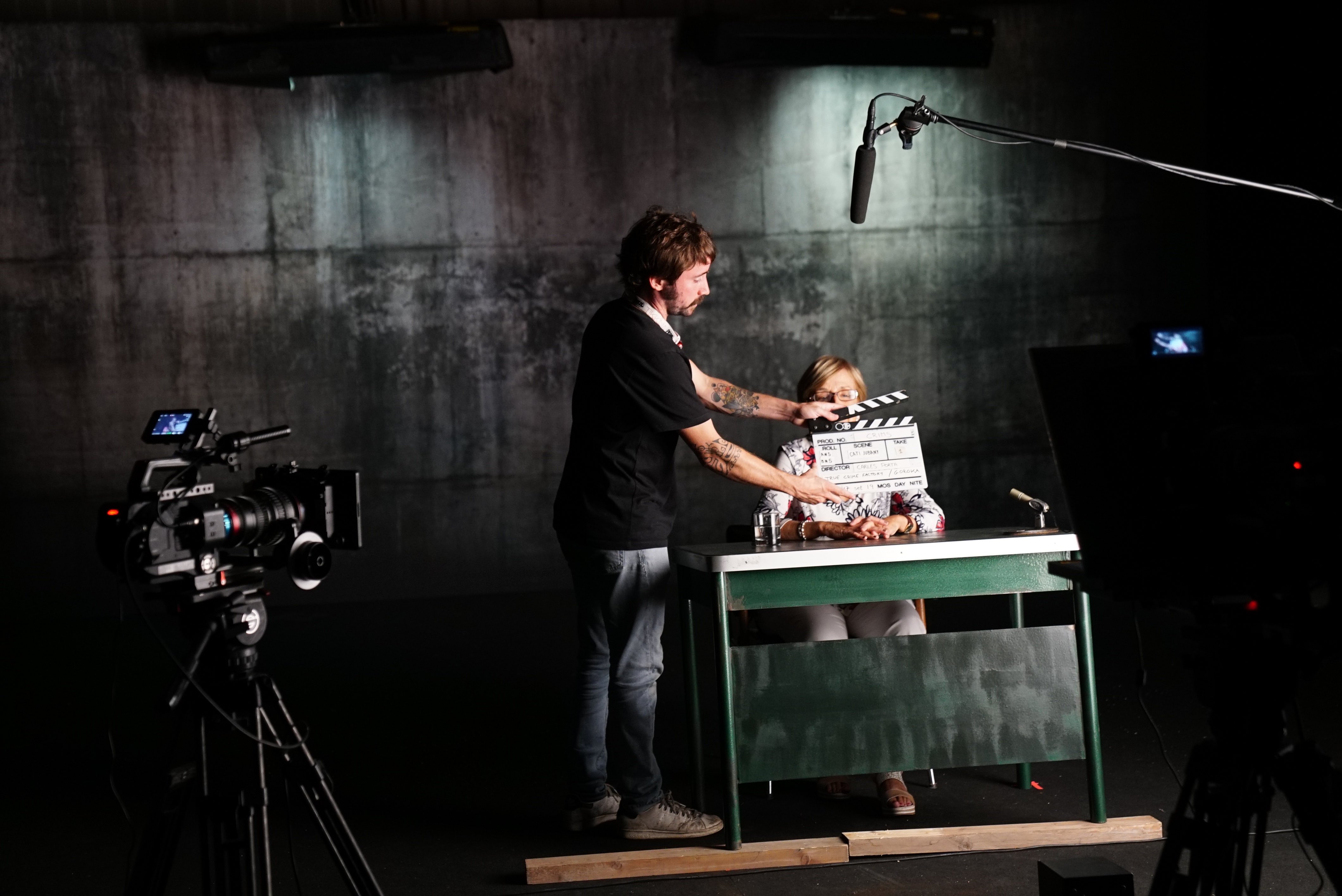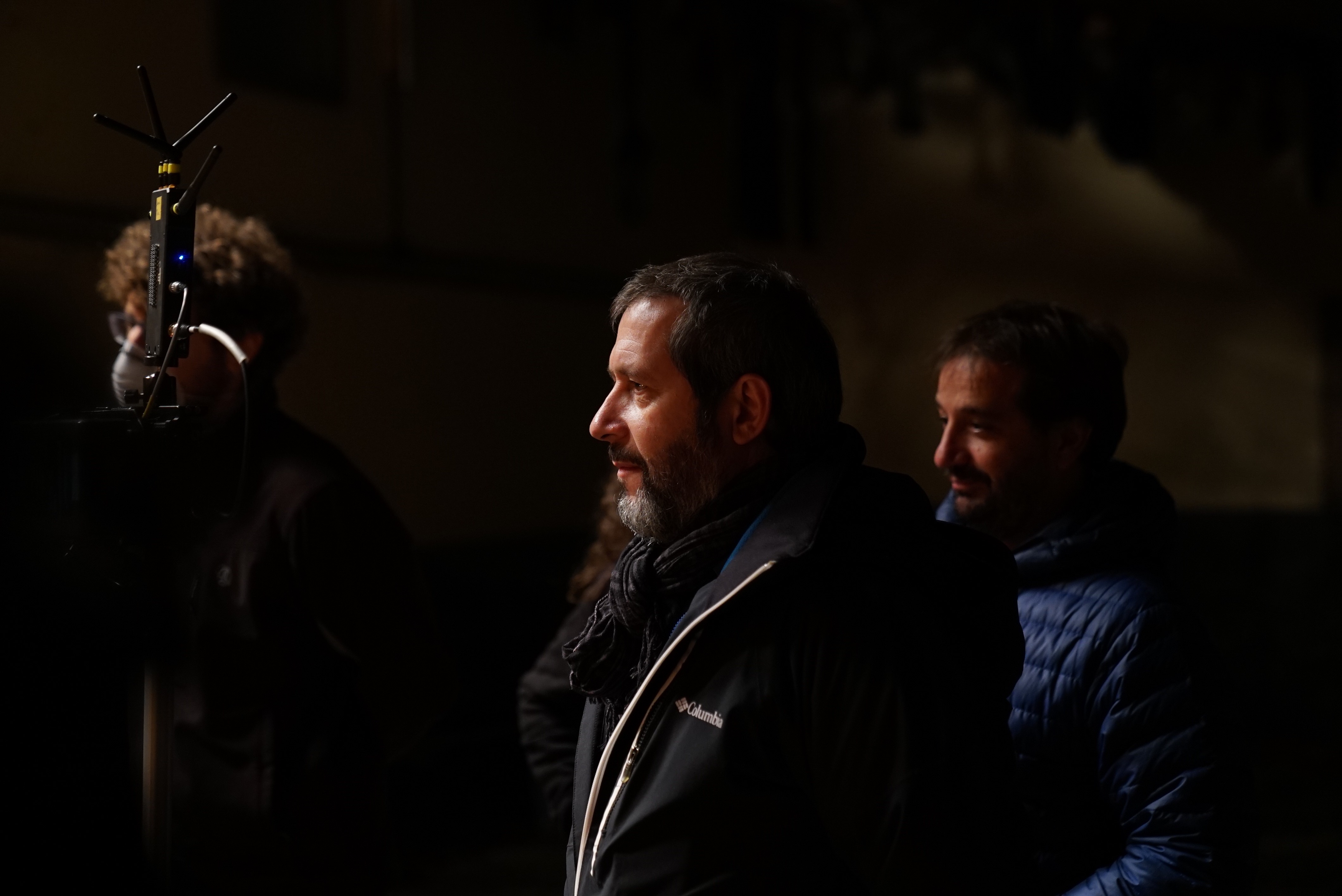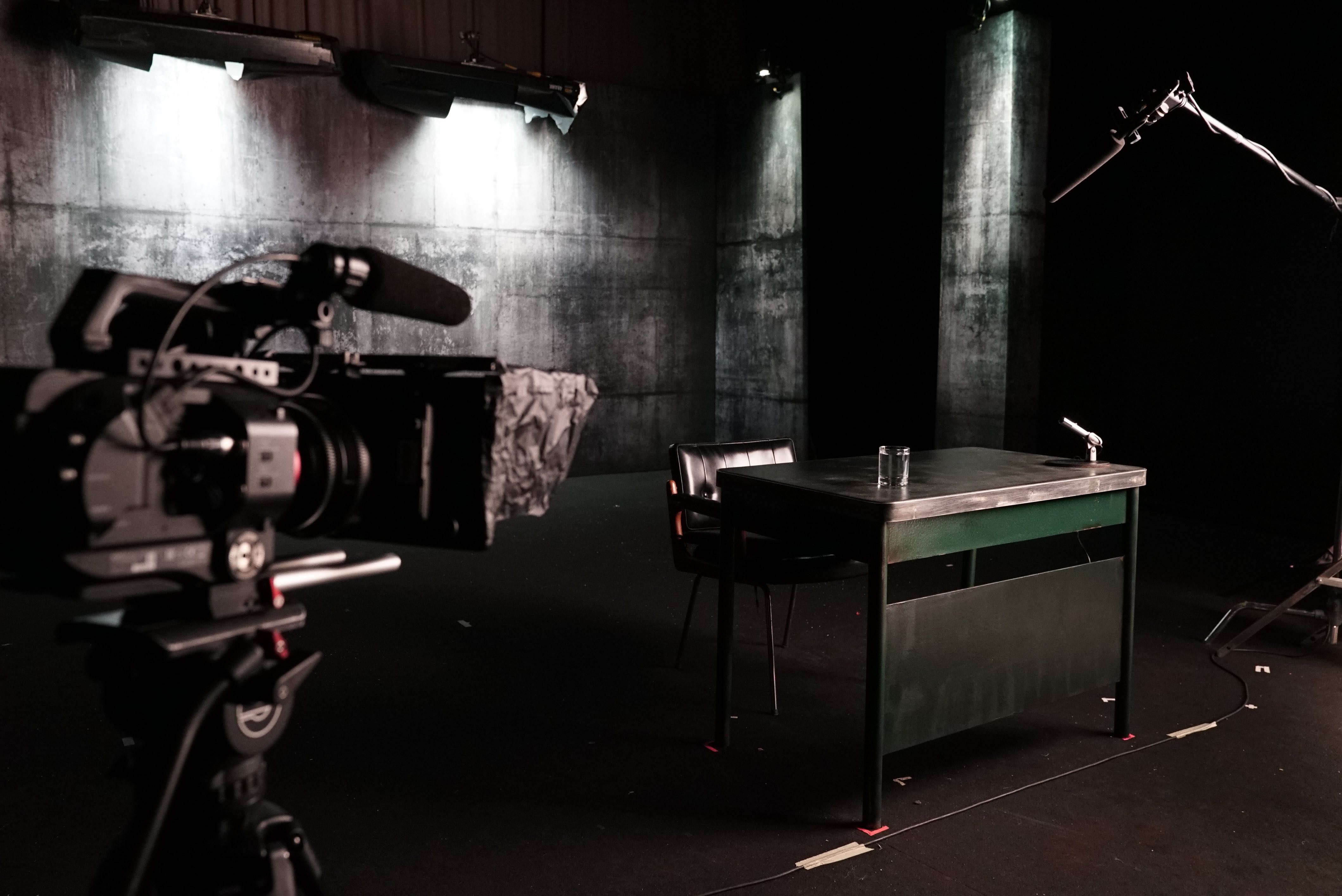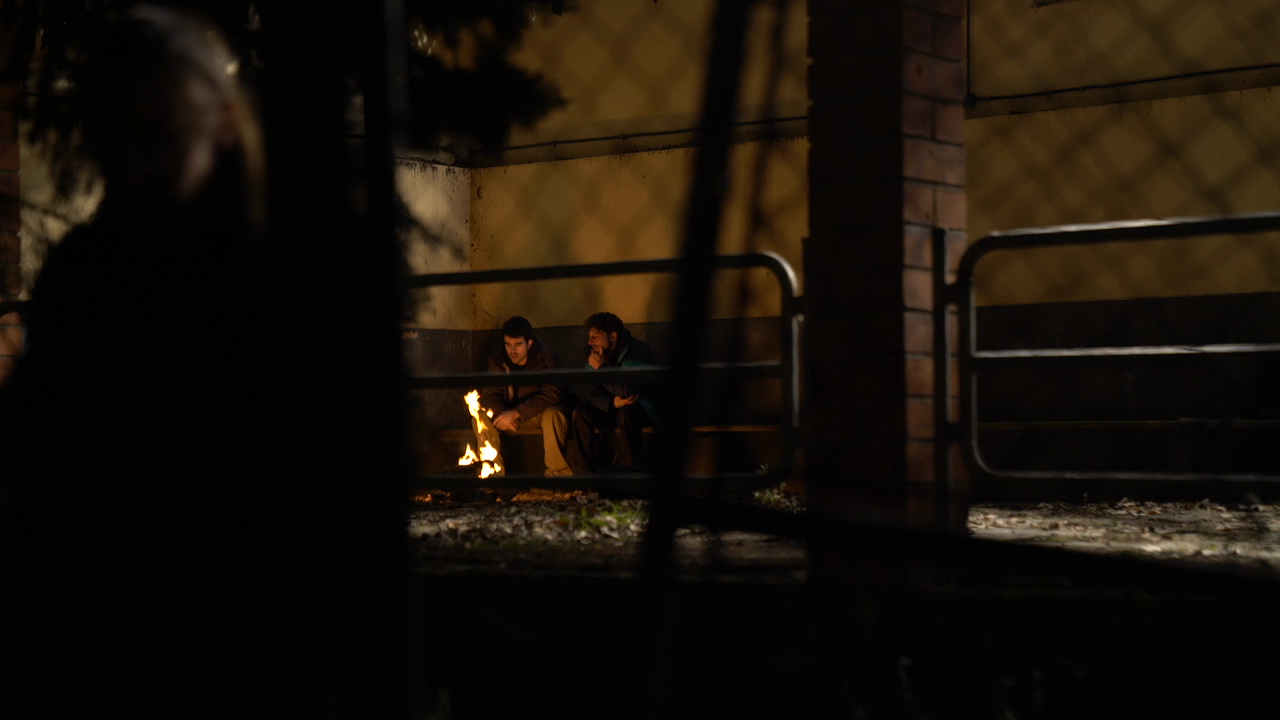 The success of the Crims style is thanks to accurate journalistic investigation enhanced by elegant visual and cinematographic treatment, as well as interviews with people connected to each case. An impeccable sound design rounds the result off nicely. Crims presents the darker side of humanity, and creates an atmosphere where the spectator – accompanied by a voiceover by Carles Porta— lives through the emotional experience in the first person. 
Back to top