Dani Pedrosa: The Silent Samurai
'The Silent Samurai', a production by Red Bull and Goroka, aims to rediscover a legend of motorcycling whose character continues to be somewhat of a mystery to the general public. From a personal account, we will show a professional who since he was a kid has fought to become a great rider, while narrating at the same time the development of his career over the years as well as a more domestic side to him. Dreams, goals, pressure, disappointments, insecurity, confidence, work, hopes… Everything about Pedrosa that's never been seen before.
The documentary narrates in first person the 18-years span of his professional career, as well as the more personal side of the rider from his childhood to the highlights and lowest moments, right up to his retirement from the racetrack.  Titles, falls, epic races, injuries. And witnesses to all this: relatives, friends, journalists, technicians and even rivals.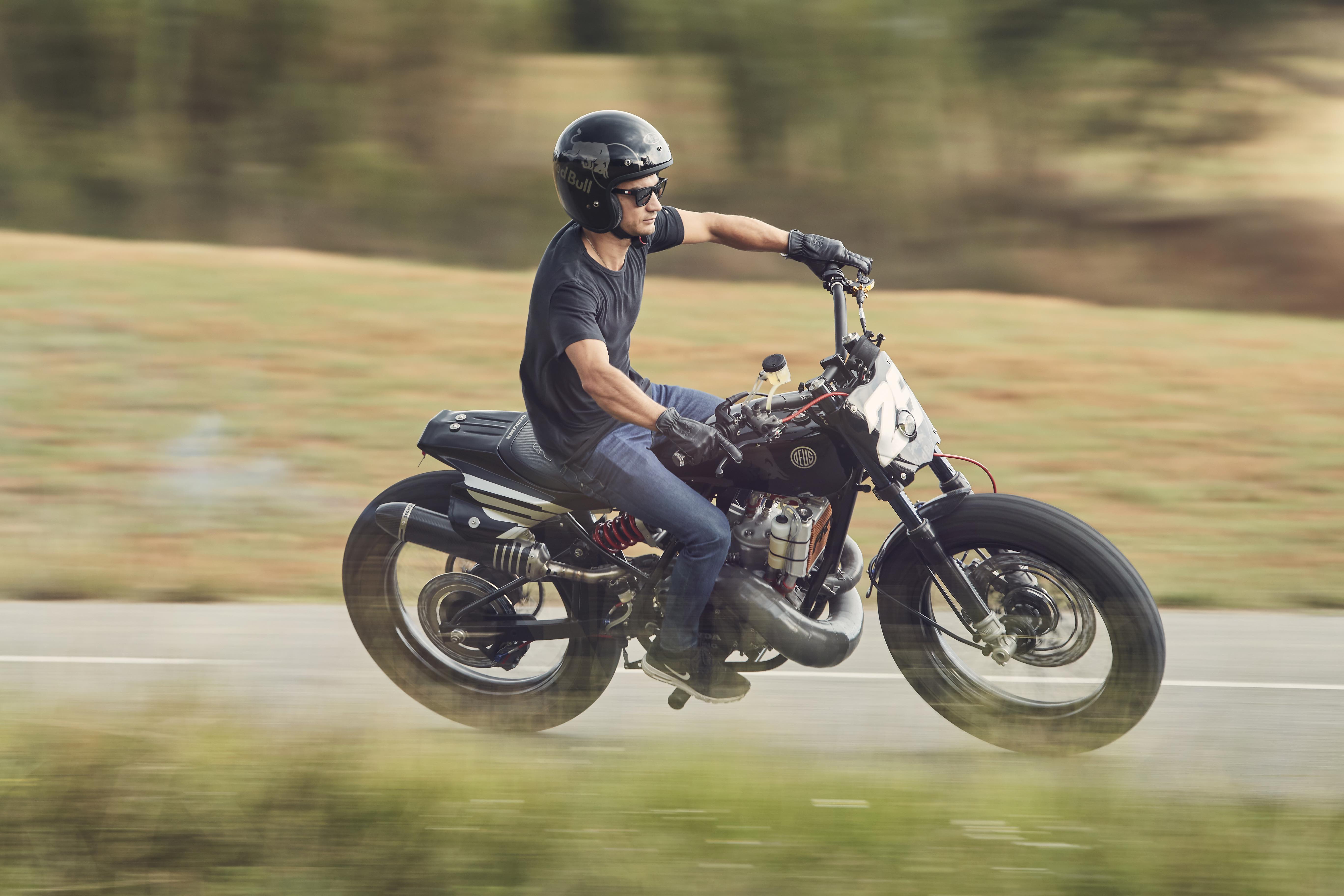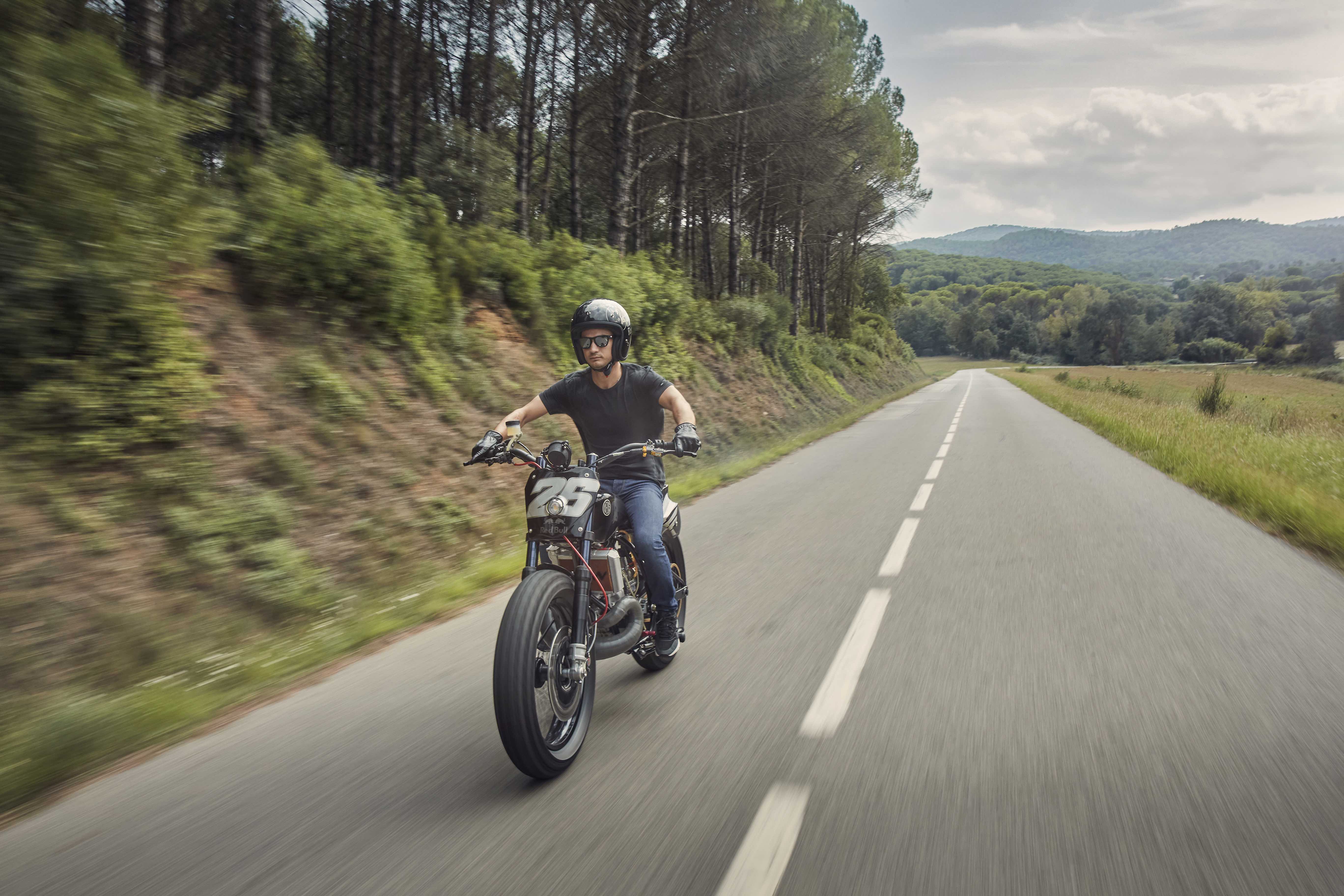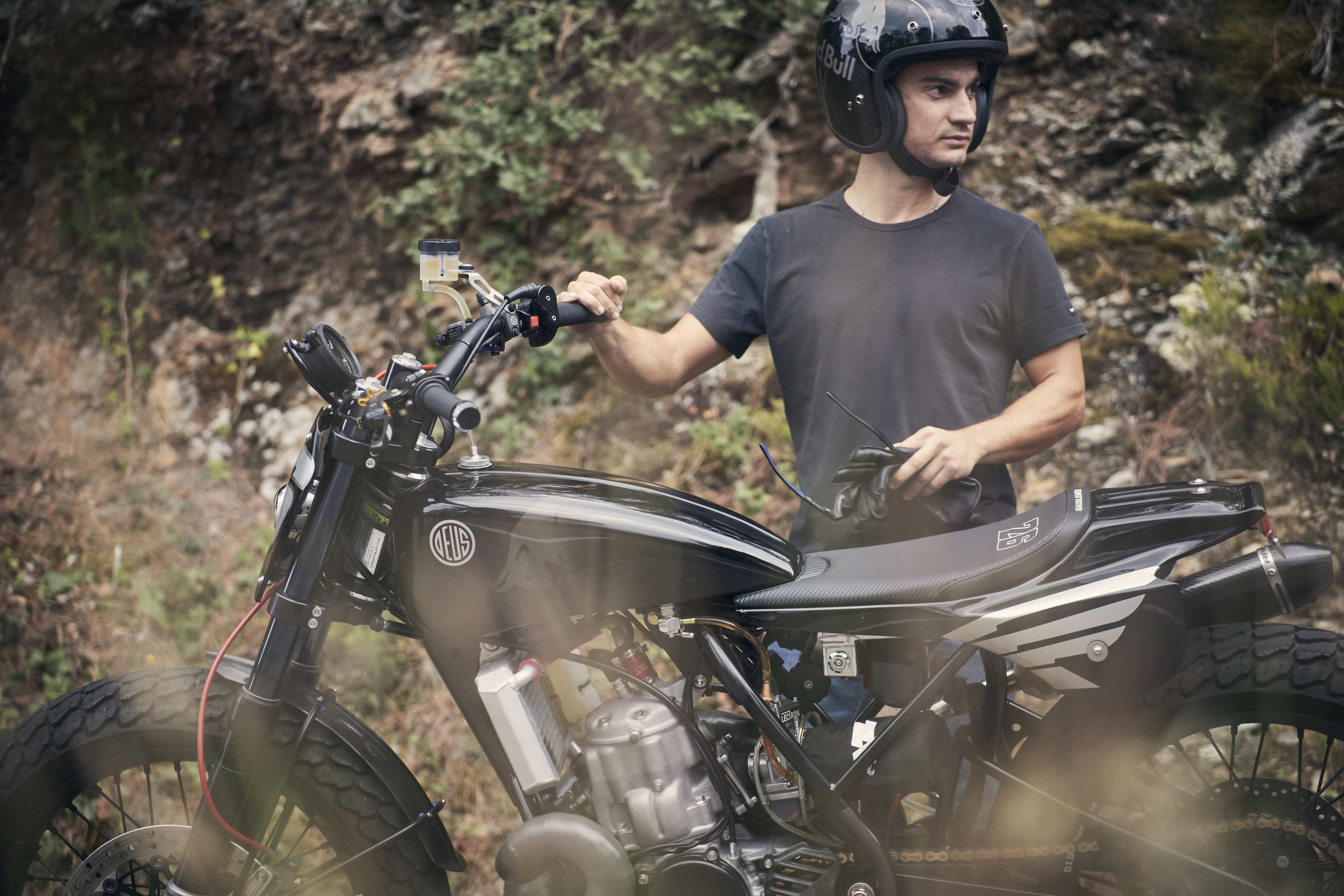 The documentary – with locations in Qatar, Switzerland, Germany and l'Empordà- also follows the process of the creation of the 'cafe racer' for Pedrosa, a unique handmade bike manufactured in Mike 'Woolie' Woolaway's legendary L.A. workshop, Deus Ex Machina.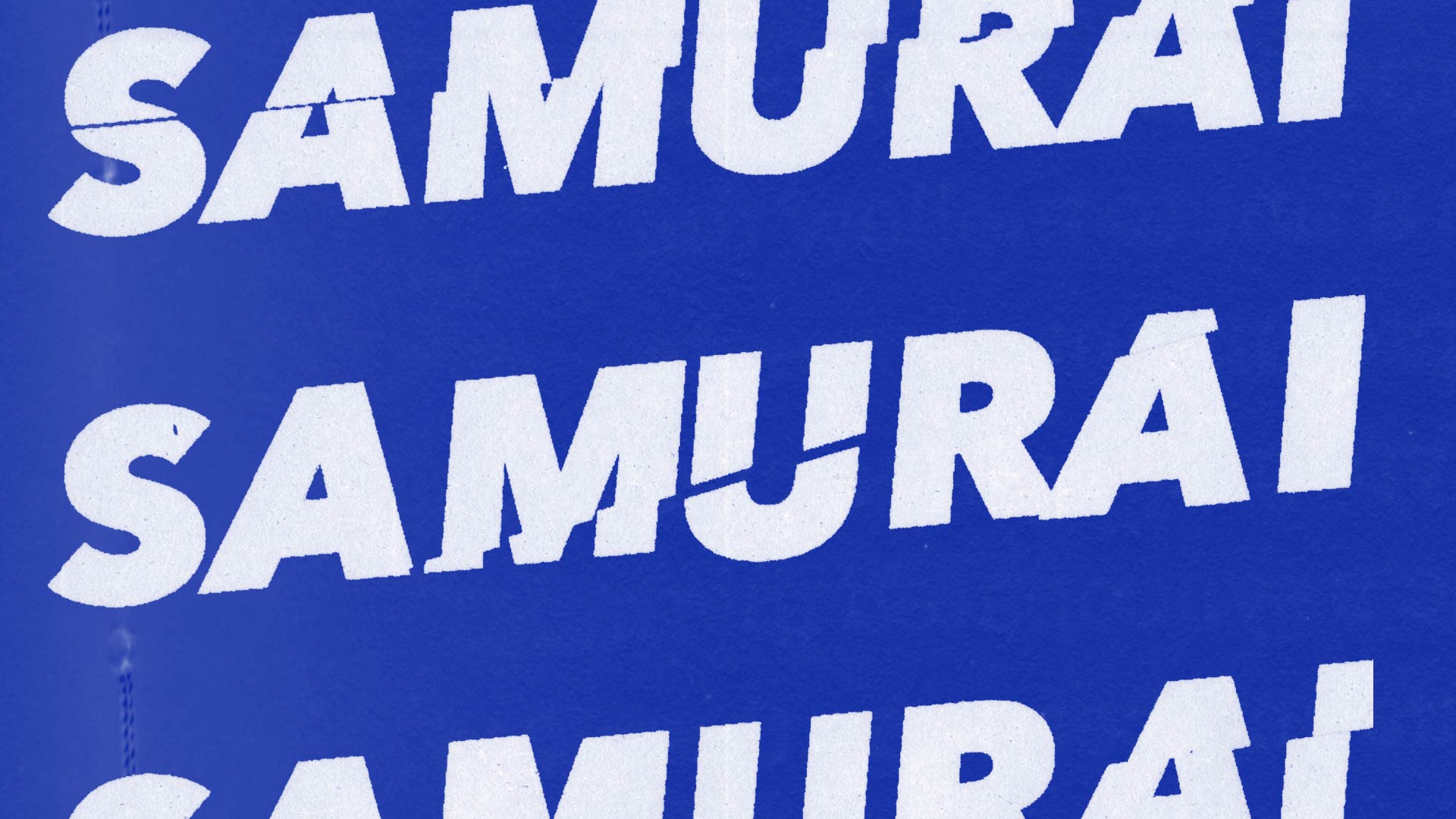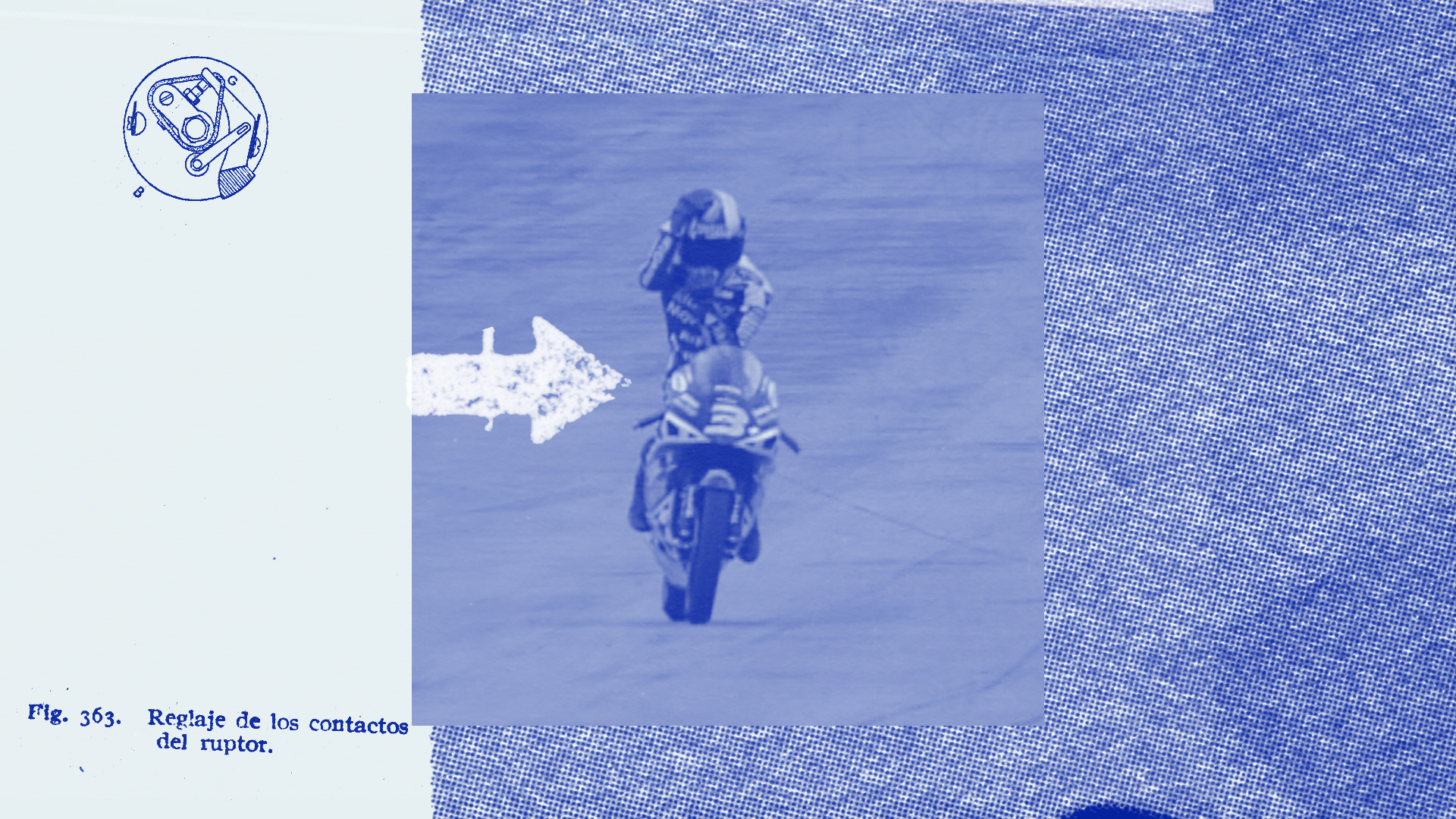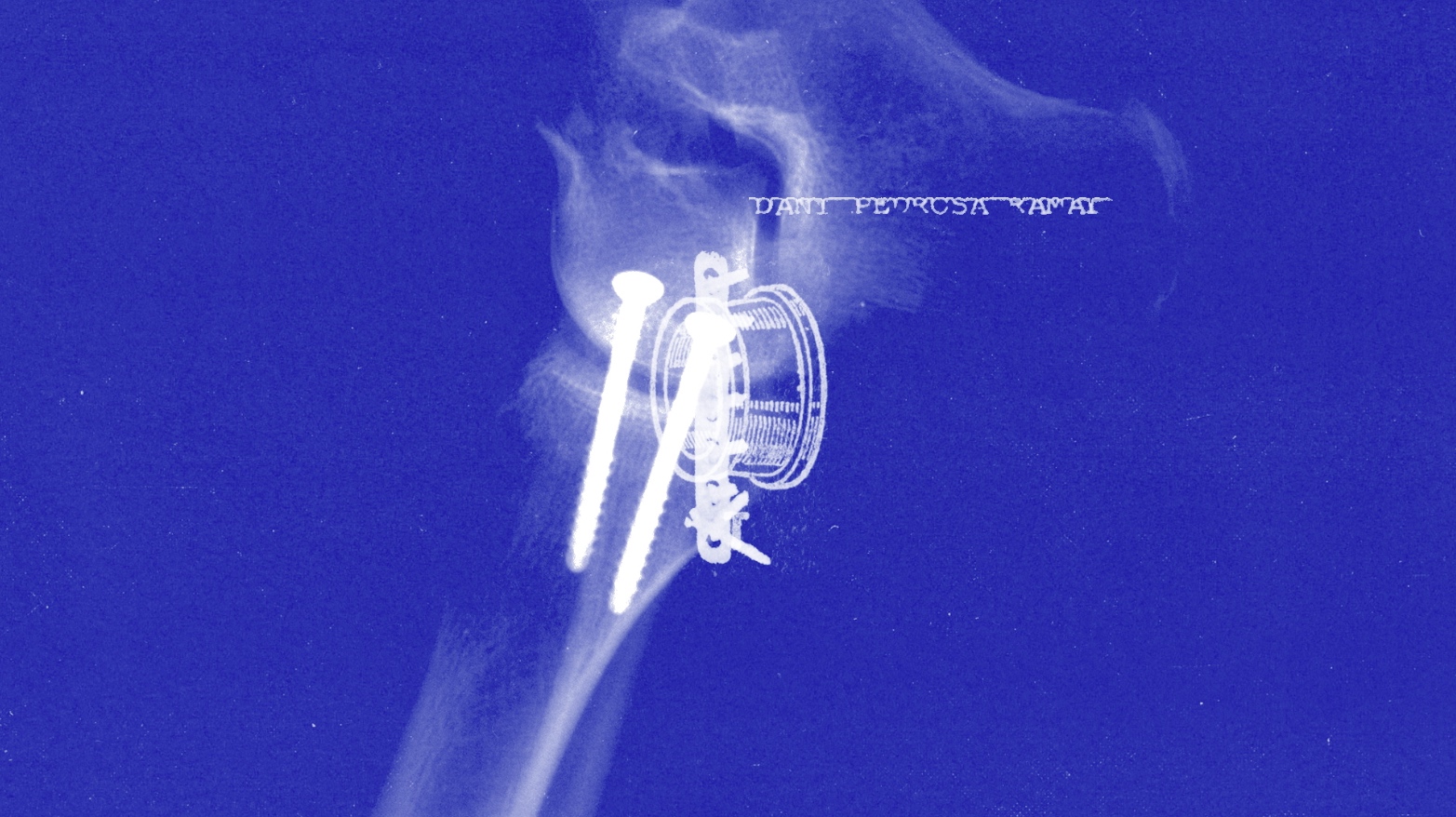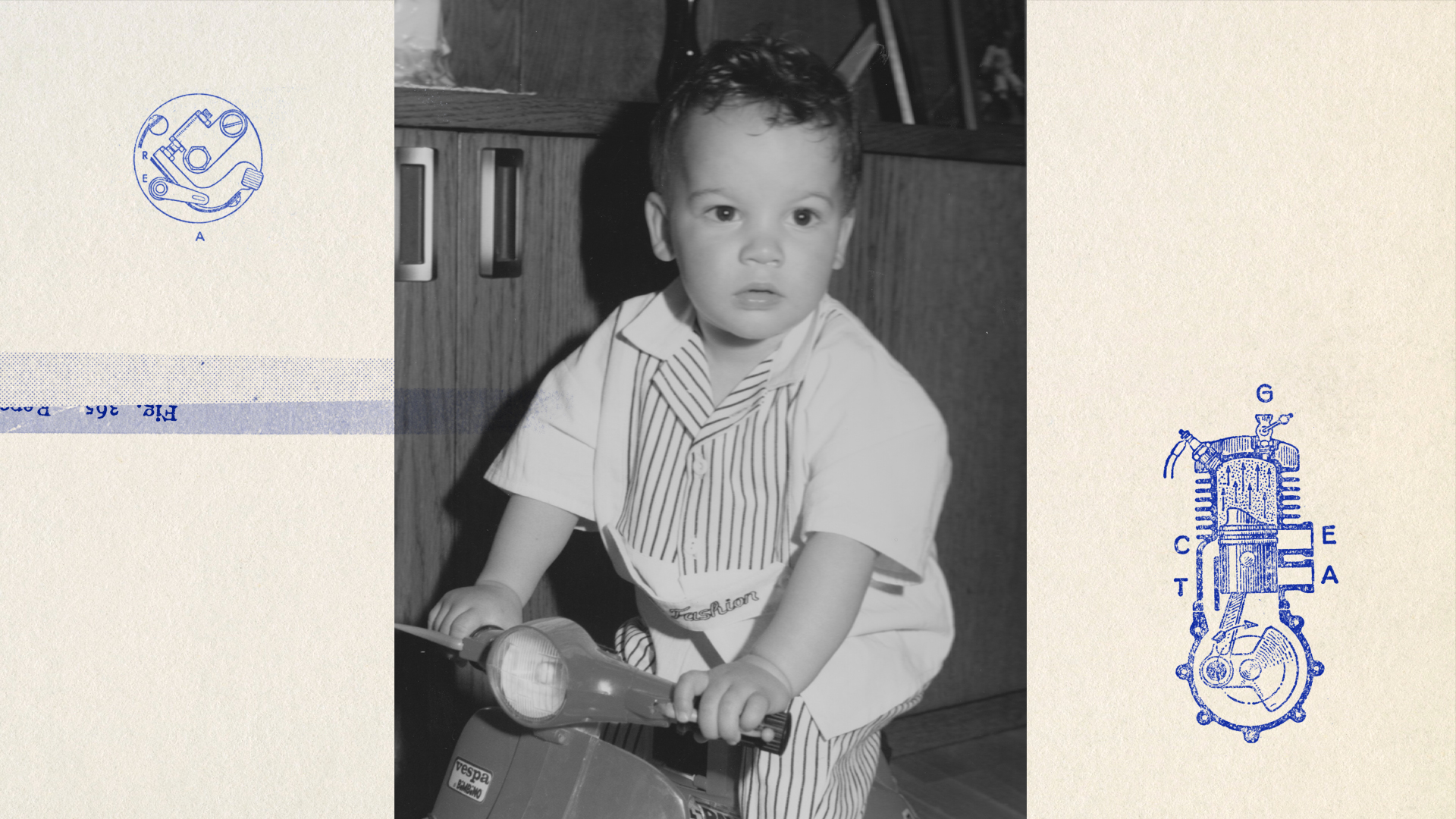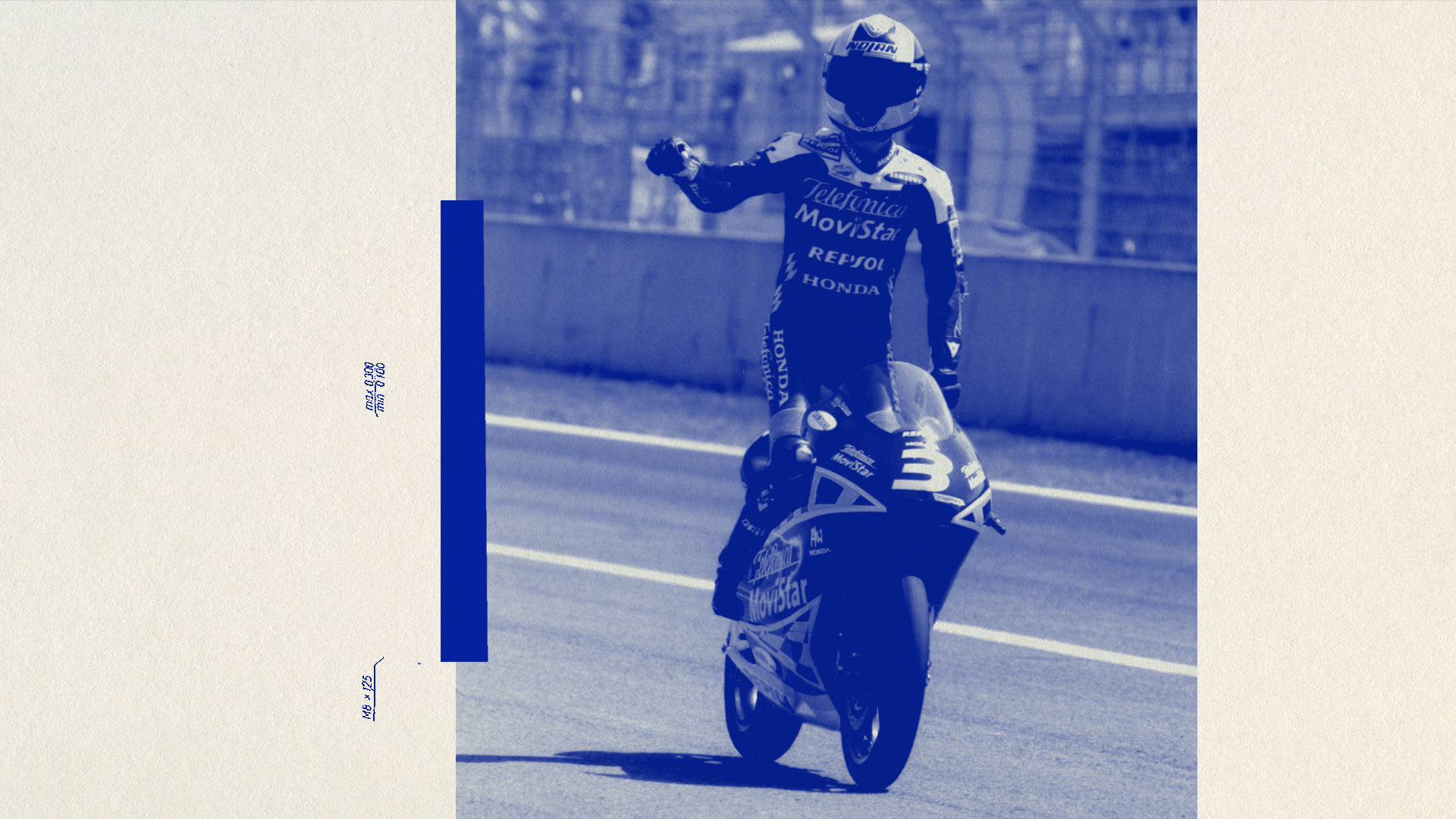 In the documentary, voice is given to key people in Pedrosa's life, both professionally and personally: Marc Márquez, Jorge Lorenzo, Kevin Schwantz, Juan Martínez, Carmelo Ezpeleta, Emilio Pérez de Rozas, Alberto Puig, and of course his parents, Basilia and Antonio.
One of the standout characters in 'The Silent Samurai' is Mike 'Woolie' Woolaway, Director of Design at the legendary workshop Deus Ex Machina, in Los Angeles. Mike needed more than 500 hours of work to handcraft the 'café racer' for Dani and capture the spirit of the rider. This two-stroke engine Honda 750cc, a beautiful one-off, marks a dynamic new beginning for Dani.
"The objective was to build a bike that had a real racing heritage, and this one does. It's very light and fast. Every time I deliver a 'café racer' I have the sensation that part of me is leaving. But if it's for a rider like Dani… what more can I ask for. He's an honest and fair boy, I'm very lucky it's for him"
Mike 'Woolie' Woolaway (Deus Ex Machina)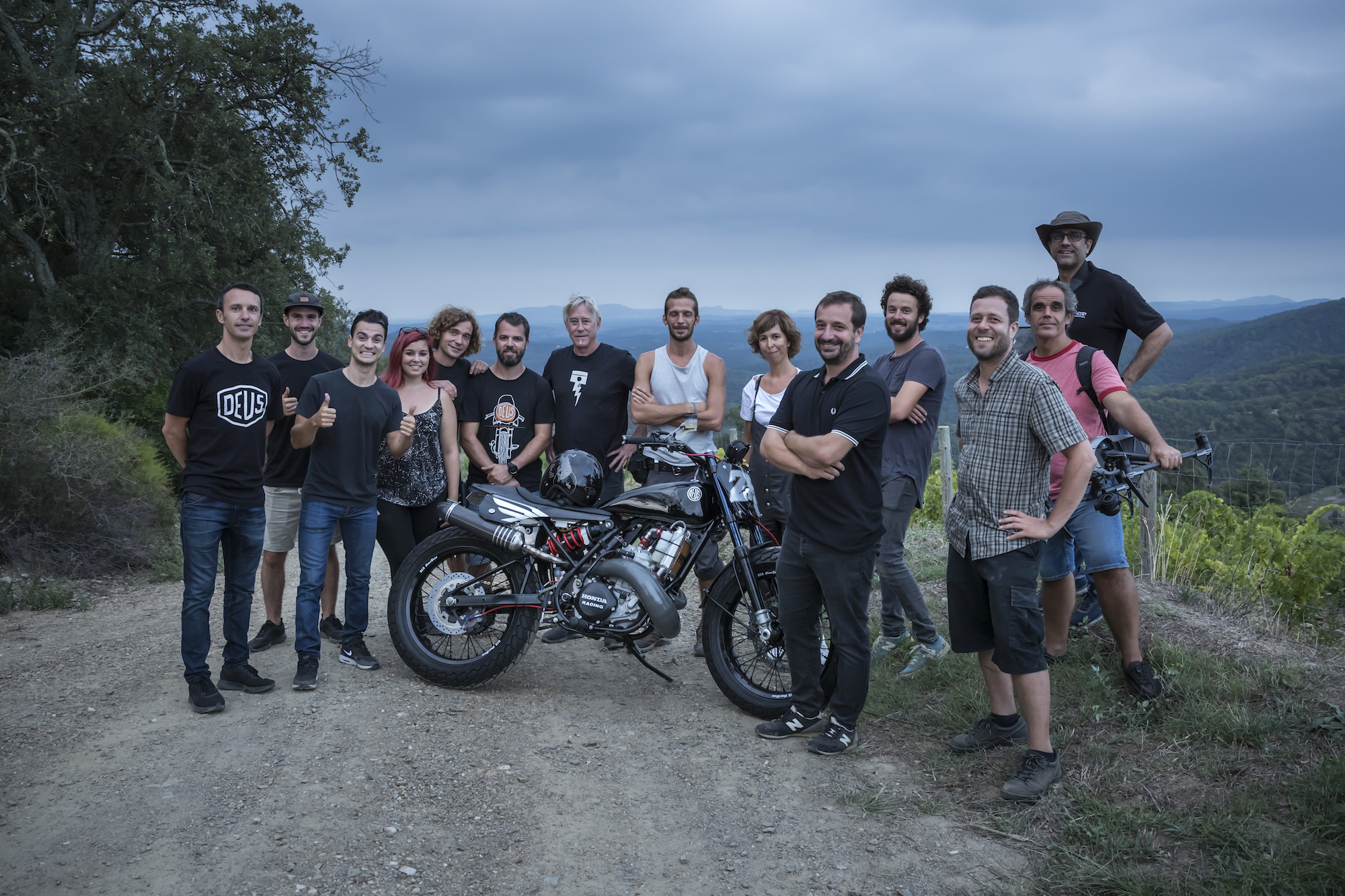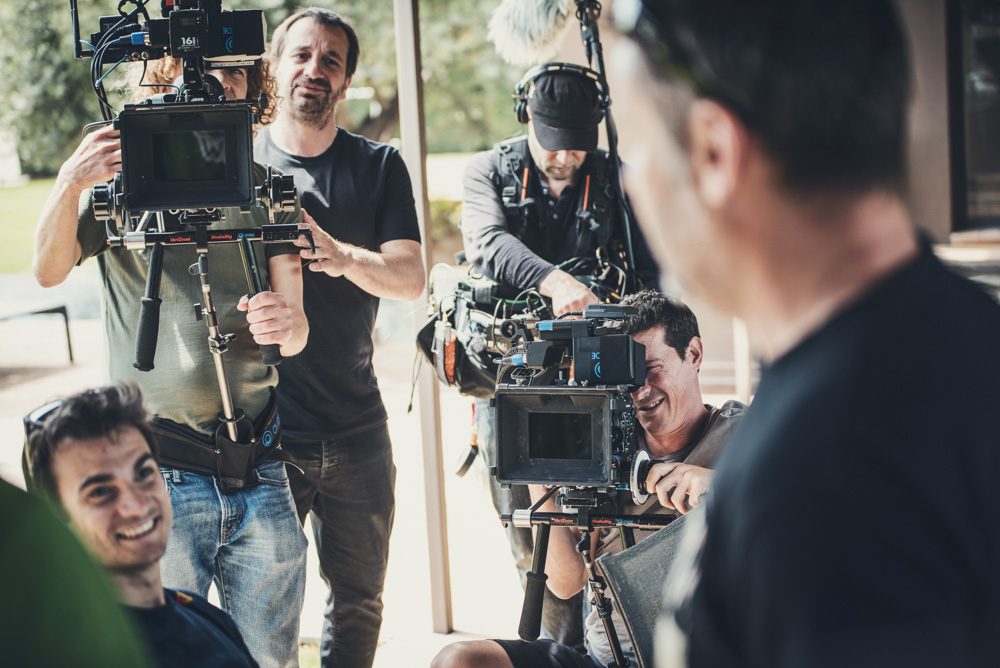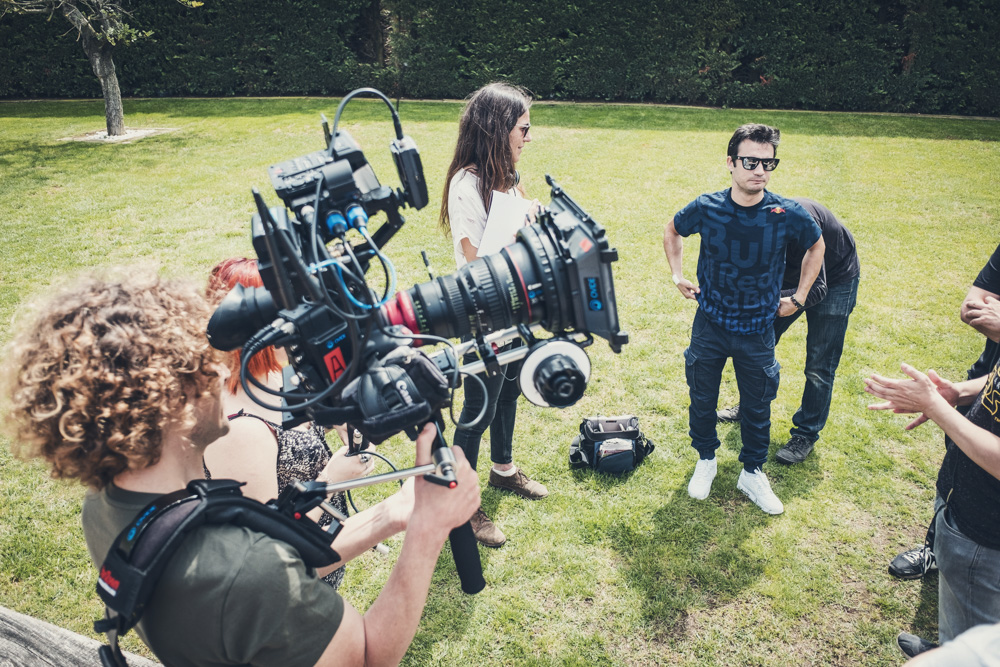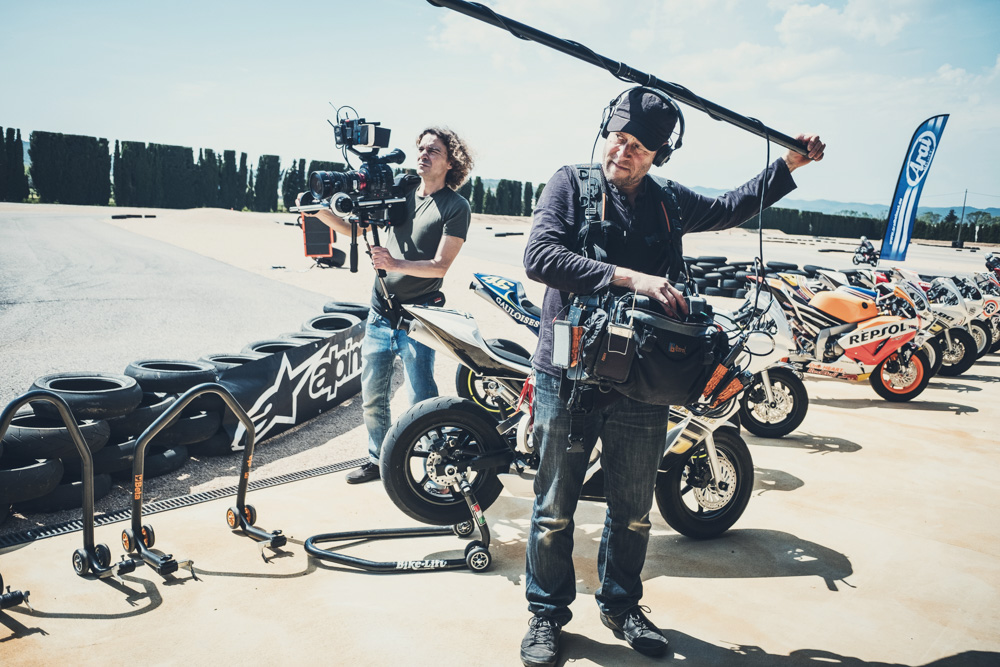 Back to top