Pure Pyrenees
Twelve days of shooting. A film expedition, adventure specialists included. Four locations of the Spanish High Pyrenees. More than 800 kilometers covered. Twenty hours of footage where nothing happens, because in the stillness there are stories too.
Nature is slow, but never boring. These four stories are the visual equivalent of taking a very long, deep breath.
"Pure Pyrenees" The full story explained in one minute
The four pieces campaign follows the same structure: one single take, ambient sound, no editing, no retouching, no cheating.
The weather conditions during the filming were extreme; they coincided with the biggest snowfall of the year. The remote locations, which were very difficult to reach, required helicopters, trekking or snowmobiling, and shooting with experts.
"Pure Pyrenees River" TV Commercial 45″
"Pure Pyrenees Snowfall" TV Commercial 45″
"Pure Pyrenees Chamois" TV Commercial 45″
There are no actors, voice-over, or spectacular effects. The objective is to give all the protagonism to nature, to its beauty and purity.
Even if we do not perceive them immediately, nature hides infinite stories and plots.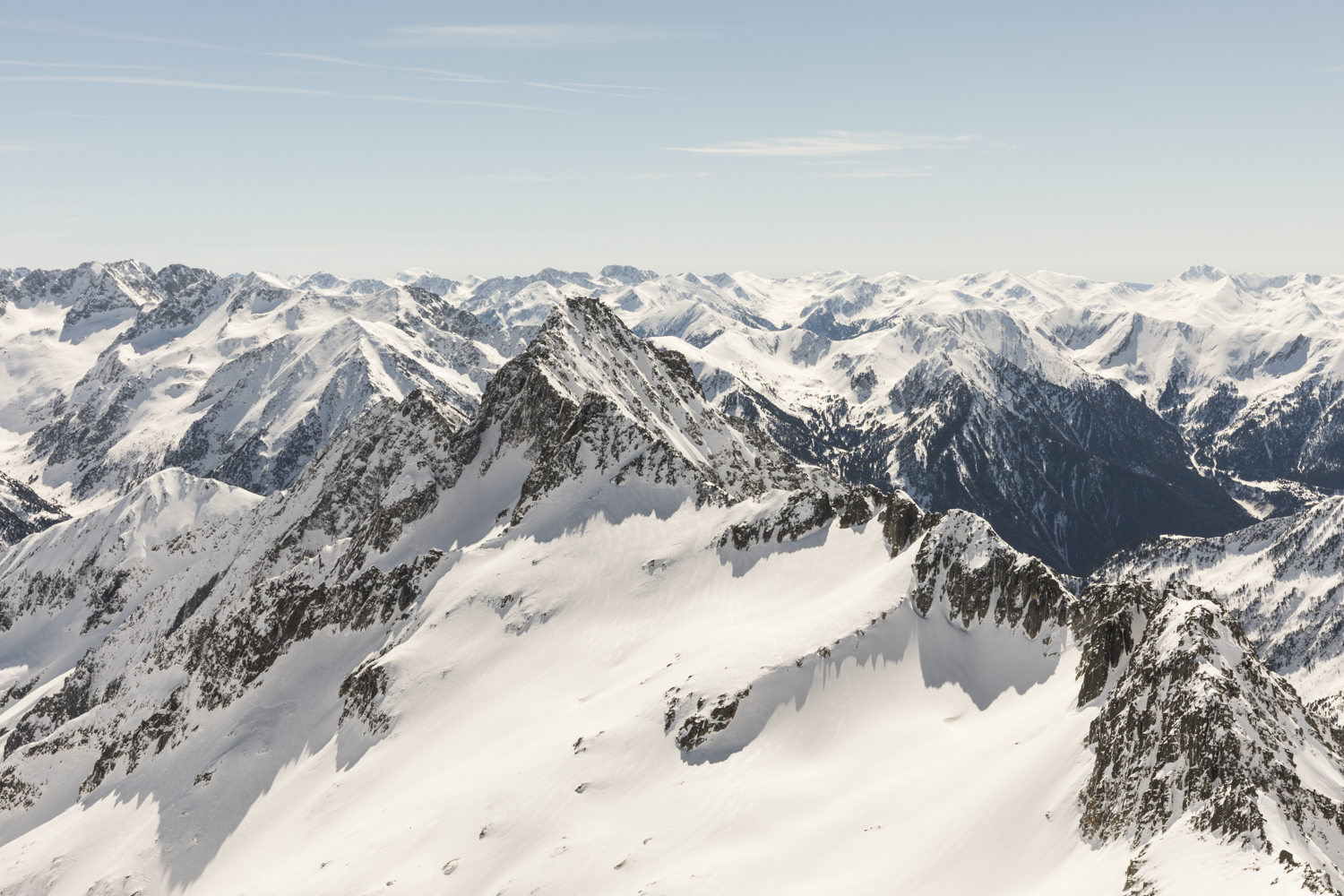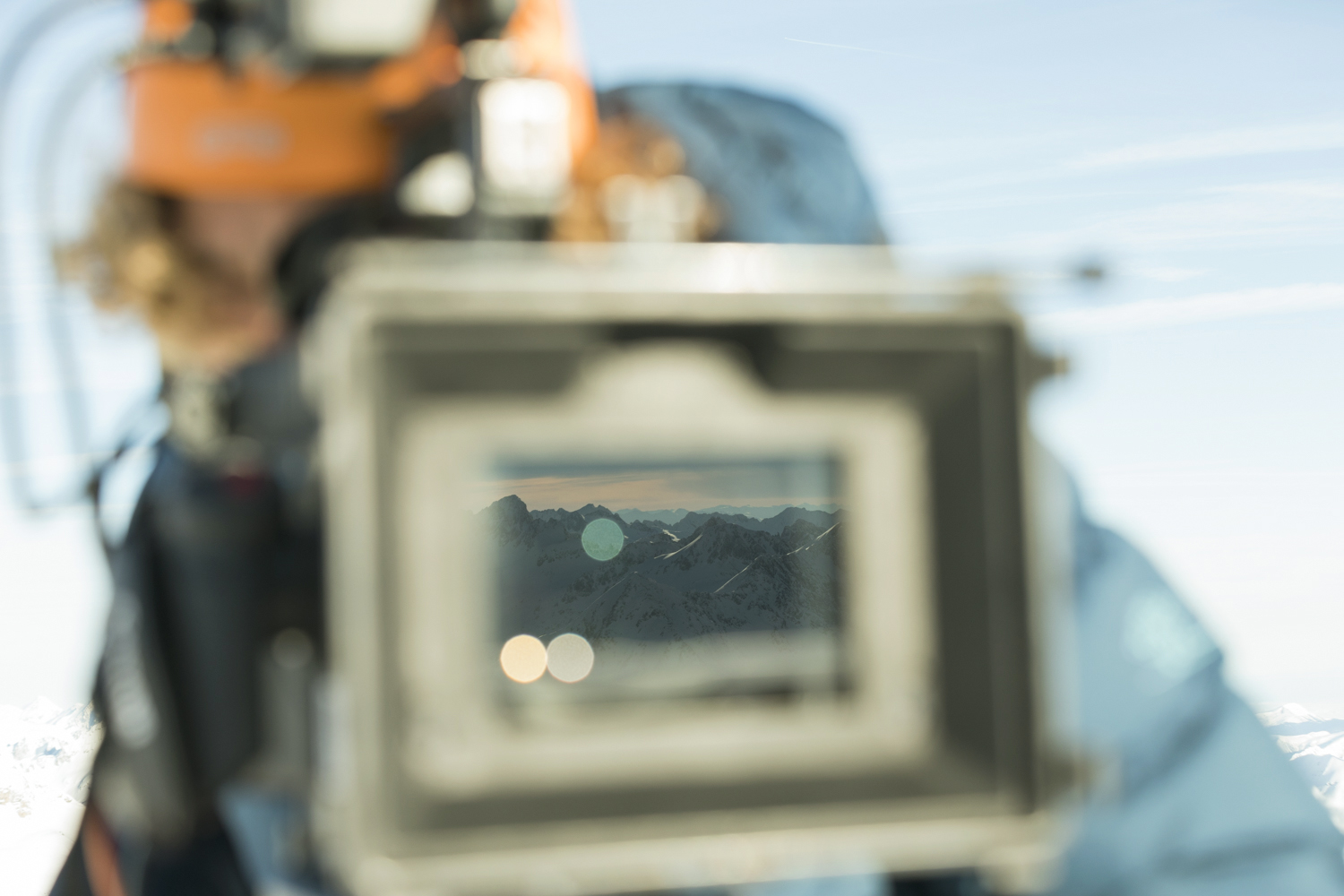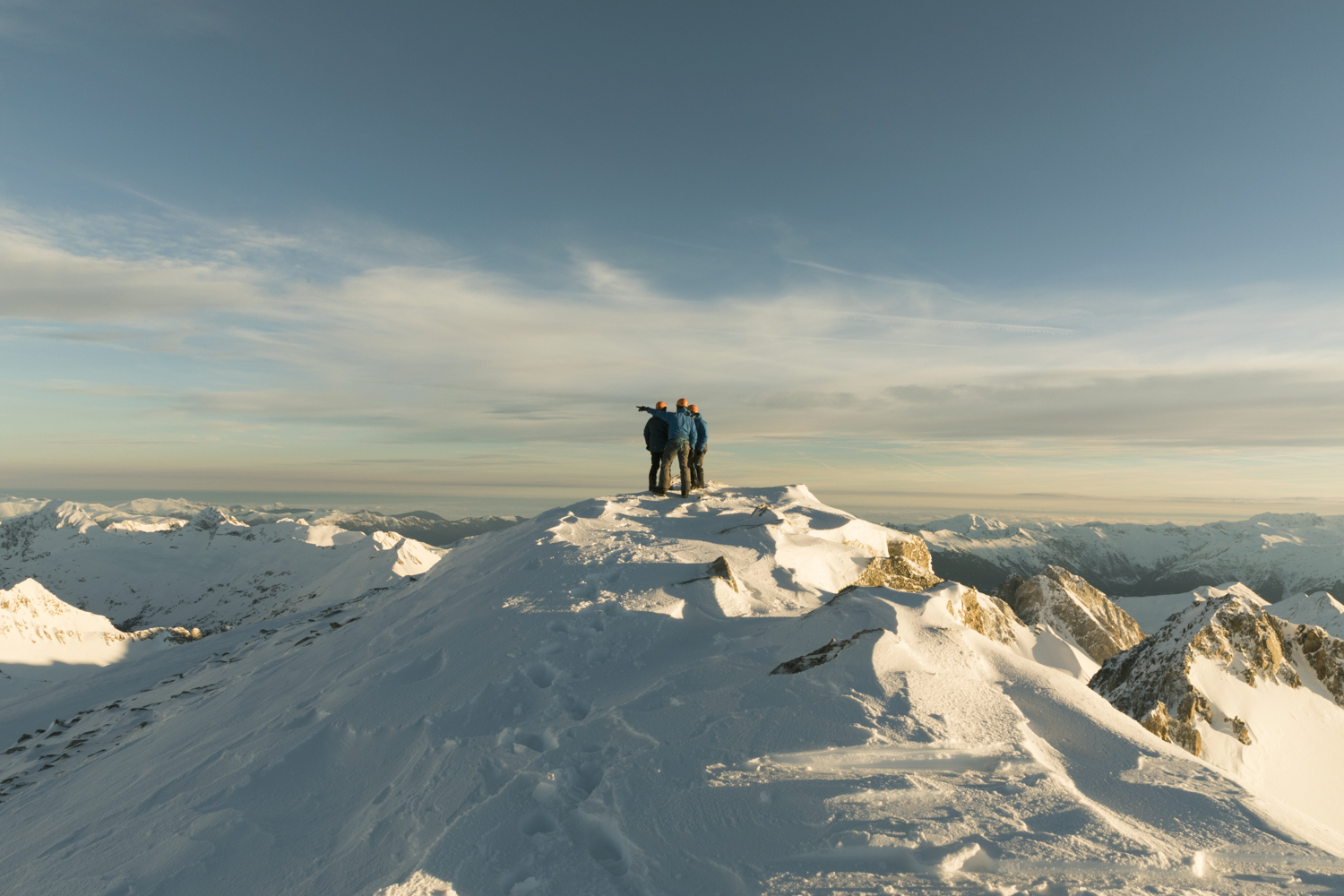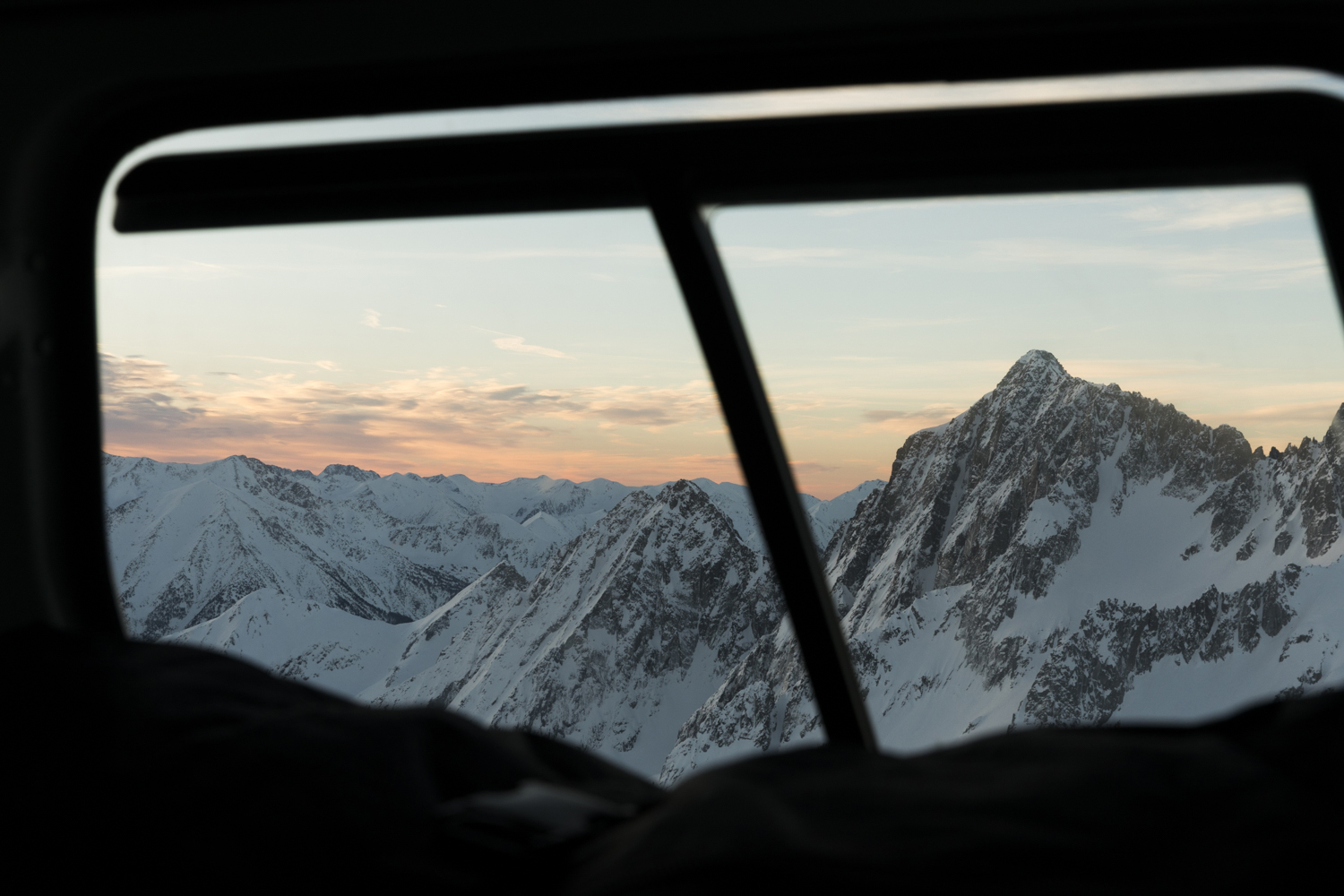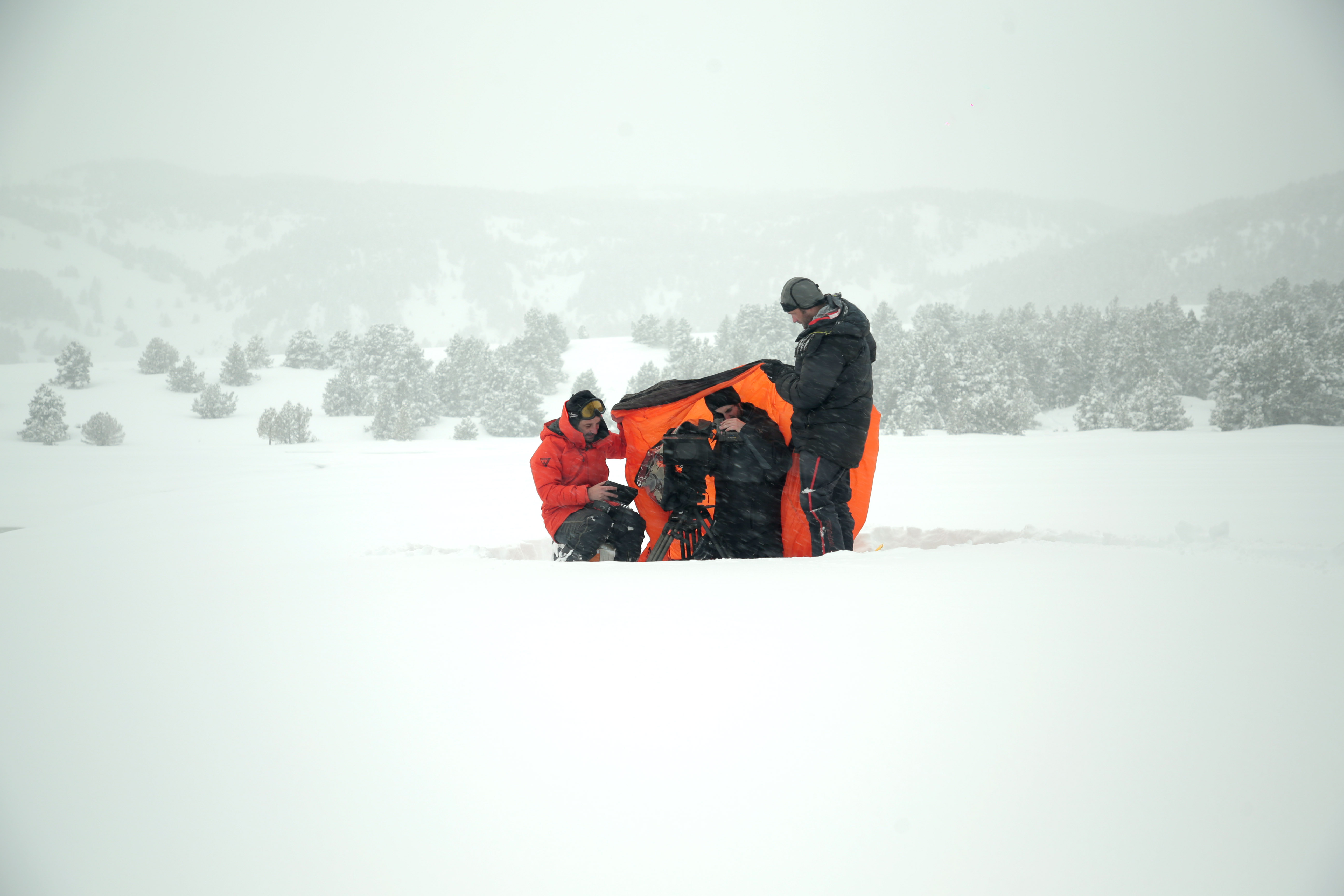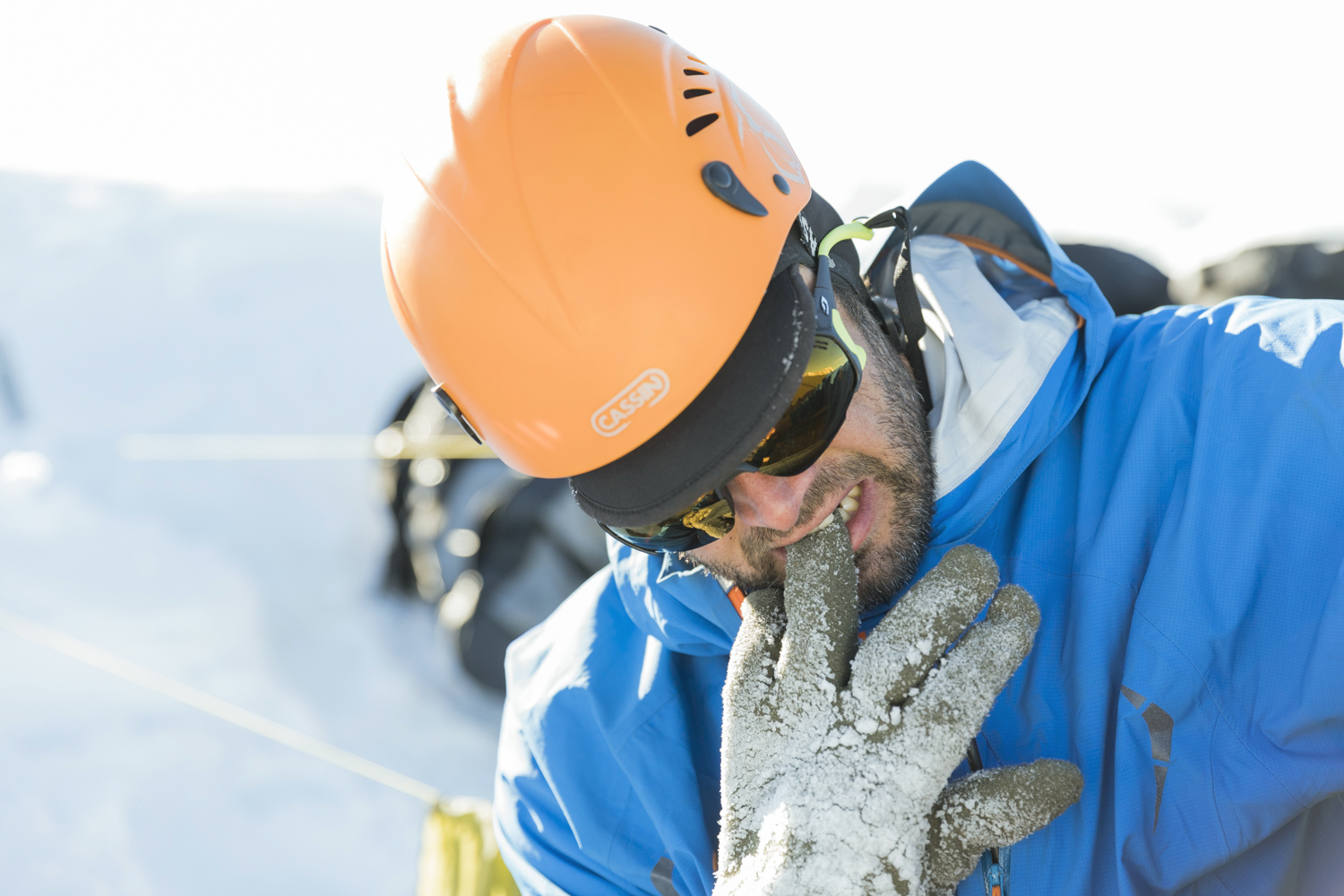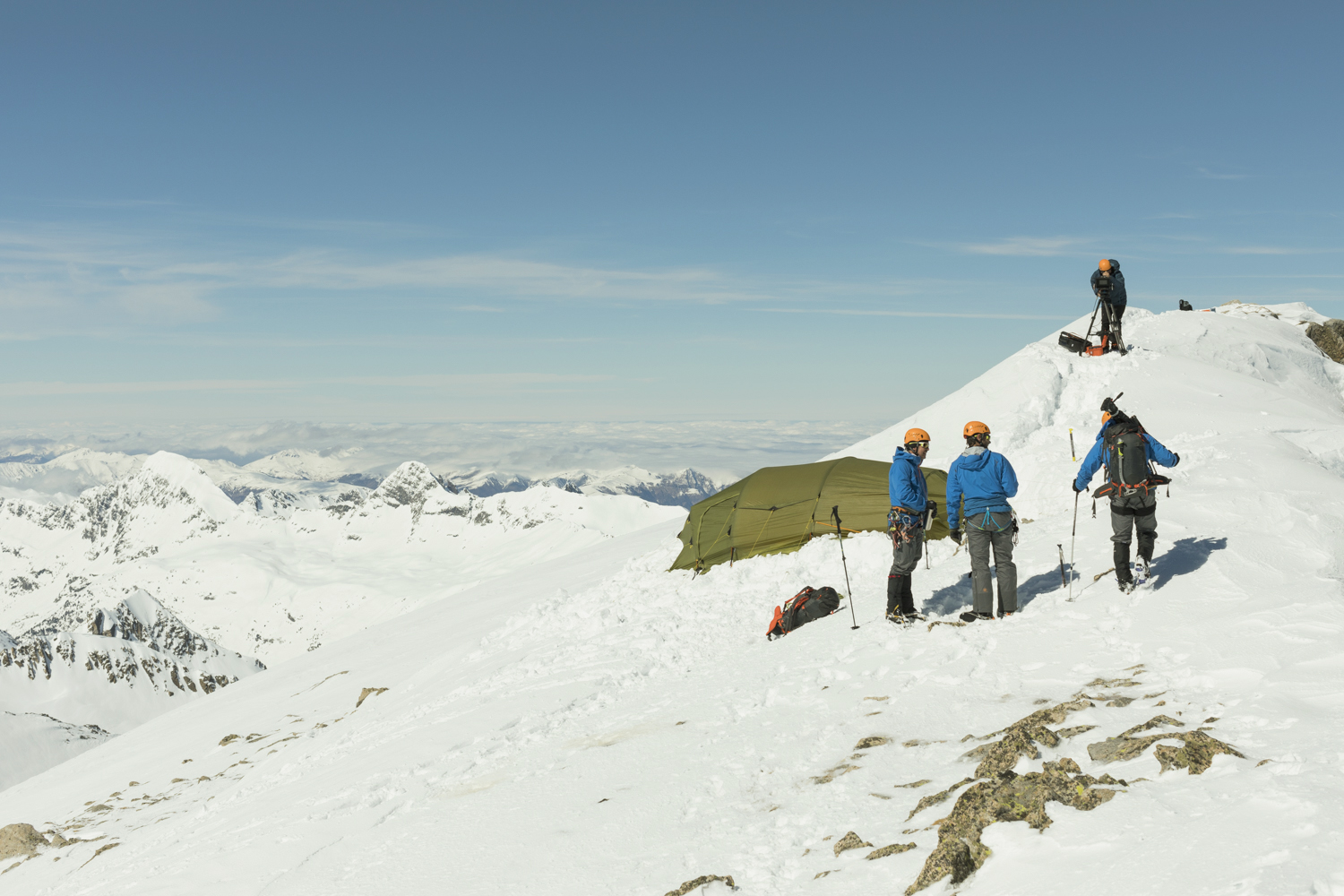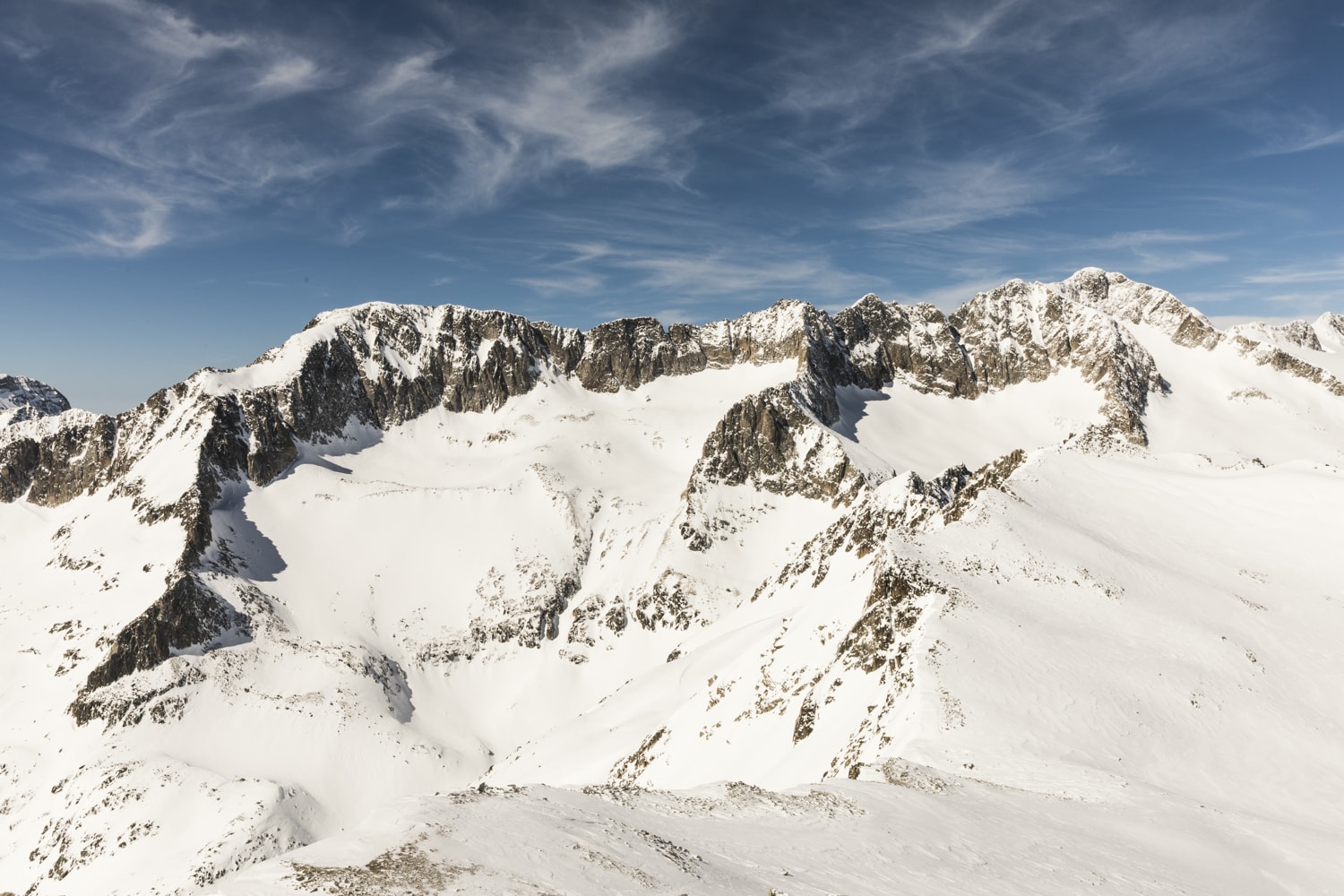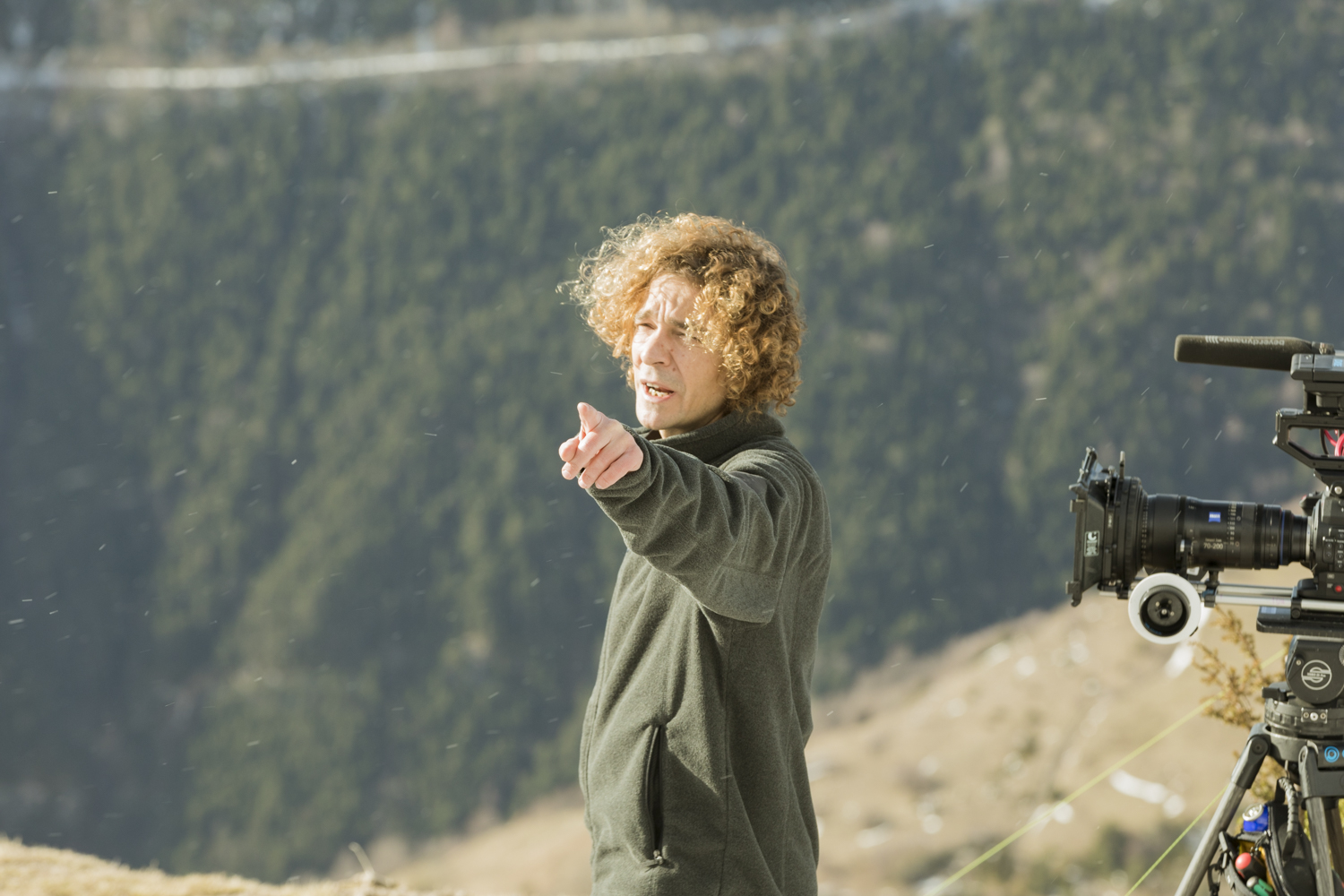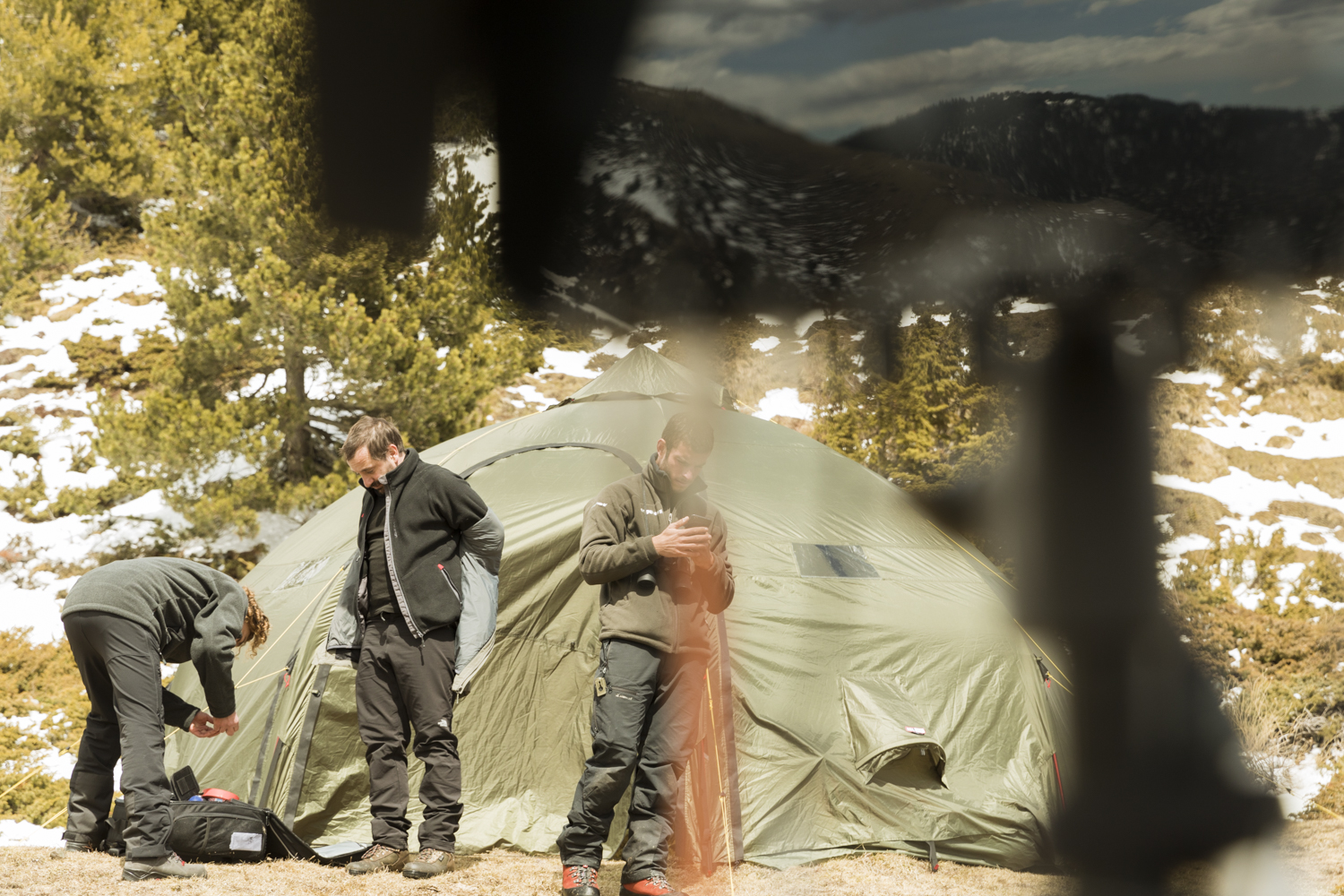 We also delivered a special 2-hour piece to be broadcast on television. The slow TV format gives an unique experience, the feeling of being present in real time and space.
"Pure Pyrenees Slow TV" 1h 30min
Back to top