A program like this does not exist in the U.S.A.
Página Dos
Awards
National Award for the Promotion of Reading – Ministry of Culture 2012
National Award for the Promotion of Reading – Professional Federation of Spanish Editors
Clarín Award – Booksellers Association of Oviedo
Award for best TV program on books – Seville Book Fair 2011
For more than ten years now we've been behind the latest news in national and international literature. Authors on promotional tours, readers' opinions, the other face of publishing or the books that have marked our lives. Each week from TVE we've created a pure, free and exhaustive portrait of what should be read.
Interview with James Rhodes for Instrumental (Blackie Books), 21st May 2016
I wanted to talk about books, but in a different way. My priority was to encourage reading and to do so I needed an innovative format, using the tools that television offer – it had to be visual and educational.
Óscar López, director and presenter
Promotional video for the 300th program of "Página Dos"
Although 10 years is quickly said, it's been many books, many authors, endless shooting and an untold number of trips: from Buenos Aires, Saint Petersburg, New York, or the Arctic Circle to Cádiz, Campo de Criptana, Hondarribia or Santiago de Compostela.
The years, the anecdotes, the good moments and the bad, have all made "Página" a great small family who above all love their work.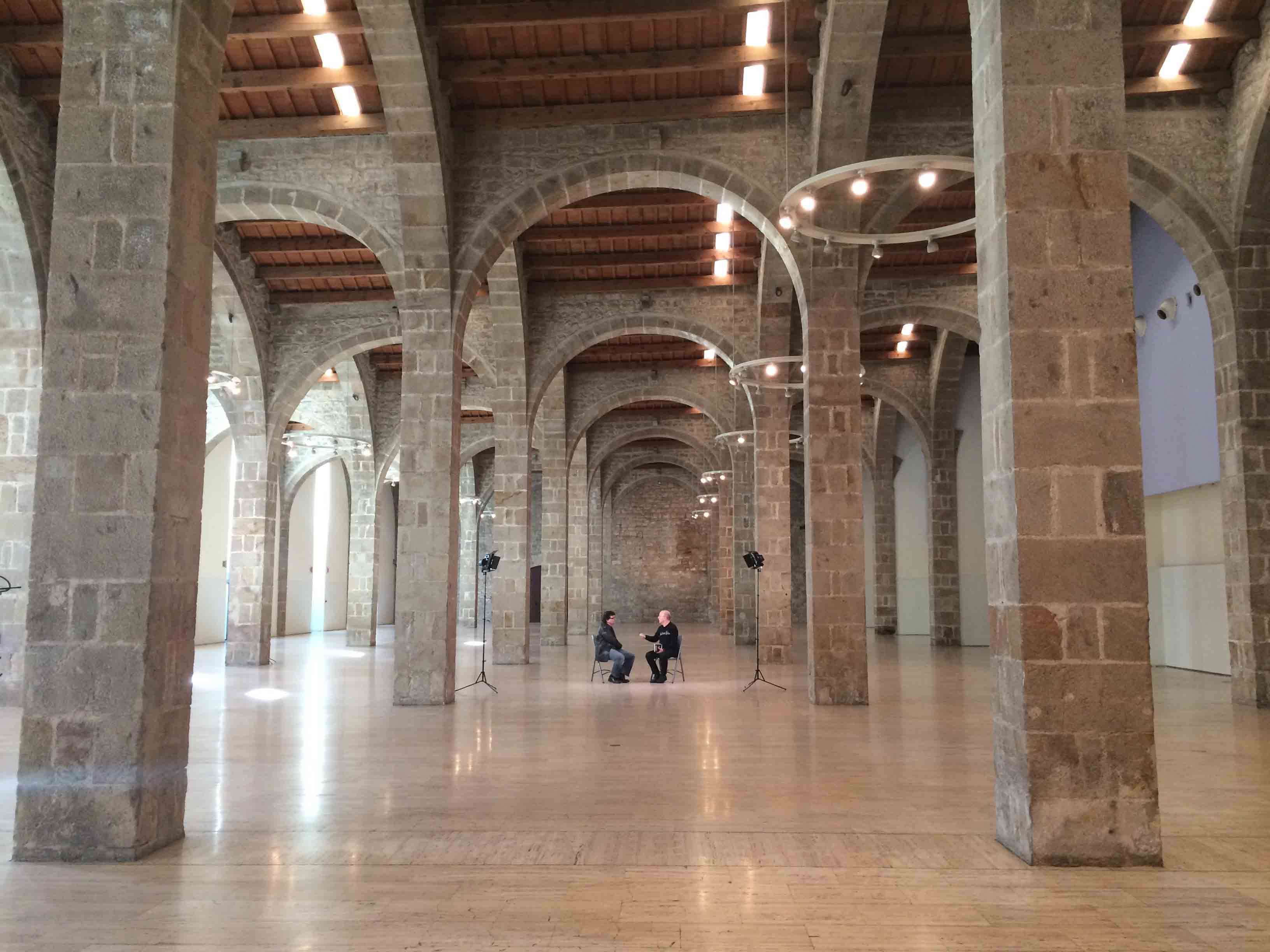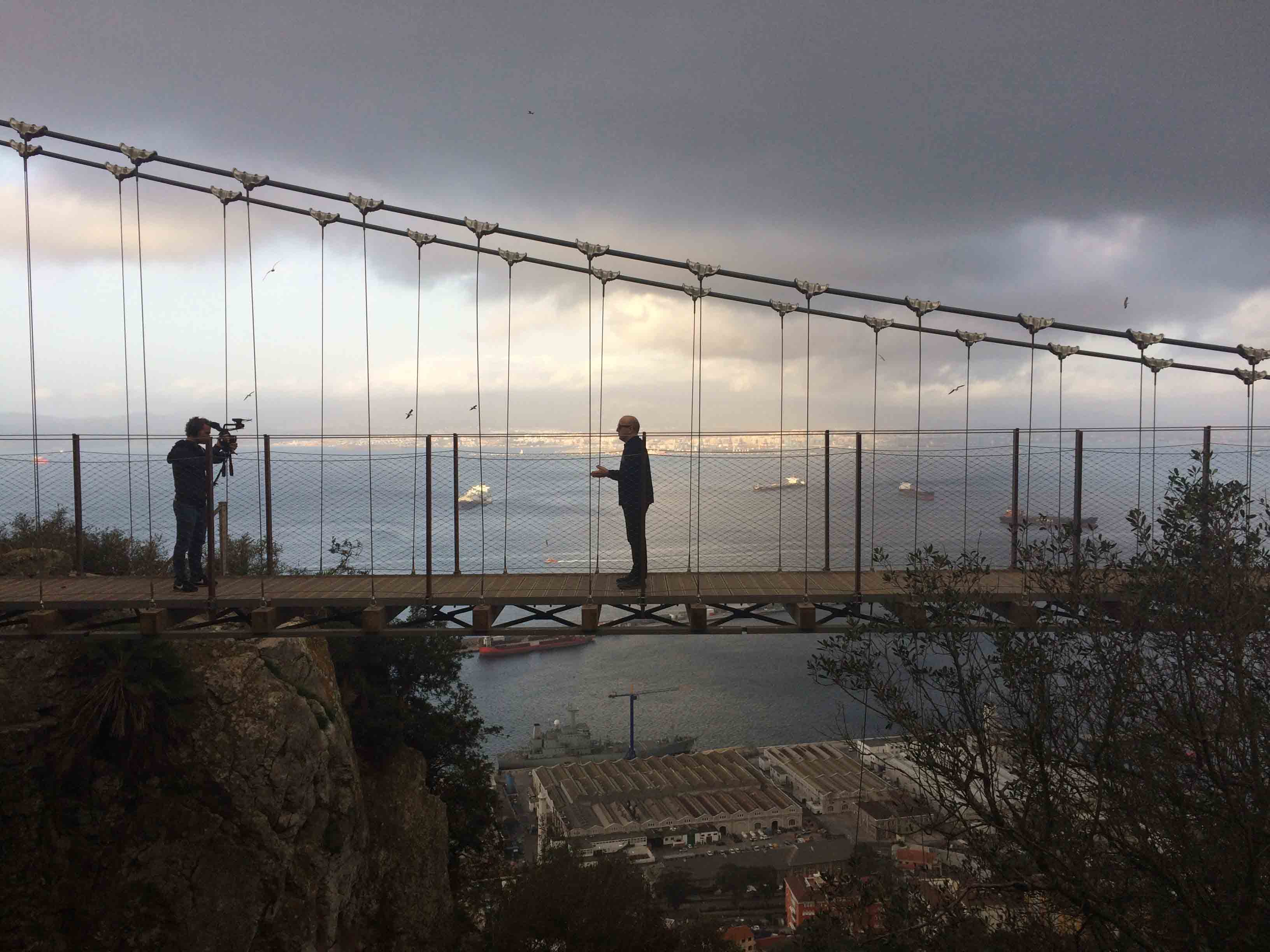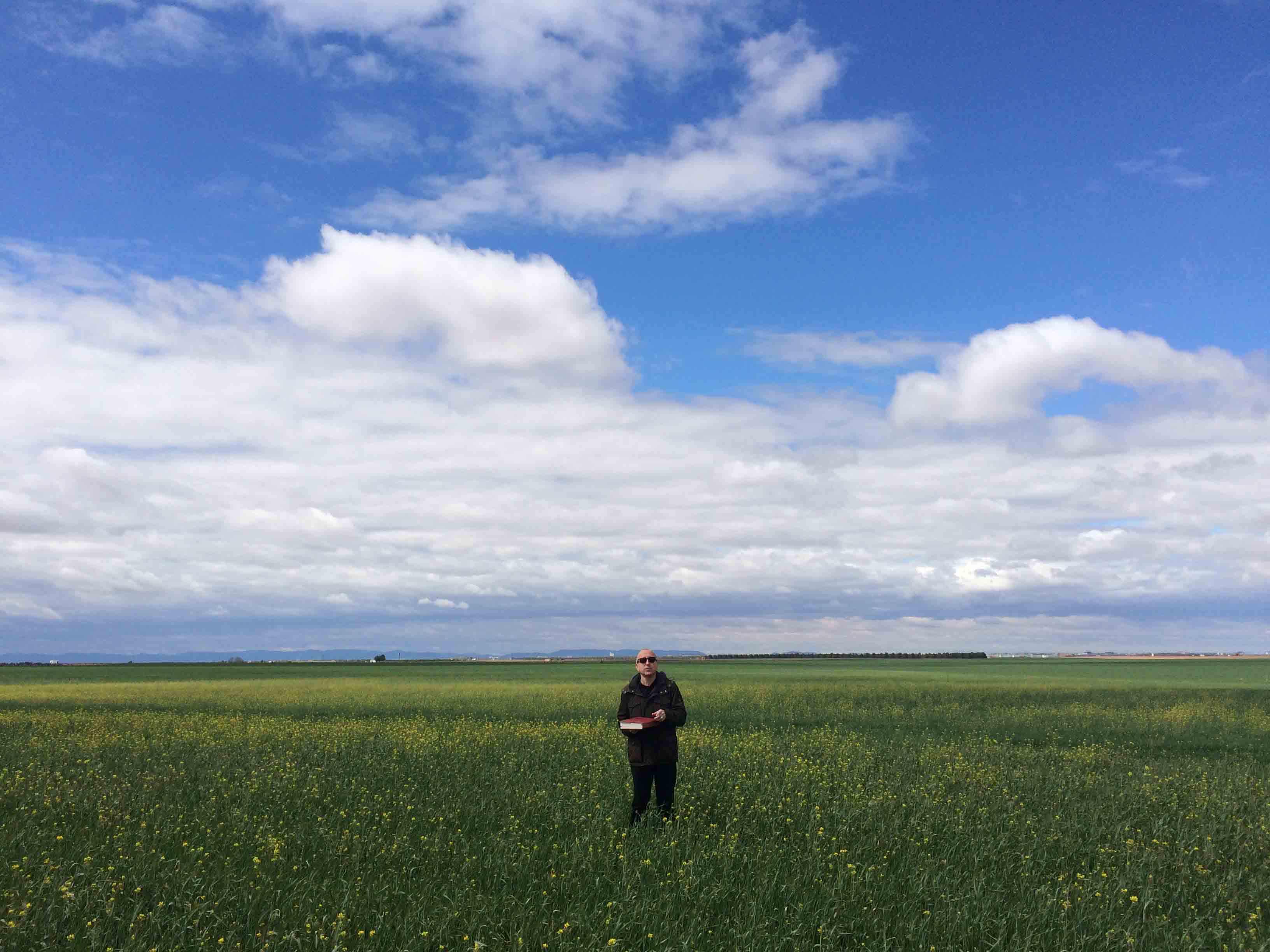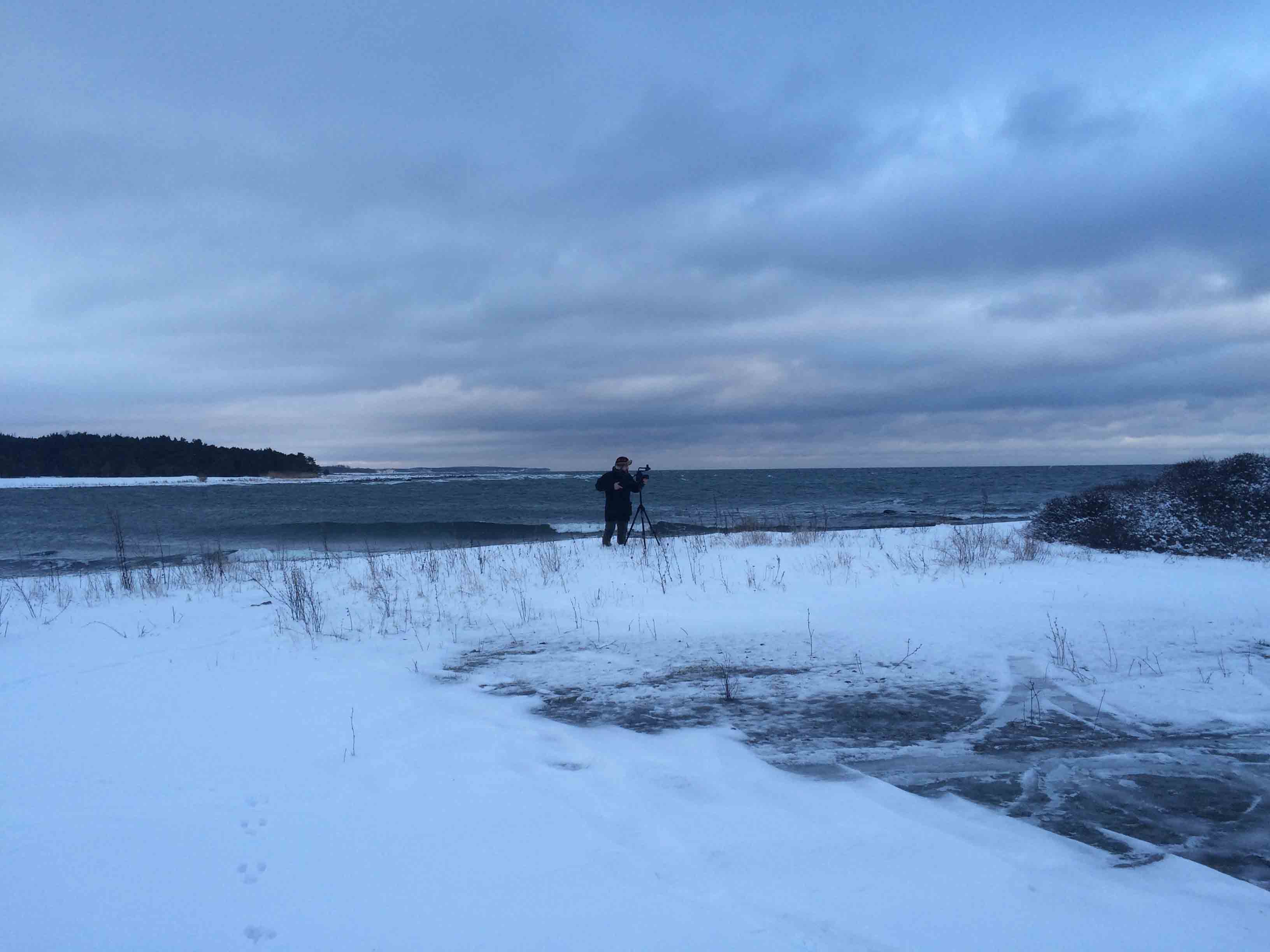 We don't want to be a shop window for books, we want to be opinion leaders. It's impossible to cover everything published, however, we do want to reach all types of readers and diversify the content of the program as much as possible. In the end, the most important thing is to read.
Sara da Pena Gómez, content coordinator
End of program filmed in New York on February 2016
Culture is not a topic, it's a luxury, a right, a necessity. And that's why we don't just show it any old way. We transmit it. Hand in hand with content you will always find style, aesthetics, and these have also made up the framework of this project.
For this reason, we defend reading for what is learned along the way; discovery, travel into the unknown. We declare our unconditional love. And we make it a meeting point so that every week, just when everything seems to be going against you, you feel more alive than ever.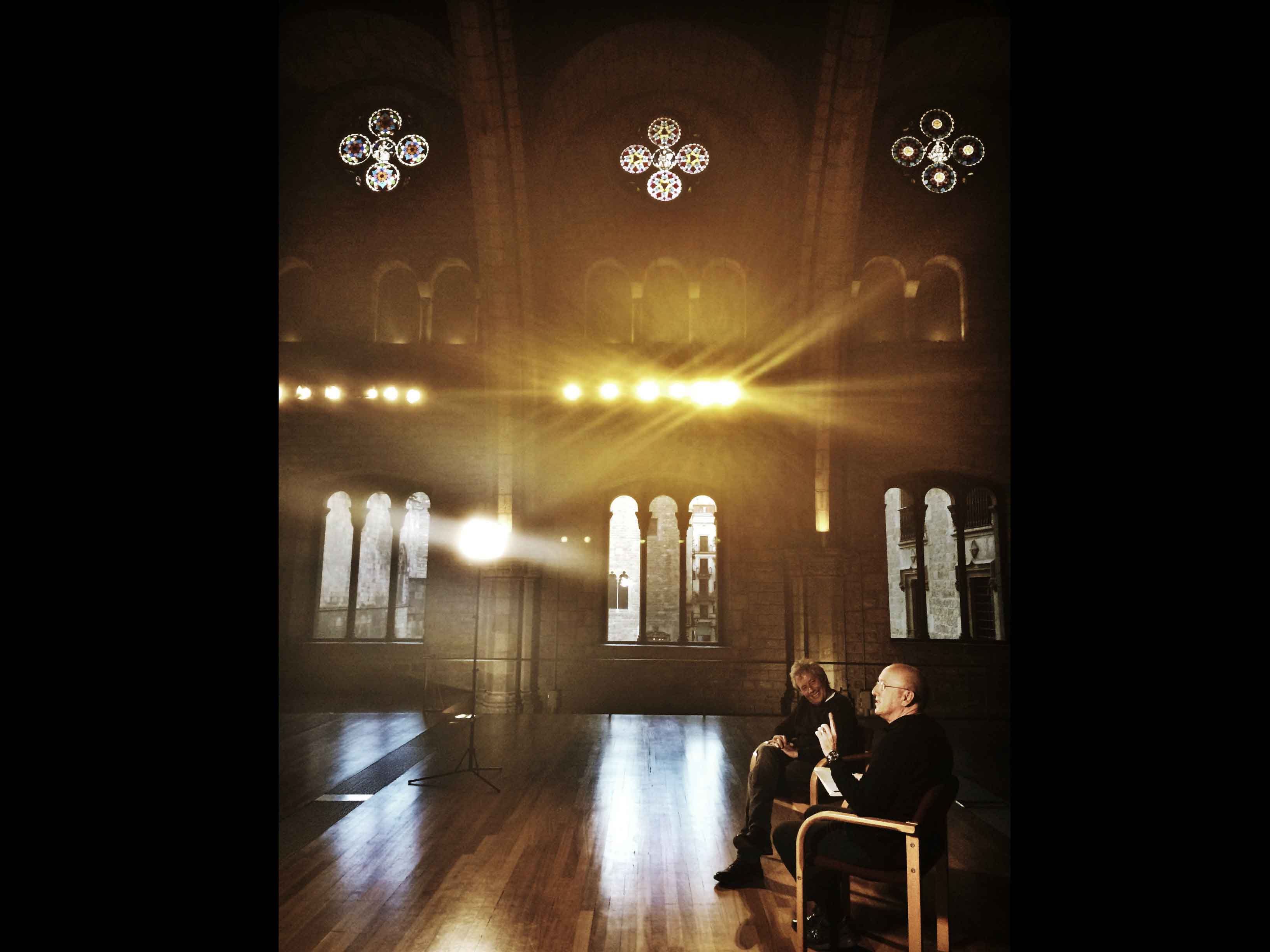 Back to top