Pleasure at sea
When the SCPF agency floated this campaign to Goroka for Pullmantur, they convinced us that we could count on all the things we like most: a bold creative idea, a great team and the sea. Yes, everything was included.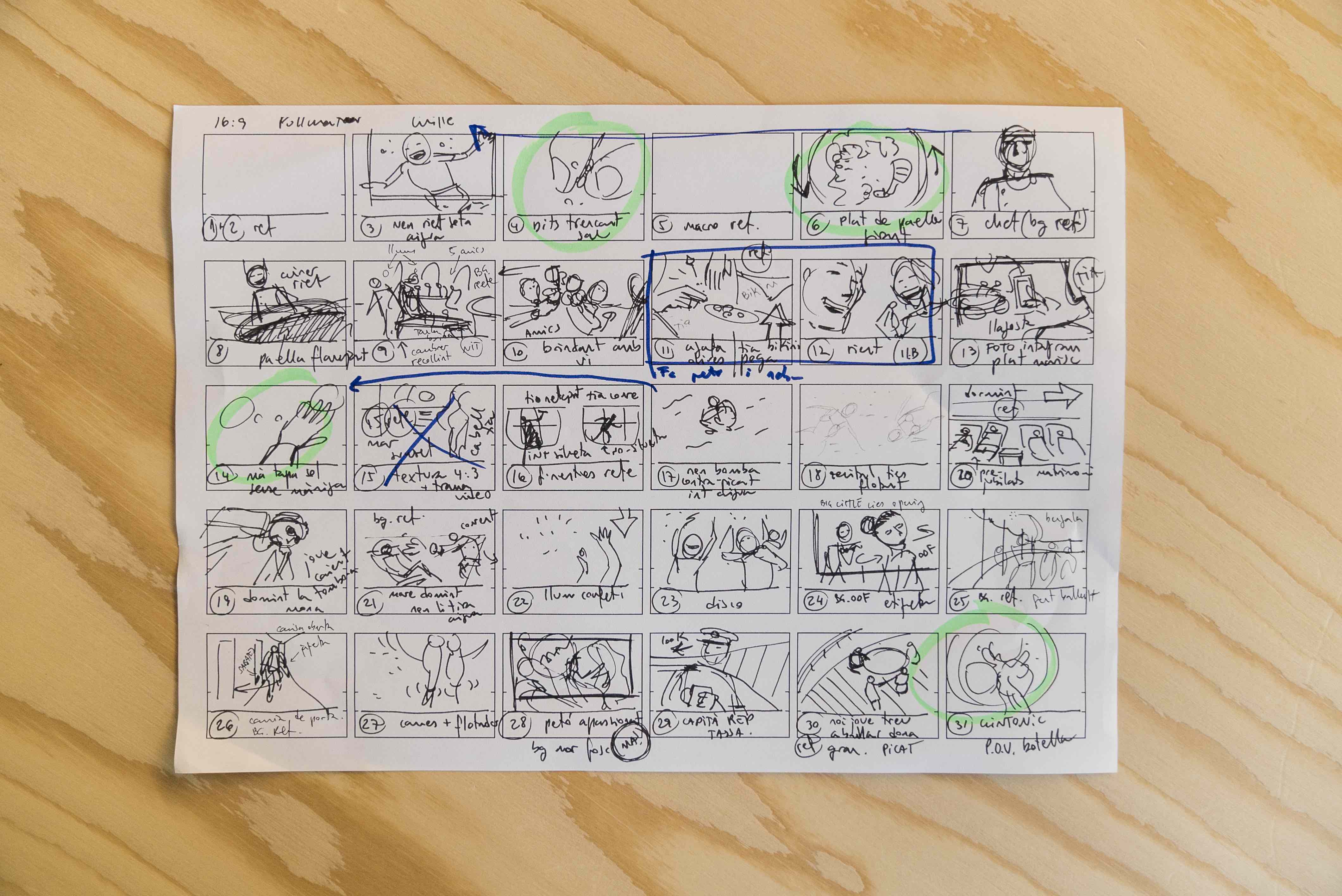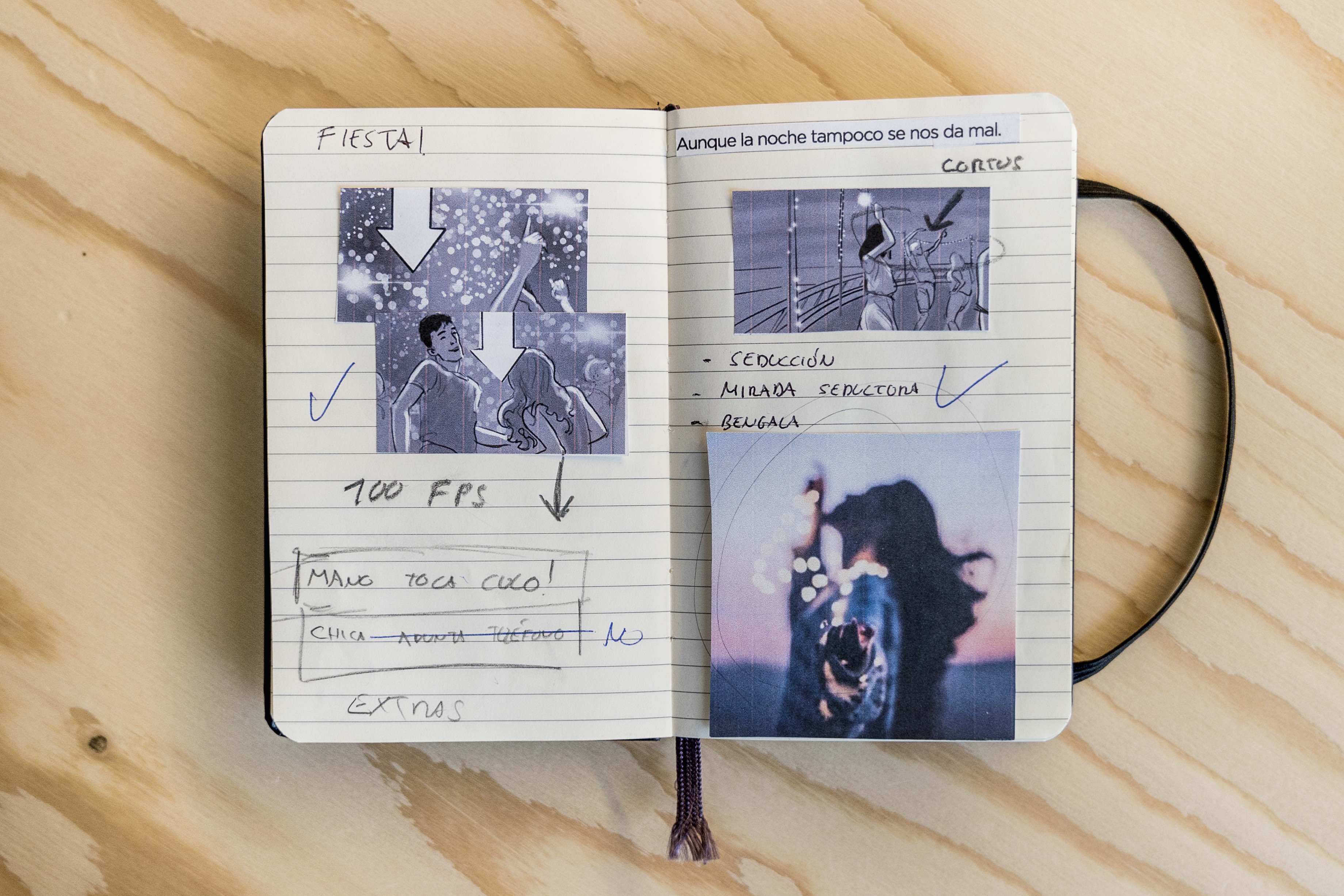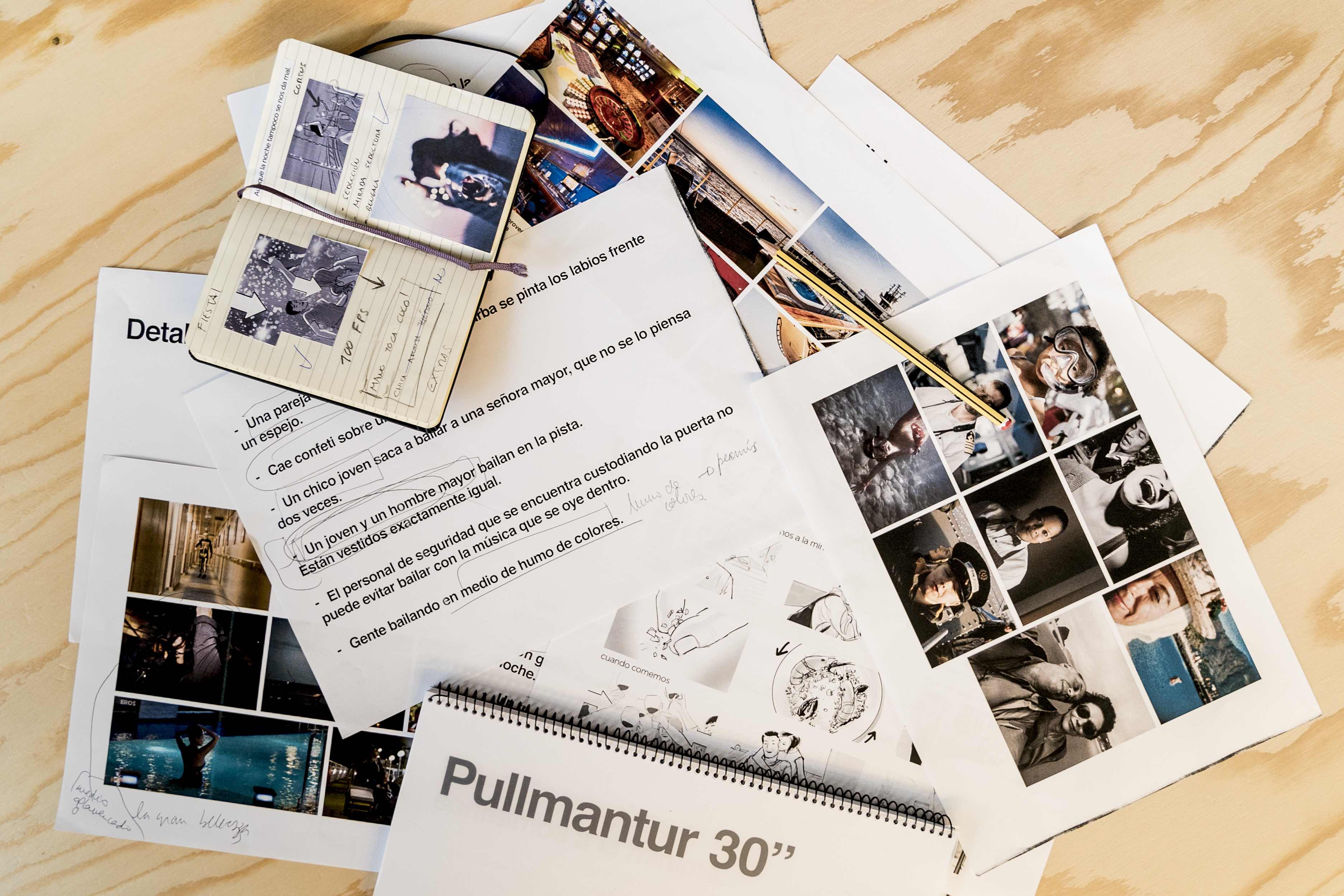 Within the normal pre-production of this type: Reading the script, considering how to turn this into images, preparing a storyboard… There was one important handicap: the location was a cruise ship! And one other handicap: The cruise ship was in Tenerife!
So, to be able to choose where the scenes would take place and sketch them, we had to take a roundtrip to Tenerife all in the same day. Total madness! Madness, but great fun.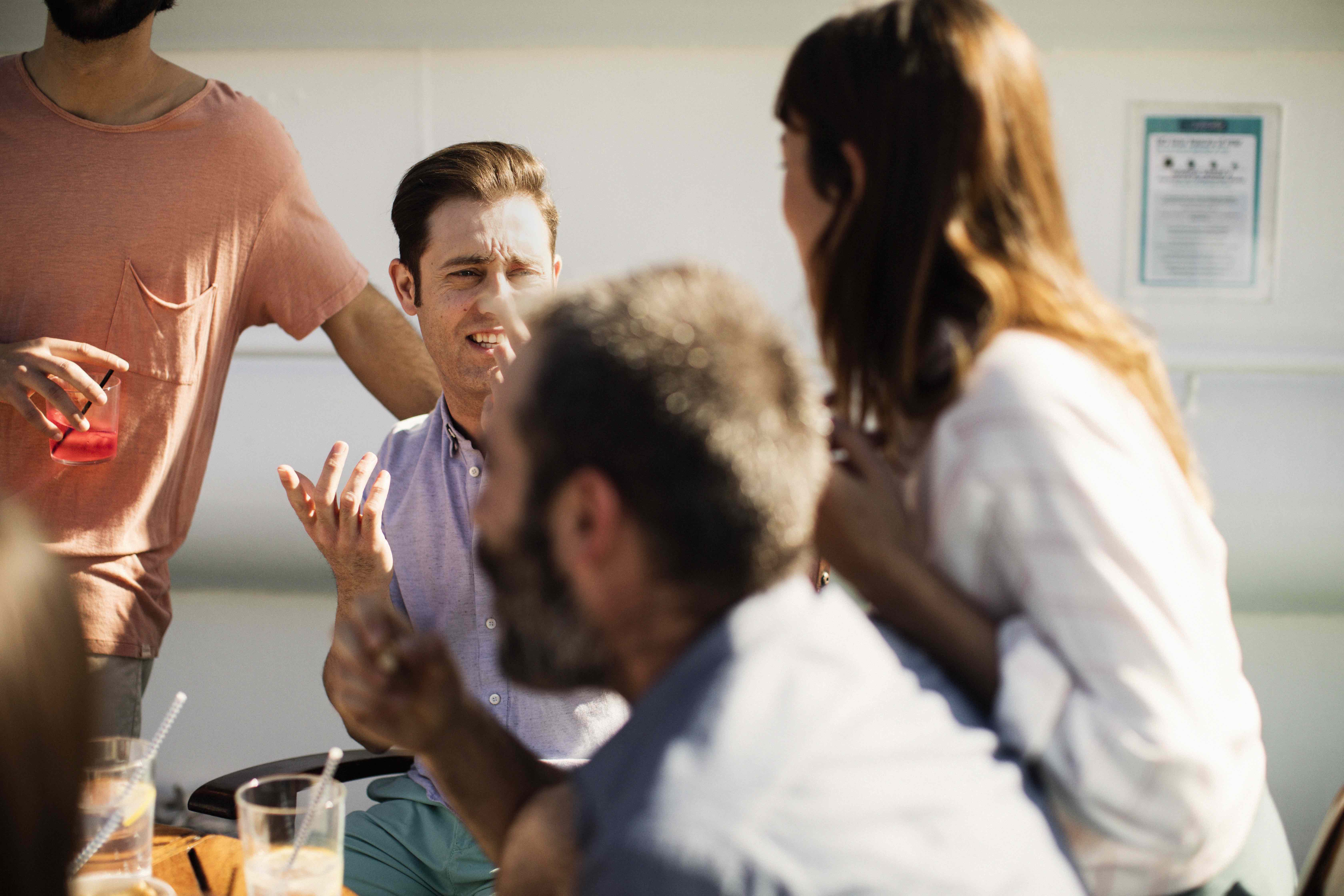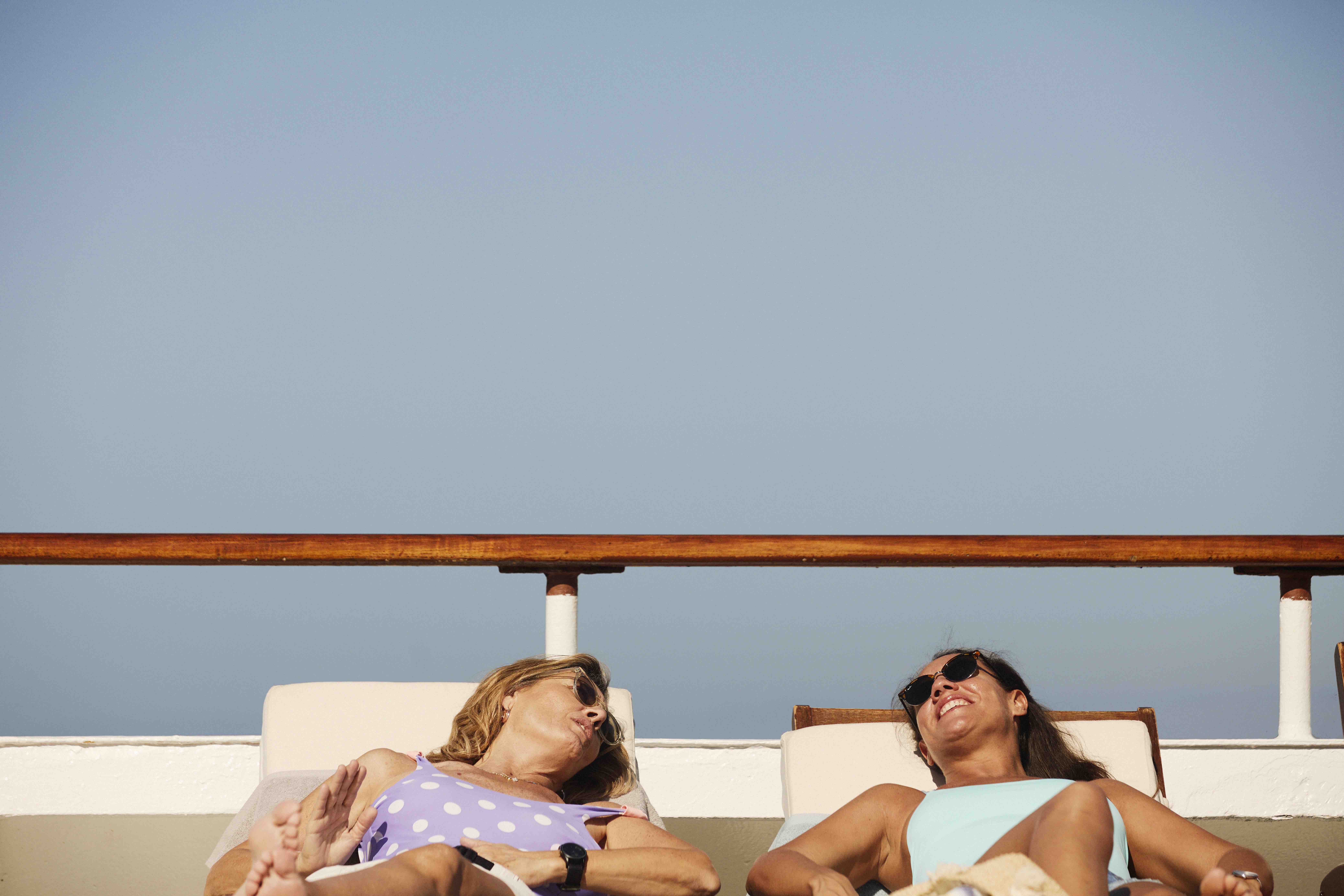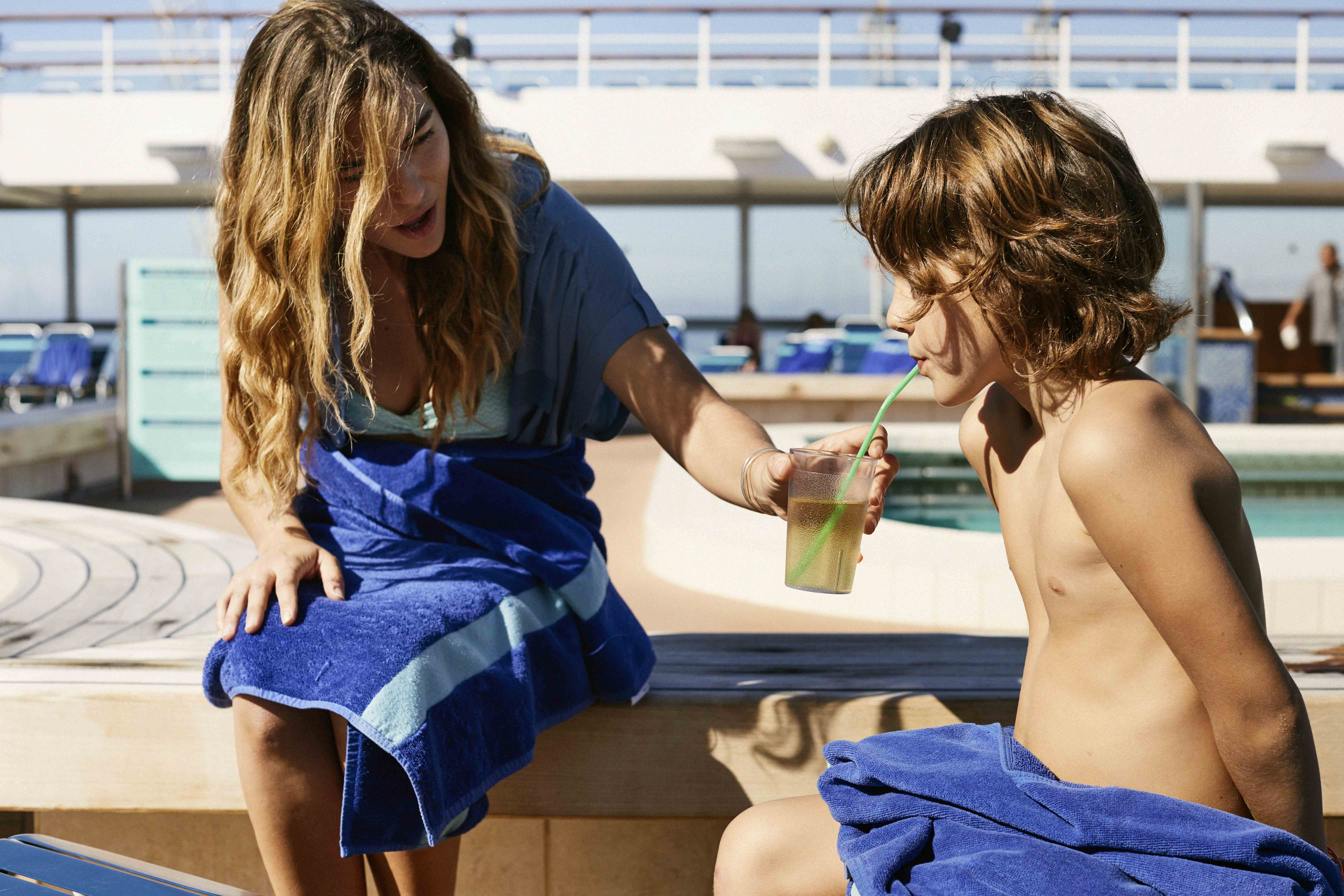 The moment you are sailing, teamwork is essential. Like a crew in the middle of a storm, we got everyone – agency, client, film crew, production, all of them – rowing in the same direction to take this "ship" safely home.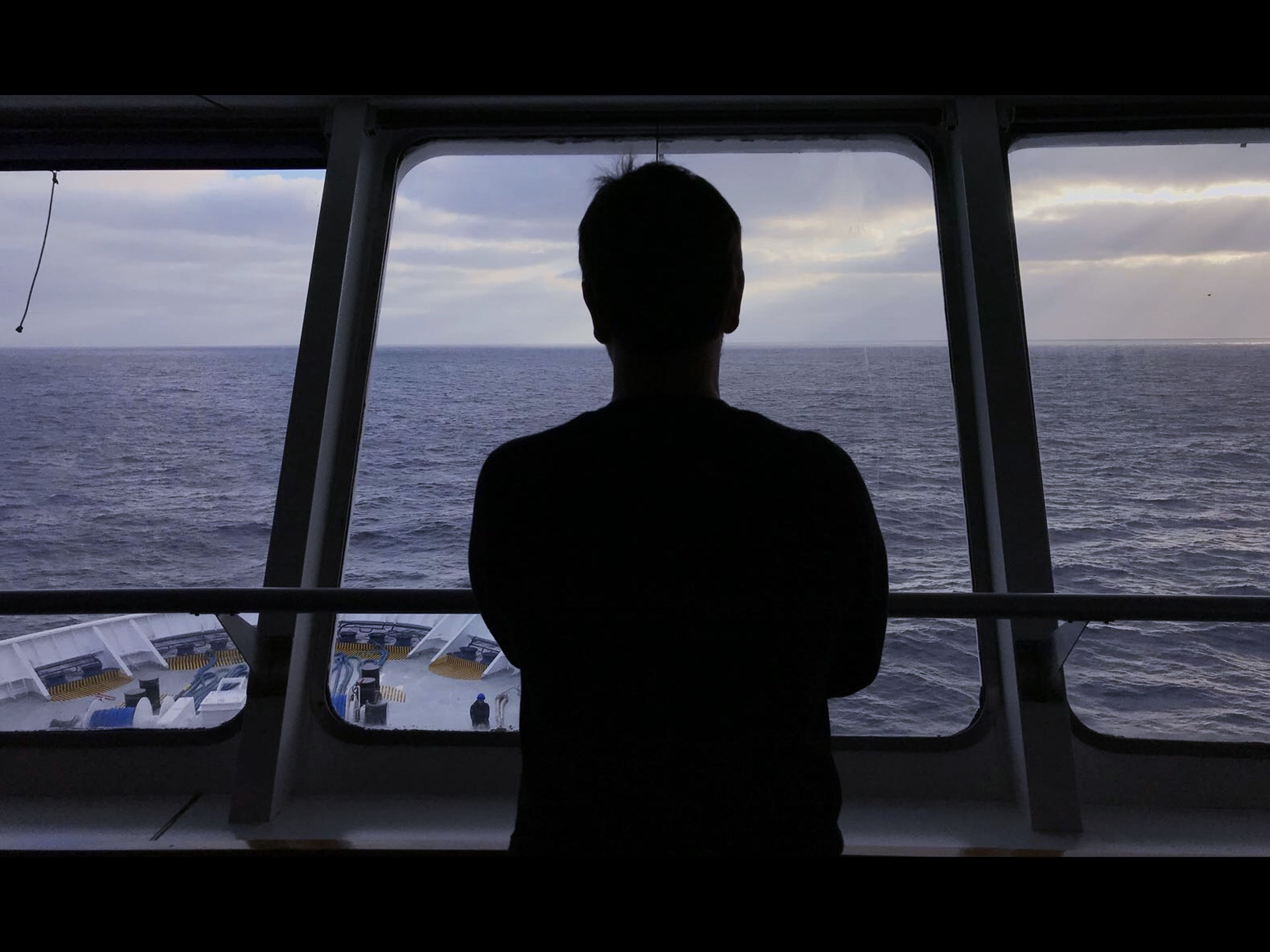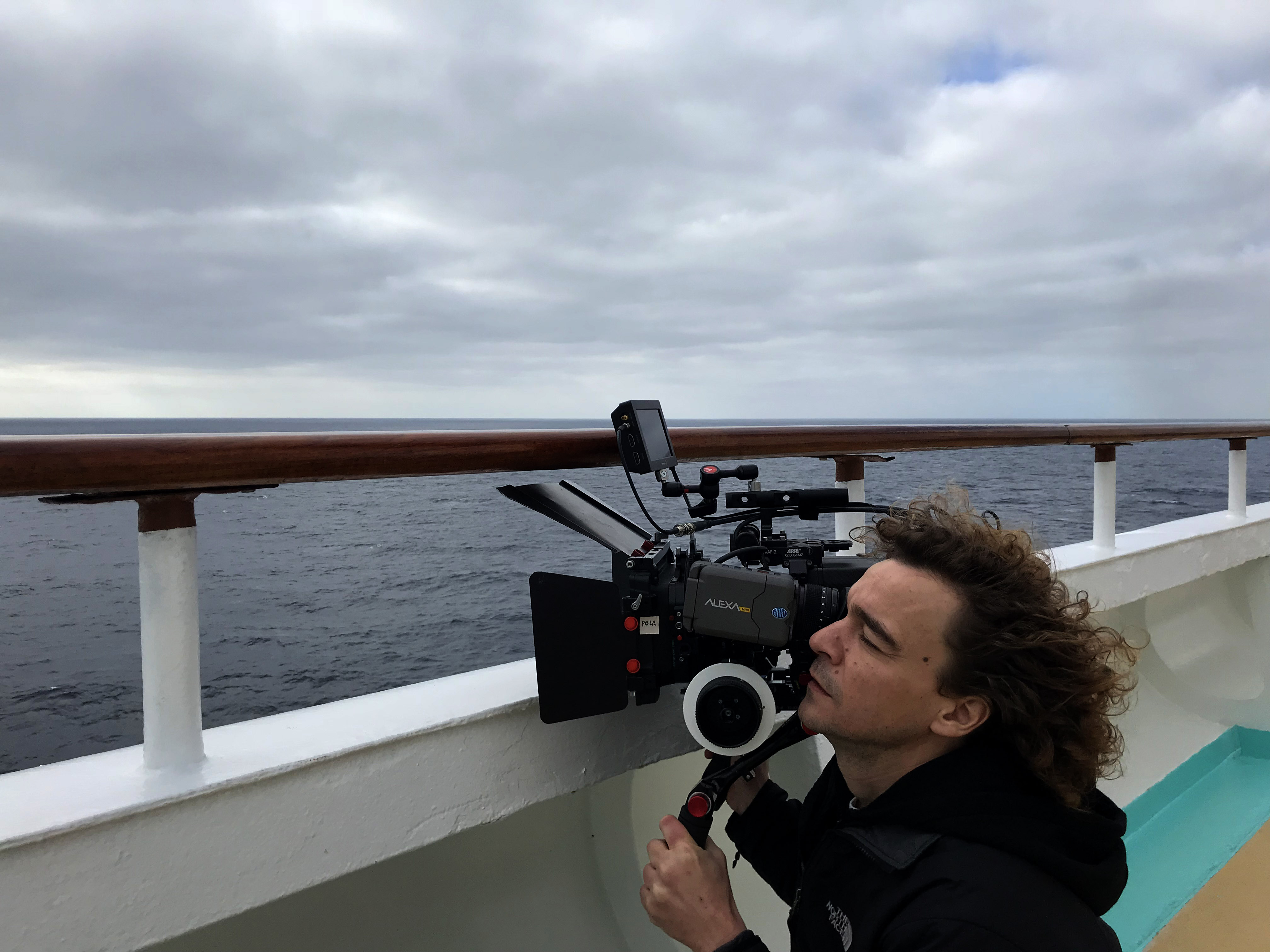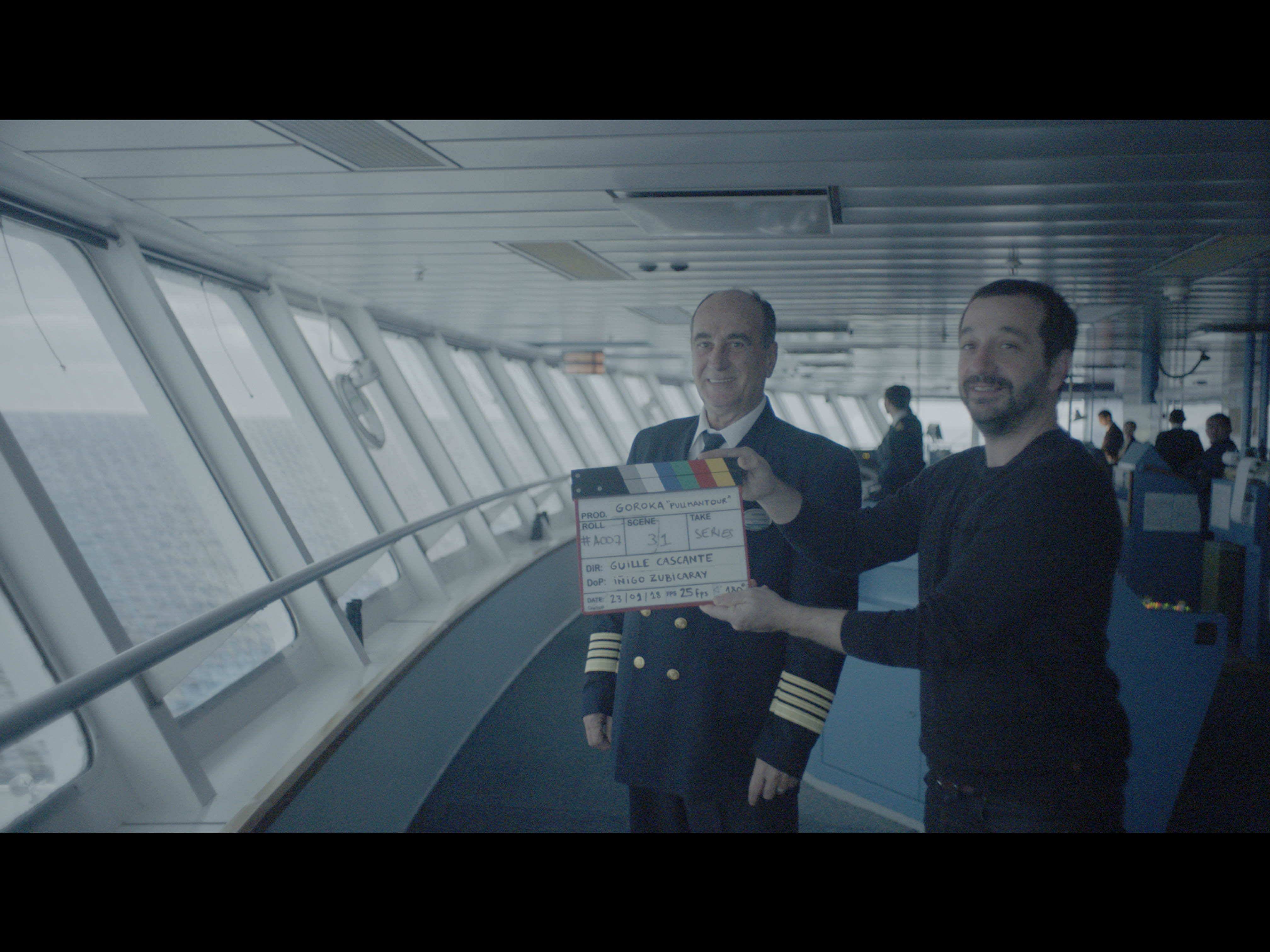 Back to top