Página Dos
Culture is not a luxury, it is a necessity. Página Dos vindicates reading through a path of discovery, community, fun and learning. The format presents a different way of talking about books: with a careful production, in a tone close to the writers and viewers, and with locations with personality: Toñanes, Ribeira Sacra, Buenos Aires, Oslo, St. Petersburg, the Arctic Circle, New York... If reading has the capacity to transport us to a different world, Página Dos wants to replicate this escapist illusion through evocative journeys and spaces. An eclectic soundtrack completes the identity of a programme without fixed sections, which surprises the audience every week.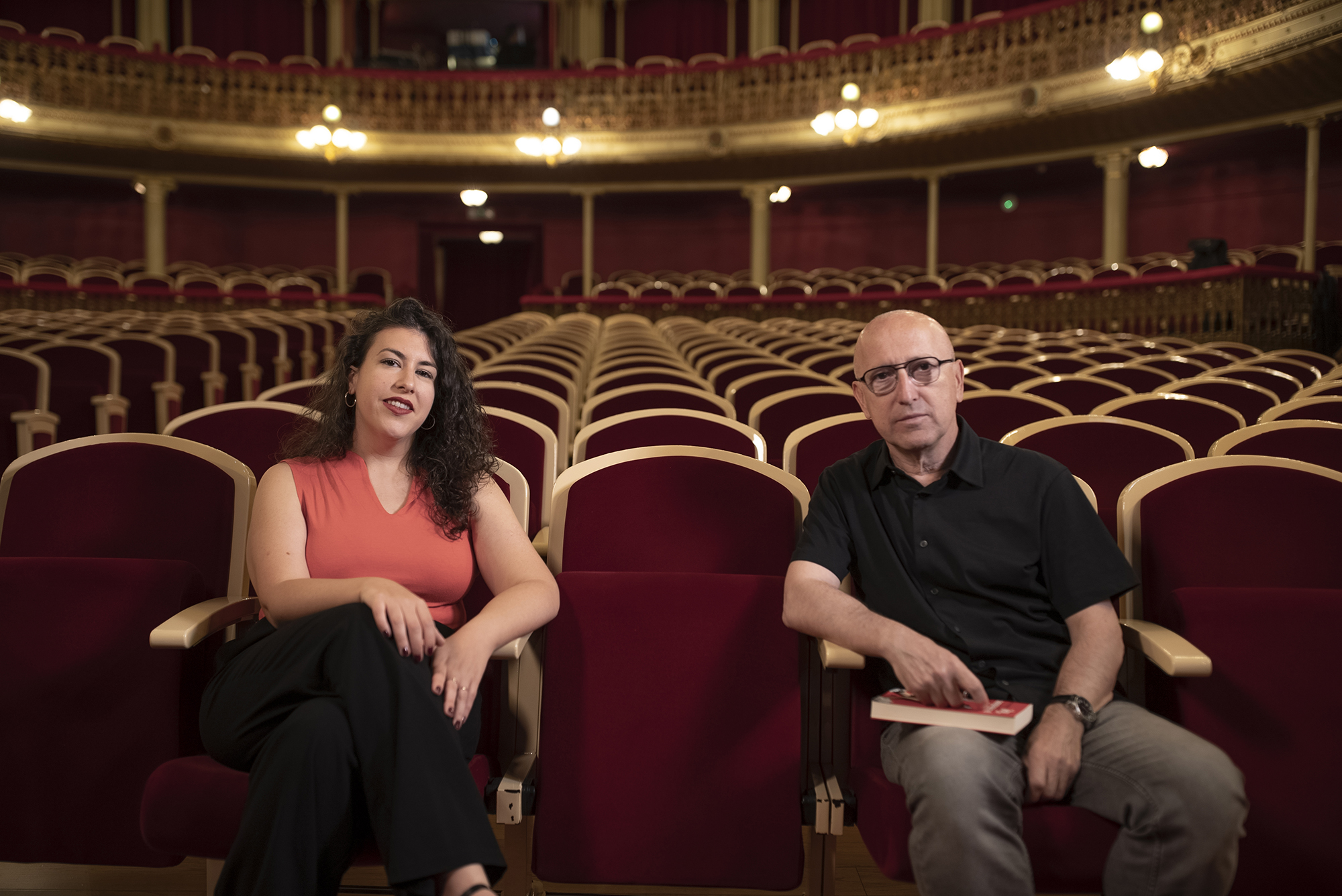 One of the guests, Paul Auster, summed up his experience on the programme as follows: "There is no literary television programme like this in the United States". After more than 600 episodes, including interviews with five Nobel Prize winners (Aleksievich, Vargas Llosa, Pamuk, Saramago, Le Clézio), the goal of Página Dos remains the same: to promote reading, to discover other facets of the publishing world and to get to know minority voices and initiatives. This cultural project has won, among other awards, the National Prize for the Promotion of Reading, the Clarín Prize, the Spanish Publishers' Federation Prize, the Oviedo Booksellers' Prize and the Seville Book Fair Prize.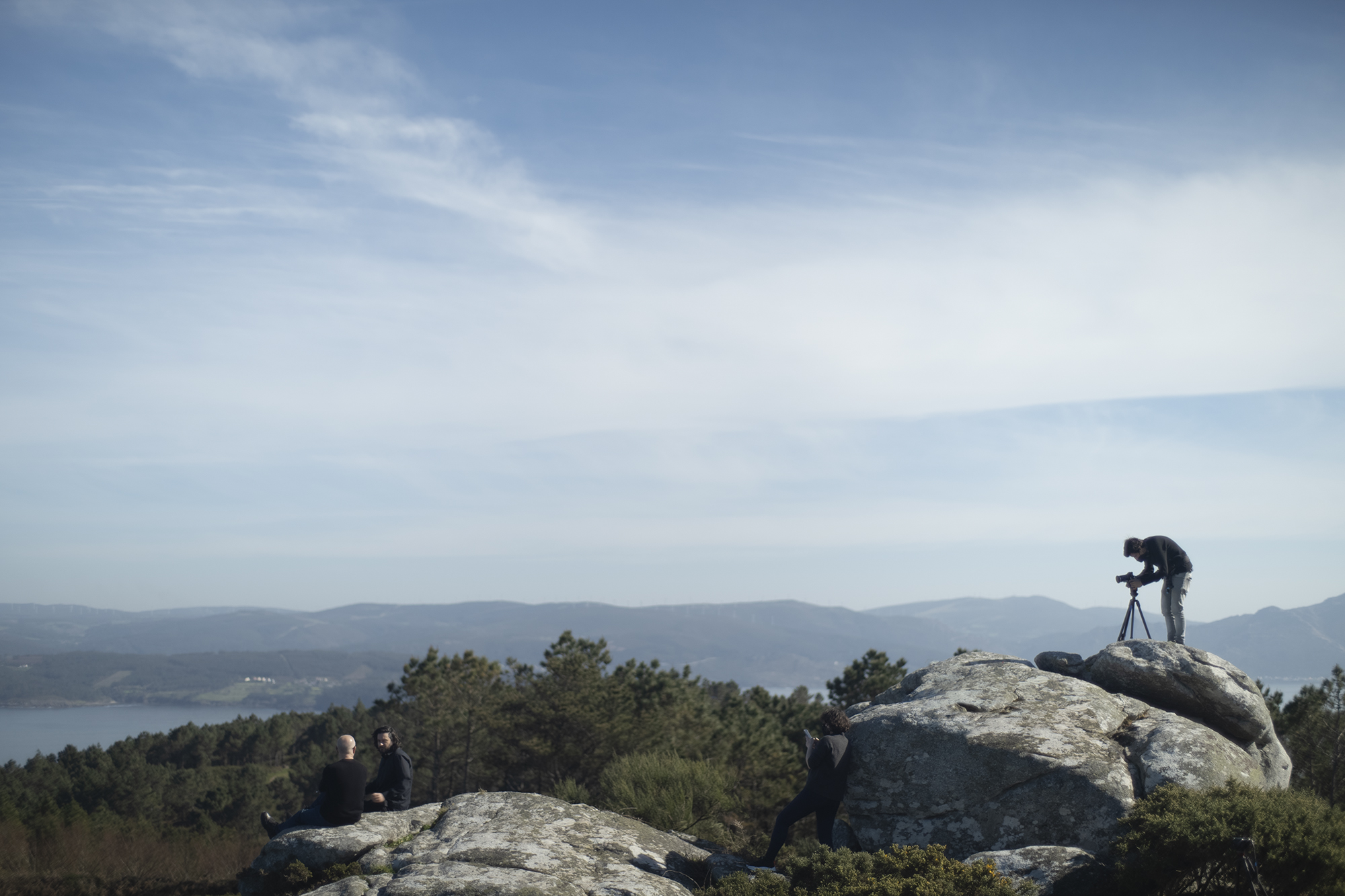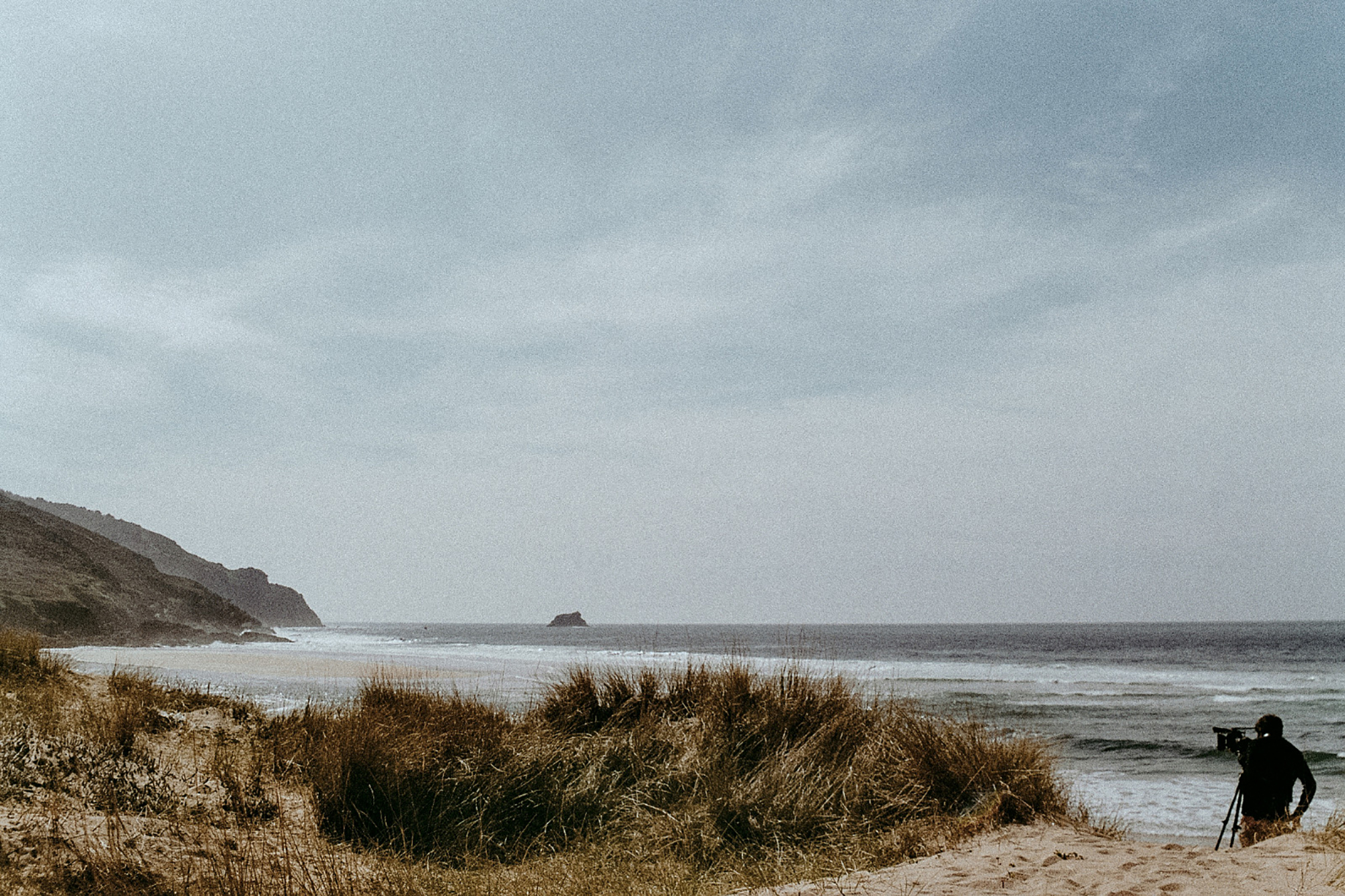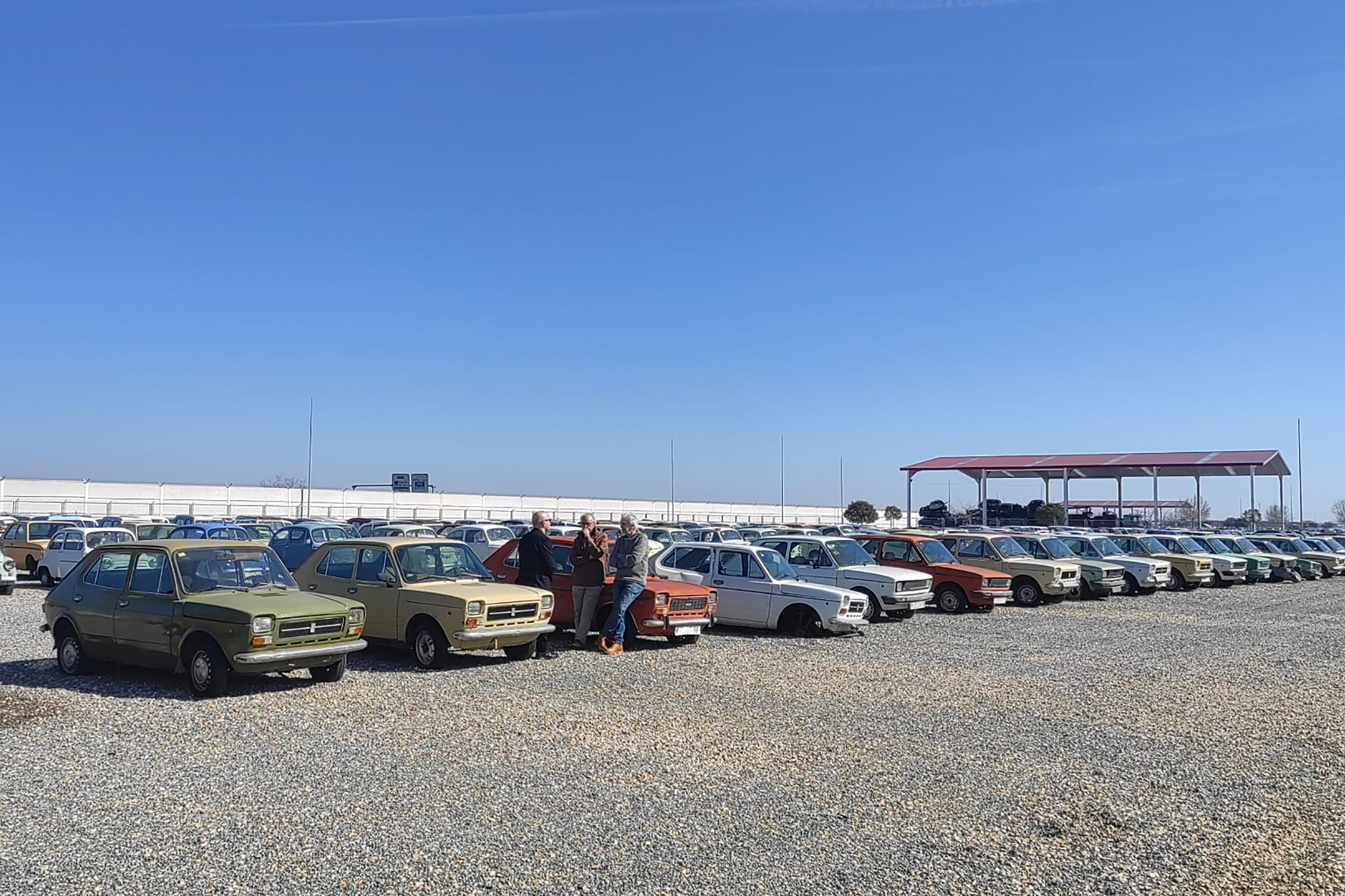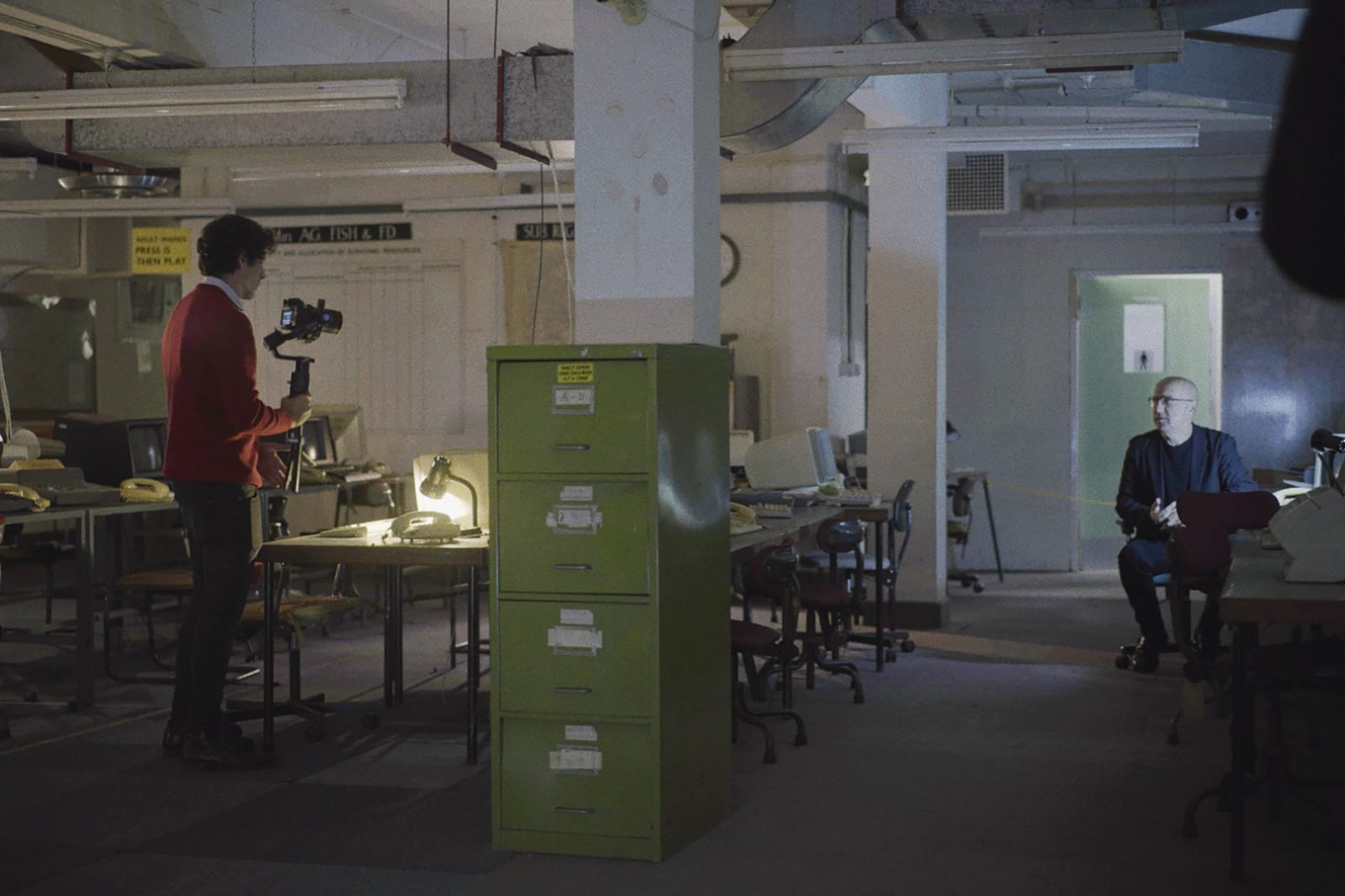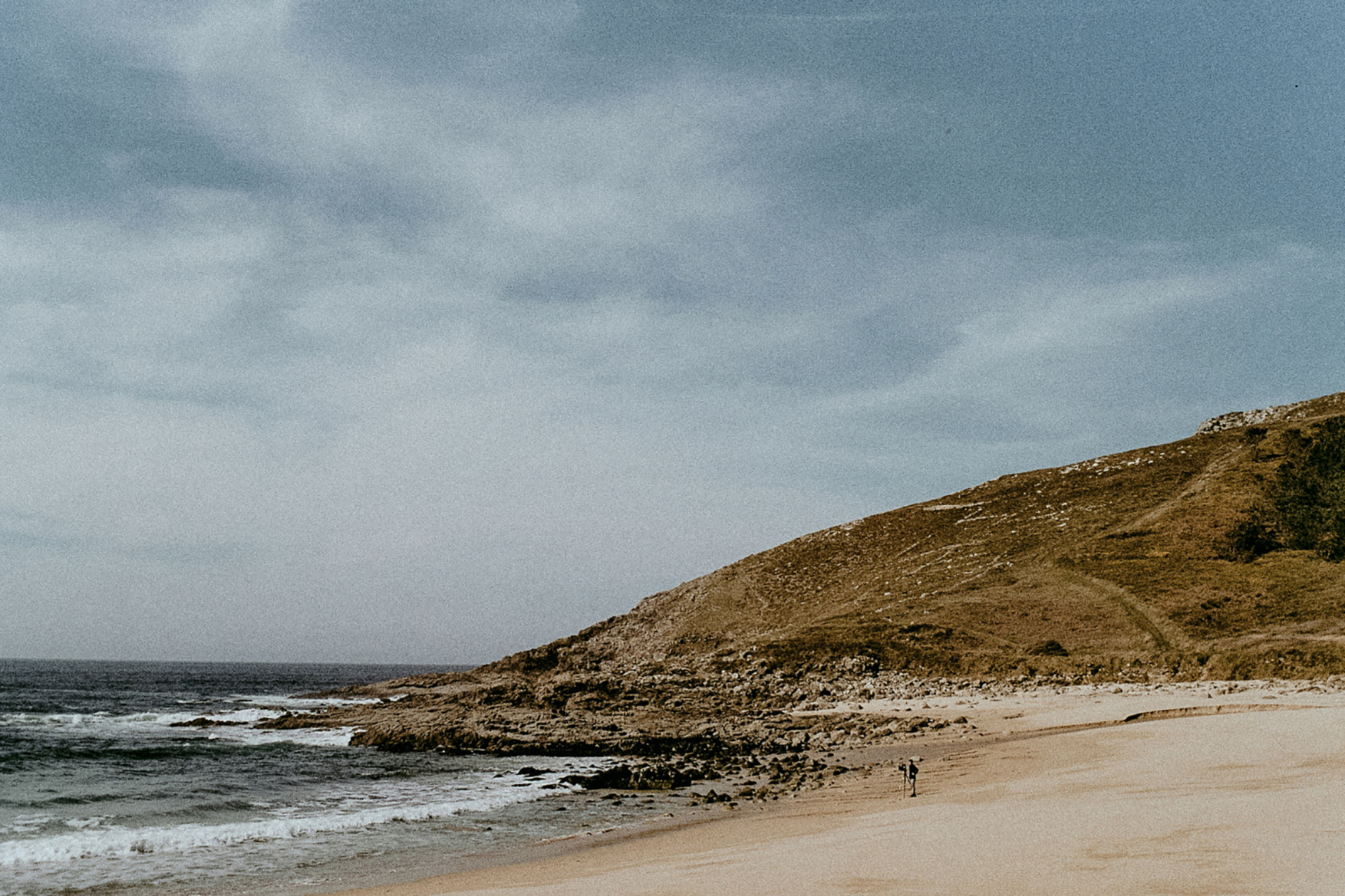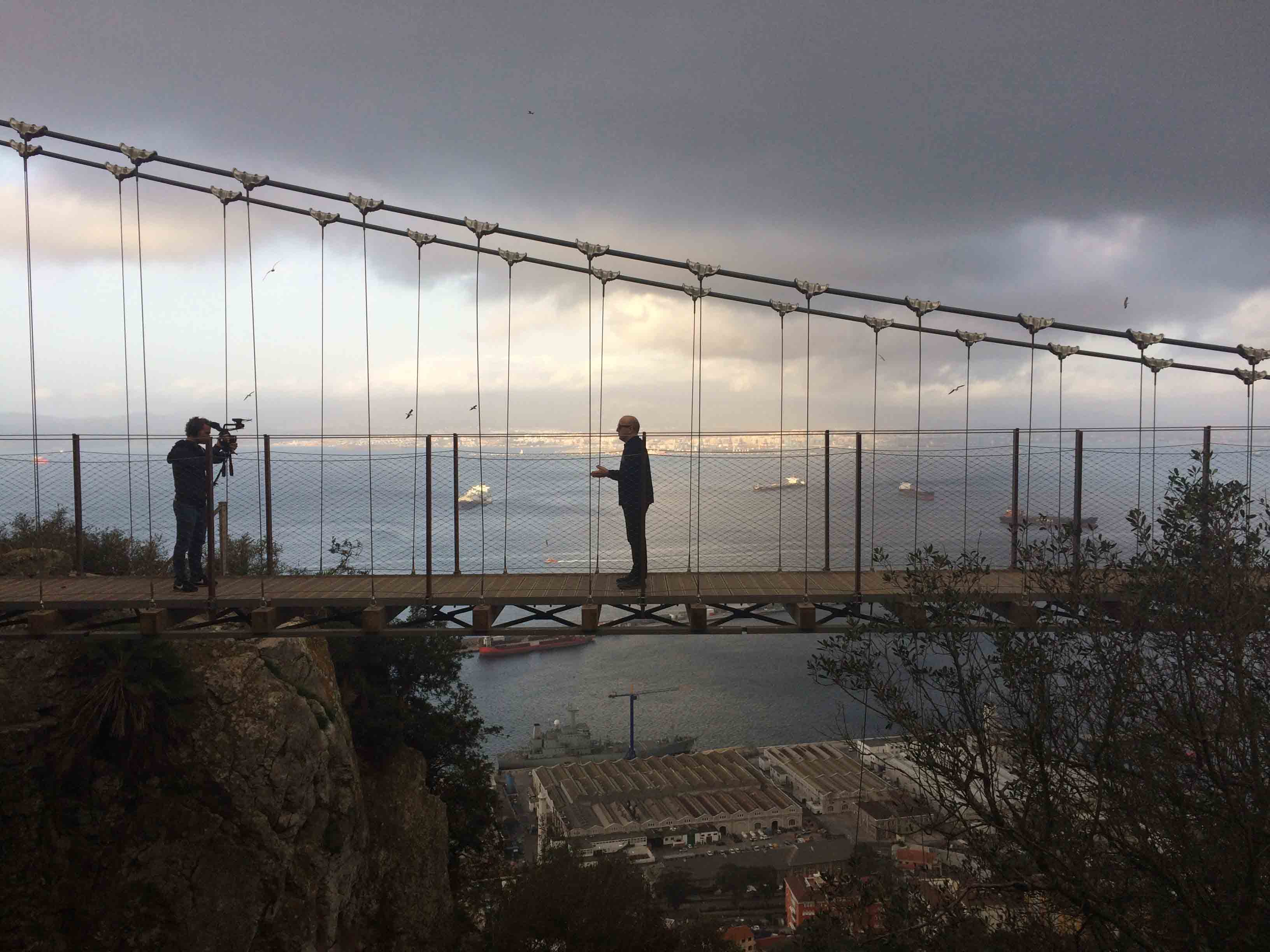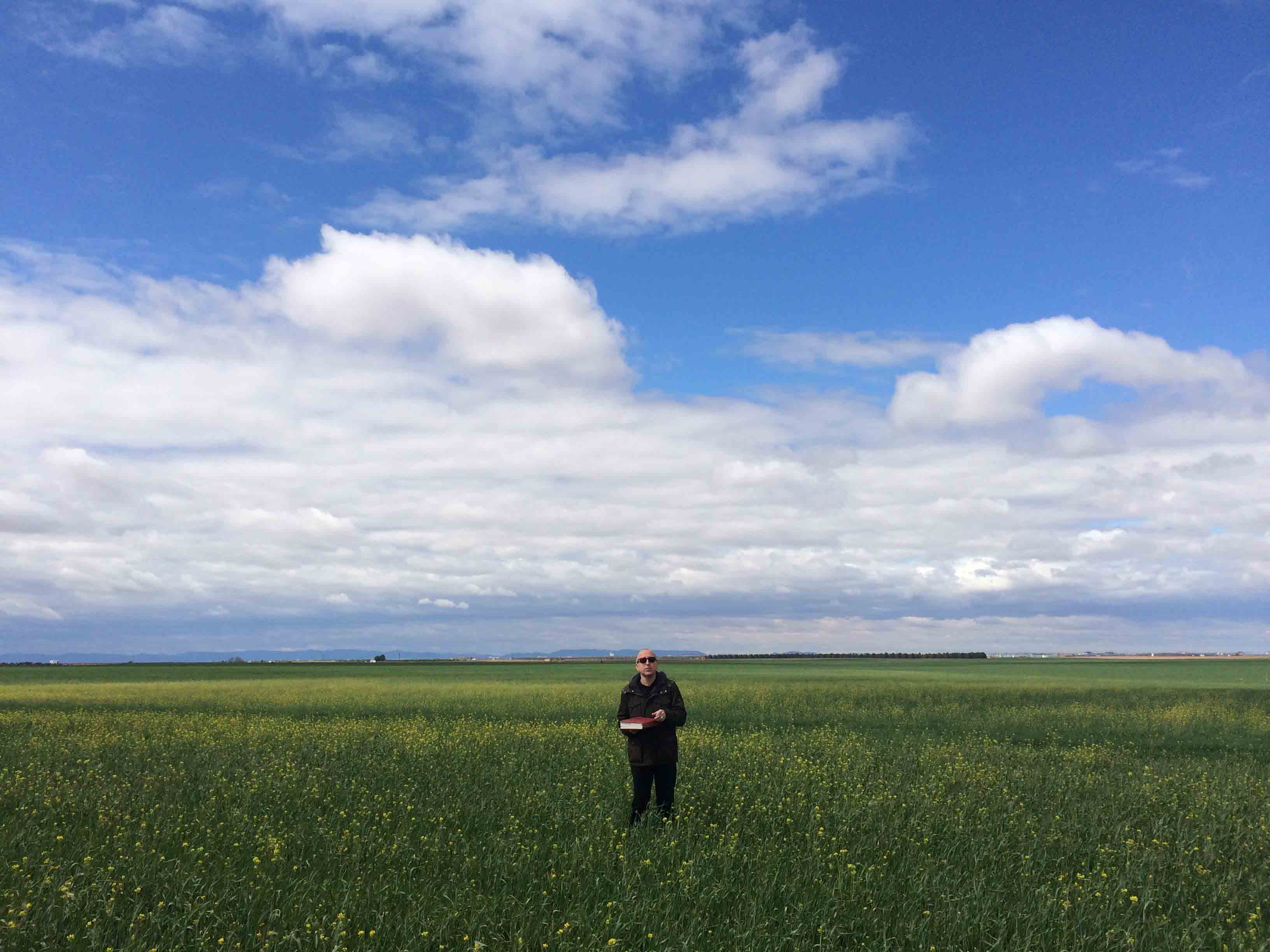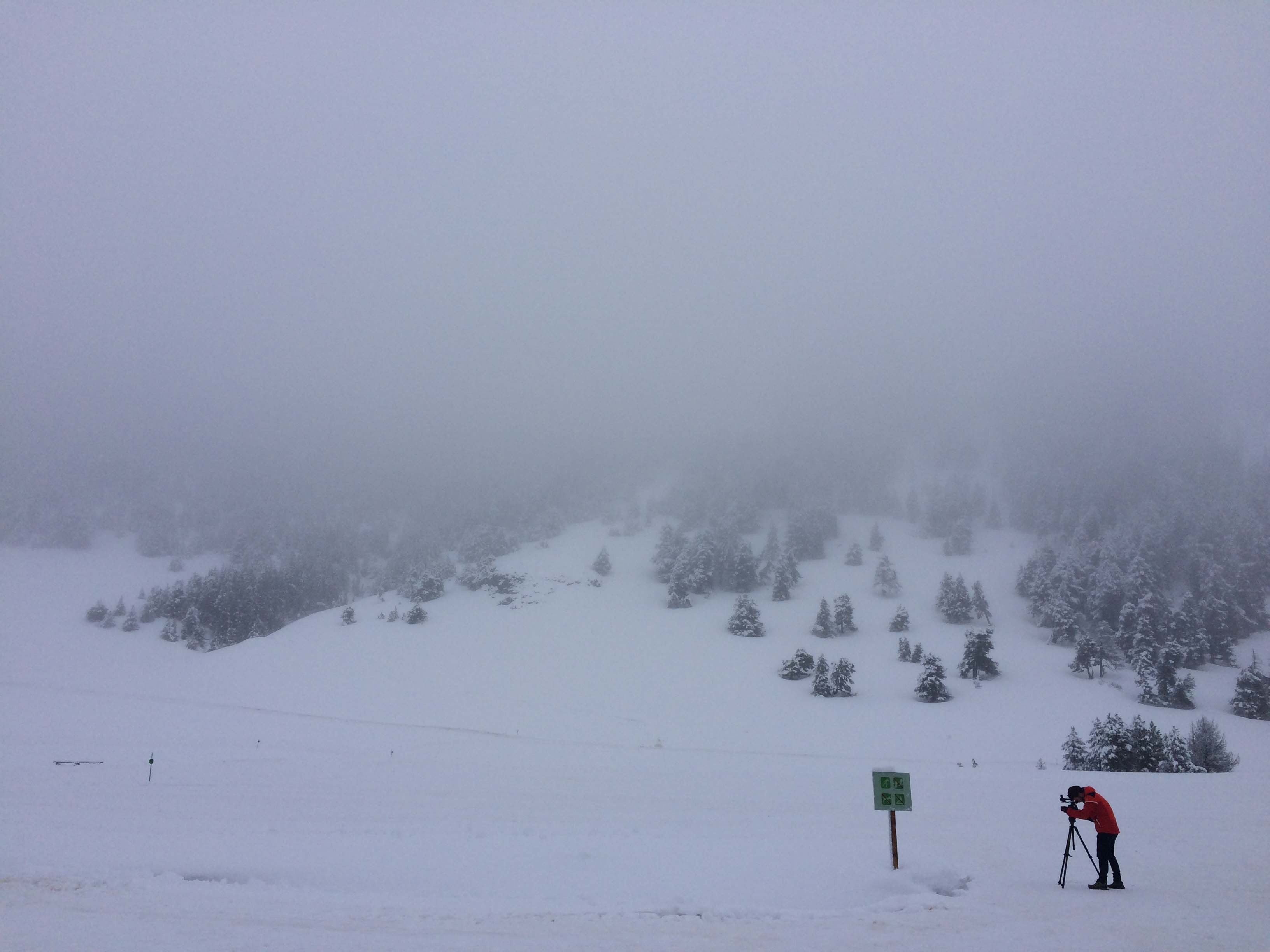 Óscar López, director and presenter: "We wanted to talk about books, but in a different way. That's why we needed to create an innovative,
informative and very visual format".
Gerard Peris, deputy director: "We love books, and we take care of every aspect of the programme so that this passion for literature an be reflected in every detail."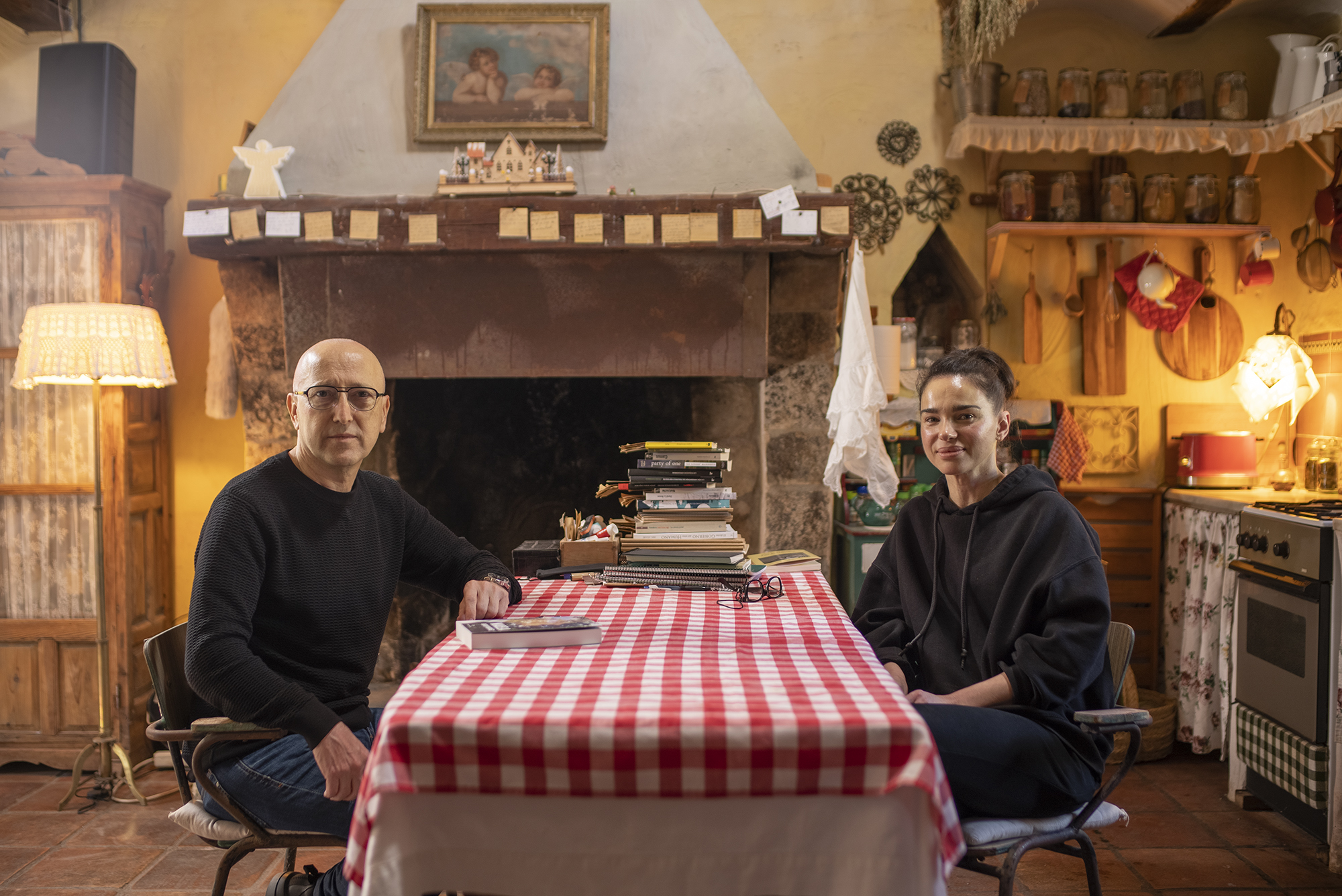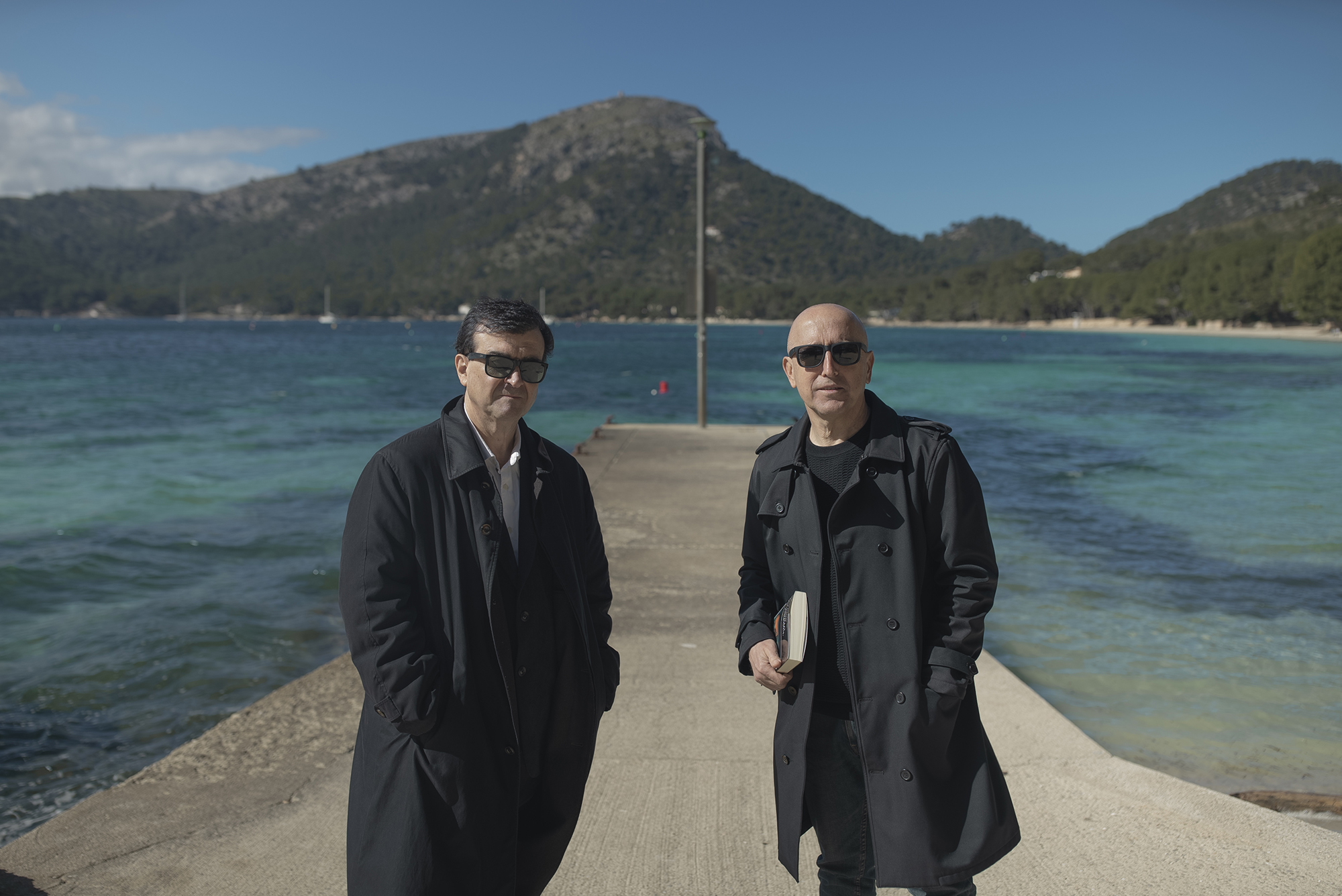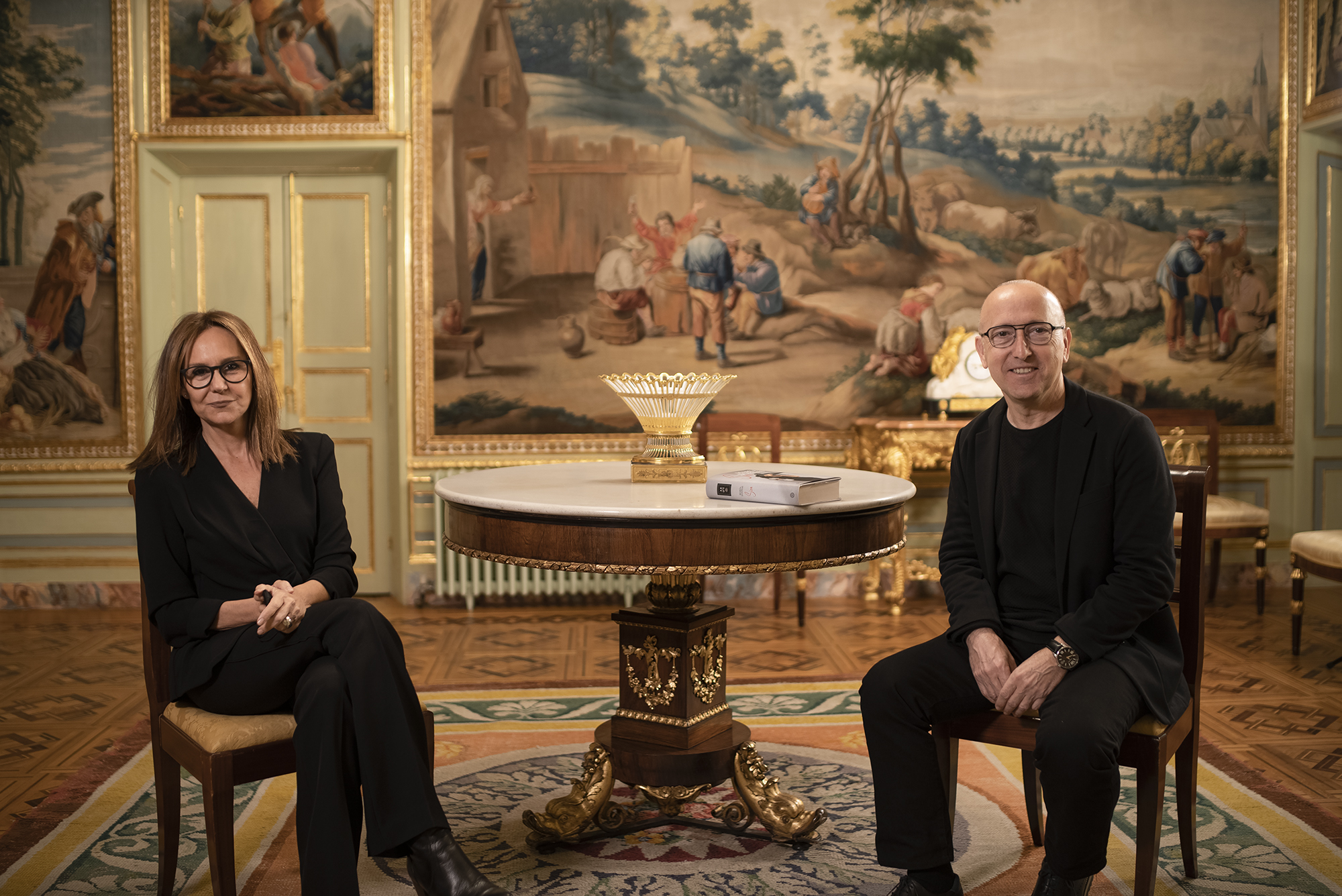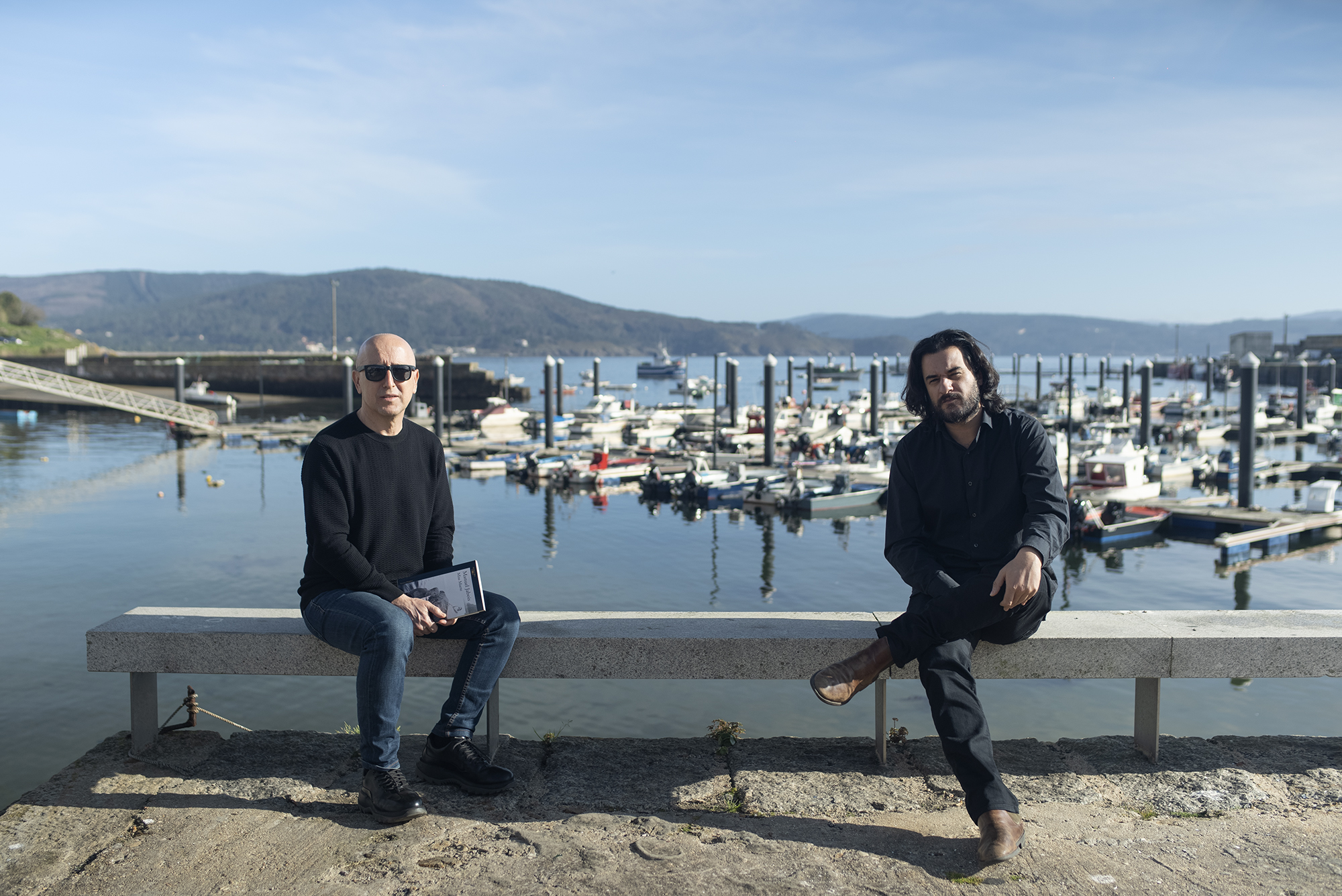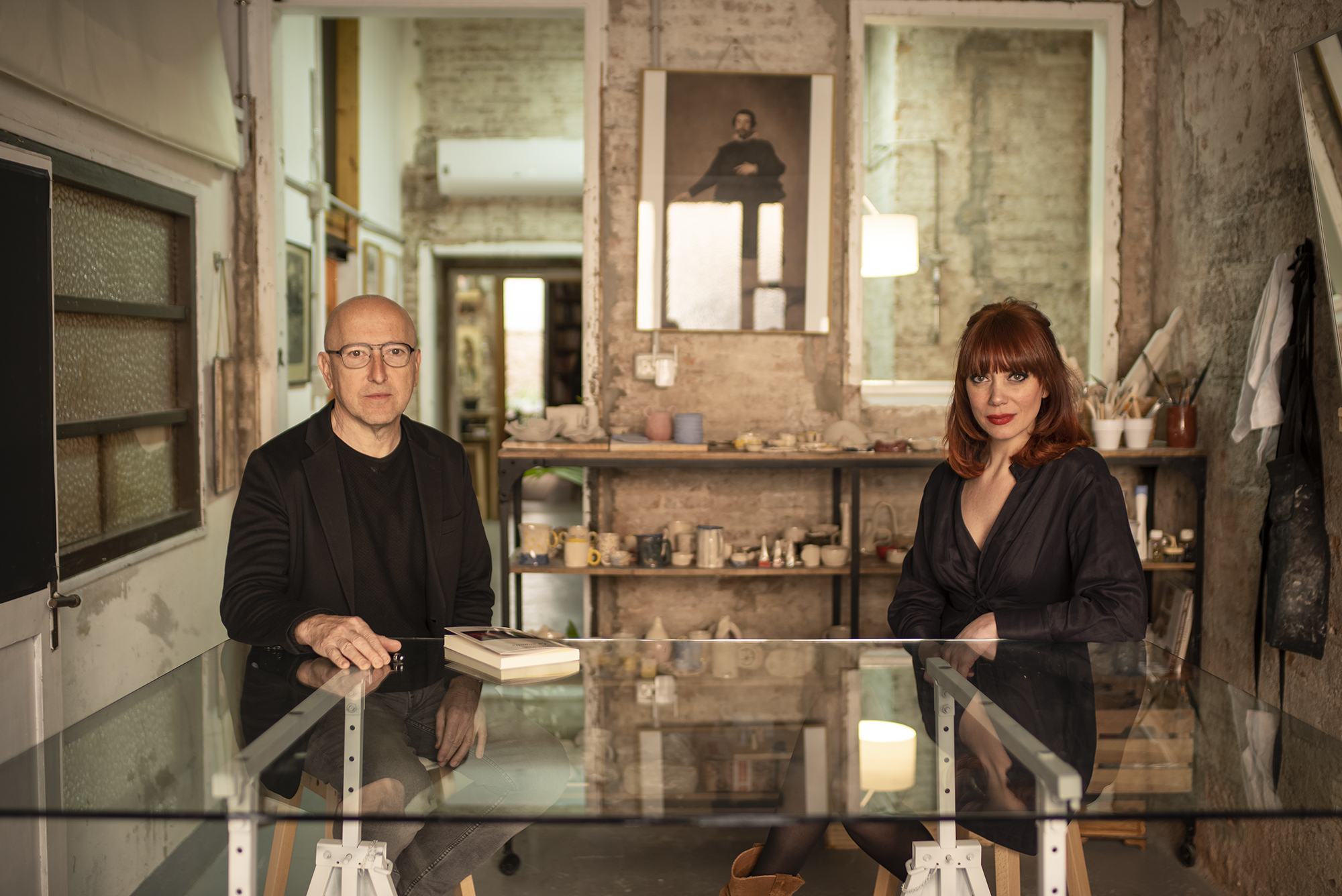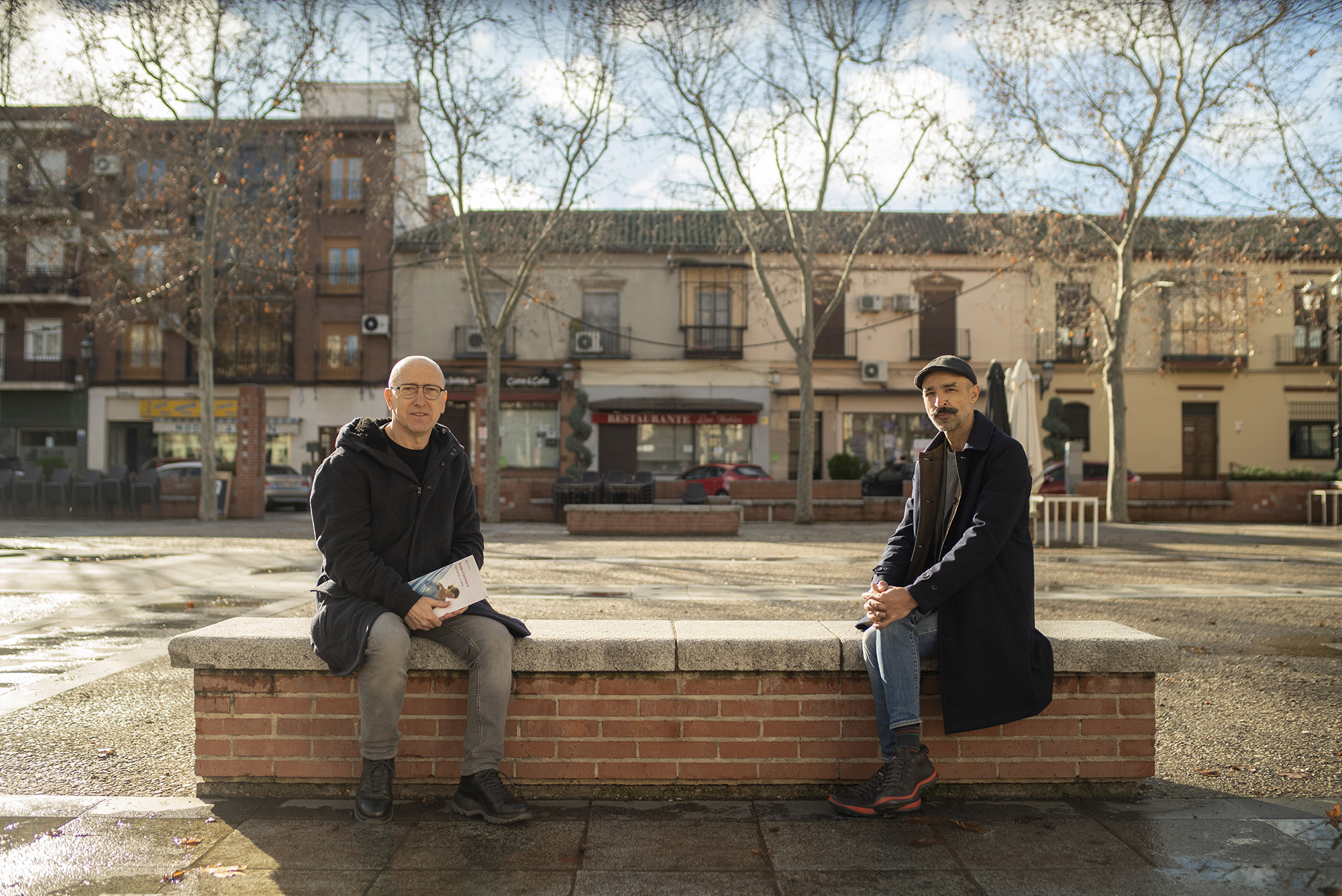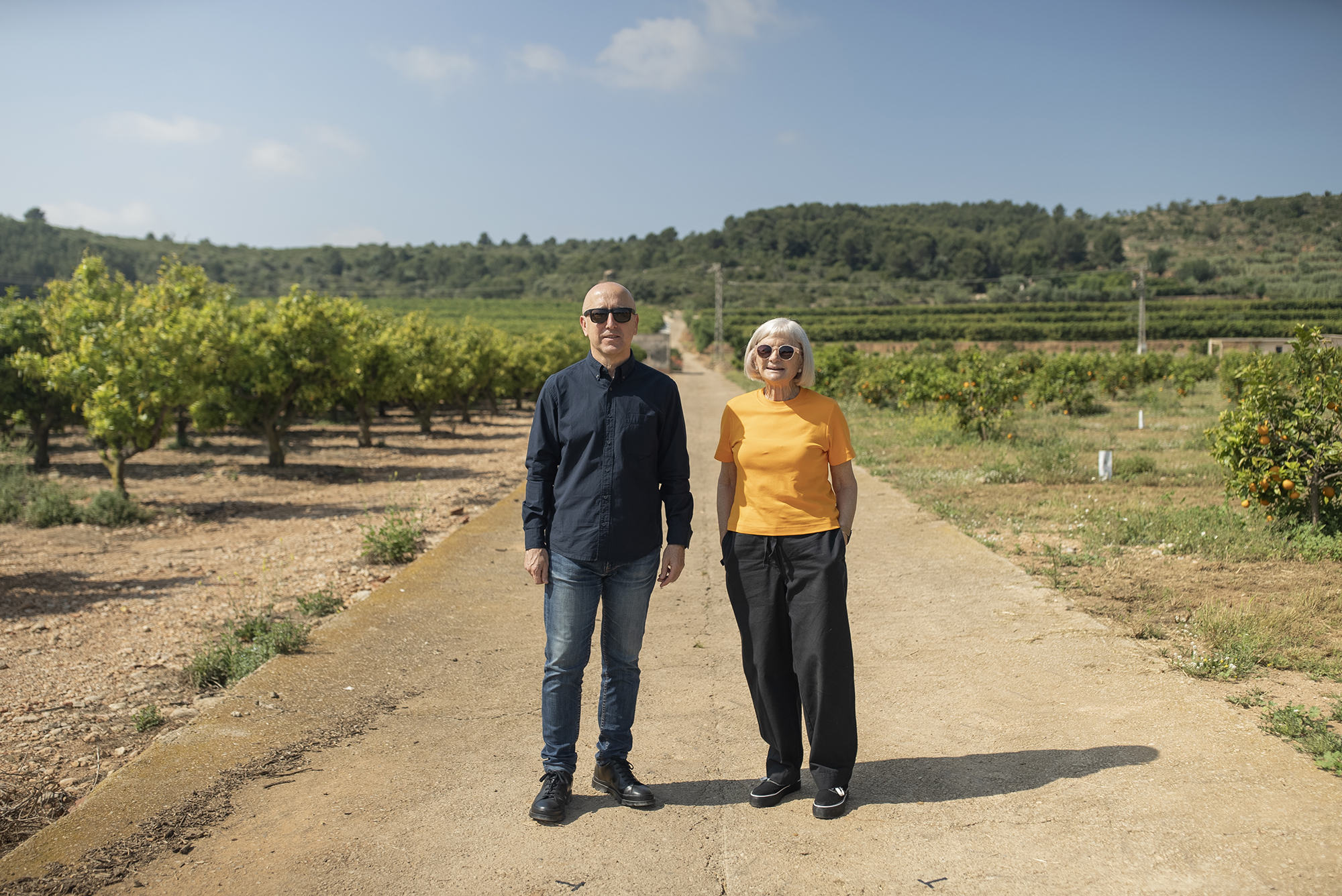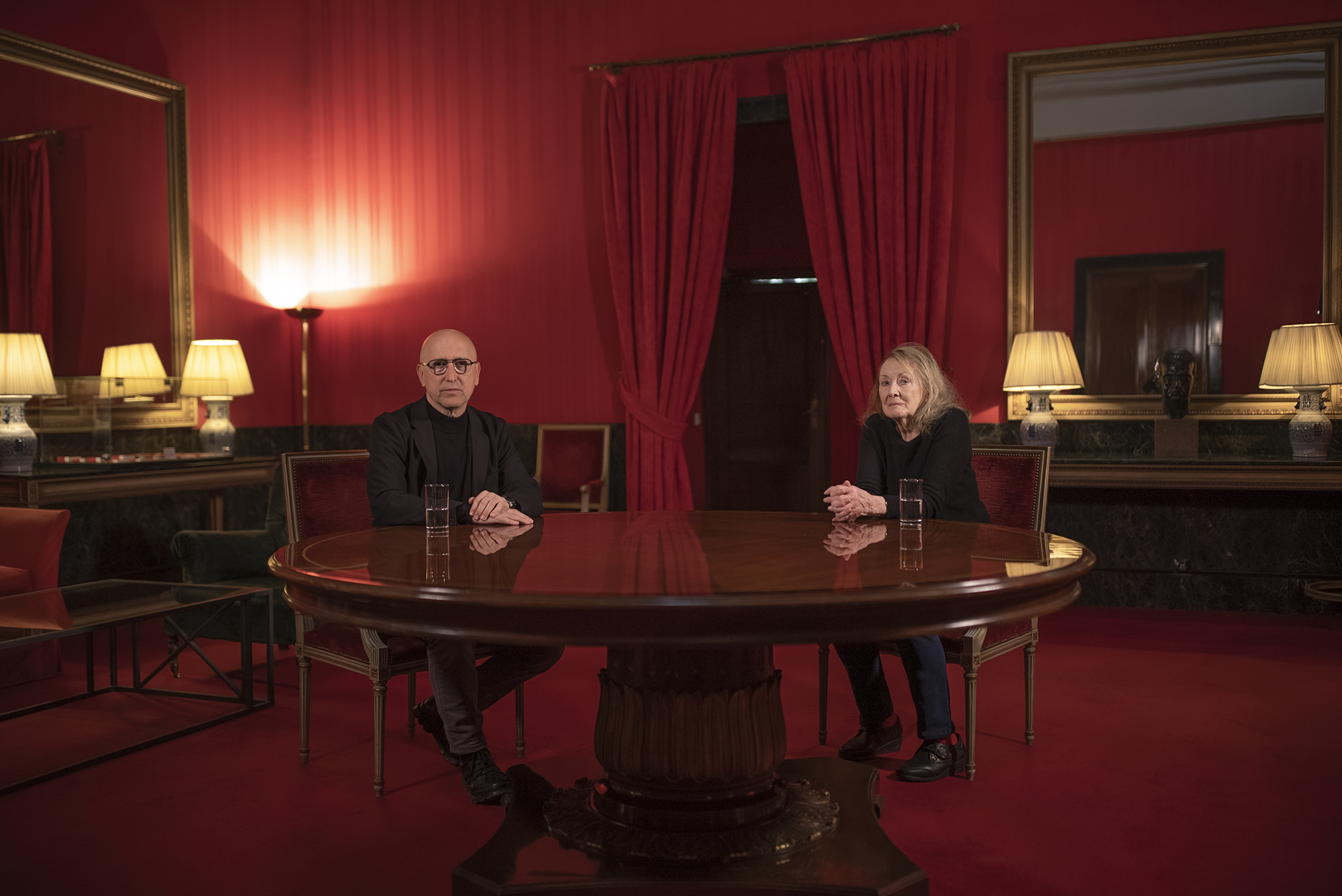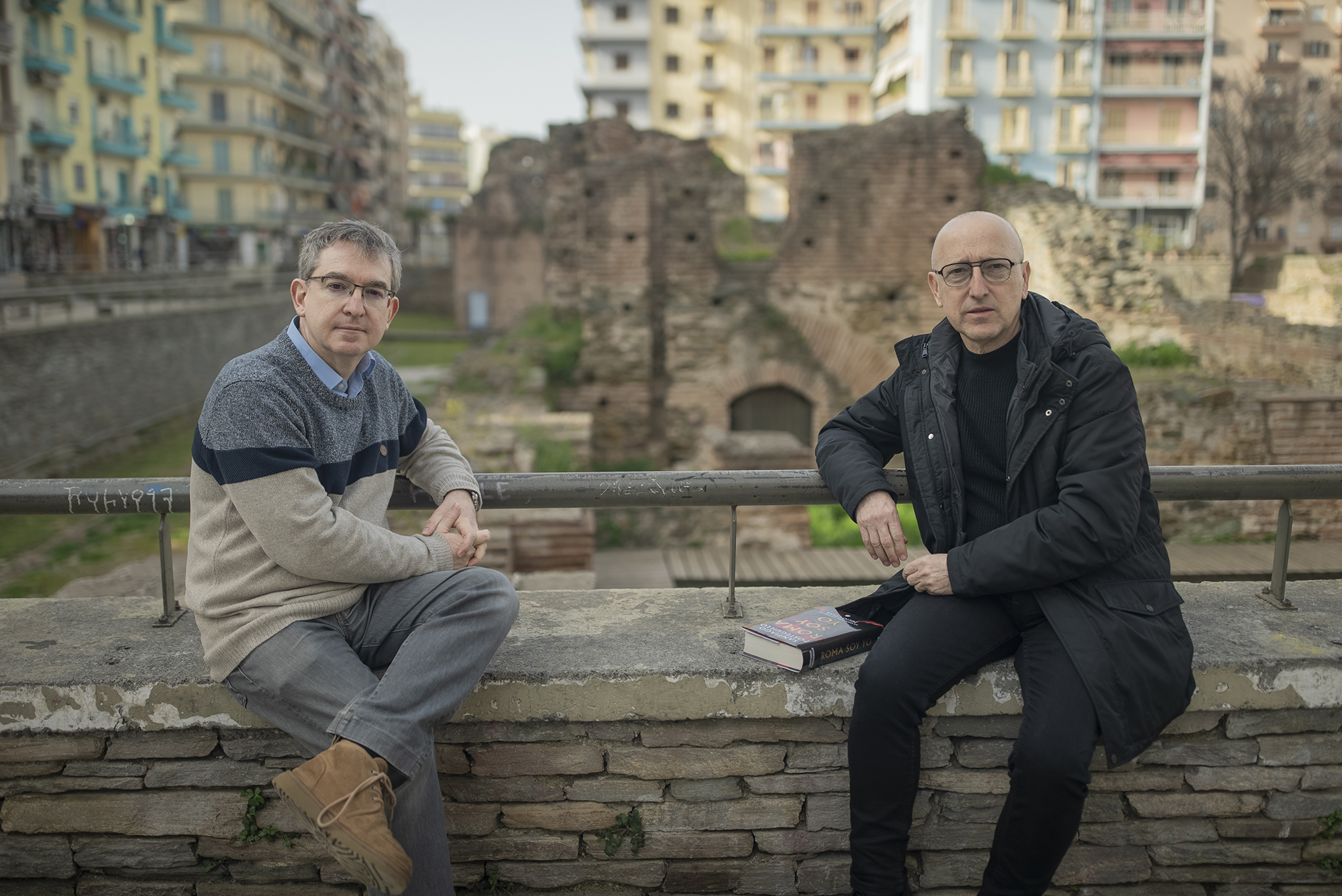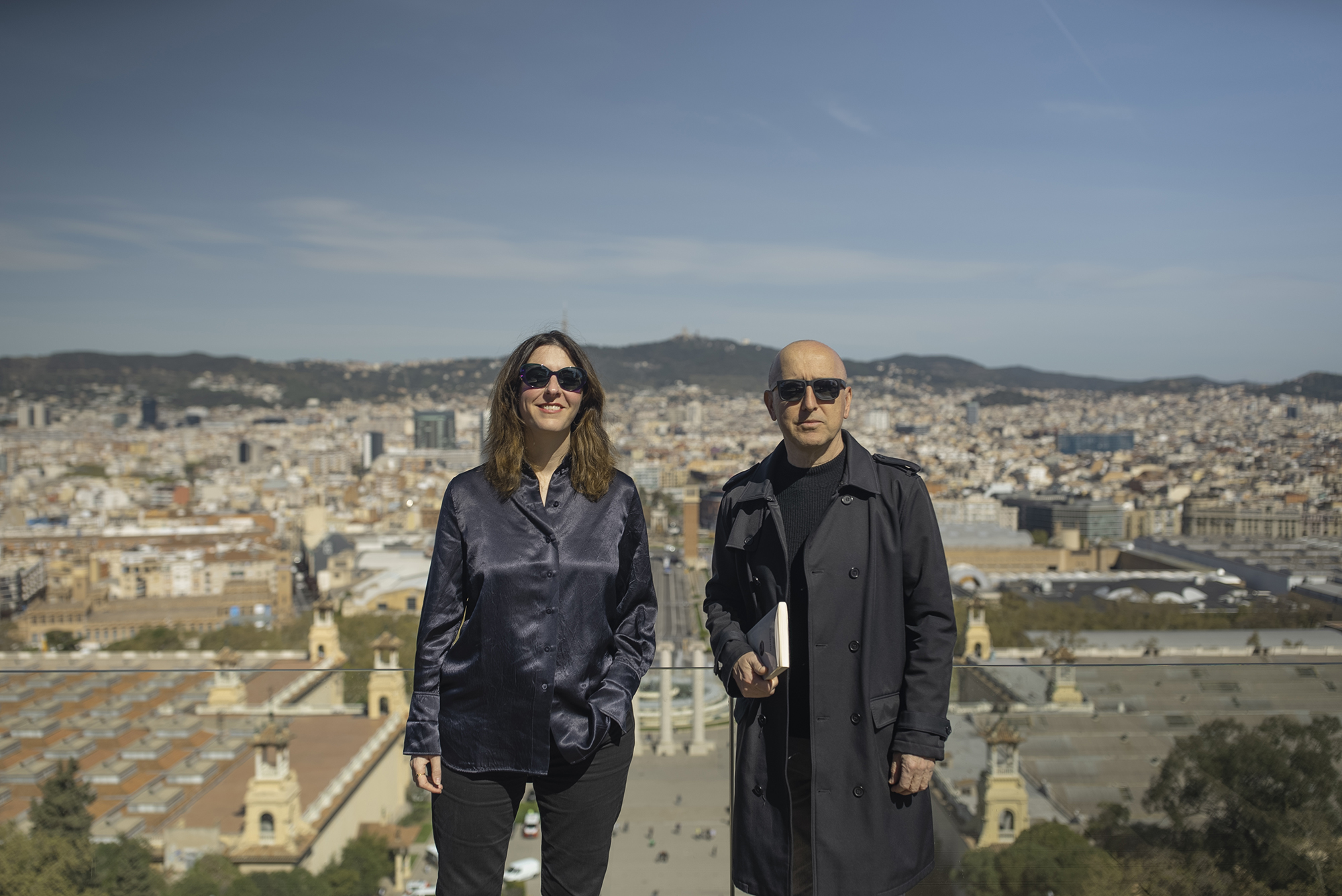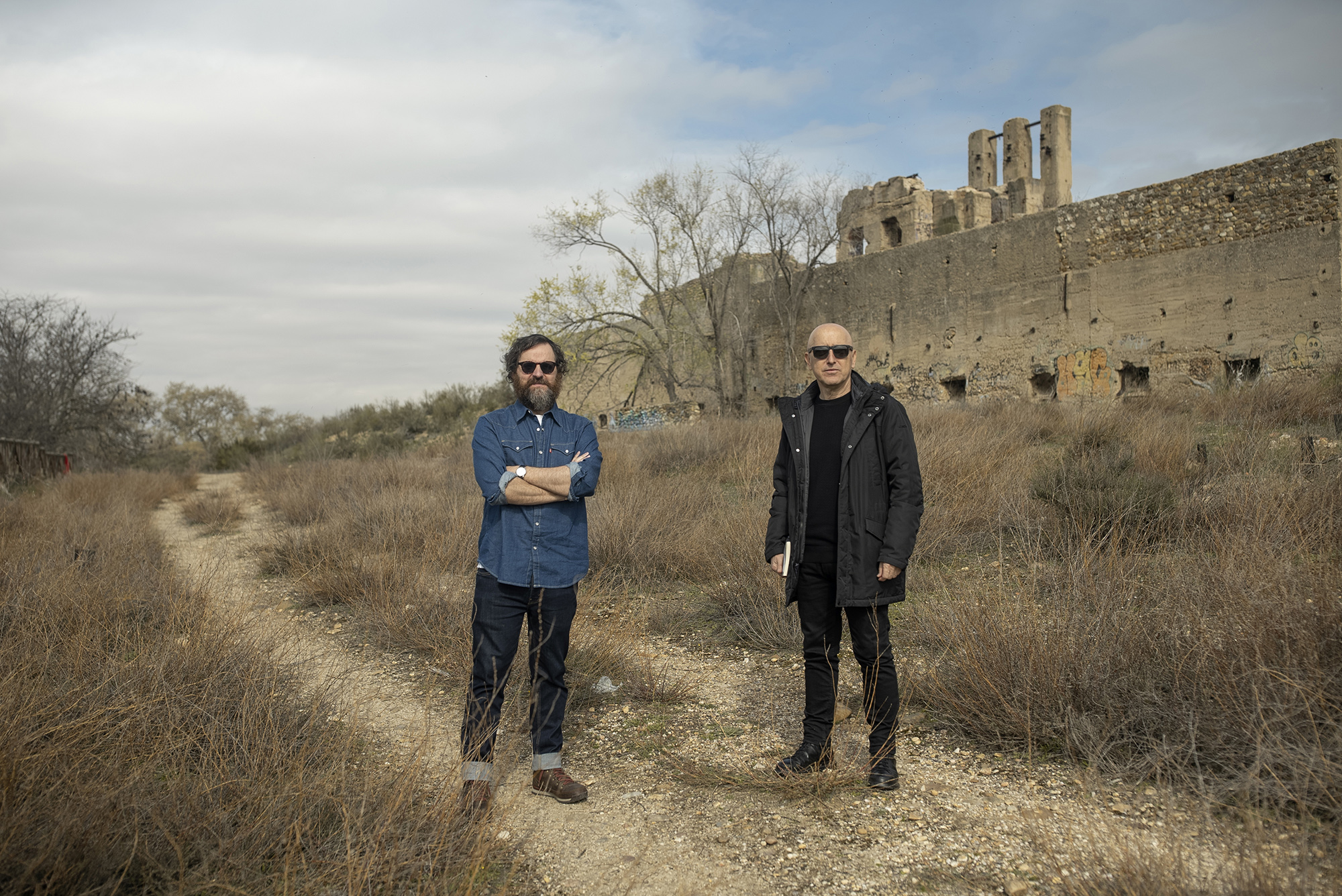 Back to top