Luz en la oscuridad
Luz en la Oscuridad(Light in the Darkness), filmed in a meticulous cinematographic style, takes a look at recent criminal cases that have happened in Spain. The writer, journalist and producer Carles Porta accompanies the viewer by narrating the crime. The backbone of each episode is made up of the protagonists who lived through or investigated the story in the first person. What can be found in the reworking of these true stories is a rigorous analysis, which allows us to look in depth at criminal psychology, and to reflect on the very nature of violence and evil.
This new True Crime takes a step further in the genre, combining the experience of Carles Porta with elegant, subtle narration. In each episode of Luz en la Oscuridad we will see a careful analysis of the key elements of the story: the victim, the criminal mind, the investigators, the trial and the sentencing. The locations will also be real.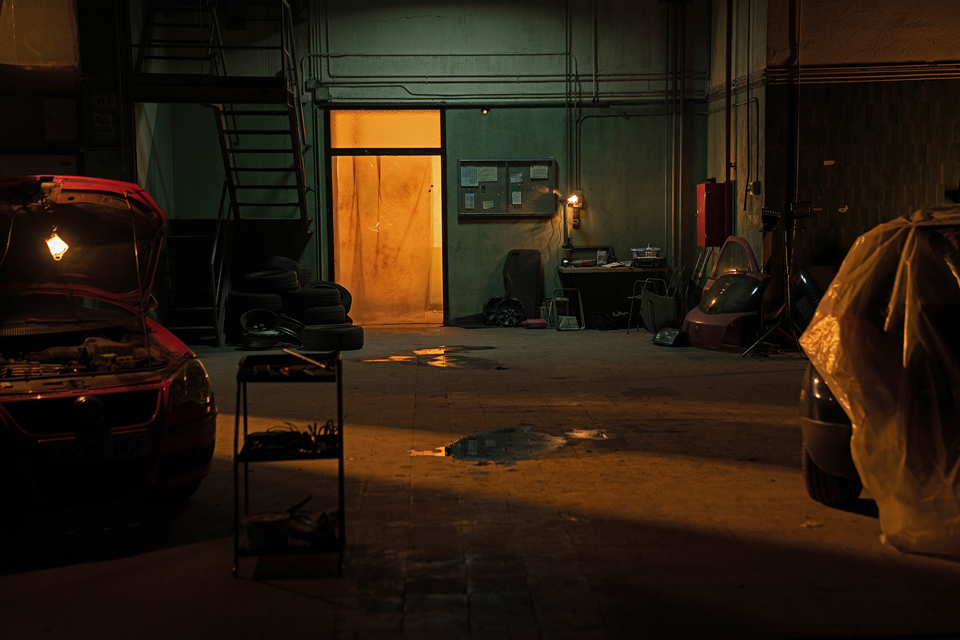 Carles Porta is one of the most important representatives of non-fiction journalism in this country. Luz en la Oscuridad originates from the unquestionable endorsement of the success of Crímenes. The popularity of True Crime in recent decades, always on the rise, is a reply to a need to know better our darker side, as well as diving into profoundly human aspects, such as our fears, hopes and weaknesses.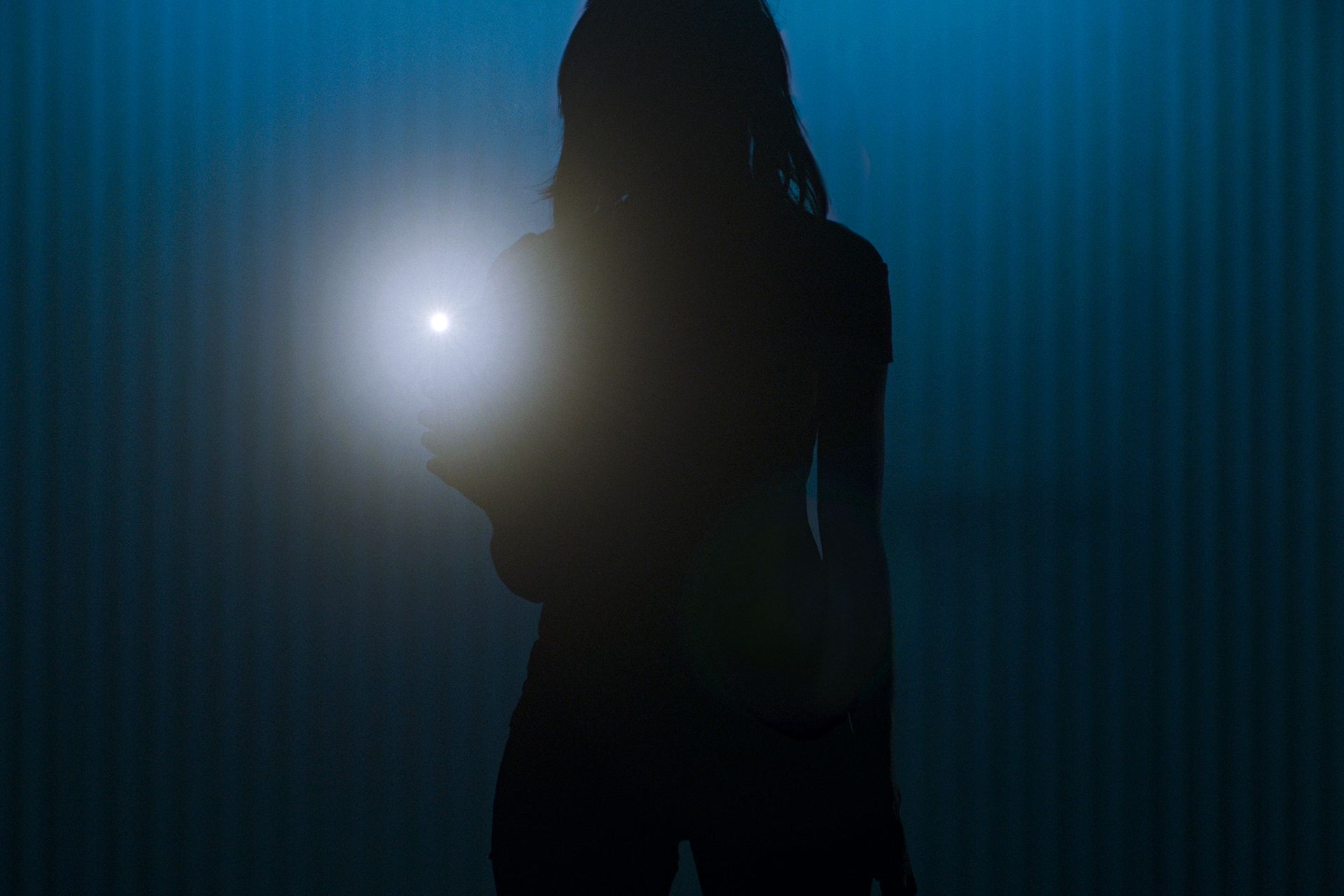 Back to top