El crim de la Guàrdia Urbana
On the afternoon of the 14th of May 2017, a hiker used to taking walks around the Foix reservoir comes across a burnt out car on the verge of one of the trails, a car which had not been there the previous day. Police find the calcined remains of a corpse inside the vehicle. The Guàrdia Urbana murder-case is so complex that it has been developed over four episodes.
Crims is born from a similarly named project on Catalunya Ràdio, which tells the stories in fictionalized style of the real cases published in recent police reports in Catalunya. Soon after, the format moves to television, where it quickly becomes a media phenomenon. The jounalist Carles Porta casts light on the darkness – meticulous journalistic investigation coupled with a visually elegant cinematographic treatment, with interviews of those connected to each case. Impeccable sound design rounds off the end result perfectly. Crims creates an atmosphere where the spectator —accompanied by the voiceover of Carles Porta— experiences all the emotions in the first person.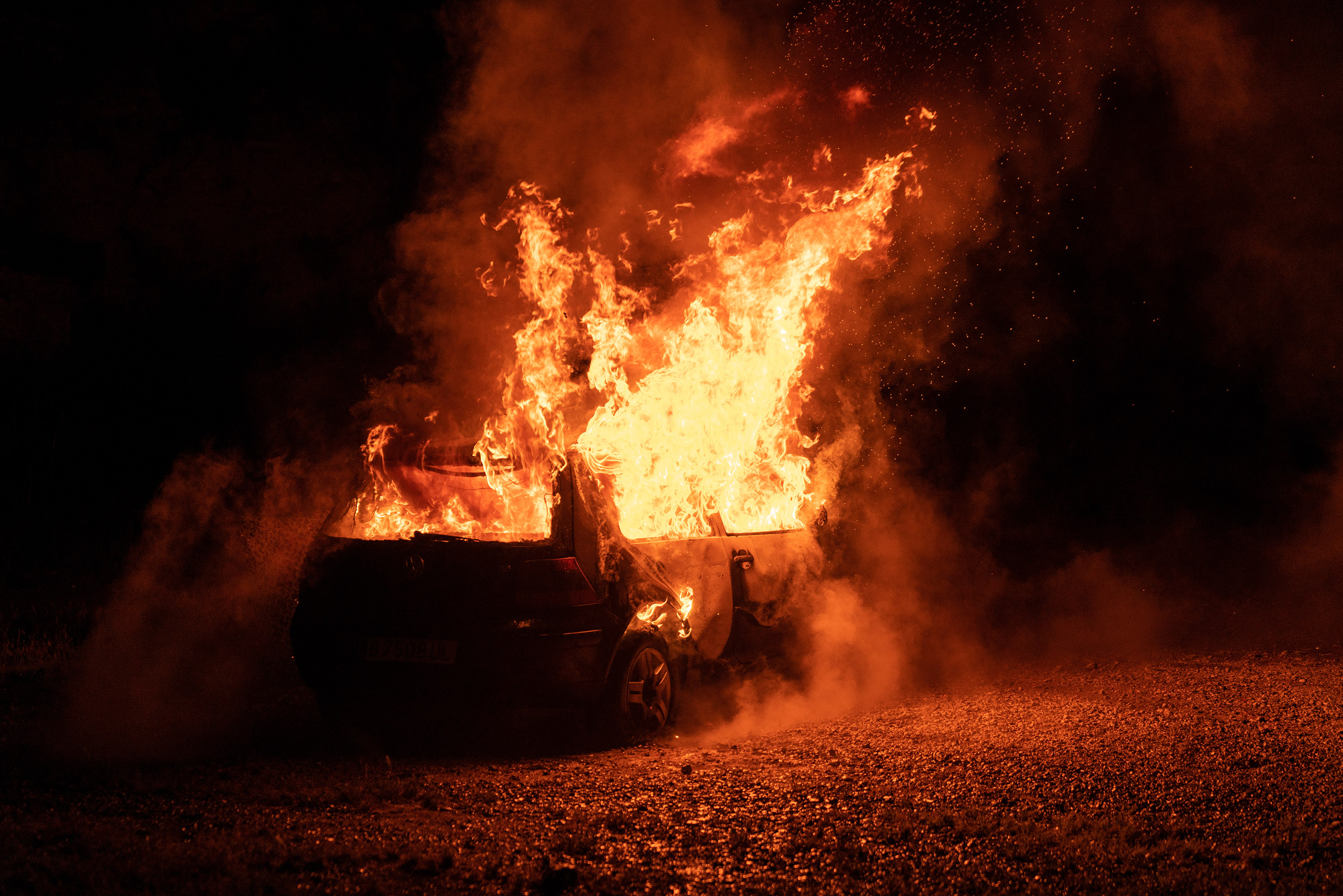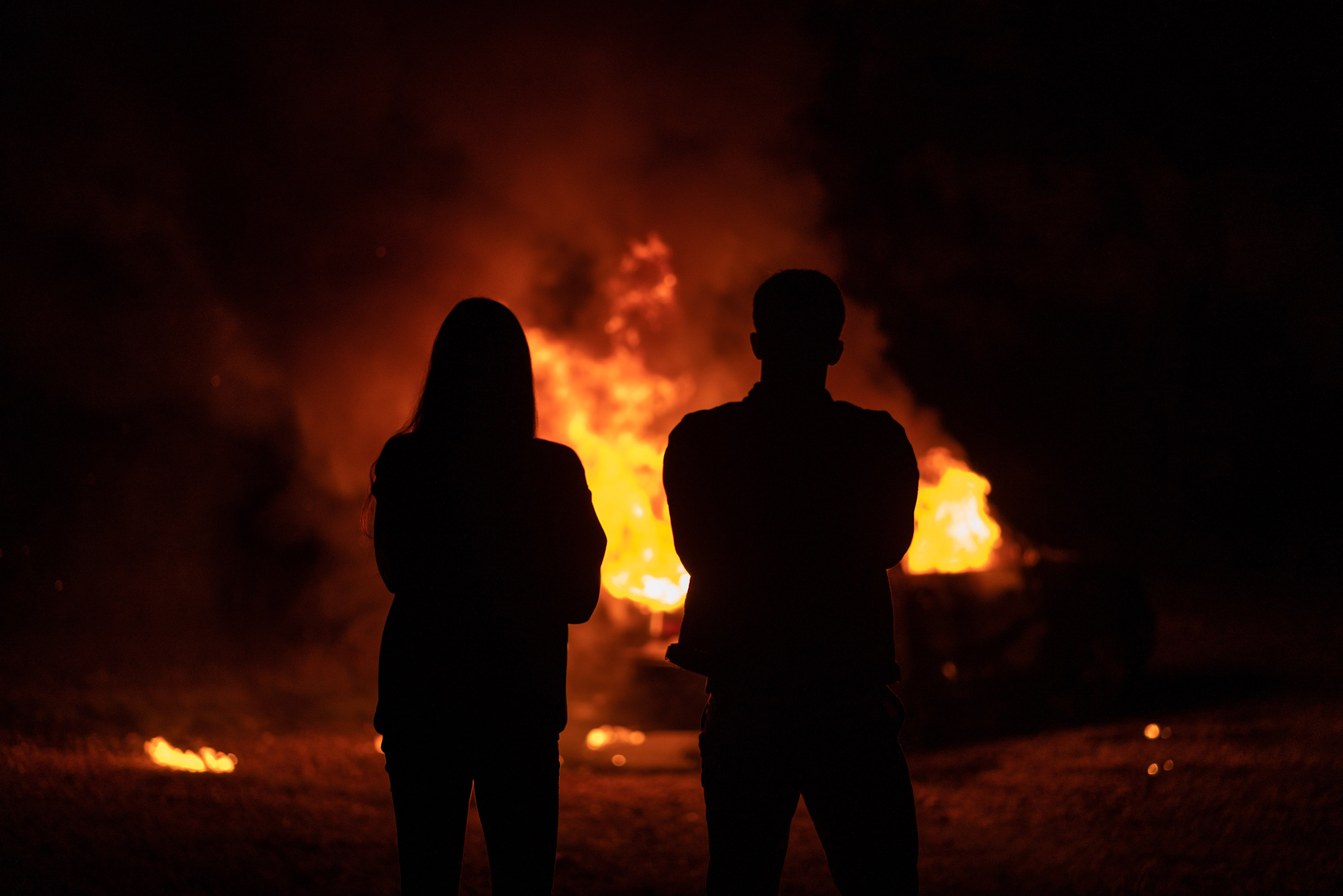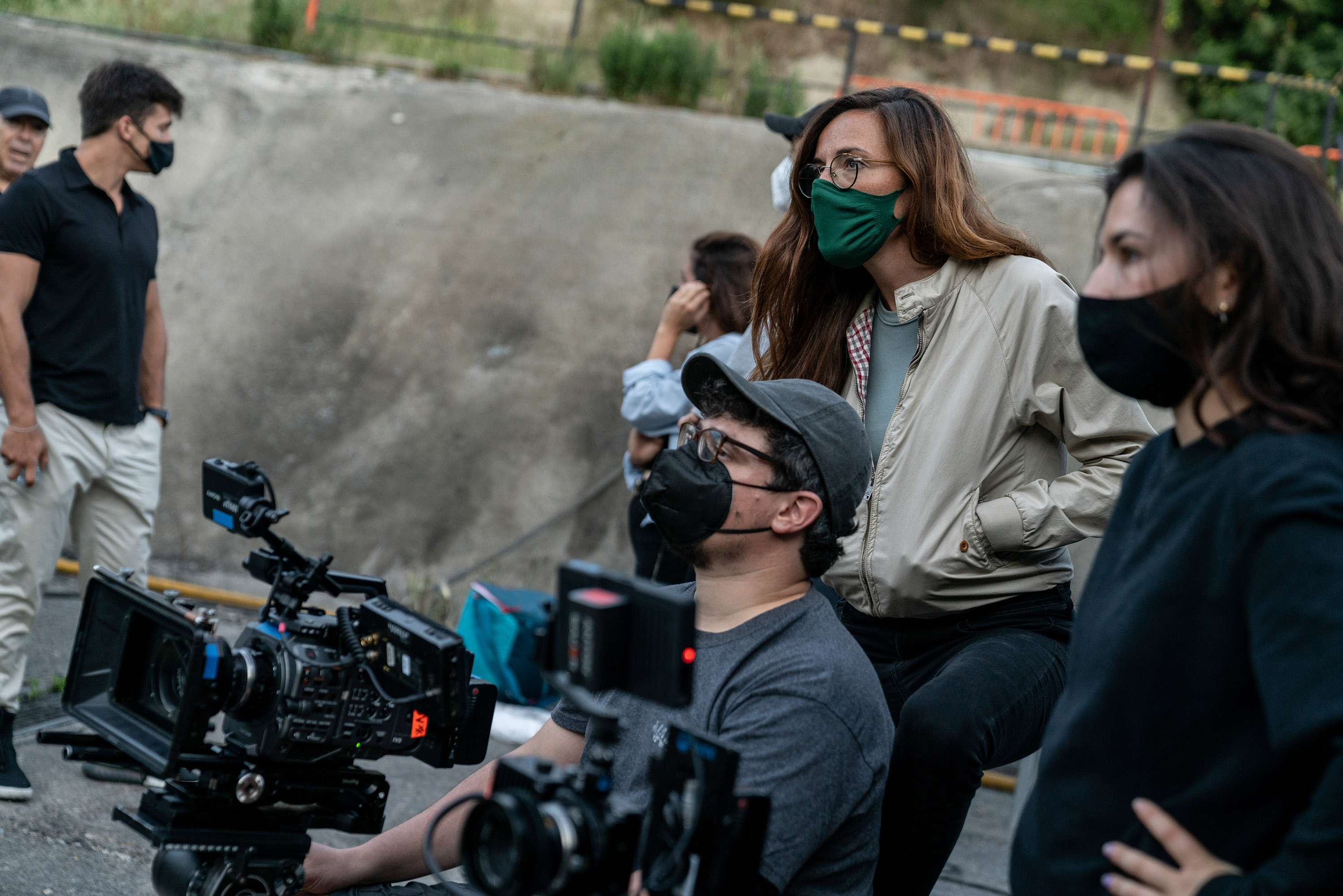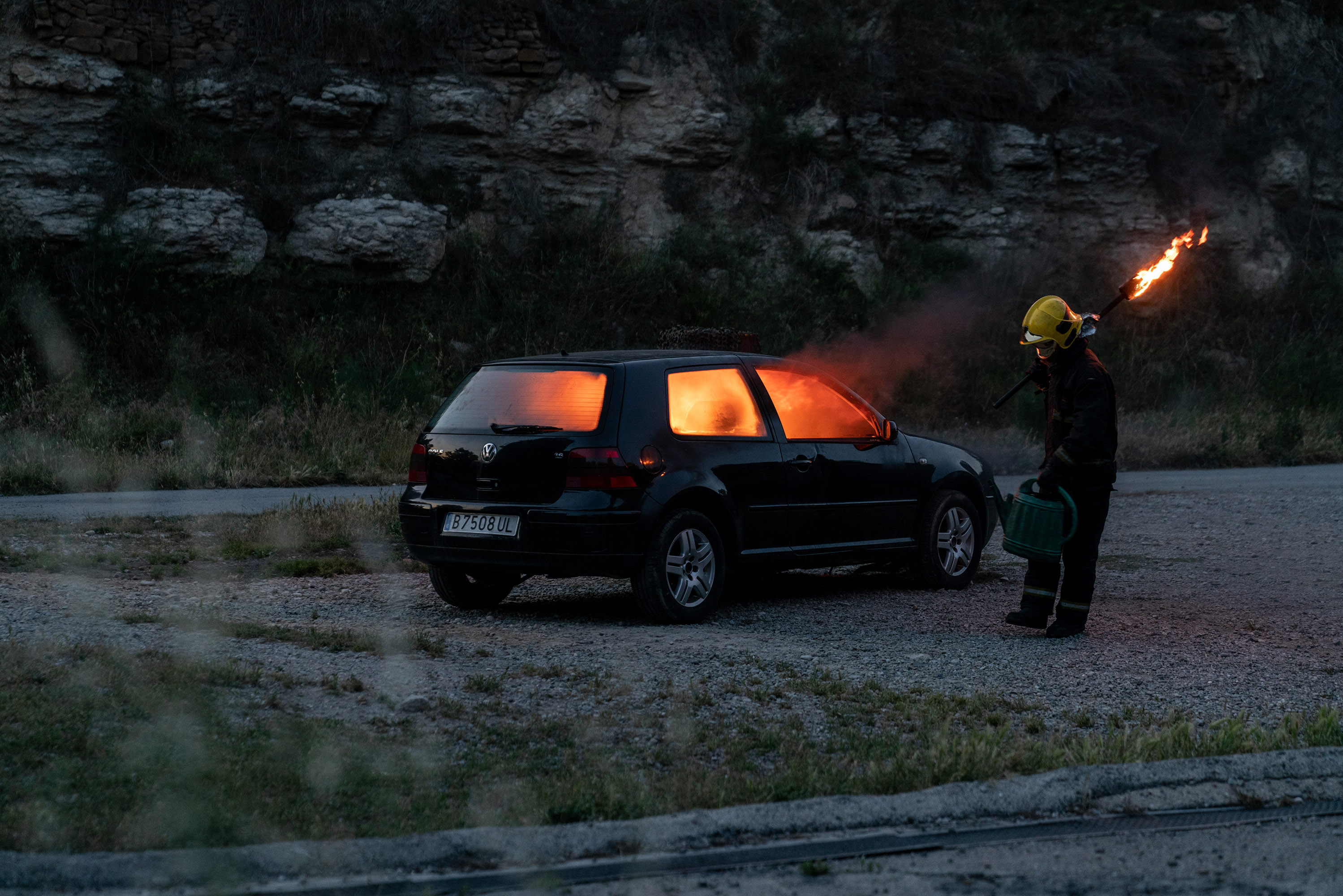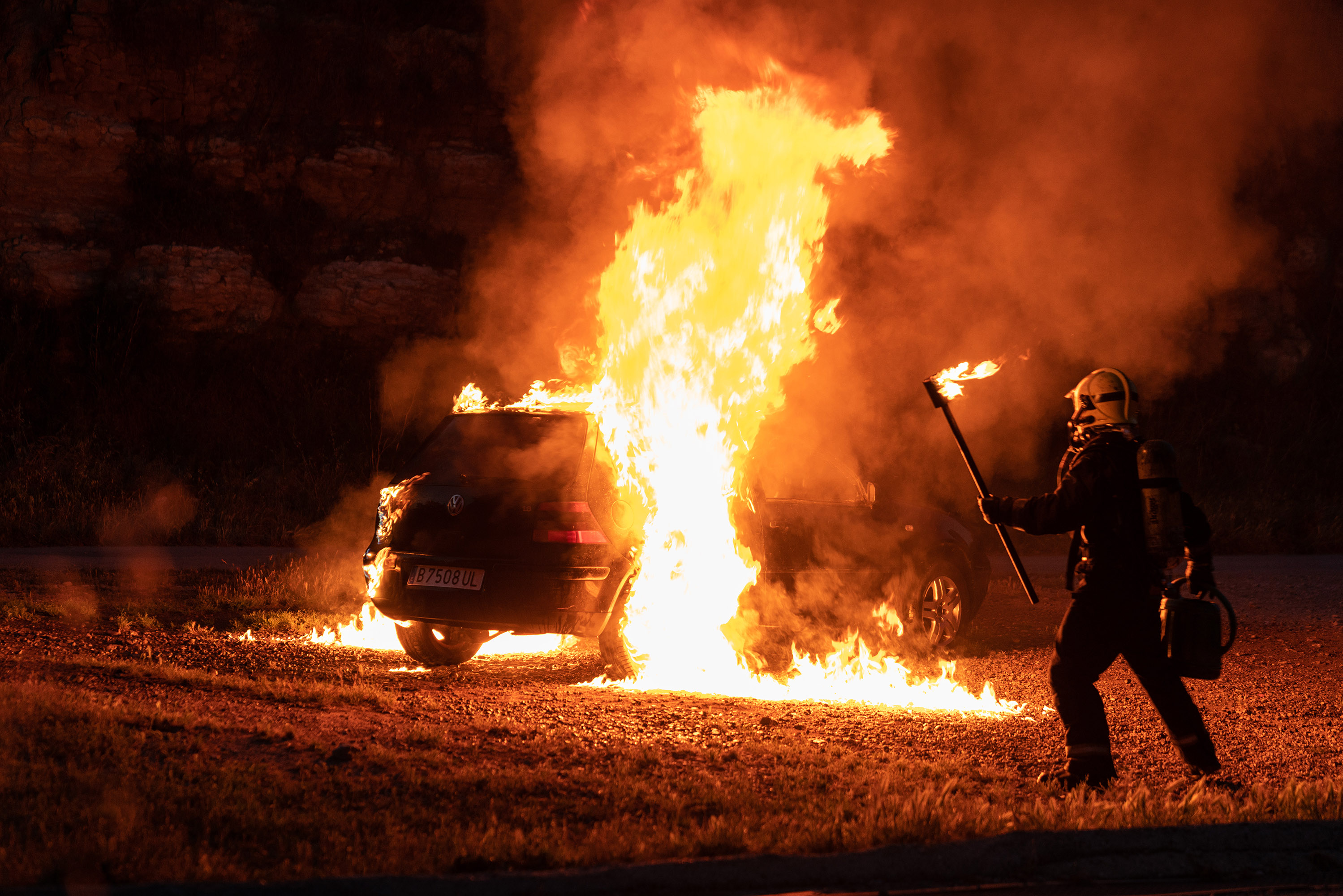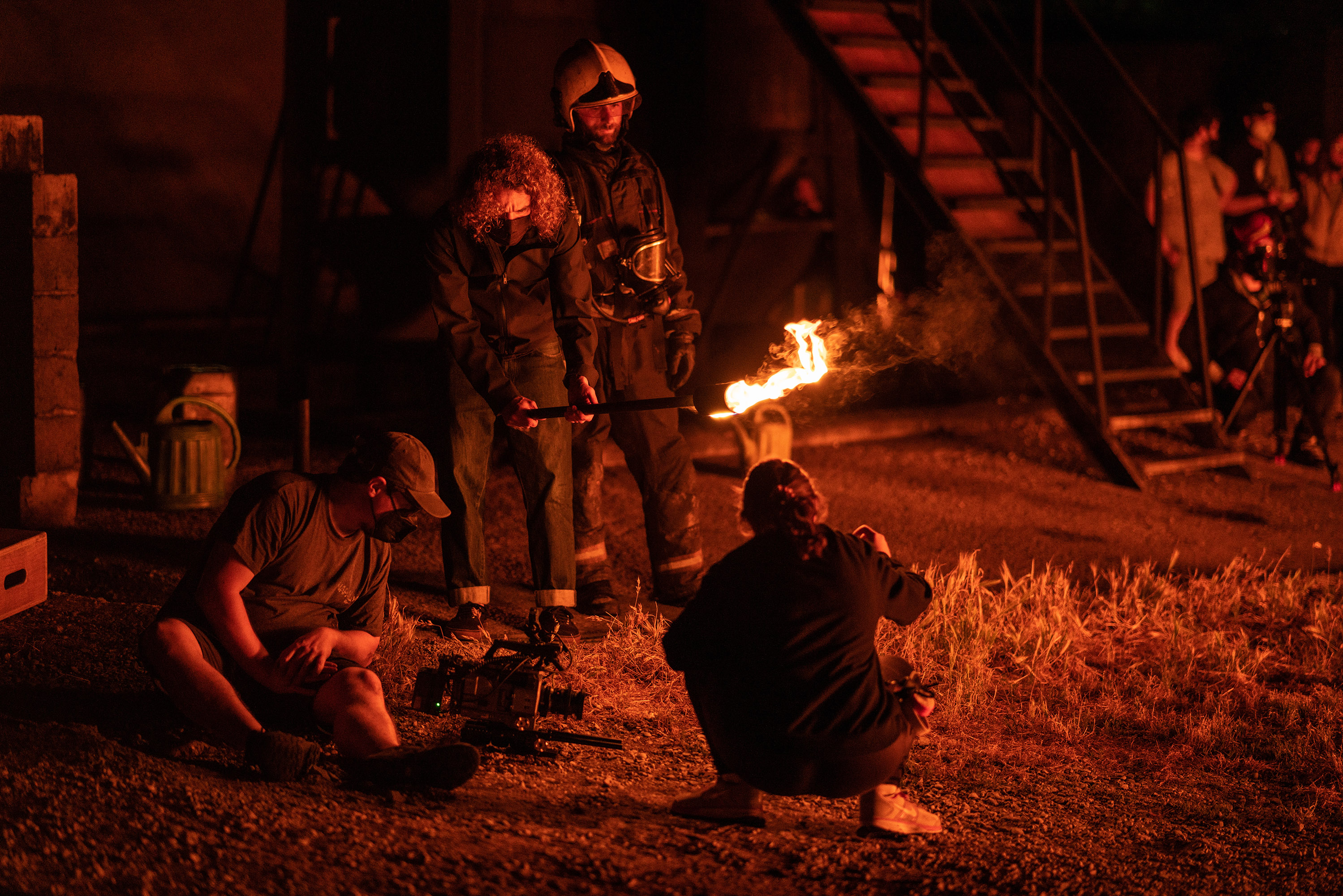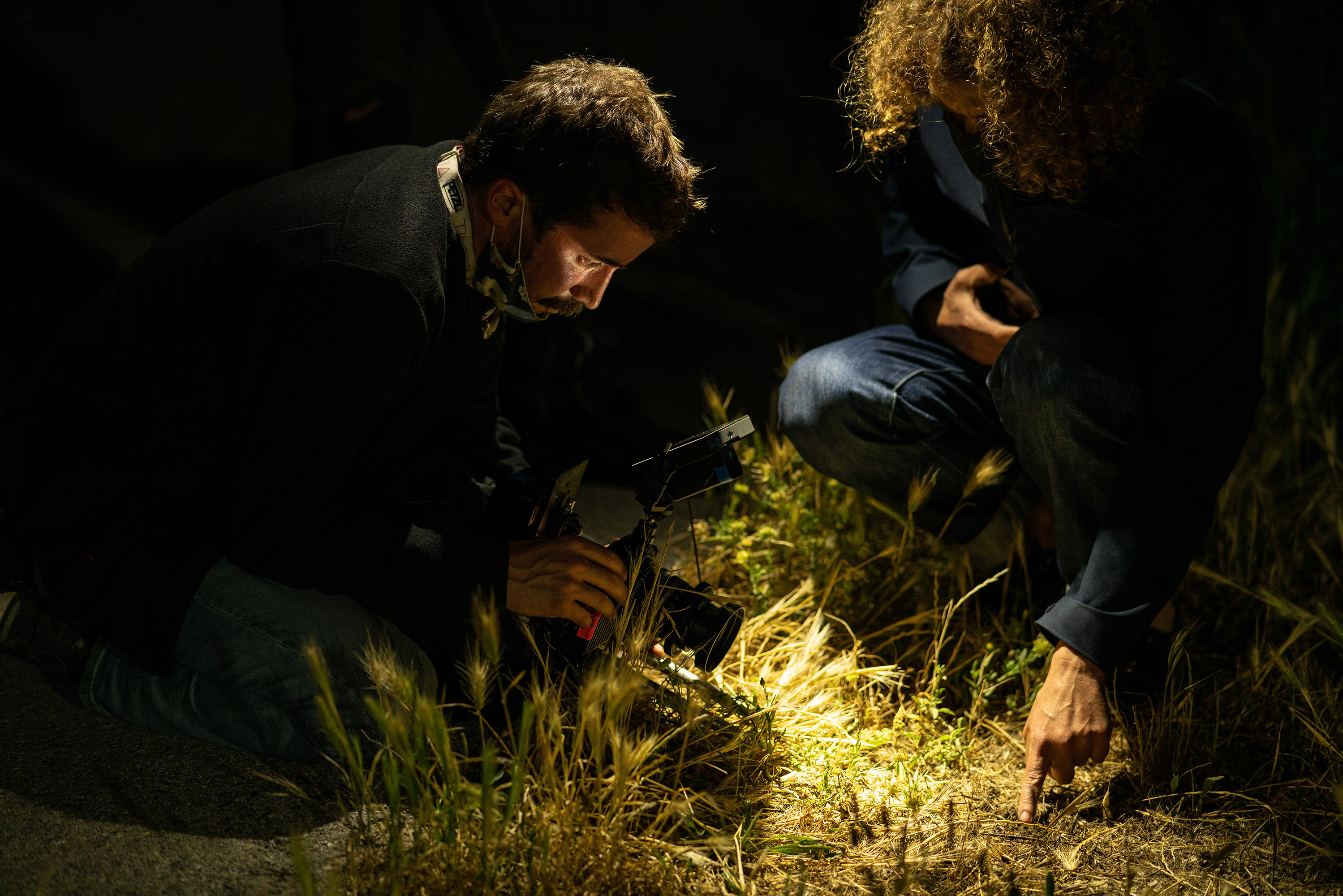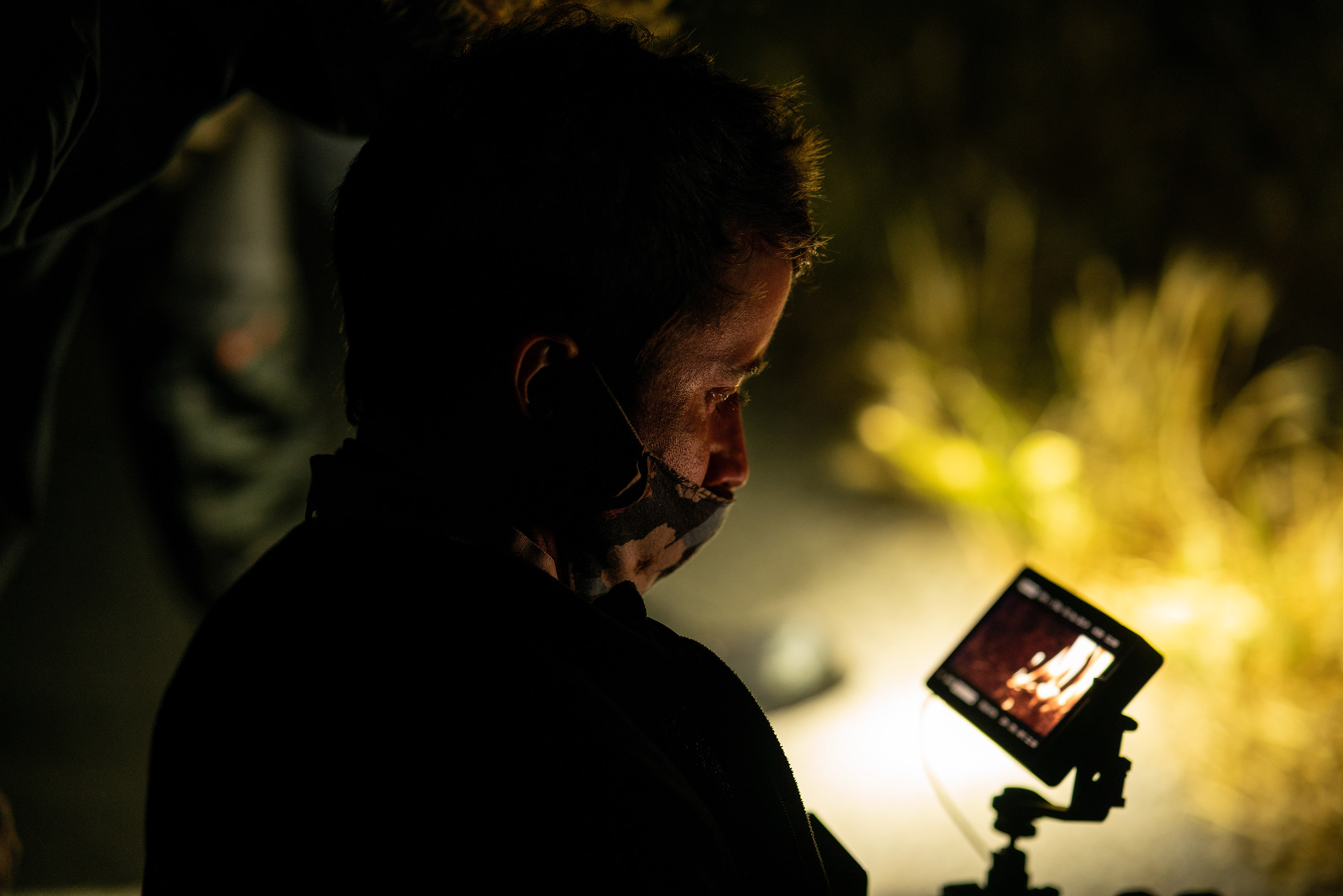 Some of the Crims team filming one of the key scenes of the miniseries: the car fire that triggers the beginning of the investigation.
Back to top