Balandrau, Frozen Hell
On that morning of the 30th of December 2000, Josep Maria Vilà, a 27-year-old biochemist, started the ascent to the peak of Balandrau accompanied by his partner and three other friends. «It was sunny, with a very pleasant temperature. We were incredibly happy to be there, and for the day that lay ahead of us. We didn't even talk about reaching the summit, it was just the initial contact». At noon, the weather changed abruptly, and the torb appeared, a type of blizzard and a truly brutal meteorological phenomenon. A Monster of cold, snow and wind that in a few moments turns the mountain into a death trap. The wind-chill factor reaches -40ºC. The fury of the snow allows nothing to be seen or heard.
The documentary is based on the book "3 nits de Torb i 1 Cap d'Any" by the meteorologist Jordi Cruz, published by Símbol Editors. «There, at the top of Balandrau, just two hours by car from Barcelona, days colder than on a good day on Everest can be found.». In February 2021, the prestigious streaming platform HBO Max added Balandrau to its catalogue.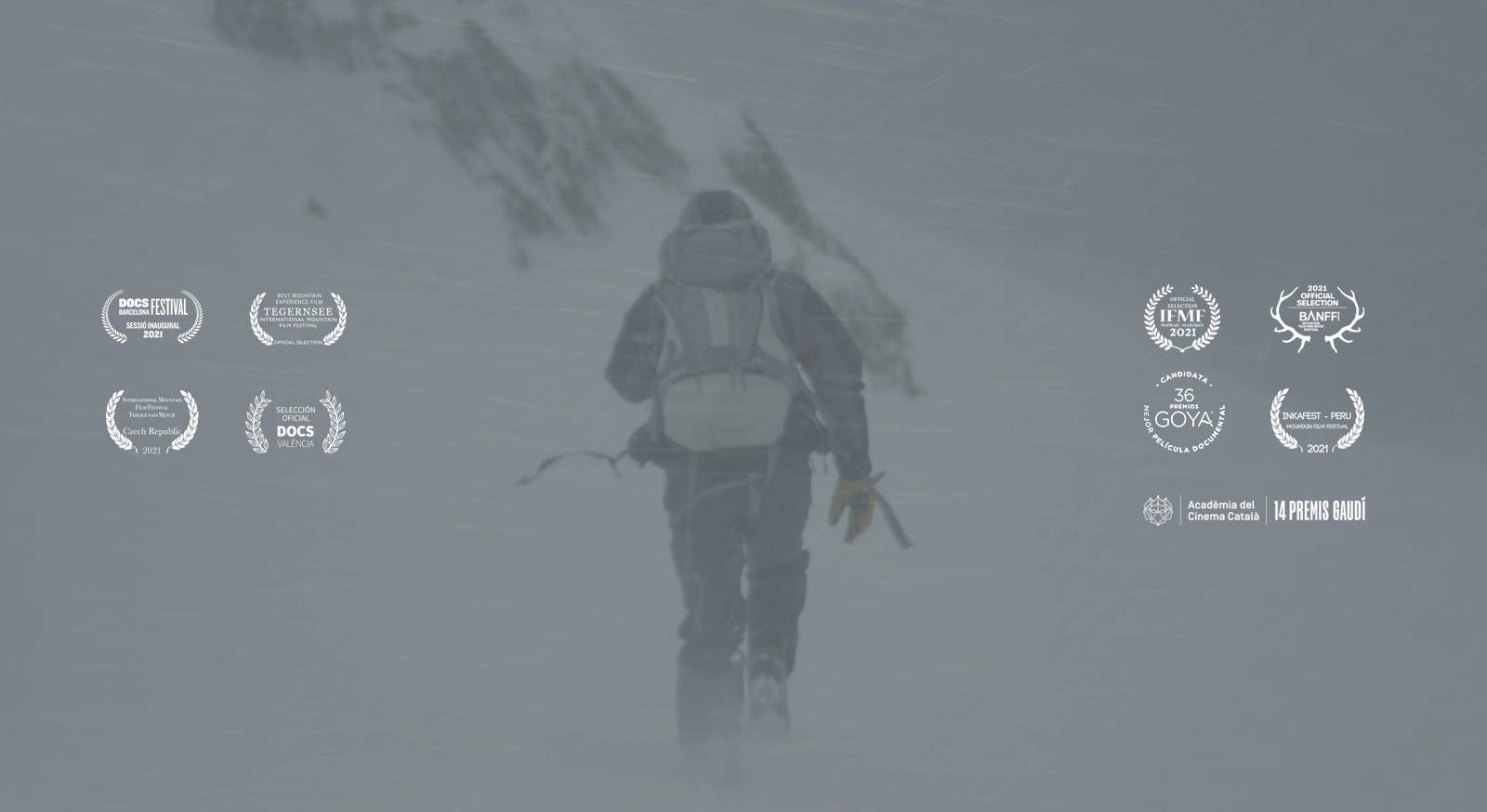 The film has been shortlisted for the Goya Awards 2022 in the Best Documentary Film category. It has also won the Special Jury Mention at DocsValència, and the Mountain Experience Award at the Tegernsee Film Festival (Bavaria). During these months, Balandrau continues its route through international festivals: DocsBarcelona, Kinocat (Munich), Inkafest (Peru), Bannf (Canada), Teplice nad Metují (Czech Republic), 
Krakow Mountain Festival (Poland), Poprad (Slovakia) or the Cambridge Film Festival.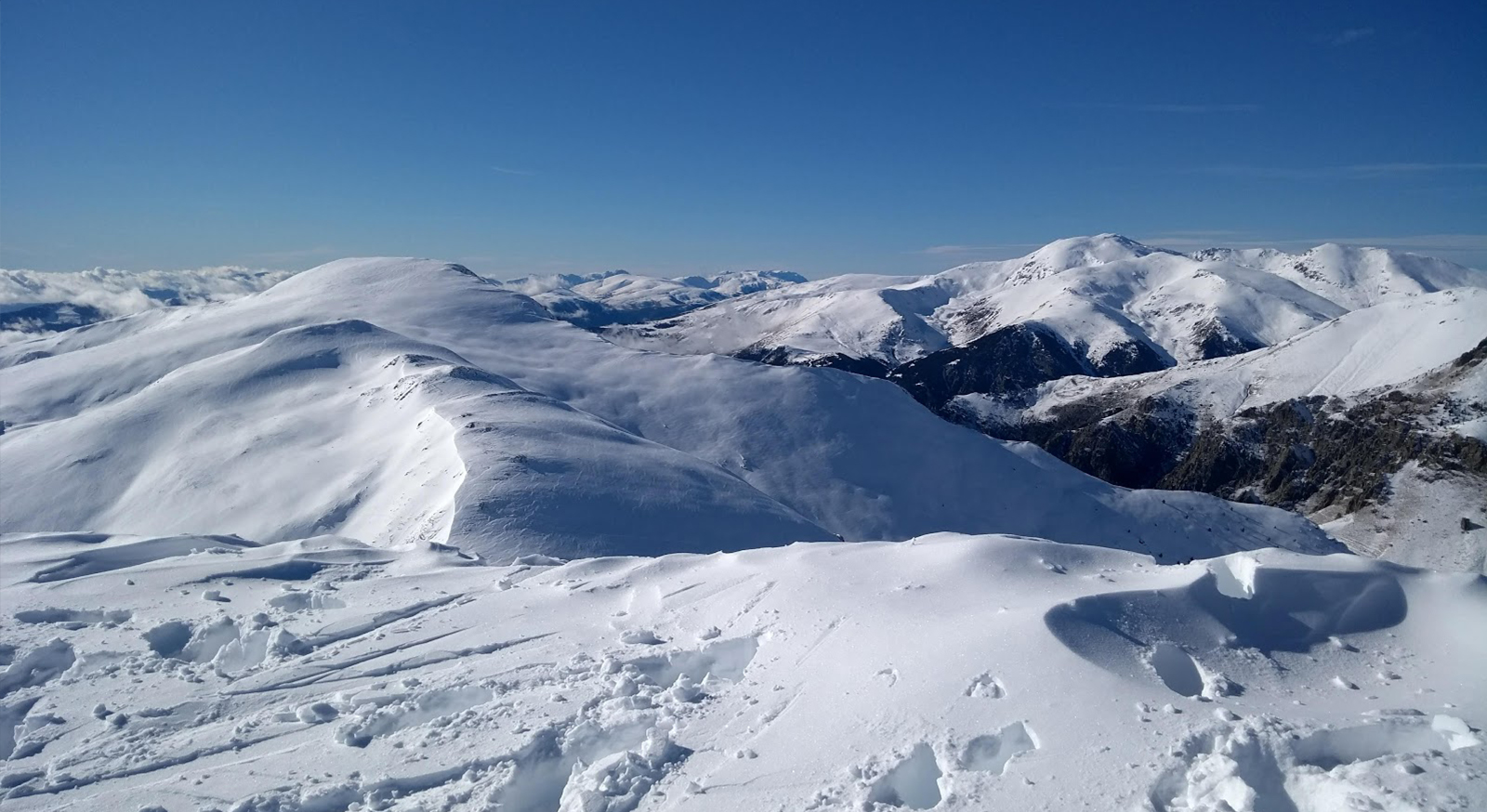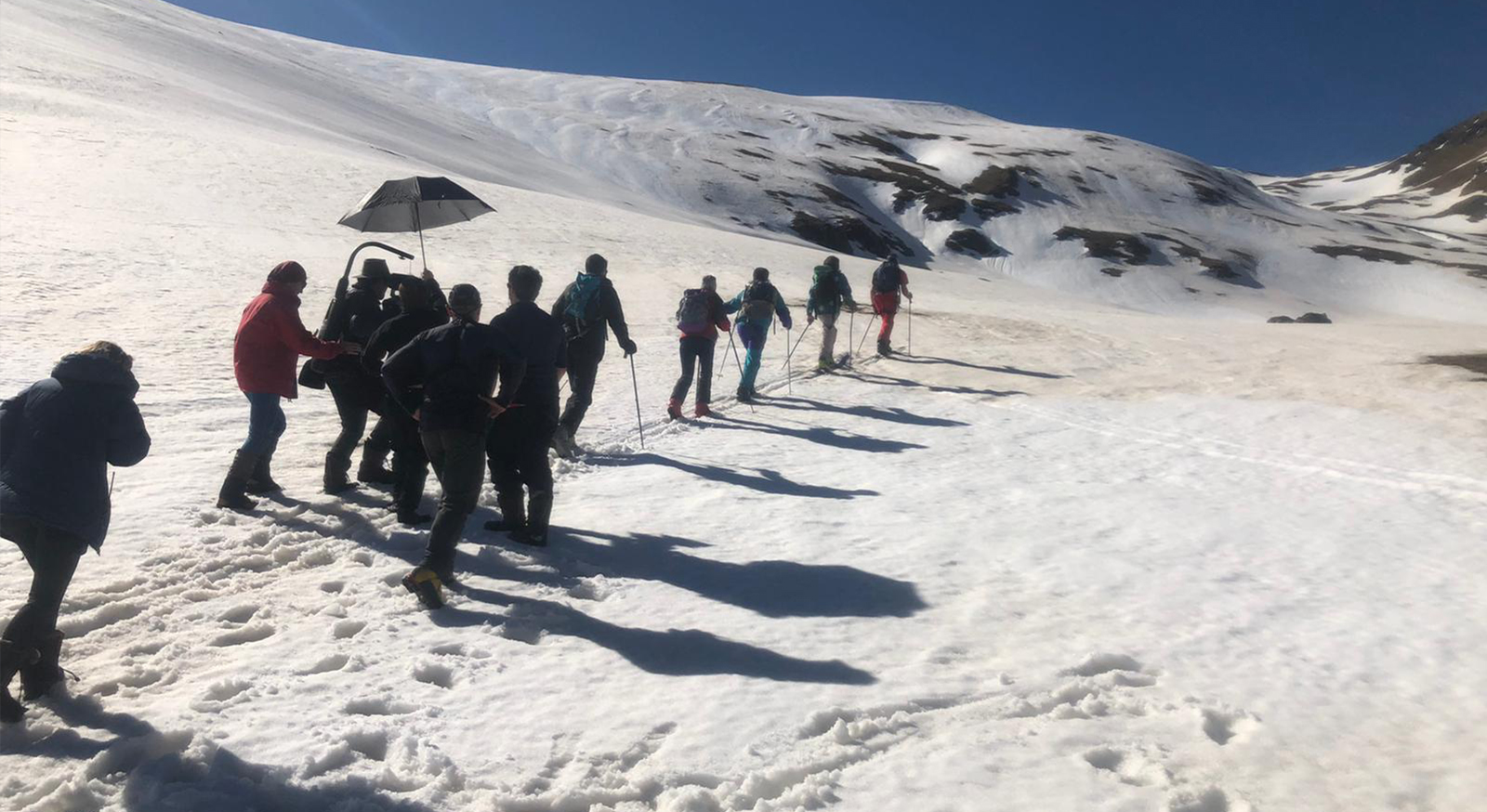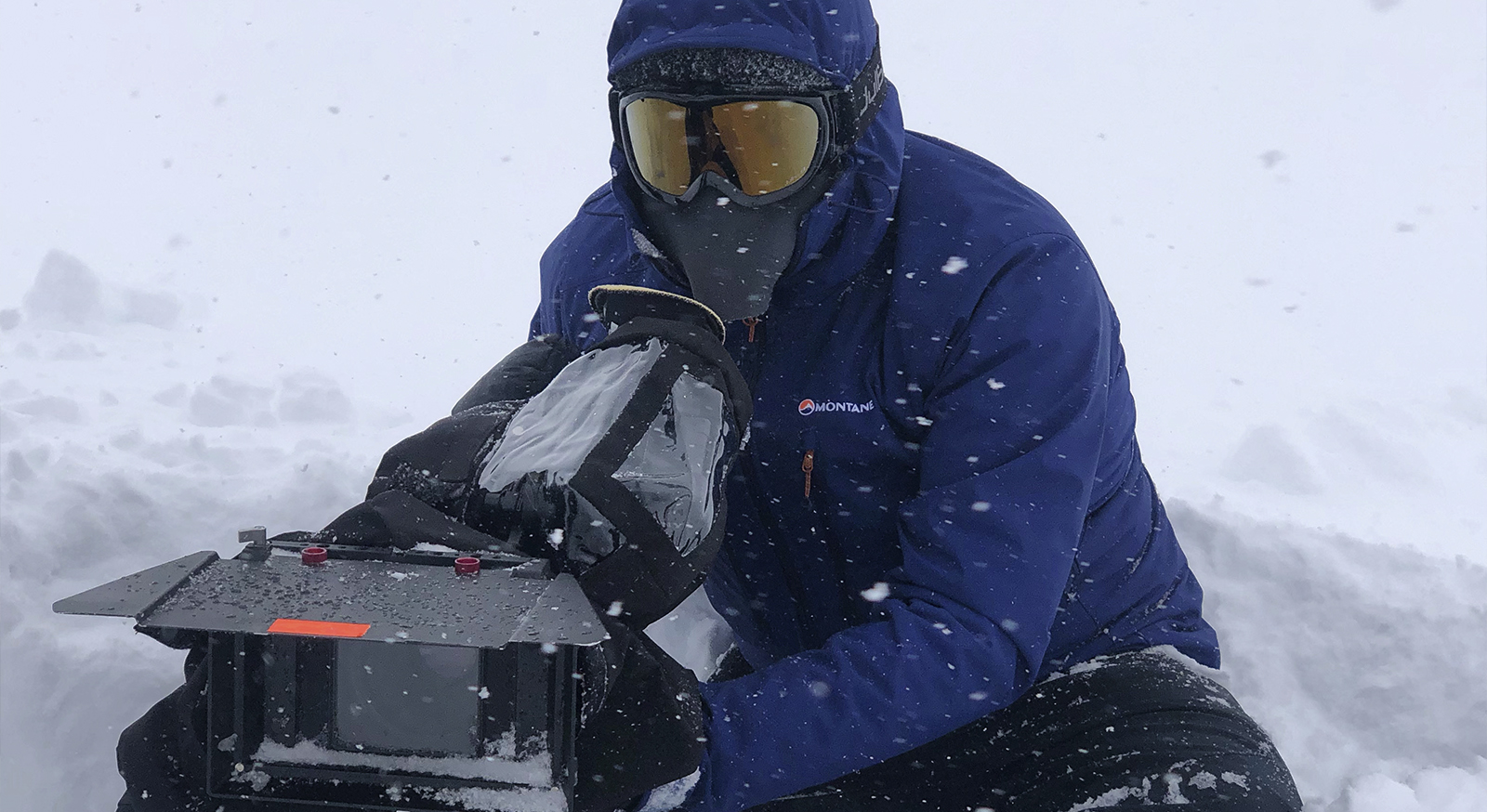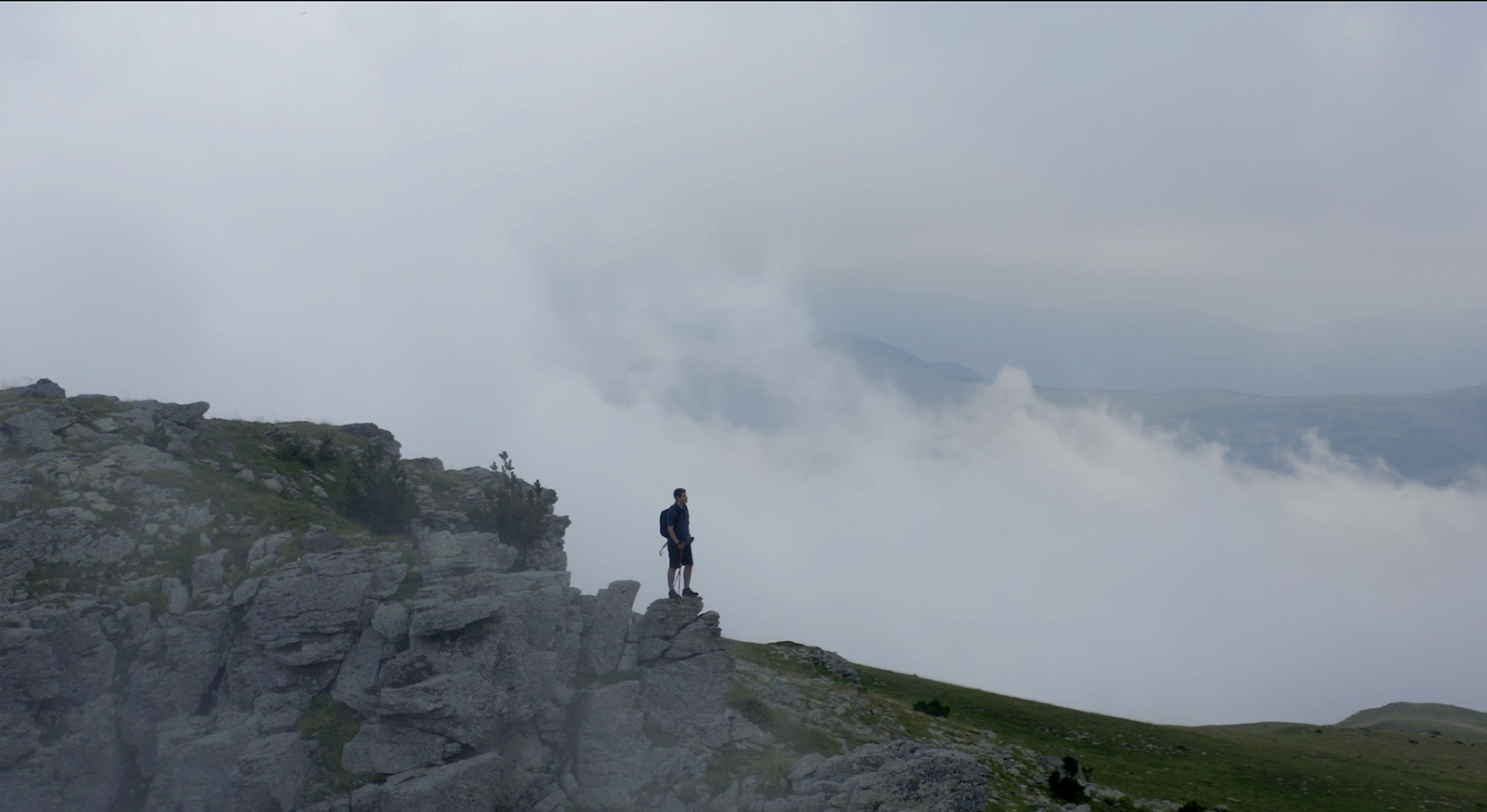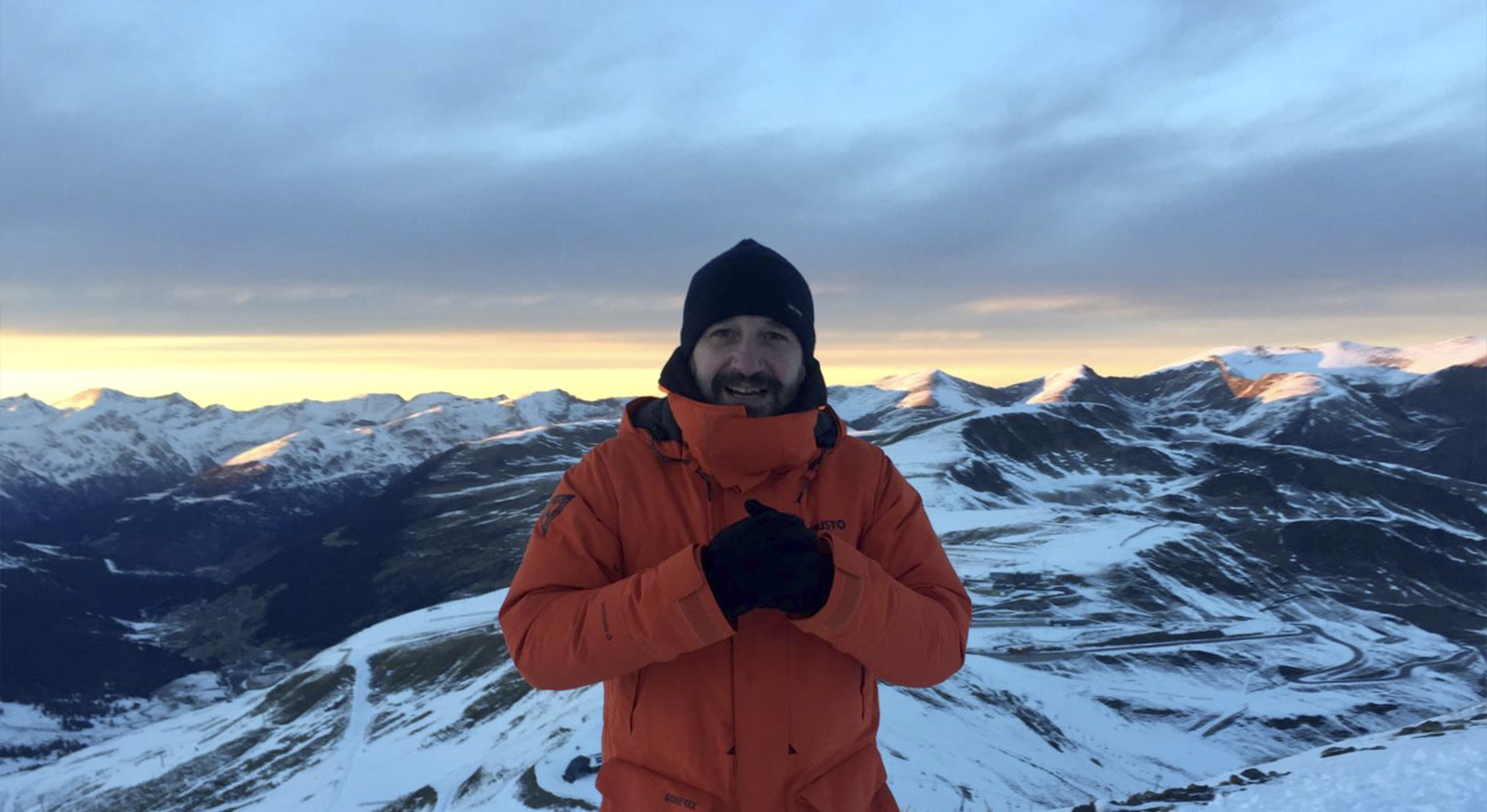 Balandrau, infern glaçat (frozen hell) wishes to pay homage and remember — with the perspective of twenty years that have passed since that tragedy — the story of those who died, and the emotional testimony of those who managed to survive.
"We were clear about the story needing accuracy, truth, moderation, and maximum respect. It was shot over time –  with patience, and overcoming some obstacles. In Balandrau we wanted to speak about the sense of guilt of the survivor, who wonders, "Why me, and not the others?" The victims had not been careless; it was the circumstances that created the perfect storm. The documentary is a reflection on human fragility in the face of the forces of nature".
Guille Cascante, documentary director
Back to top