A Question of Character
To identify, distinguish and amplify creativity. (Re)discover. Know who is doing things well and giving them visibility. Character is a distinct look, a meeting place for authors from different fields.
Each week, on 33, and with the journalist Bibiana Ballbé at the helm, we will offer half an hour of current affairs and culture with a lot of character.
Promo summary for Character
Talent. That's what it's all about. Interviews, creative processes, some confessions and many ideas. On the street, in an artist's studio, or on the terrace of a bar. An intimate tone, sincere and open to the unpredictable. We're looking for naturalness, visual experimentation and we like when fate appears unexpectedly. There were no rules, but there was an objective: define in a few minutes a draft explaining why it's worth getting to know that person's work.
Interview with the founder of Playground, Isaac Marcet.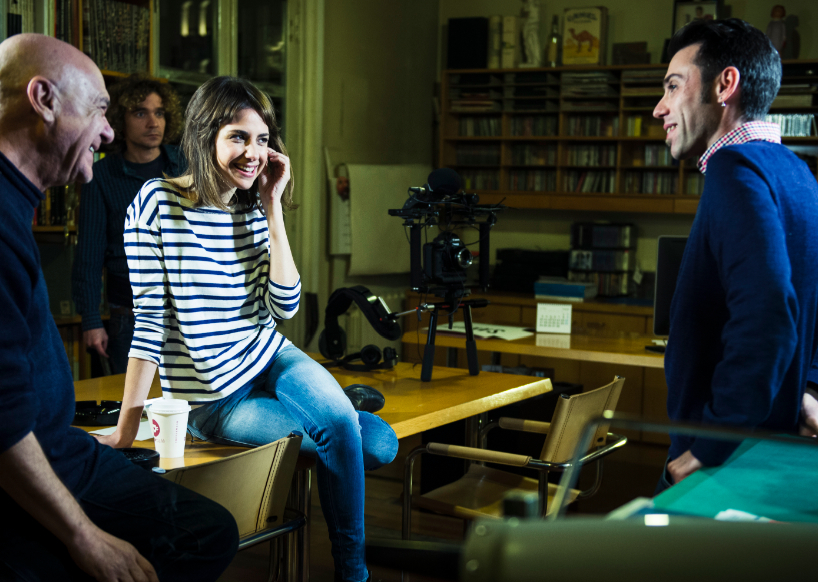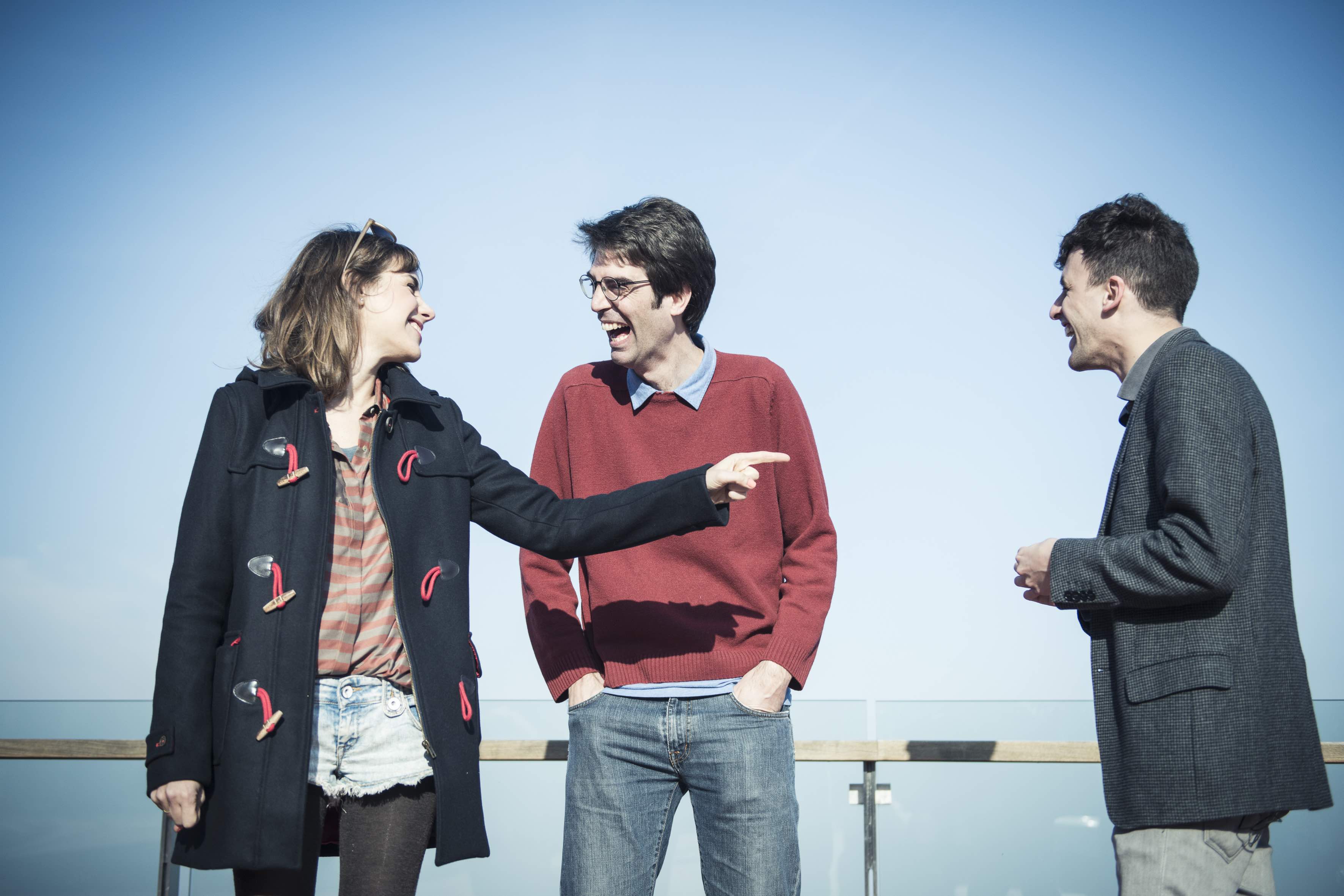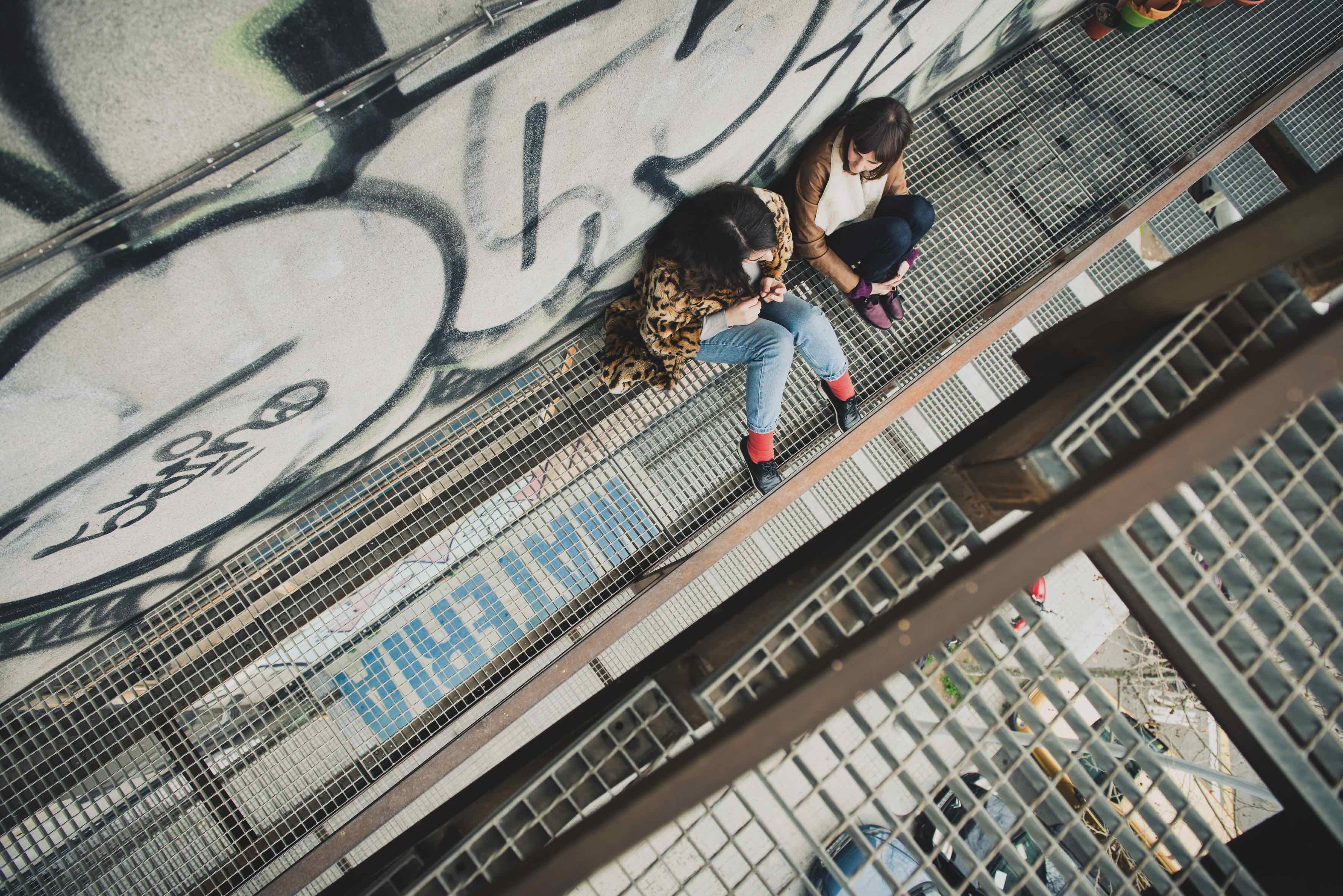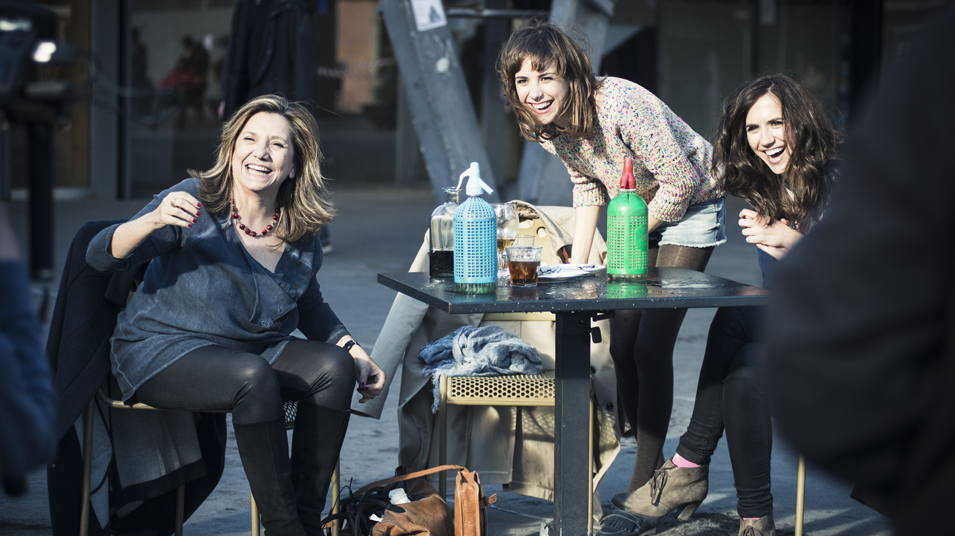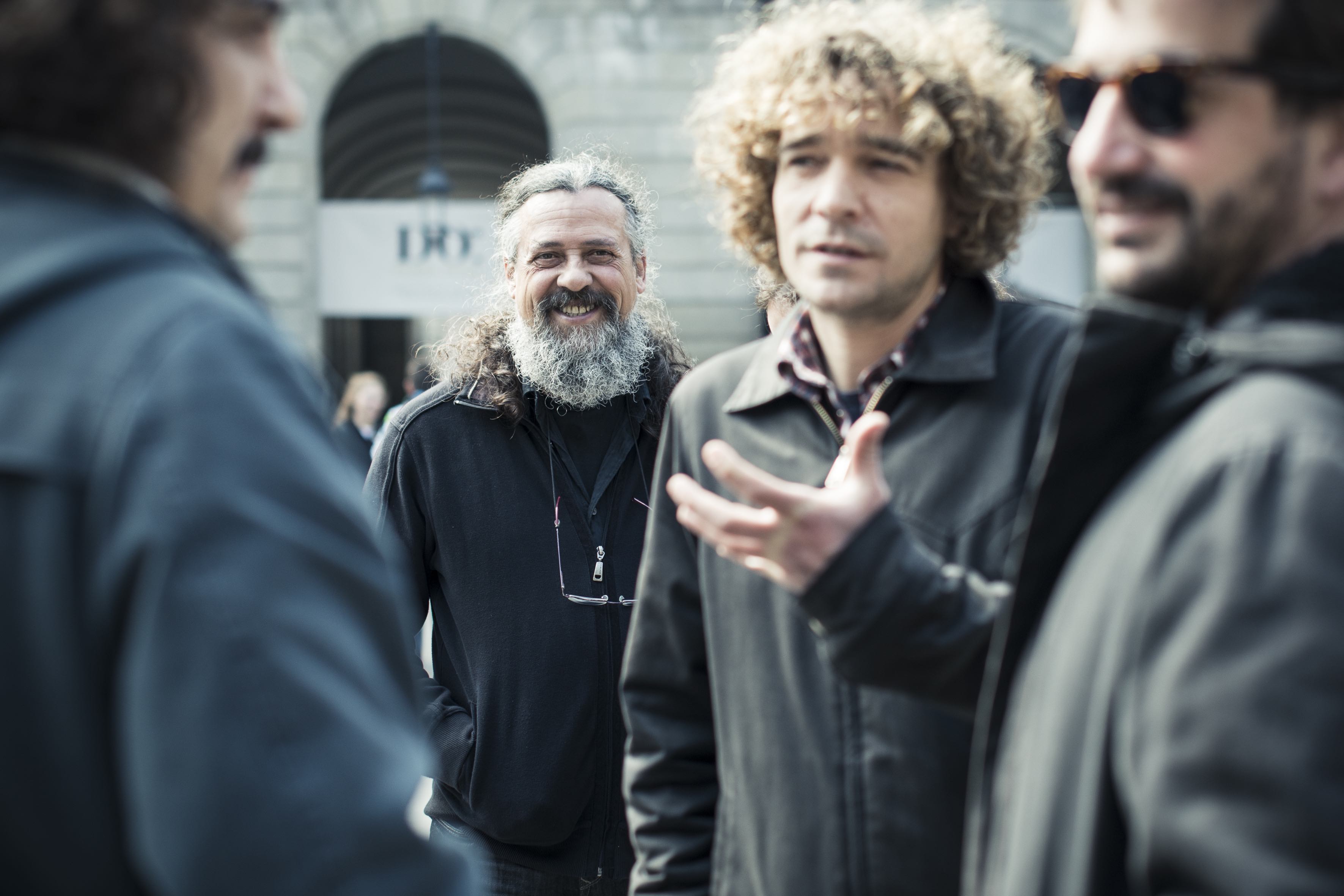 Technically, it is a program that is both aesthetic and carefully crafted. It was a real pleasure to work on it. Moreover, I really enjoyed the music. Thanks to the live performances, I got to meet many music groups that I loved.
Performance by El último Vecino
Making a cultural program is very interesting, but also great fun. Apart from learning many things and meeting people with enormous talent, you have a great time working on it.
Interview with the director Luis Cerveró
Music was an essential part of the program. All of those who made up a part of the Character team consider it a key part of our lives. The local indie scene was at a highpoint: It would have been unwise and nigh on impossible to ignore.
Character was a journey marked by the generosity of great artists, who opened up the doors of their workshops and their creative universe. An experience I will never forget.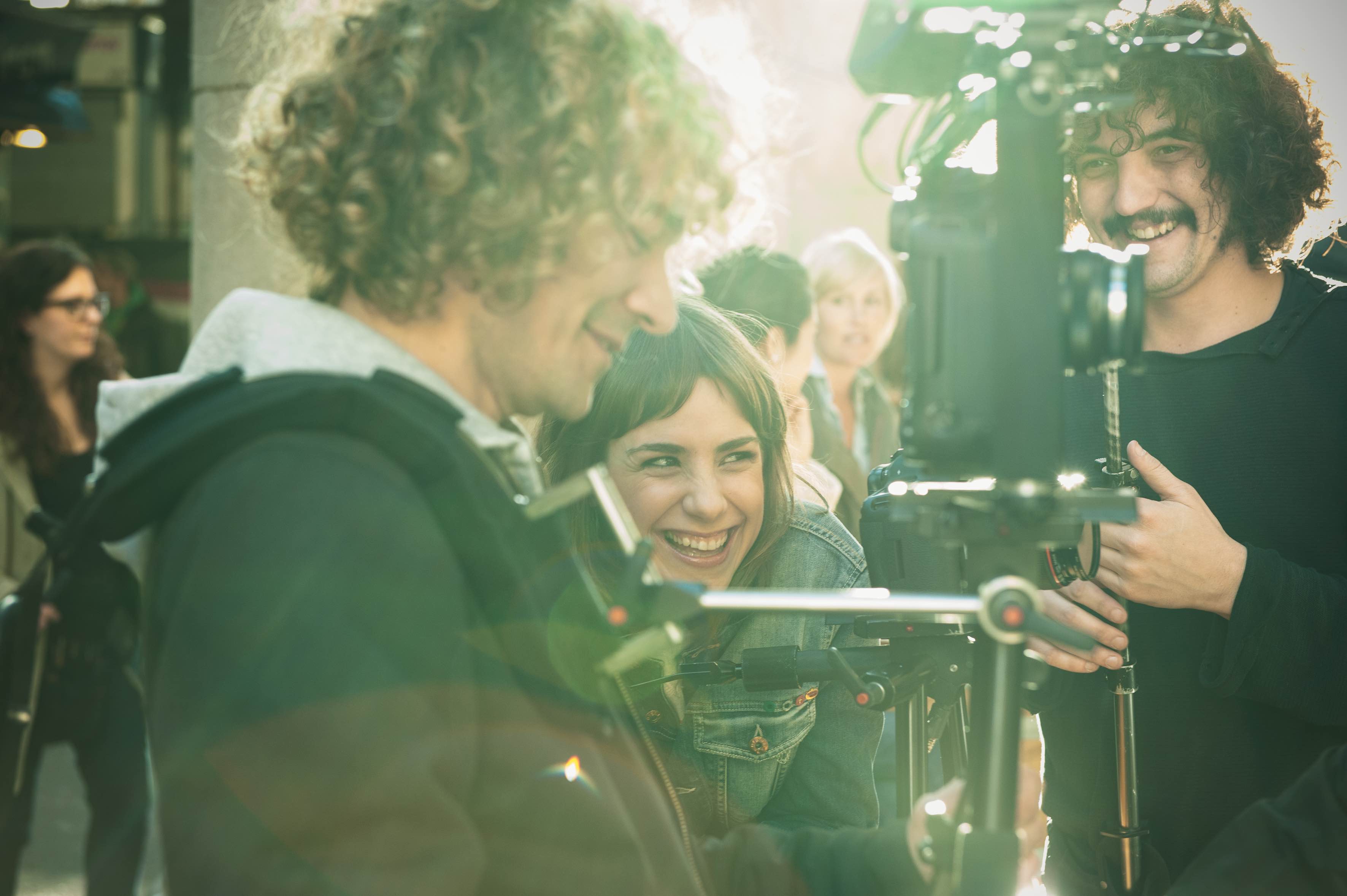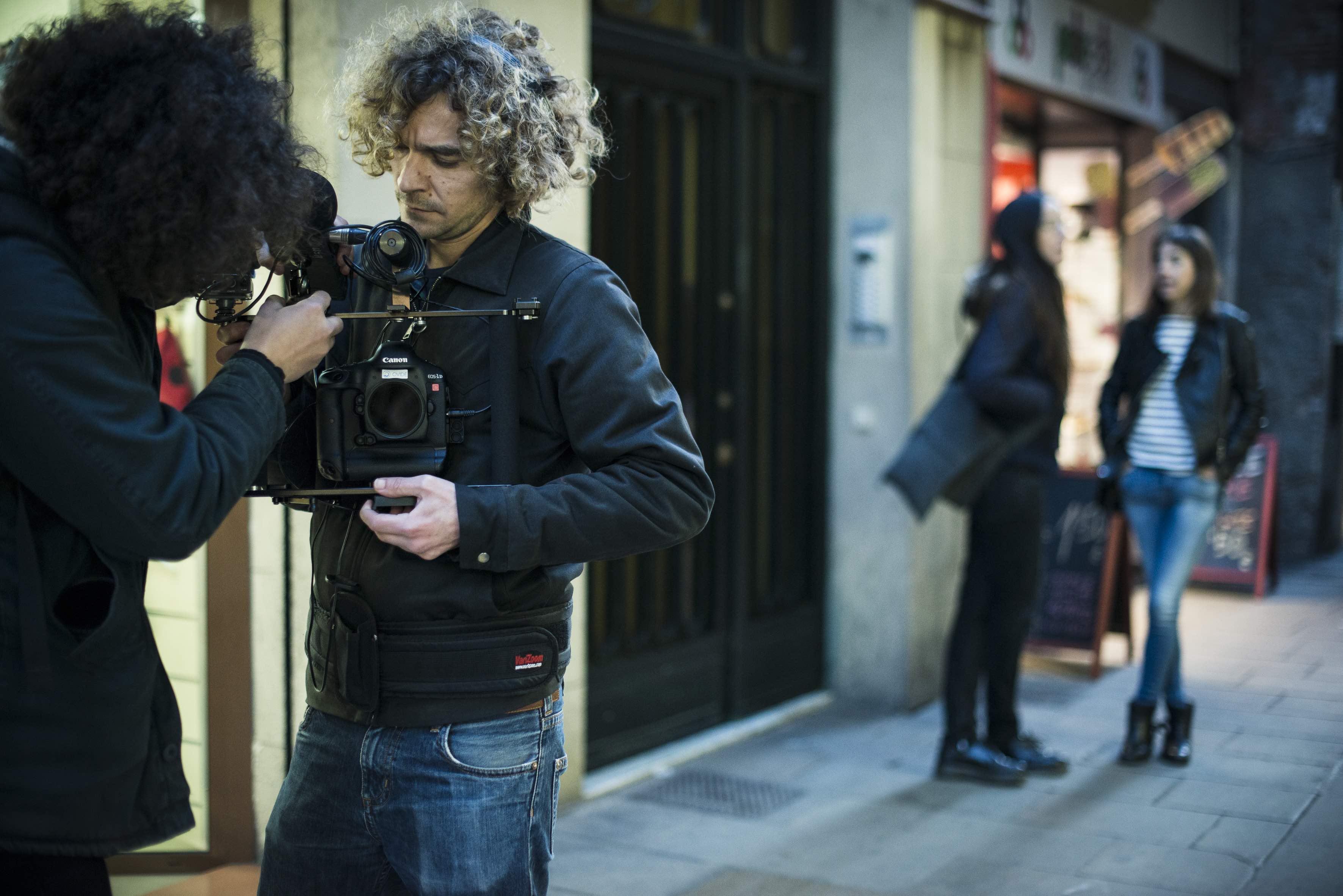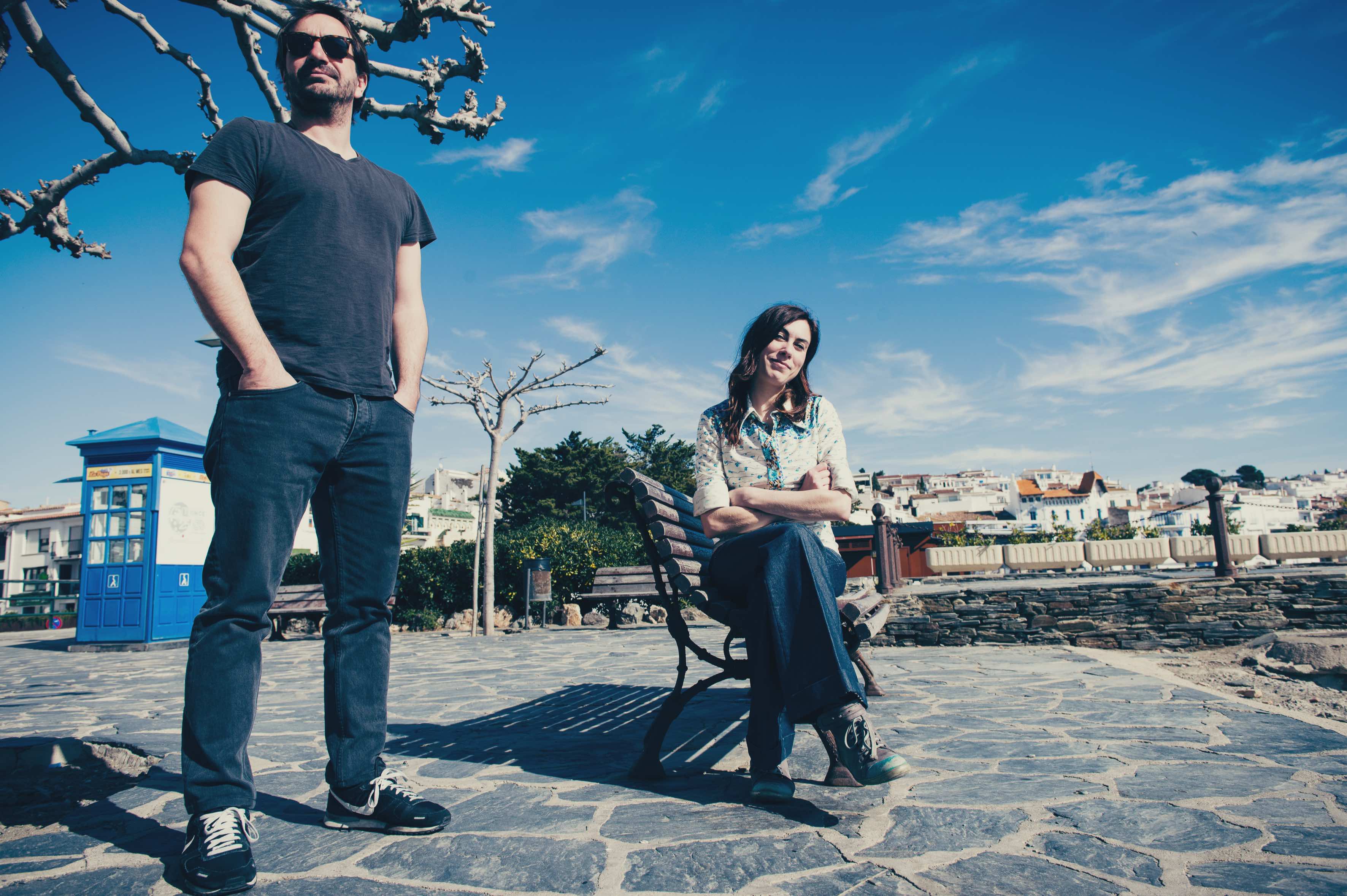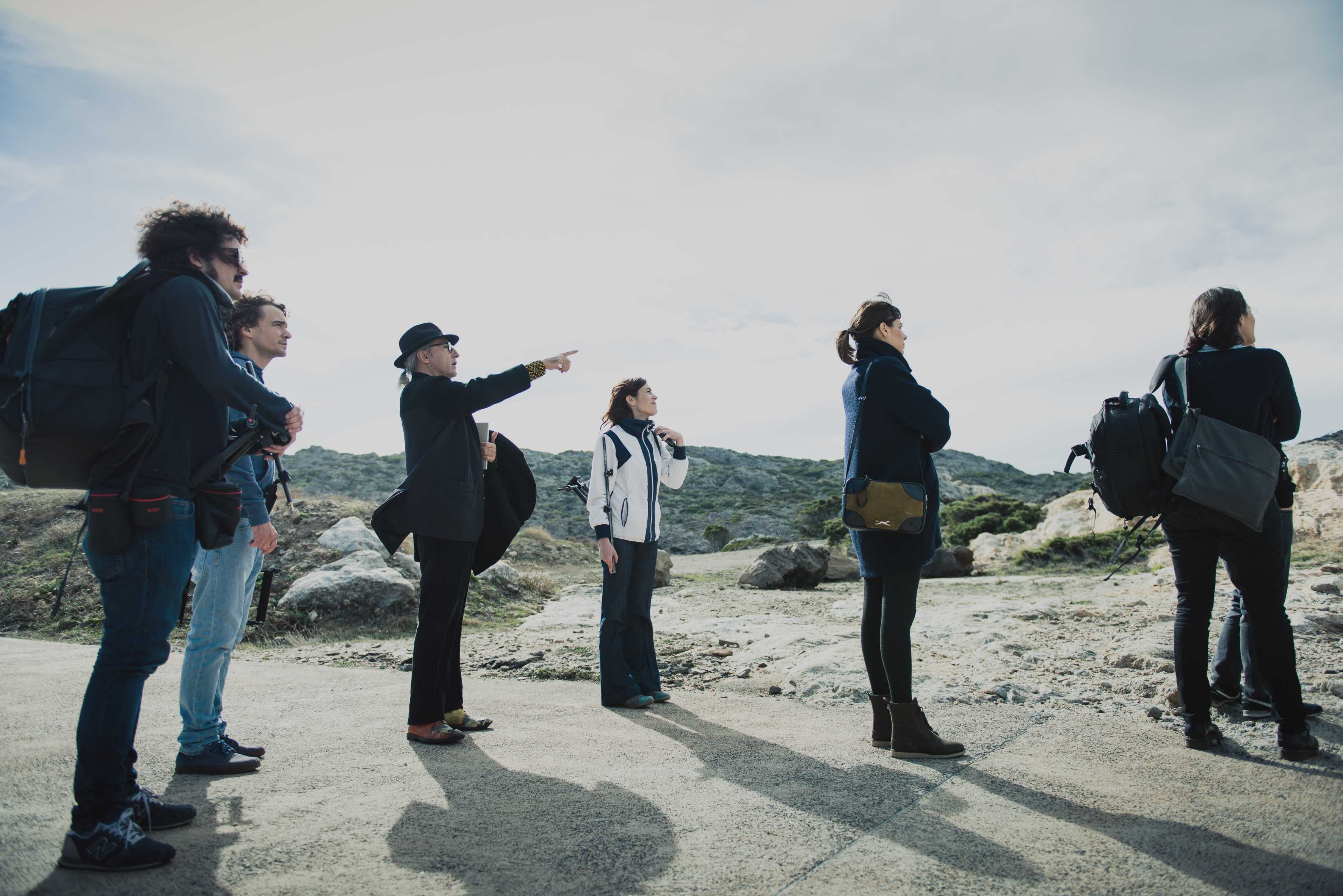 Character Promo with the film director Albert Serra
Back to top