You can dance
It's not just for ballerinas, anyone can dance. And that's what this program is all about. Ballar is not just dance classes, nor is it a documentary about professional dancers – it's not just about people dancing. We slip into the skin of those who've dedicated their lives to it; we talk to people on the street, who've found their way to express themselves. And with the help of the choreographer Pere Faura, we'll show, to those who didn't already know it, that life is simply better if you dance.
Ballar
Client Televisió de Catalunya
Promotional video for the first episode: Dance and Feel Free
To be freer, purer and more authentic. Feel your soul move, your emotions grow with no need for words. Twerking, hip-hop, classical, flamenco, modern, ballet. All are weapons to deal with anything, which will turn you into what you want to be. Dancing is not just an art, it's a dream, a challenge, a decision.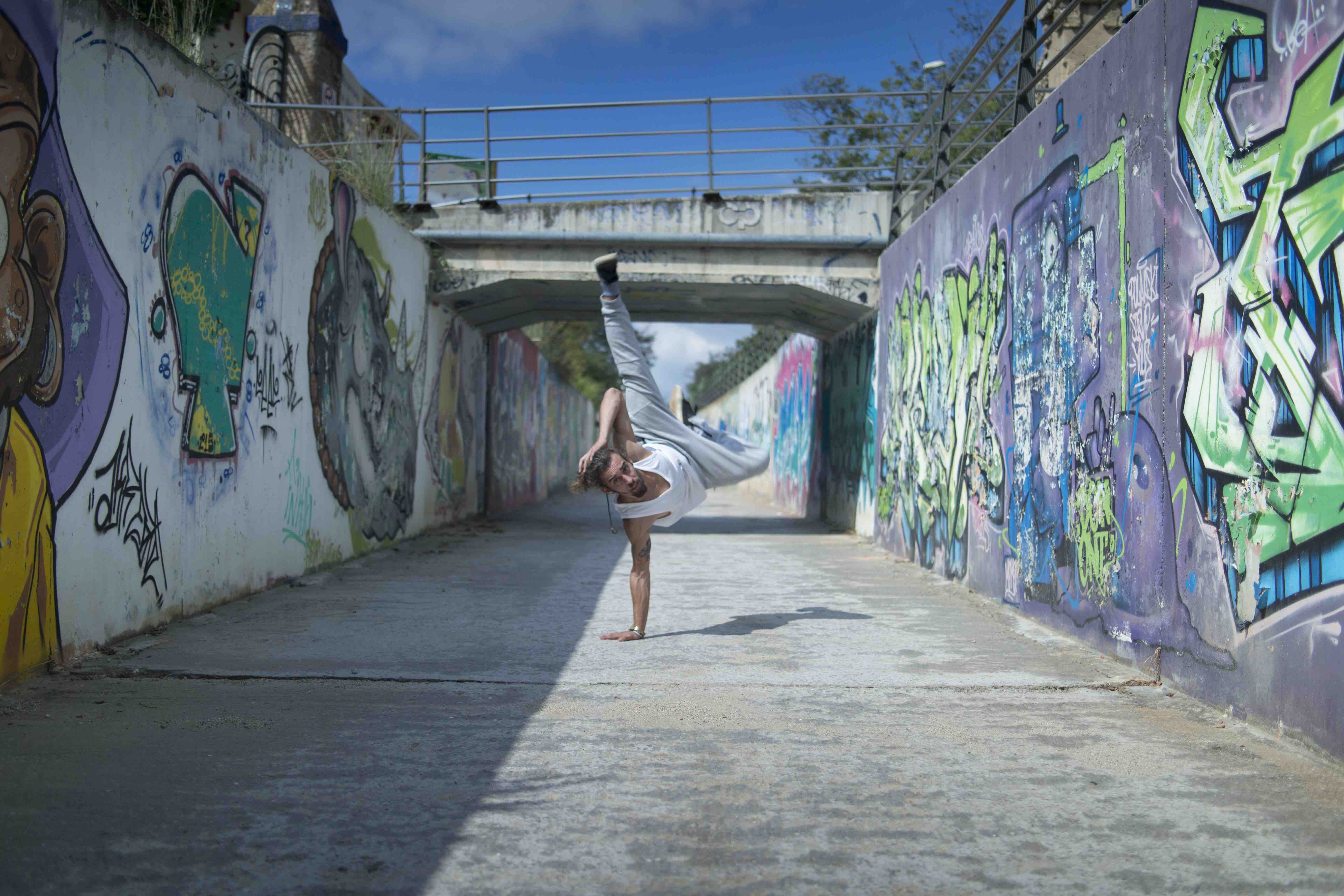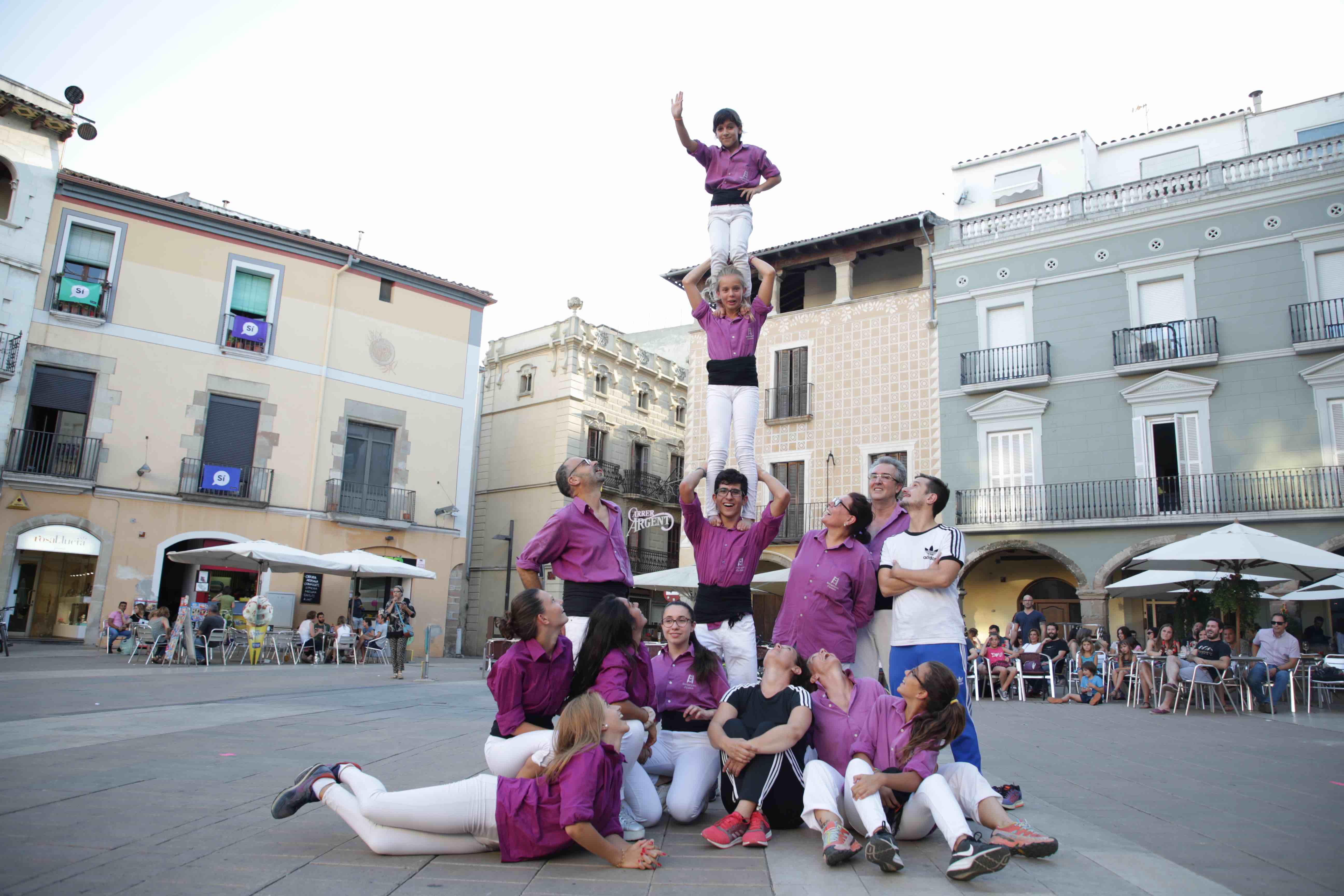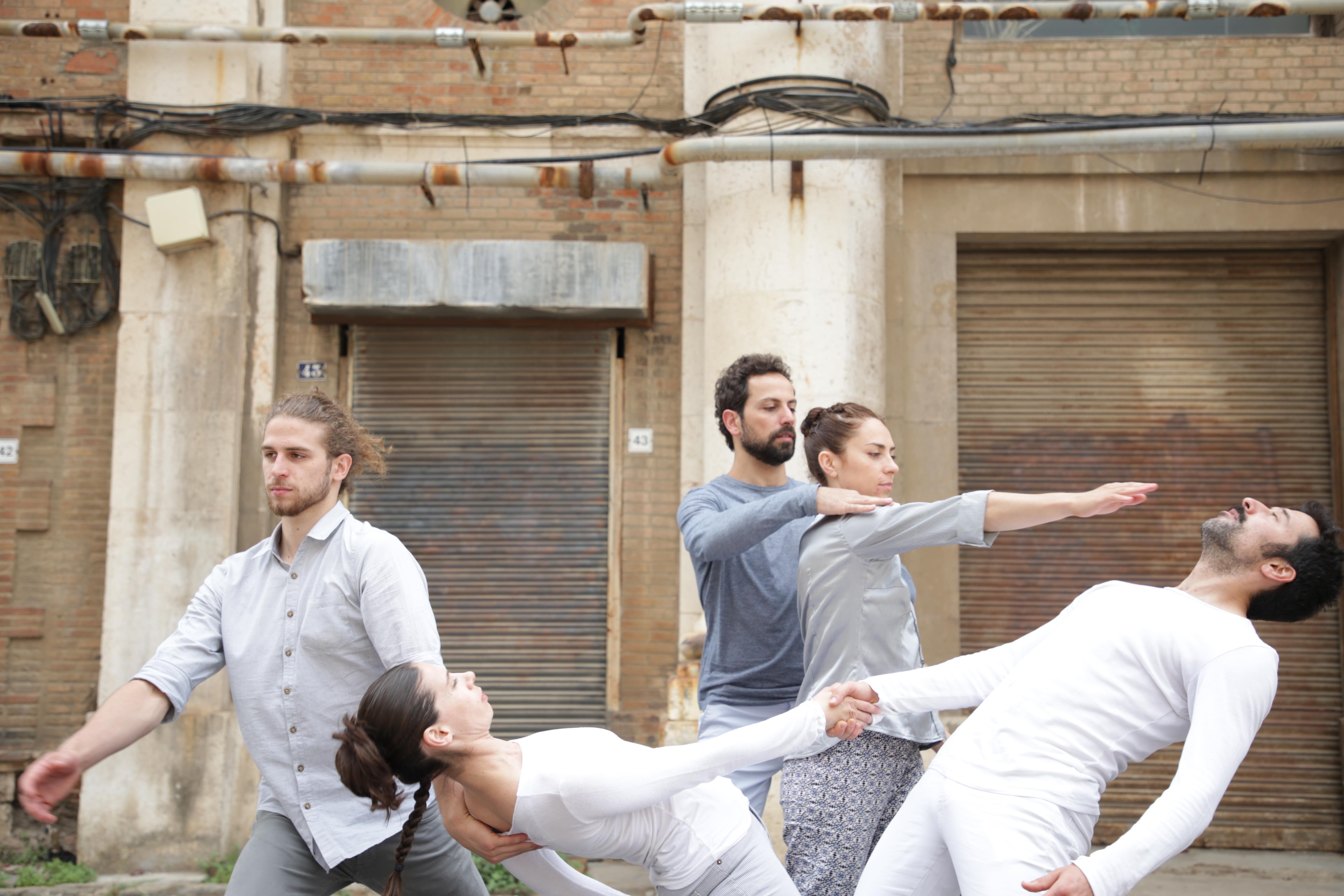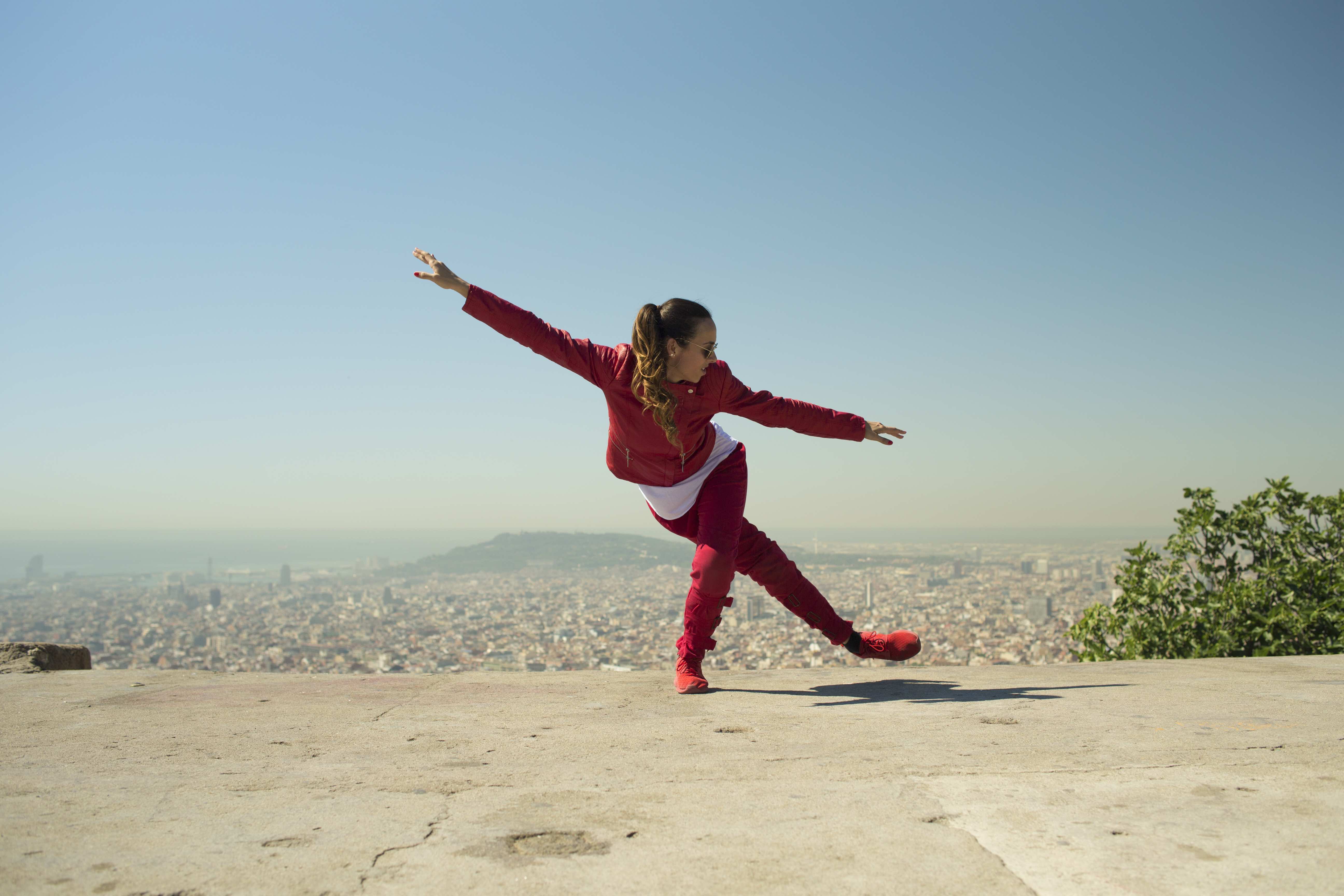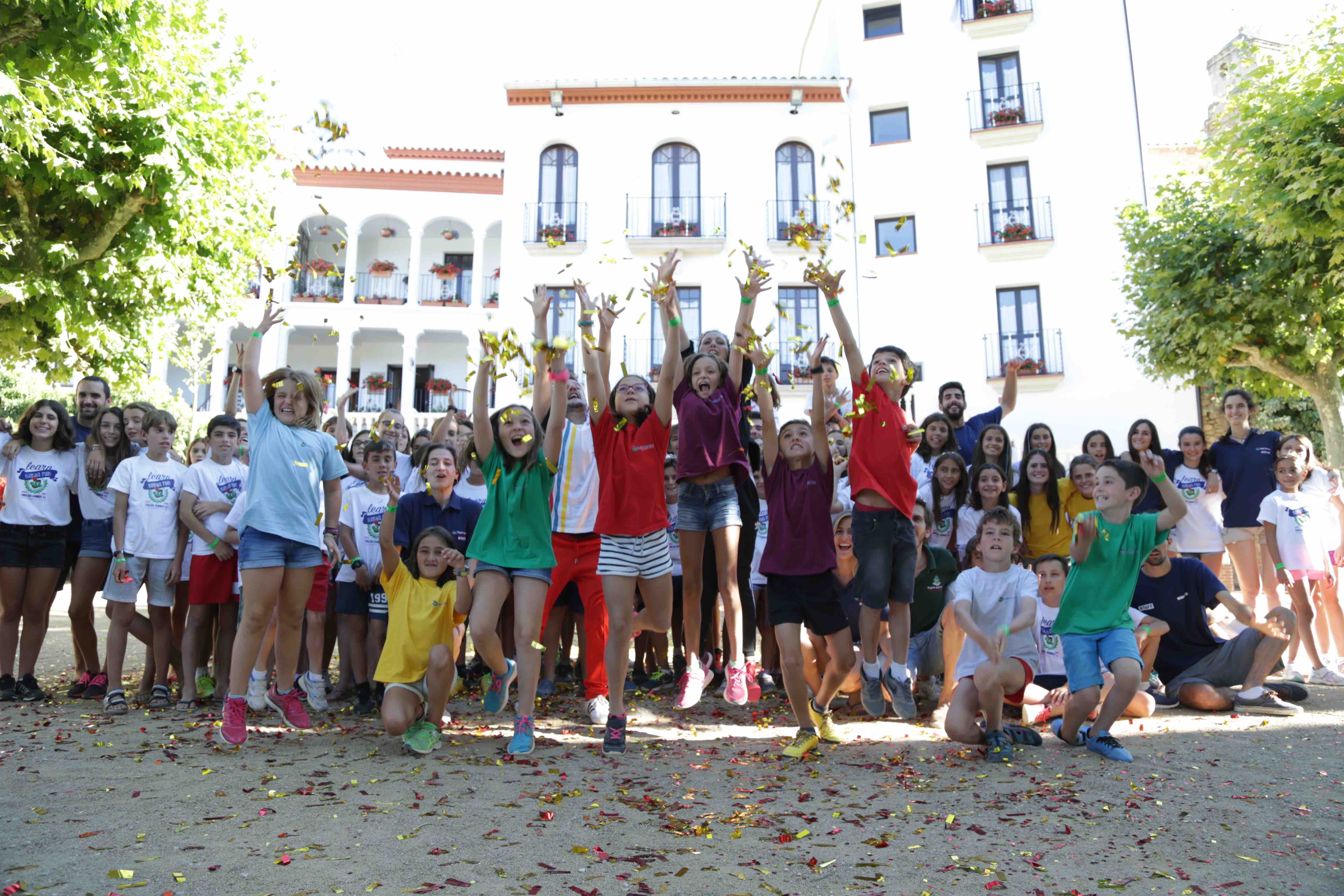 The nicest thing about this job is being able to get close to people from very different backgrounds and realities which are sometimes complicated, and simply talk about dance.
Garbiñe Armentia, content coordinator and script writer
Passion and work. These two words define the dancers and choreographers I've interviewed. People who day after day give absolutely everything to what they love – dance. And who with effort and consistency manage to create and make it felt. Does anything more wonderful than that exist?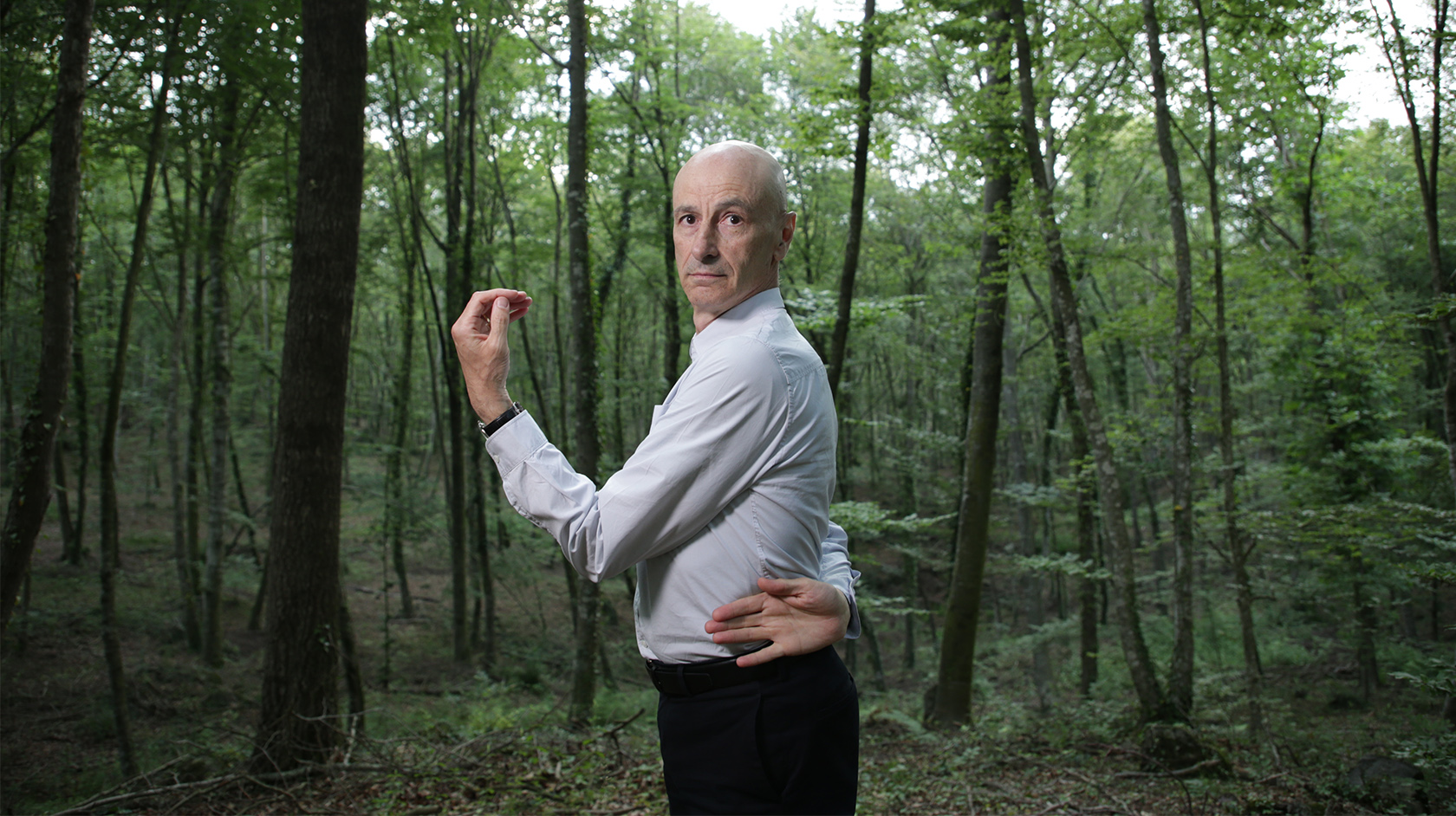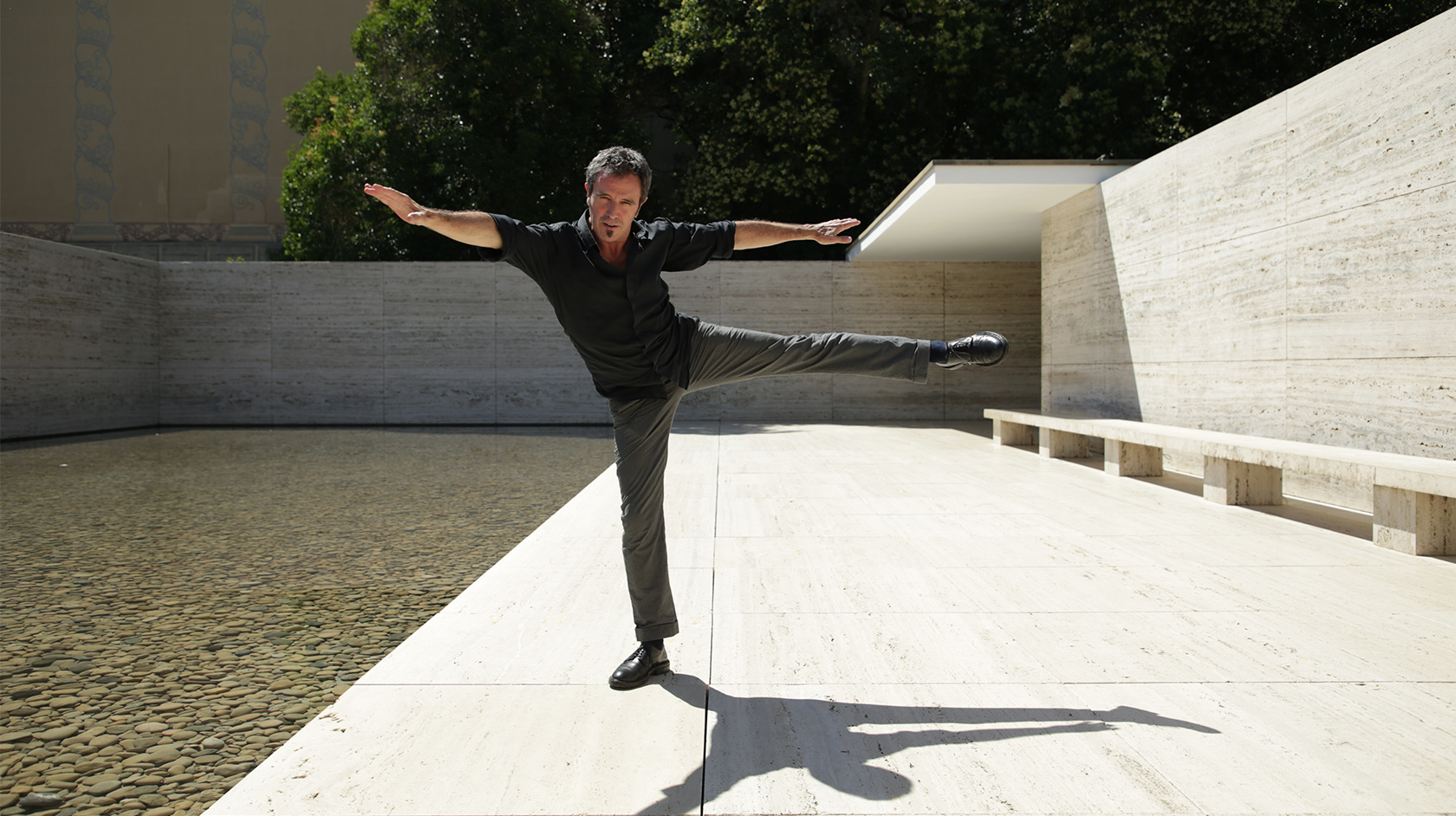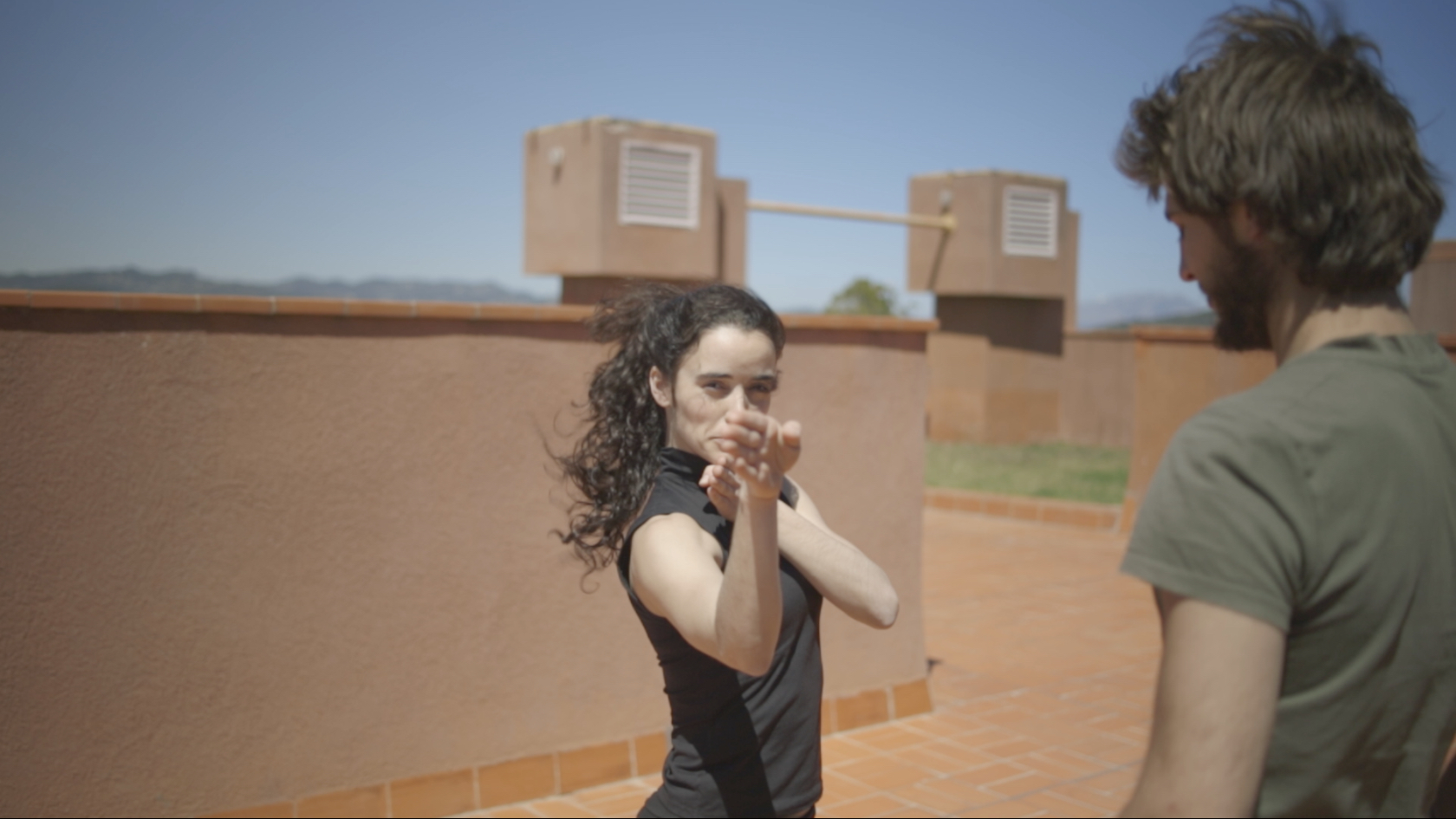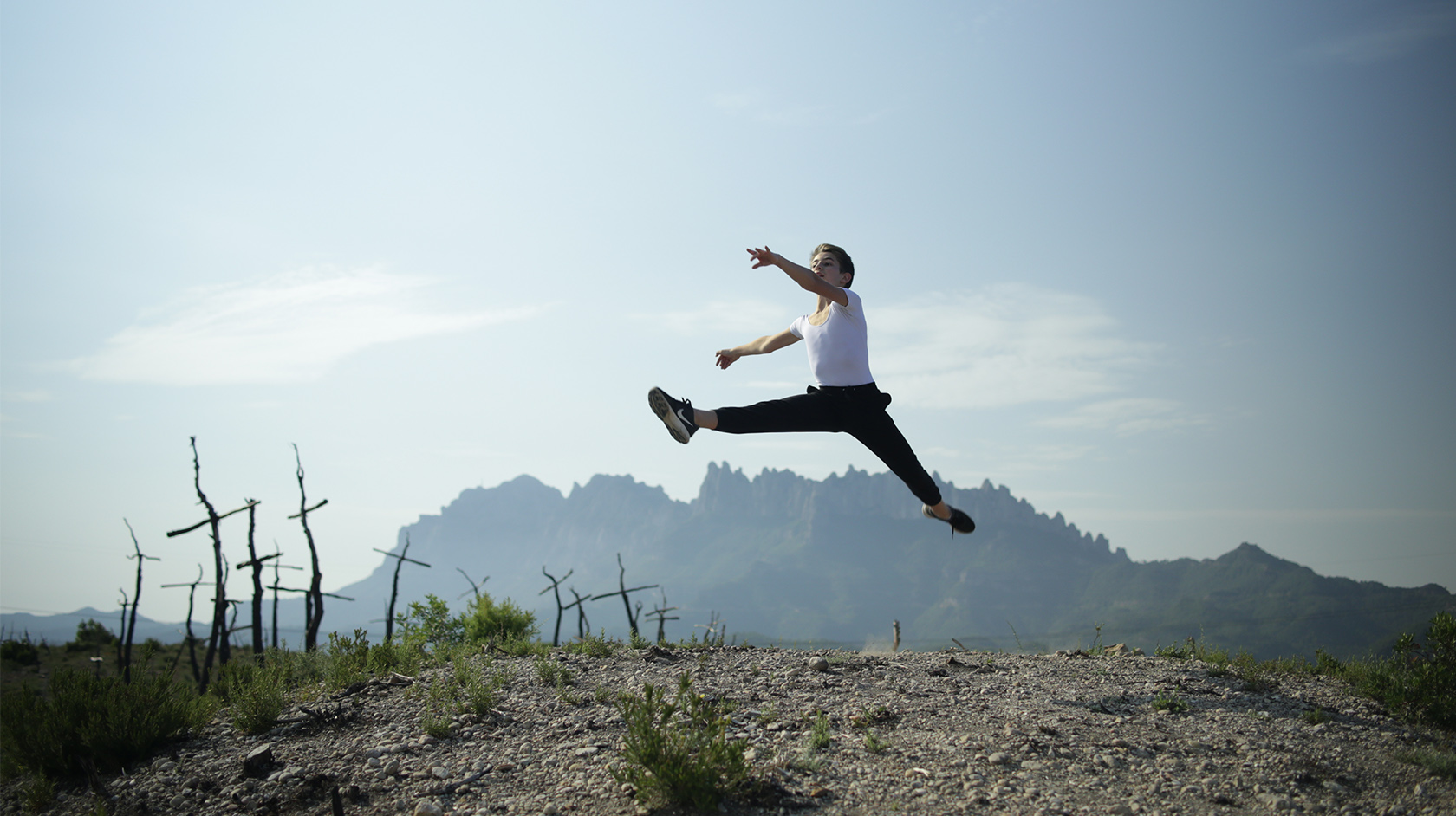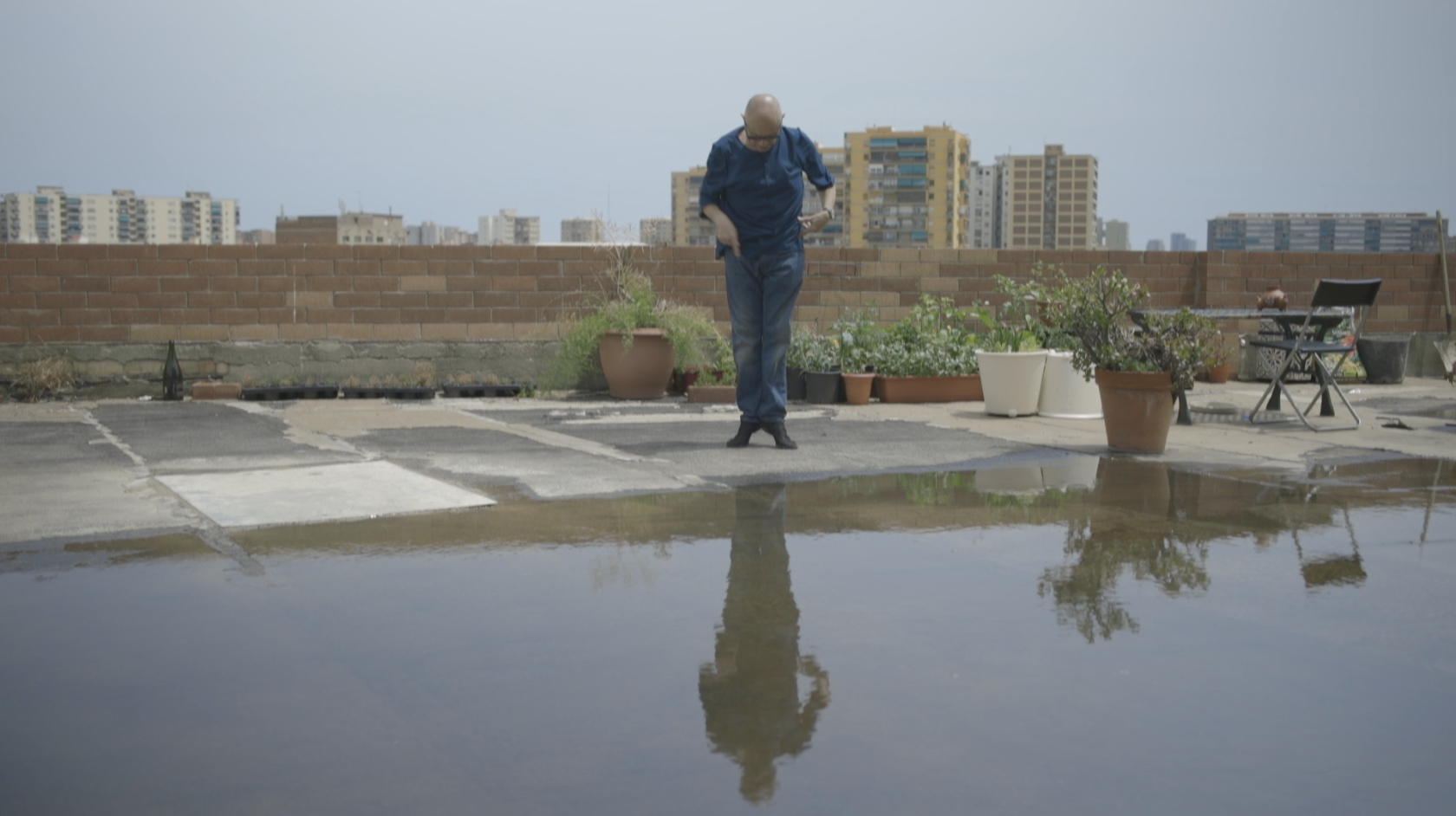 Each day shooting was like the premiere. You realized that we were making people dance who had nothing to do with dancing, and their emotion gave us goose bumps.
Alba Jiménez, head of production
Back to top