Dreamers change the world
The initiative of SwitchMed is clear and simple: promote the development of a Mediterranean society and economy based on respect for nature. That's why, together with Folch, we made this documentary series with the idea of spreading their message: not only is change possible, but also urgent, necessary and profitable. Through diverse viewpoints of the Mediterranean coast involved in this project we gather, lay out and present their work.
Make the Switch: Entrepeneur
I tried to find people – from small entrepreneurs to those in political positions – who embodied and could talk about change towards a more sustainable economy, not just from an informative perspective, but also creating a personal emotive history that acts as a vehicle for the whole story.  
Going from one of the most isolated rural zones in Morocco to big business Jordan was a unique journey. Every time I have the opportunity to have a similar experience, I give thanks for the job I have.
Enric Álvarez, scriptwriter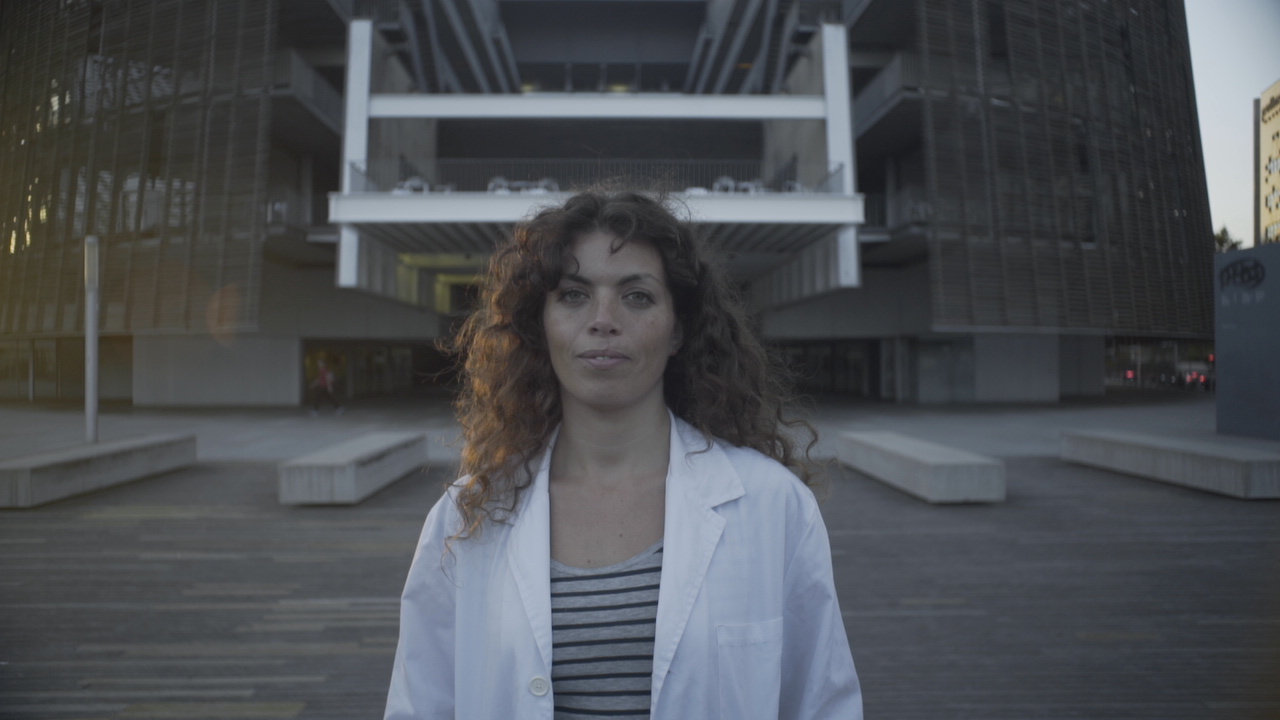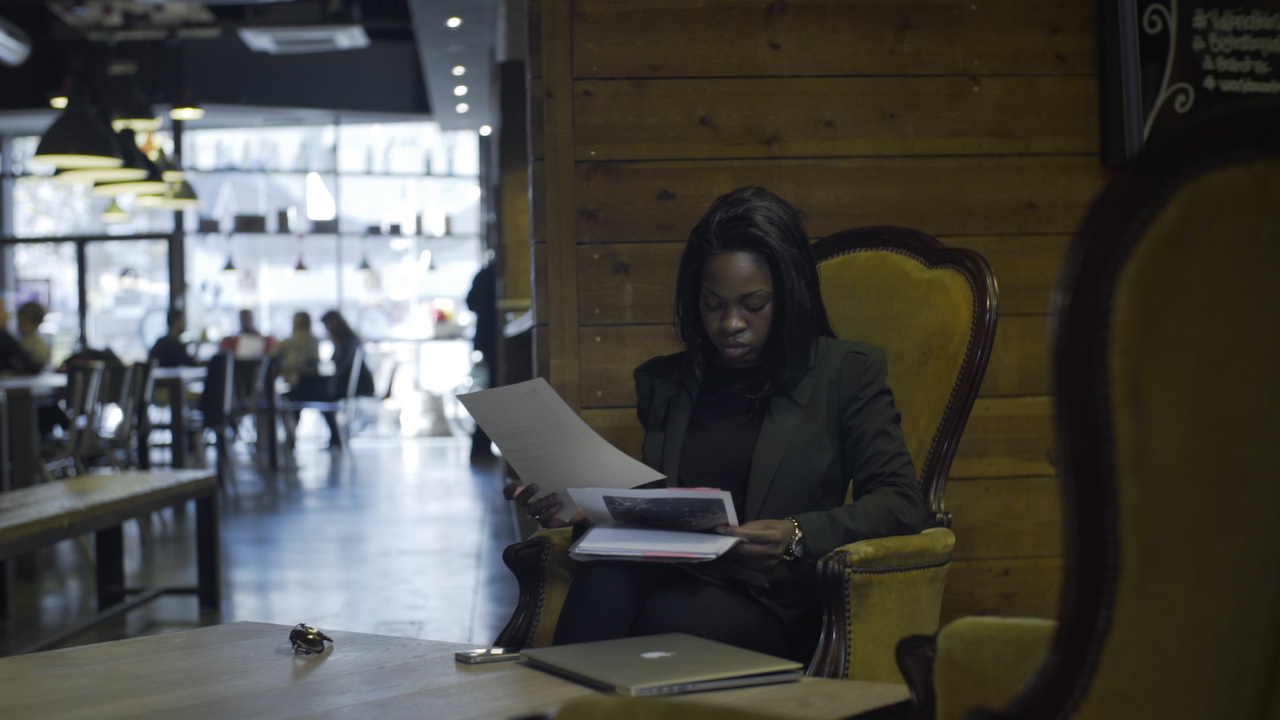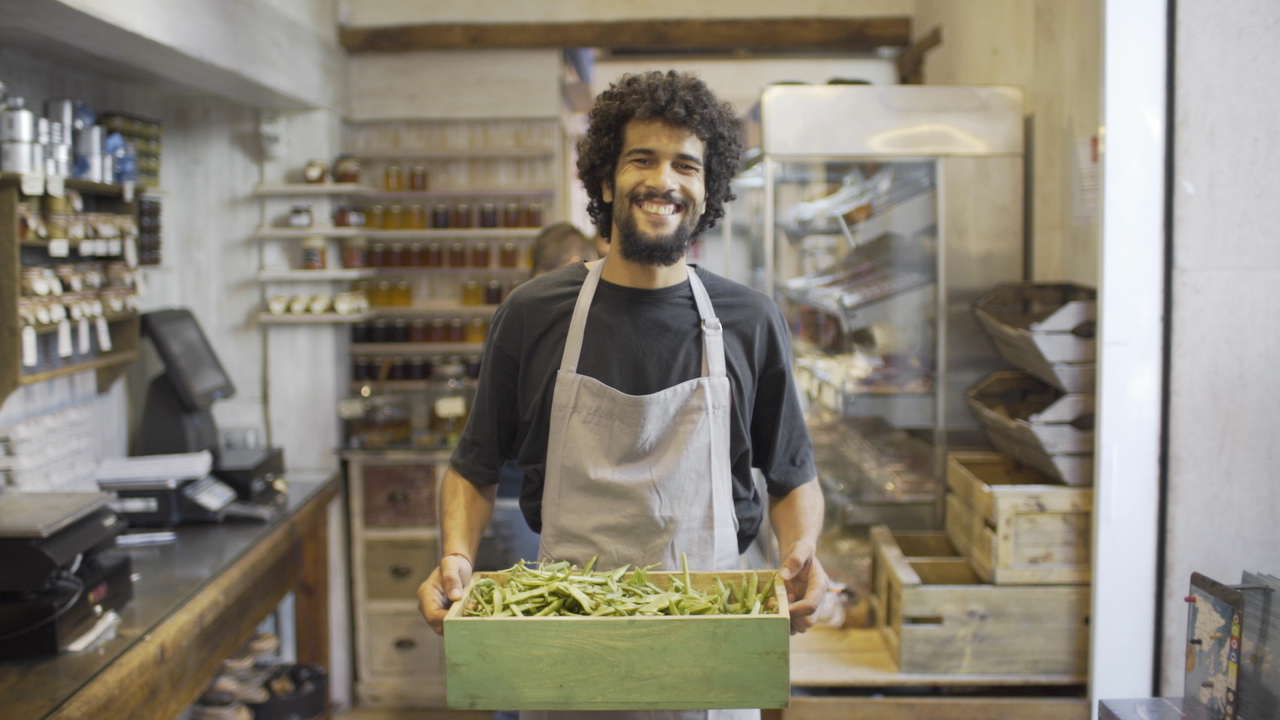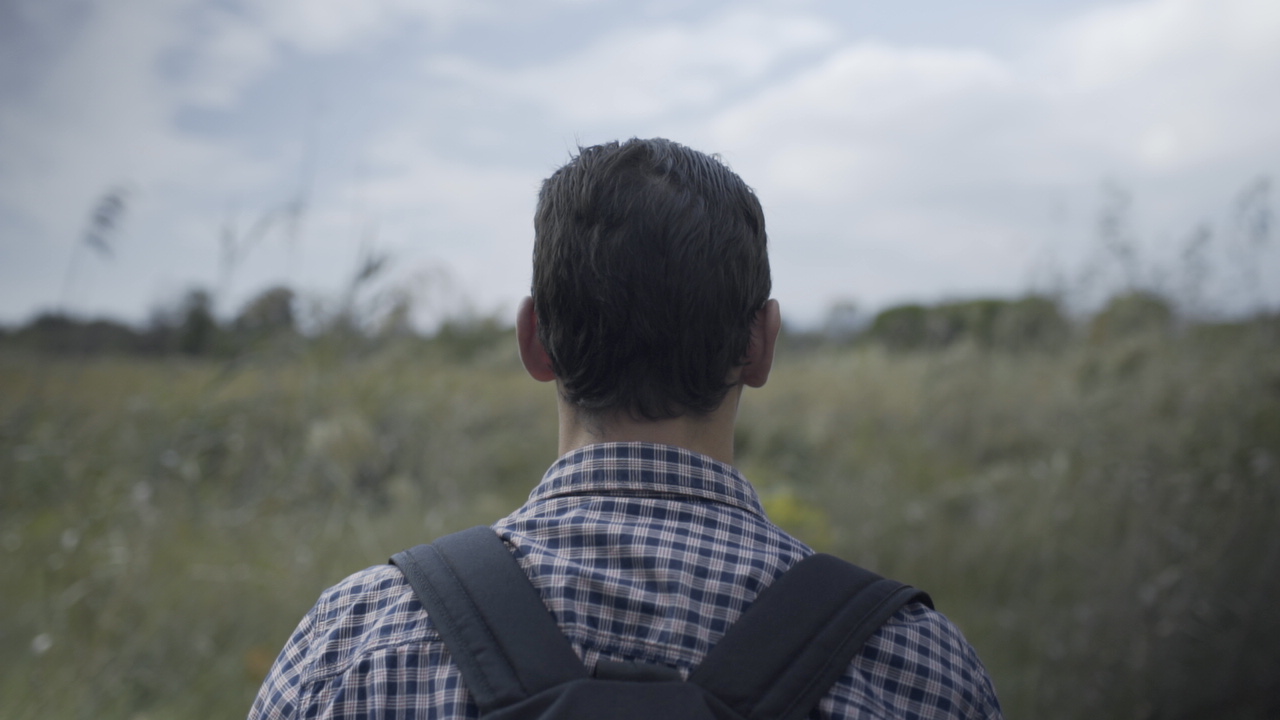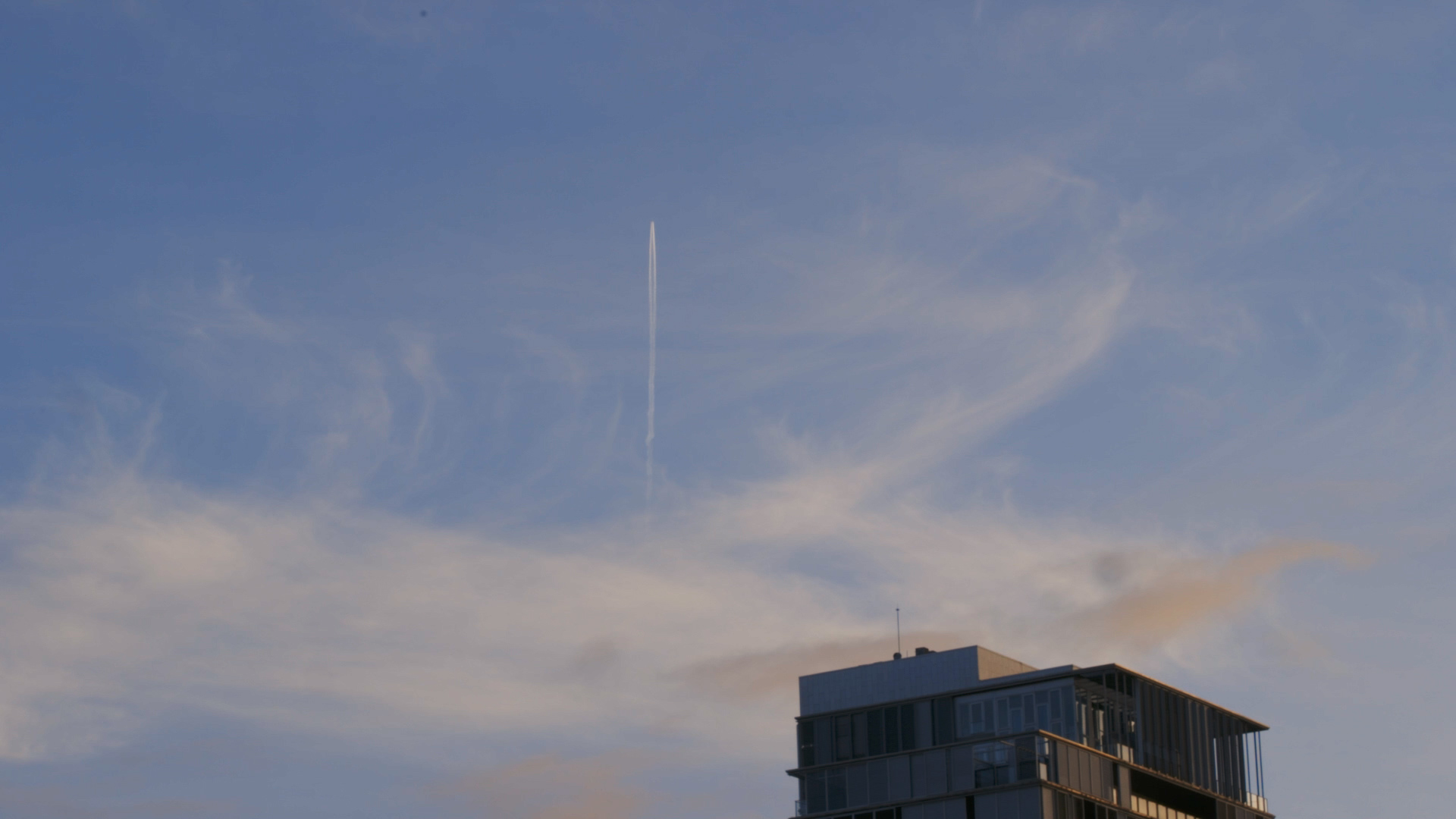 The dreamers. The constructors. The innovators. The investors. The searchers.
The change makers.  We are the ones who encircle this little big ocean with the thousand colors of diversity.
Make the Switch: Policy Maker
It was a very difficult Project to complete without the help of local producers, and with a preproduction decided down to the very last detail. Travelling to two countries to shoot two documentaries in ten days was an almost impossible task, as everything organized from a distance can very easily go wrong. But all the problems you can imagine before travelling fade away when you get there and everyone makes things easier for you. It was a pleasure to tell the stories that for weeks we had only imagined on paper.
Xavi Lozano, filmmaker and director of photography
Back to top