A guarantee of trust
Once again, at the hand of the paradigm agency and the sensitivity it is characterized by, we created this documentary piece for Ordesa. From true experiences, we will show fathers and mothers who make a day to day effort for their little ones to be the most looked after and happiest people in the world.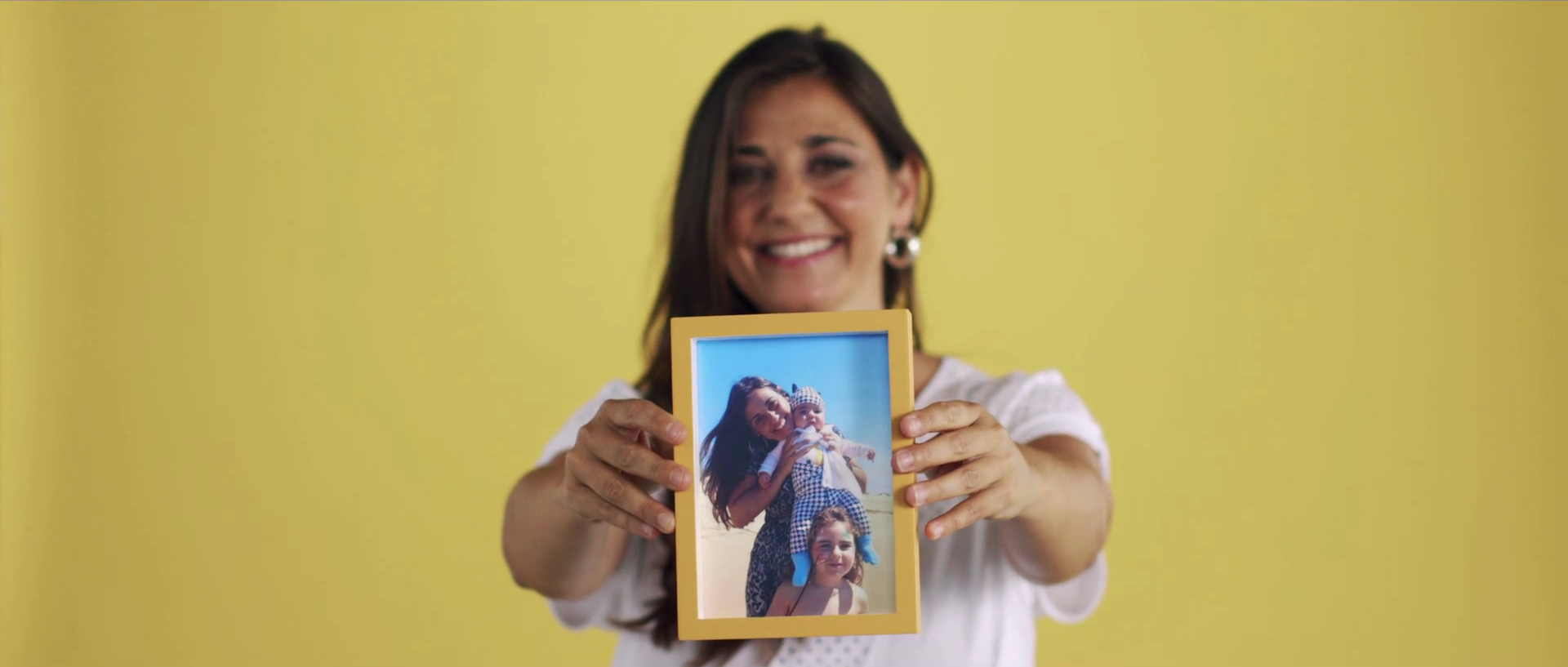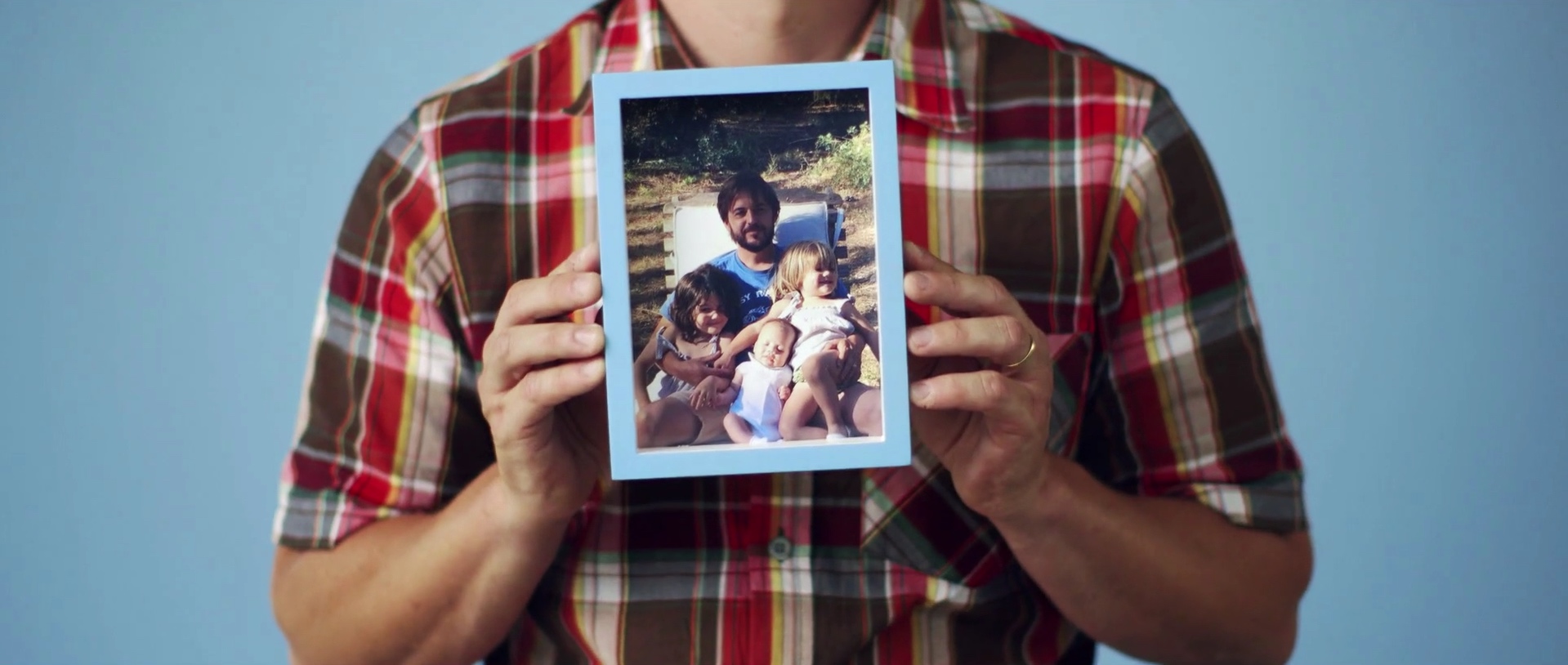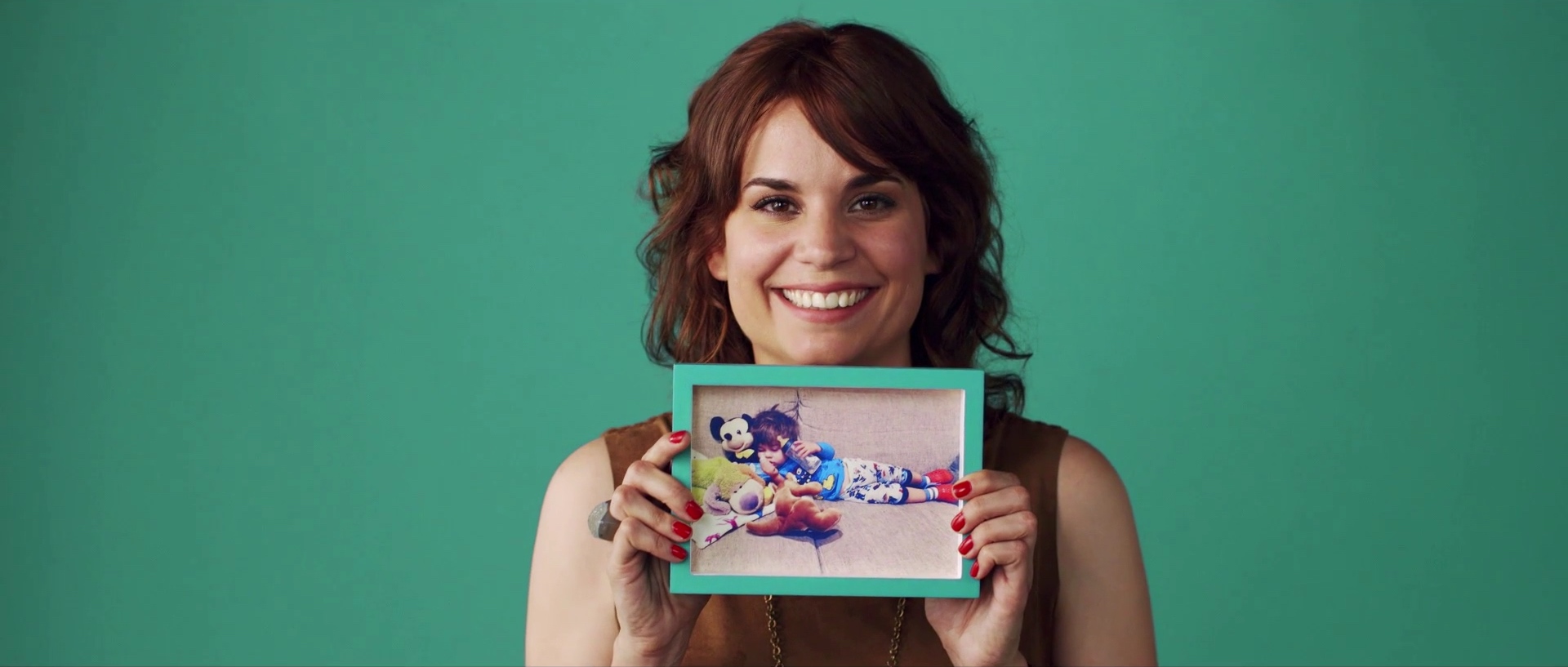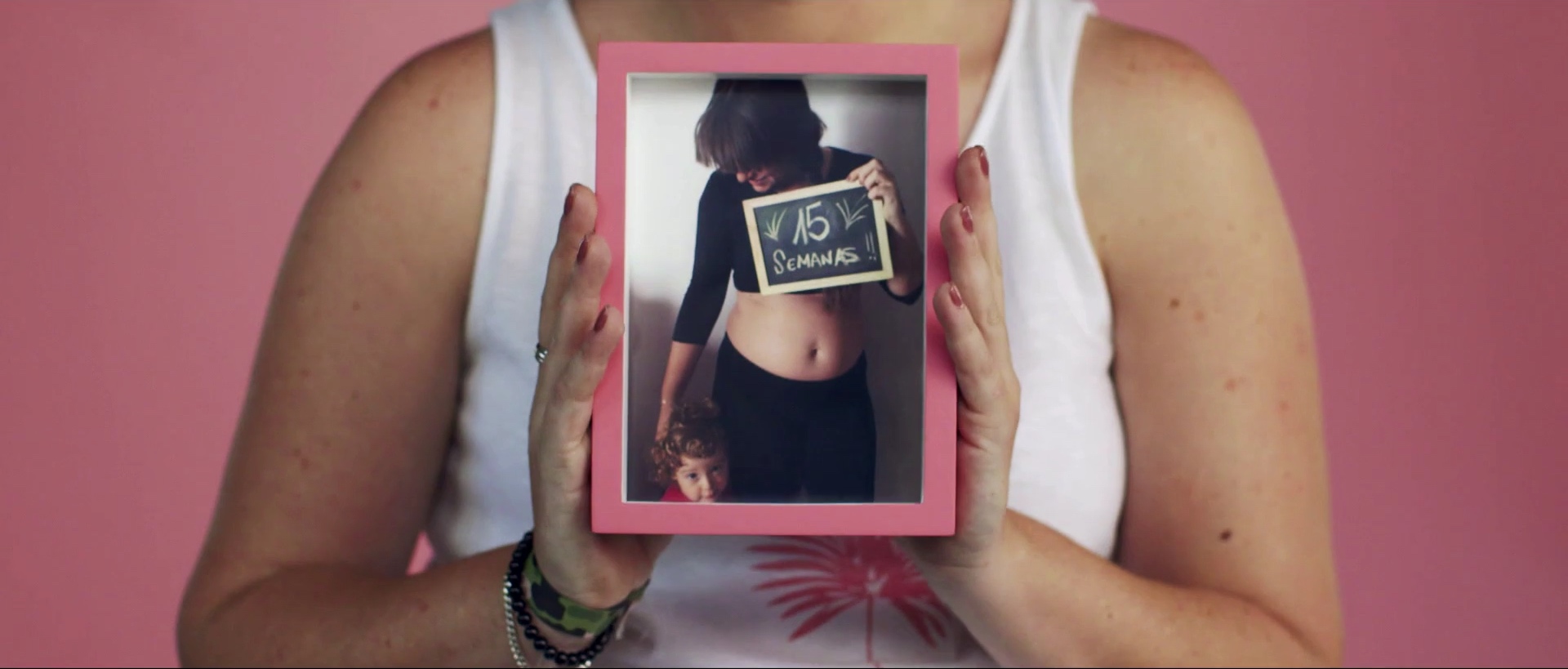 There are certain things that can't be faked, feelings and emotions that not even the best actors can emulate. Having children is an experience which at times is difficult to define. That's why we knew there was no one better to explain this than those who do, and experience all it entails every day. Because having a daddy 10 or a mammy 10 changes your life.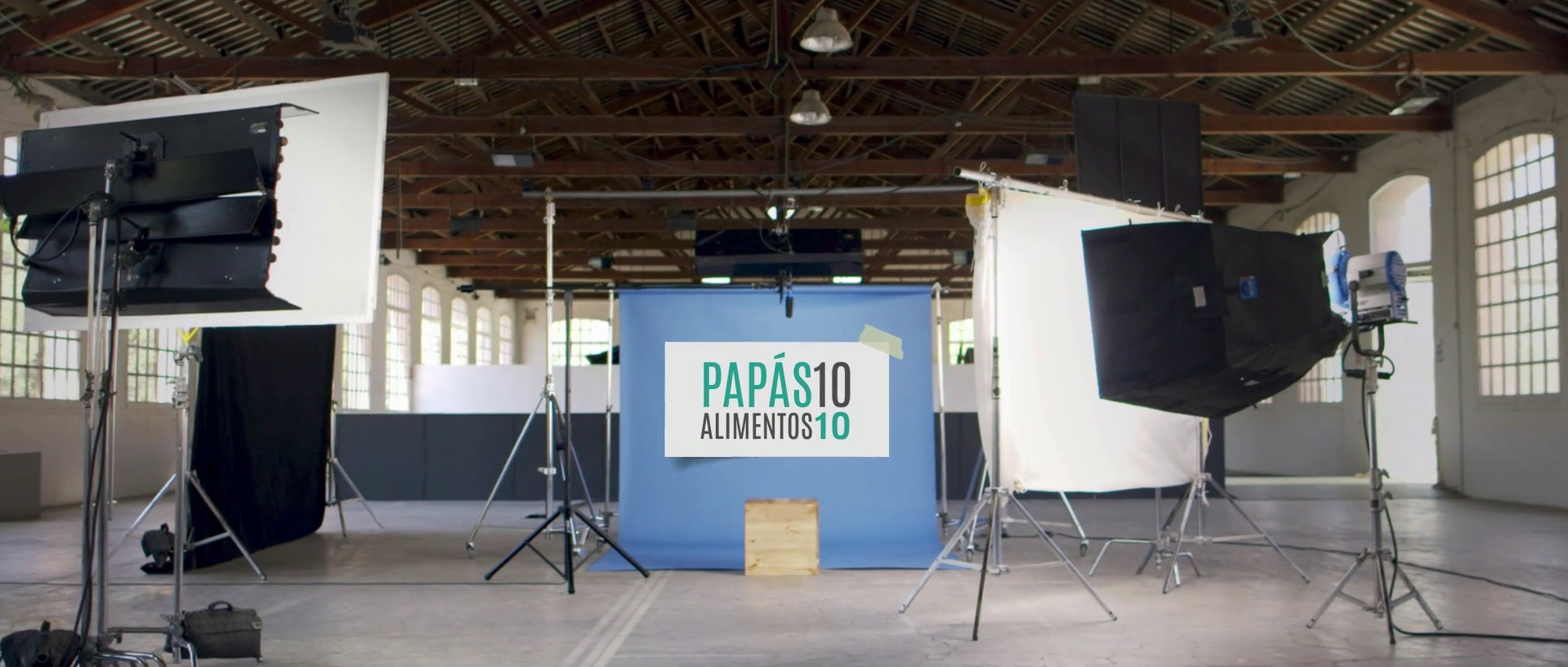 Back to top