Summer Reading
An advertising campaign in collaboration with Soon in Tokyo, photographed by Esperanza Moya. 'Summer reading' wants to encourage kids to read in summer, like a moment of freedom as well as a door to learning. The images by Esperanza Moya -bright, playful and natural – transmit the infinite possibilities of the holiday months.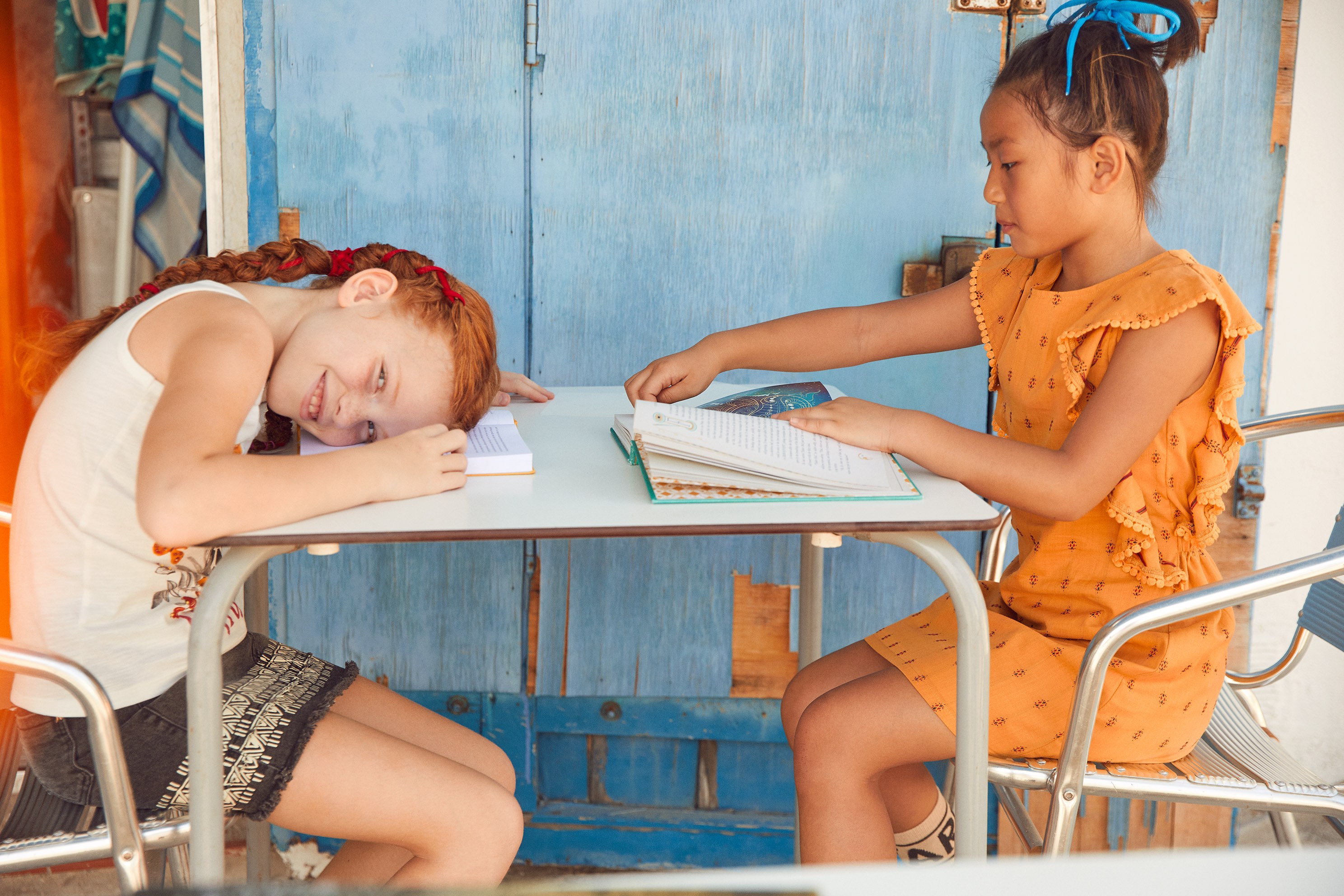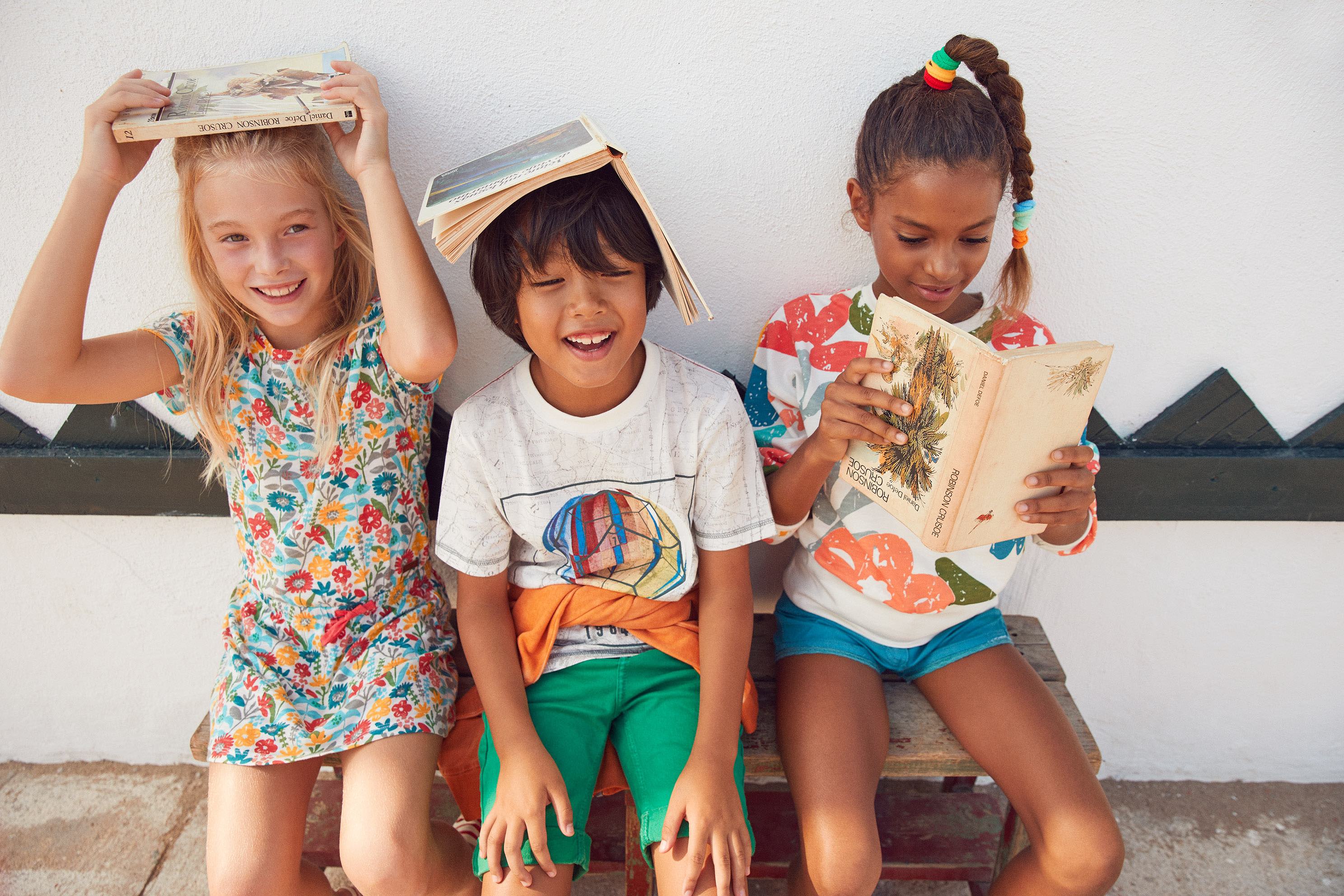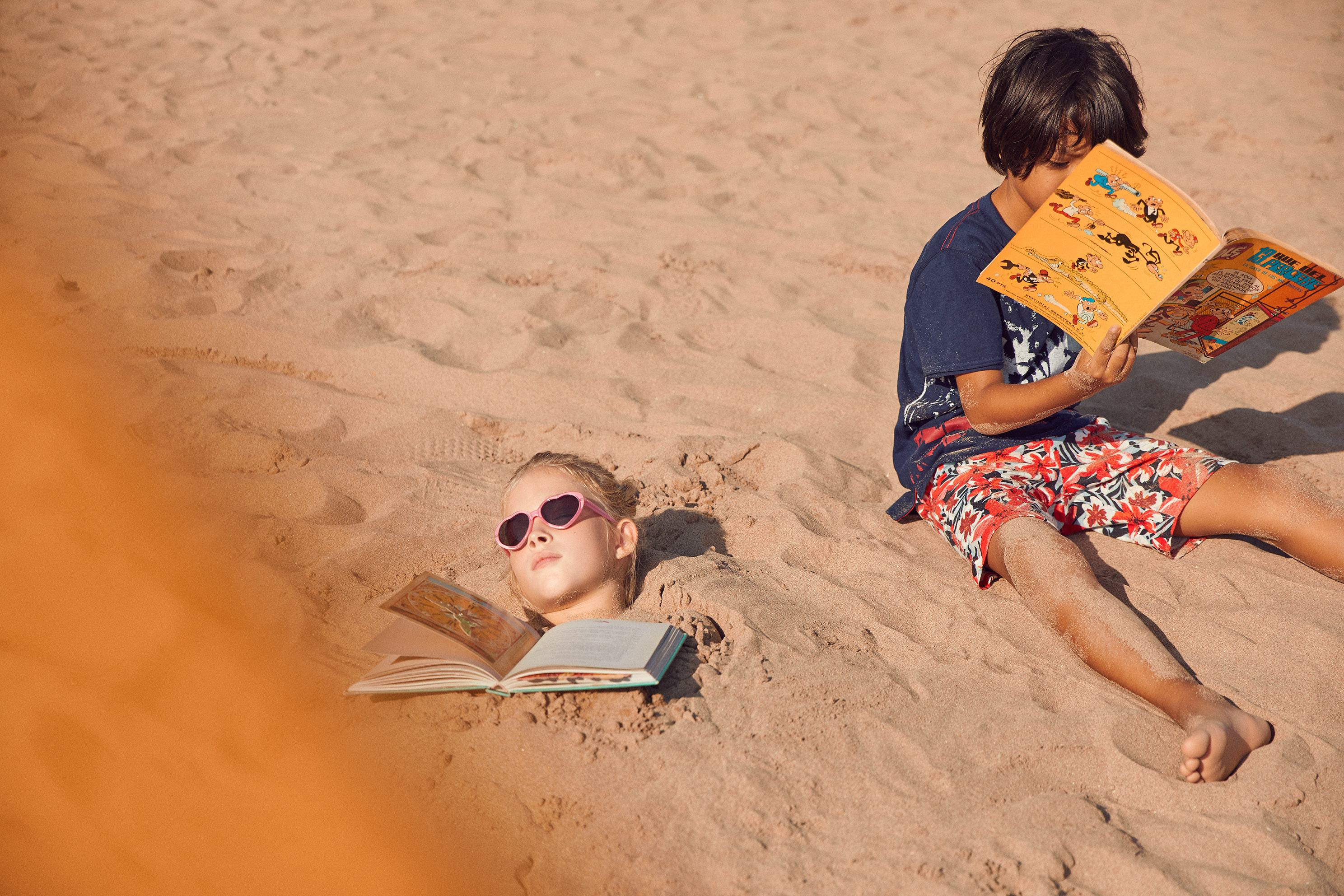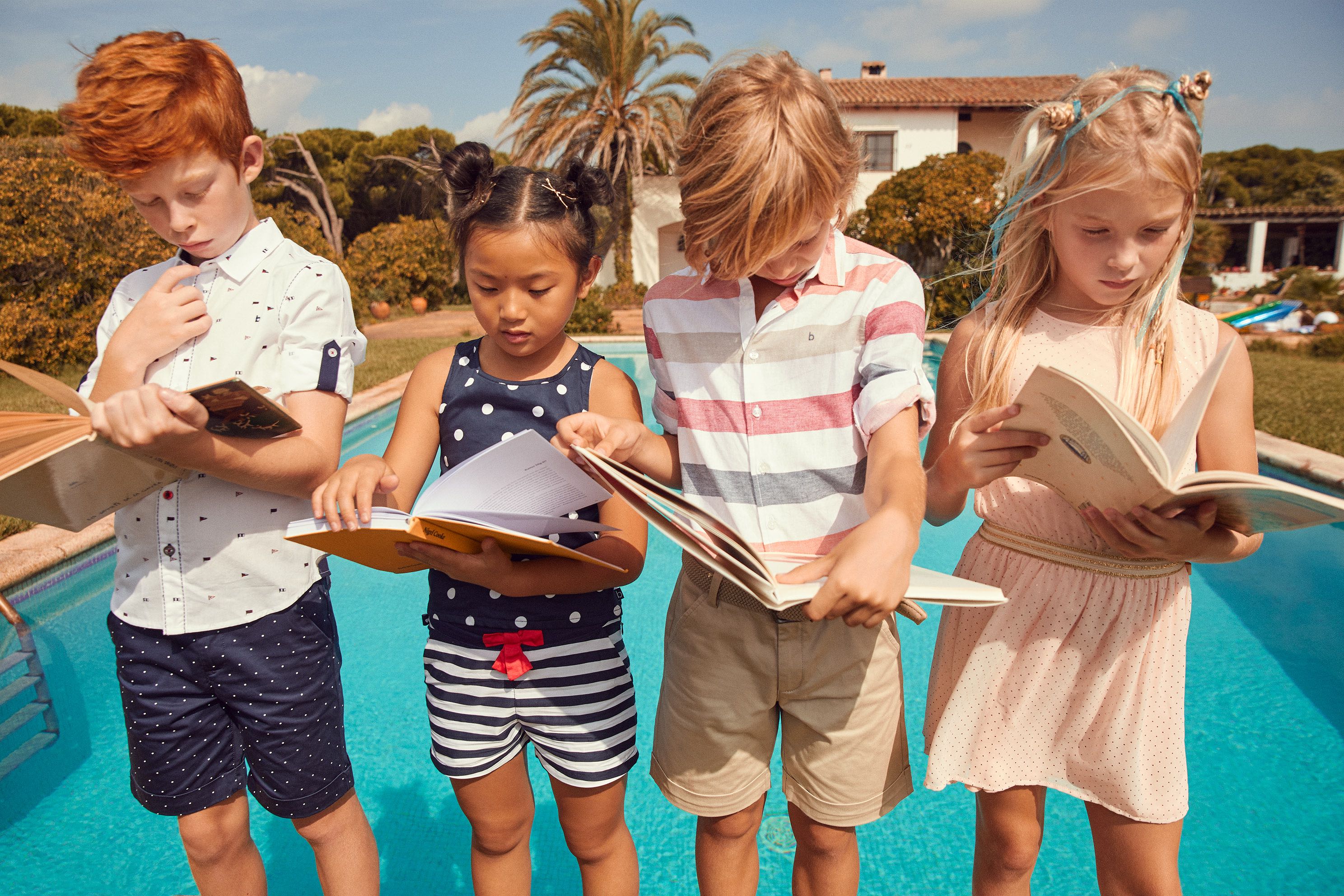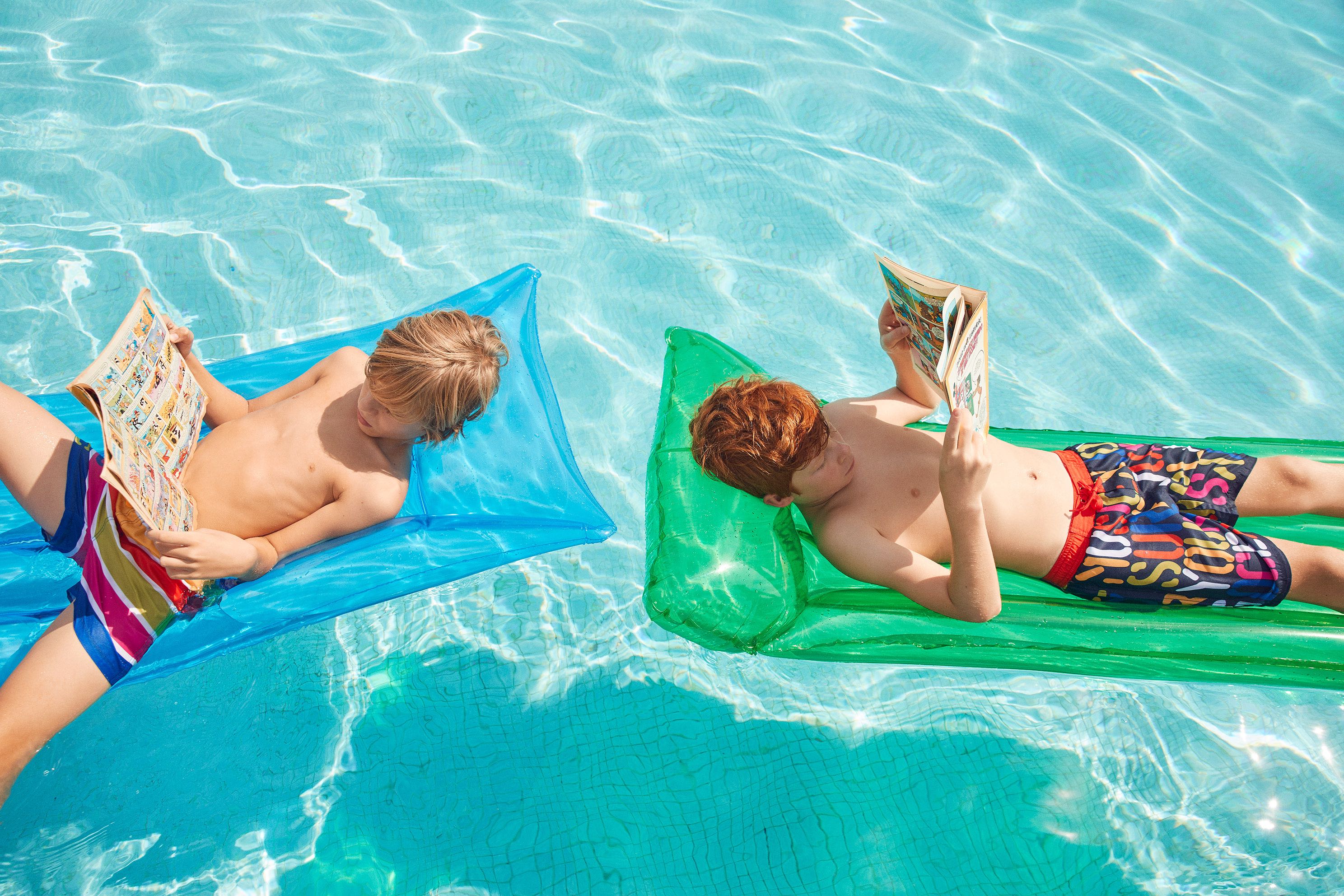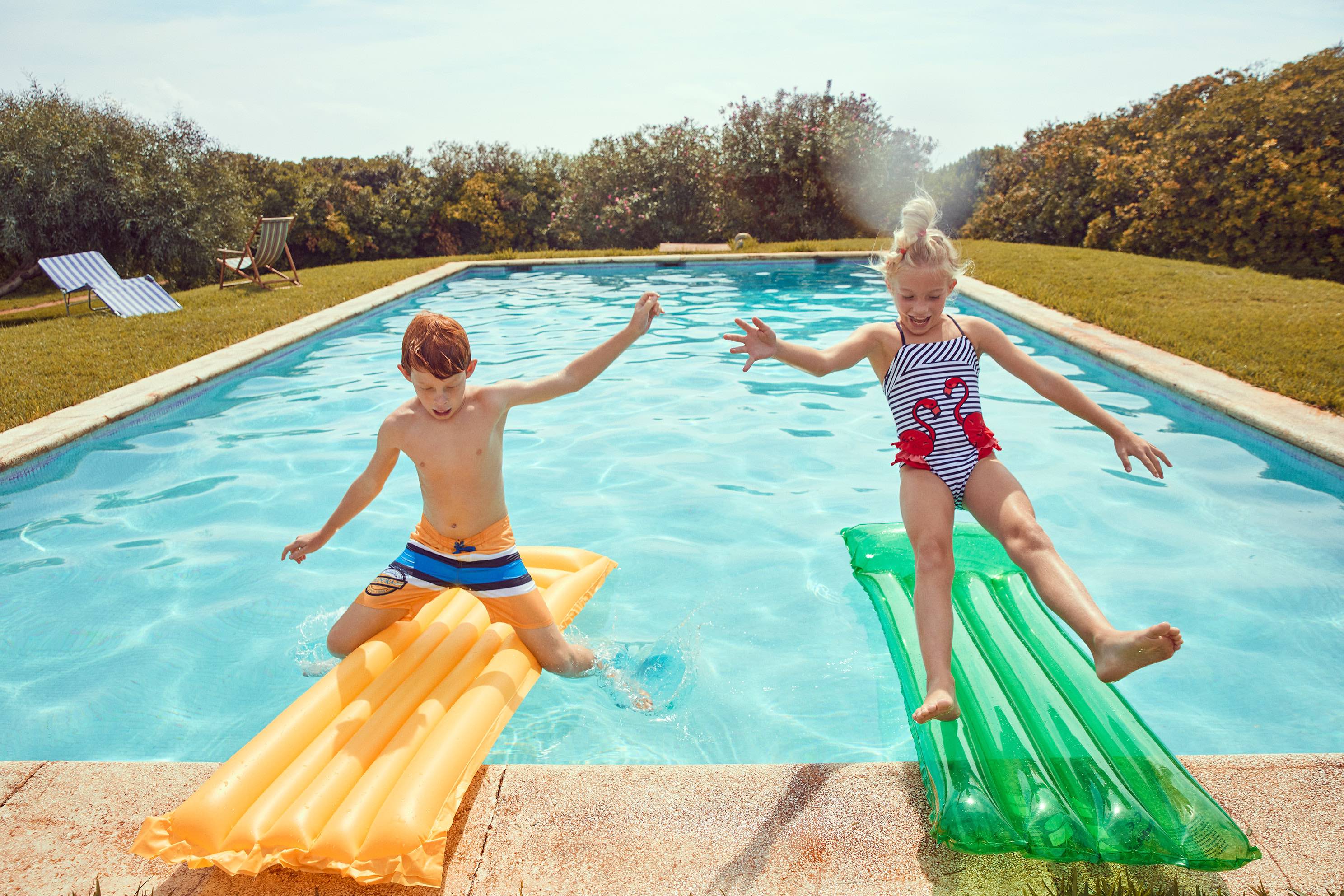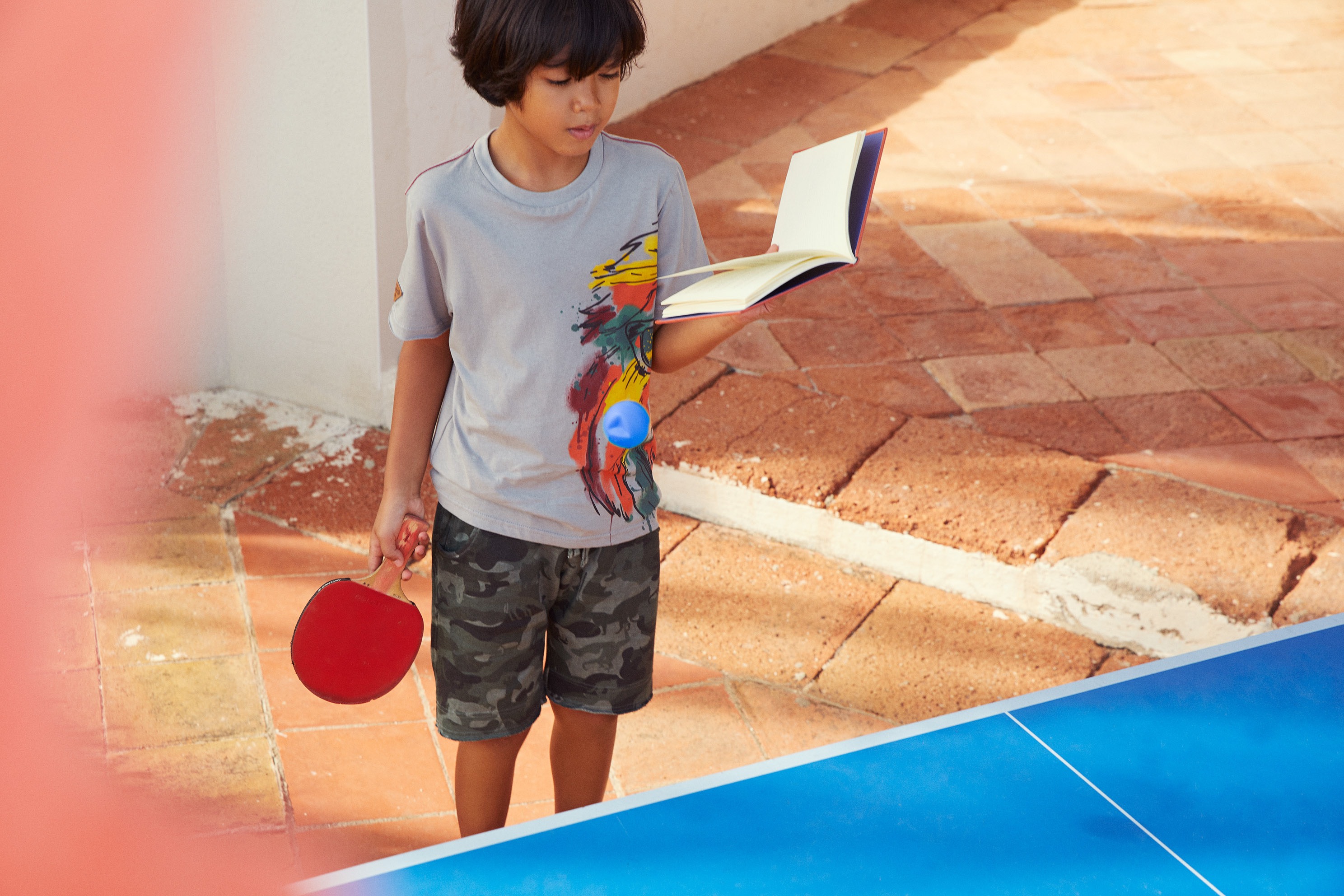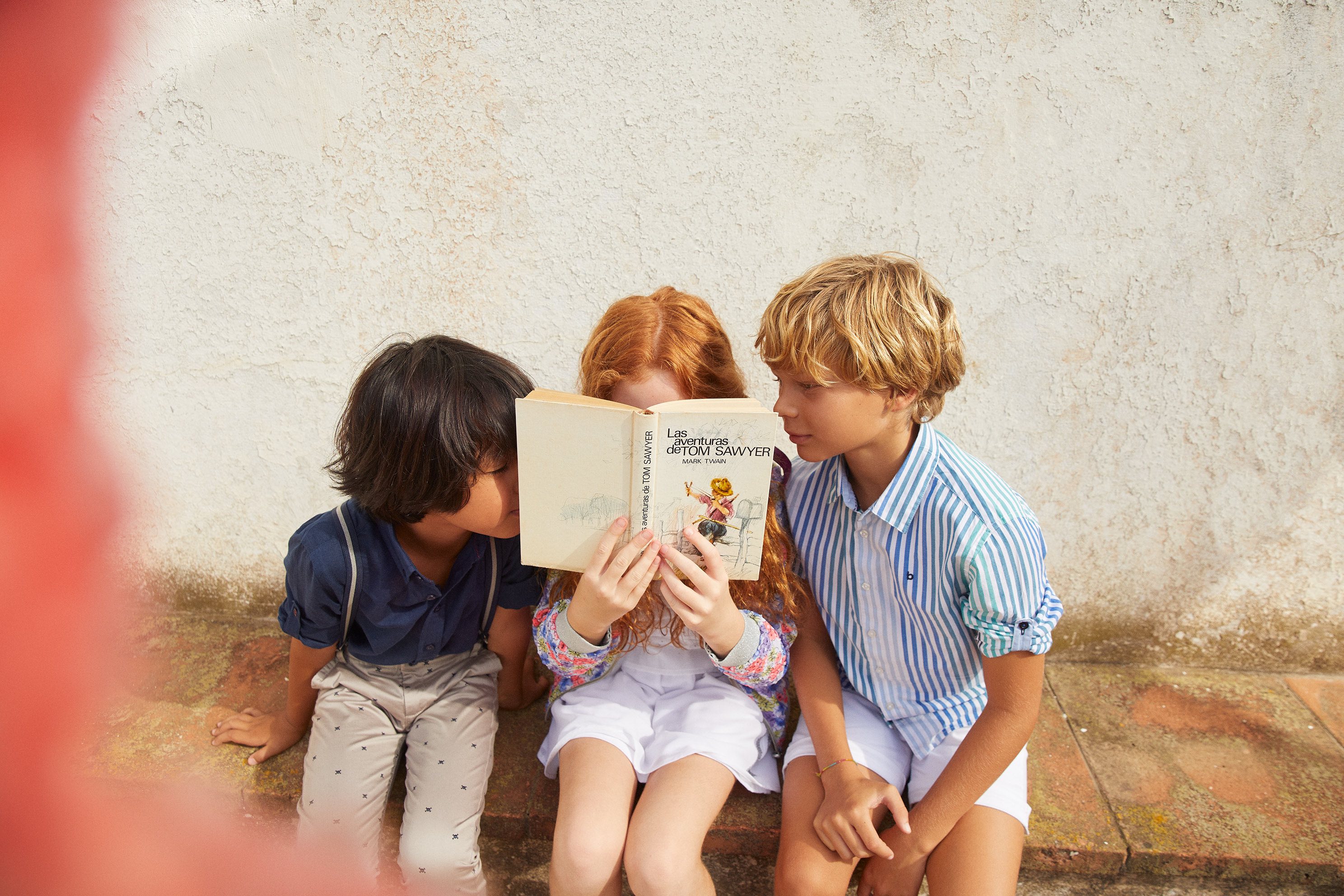 The campaign was photographed over two days in Garraf, a coastal town that still maintains its original fishermen's houses right on the beach front. We also went to El Prat to photograph the kids doing their own thing while visiting Casa Gomis (locally known as 'La Ricarda'), an icon of rationalist architecture designed by Antonio Bonet.
During shooting we ate paella, got lost on a windy road, went for a swim, saw loads of planes fly by, (the airport is just next door) and were attacked by wasps. There were many moments waiting around used for reading.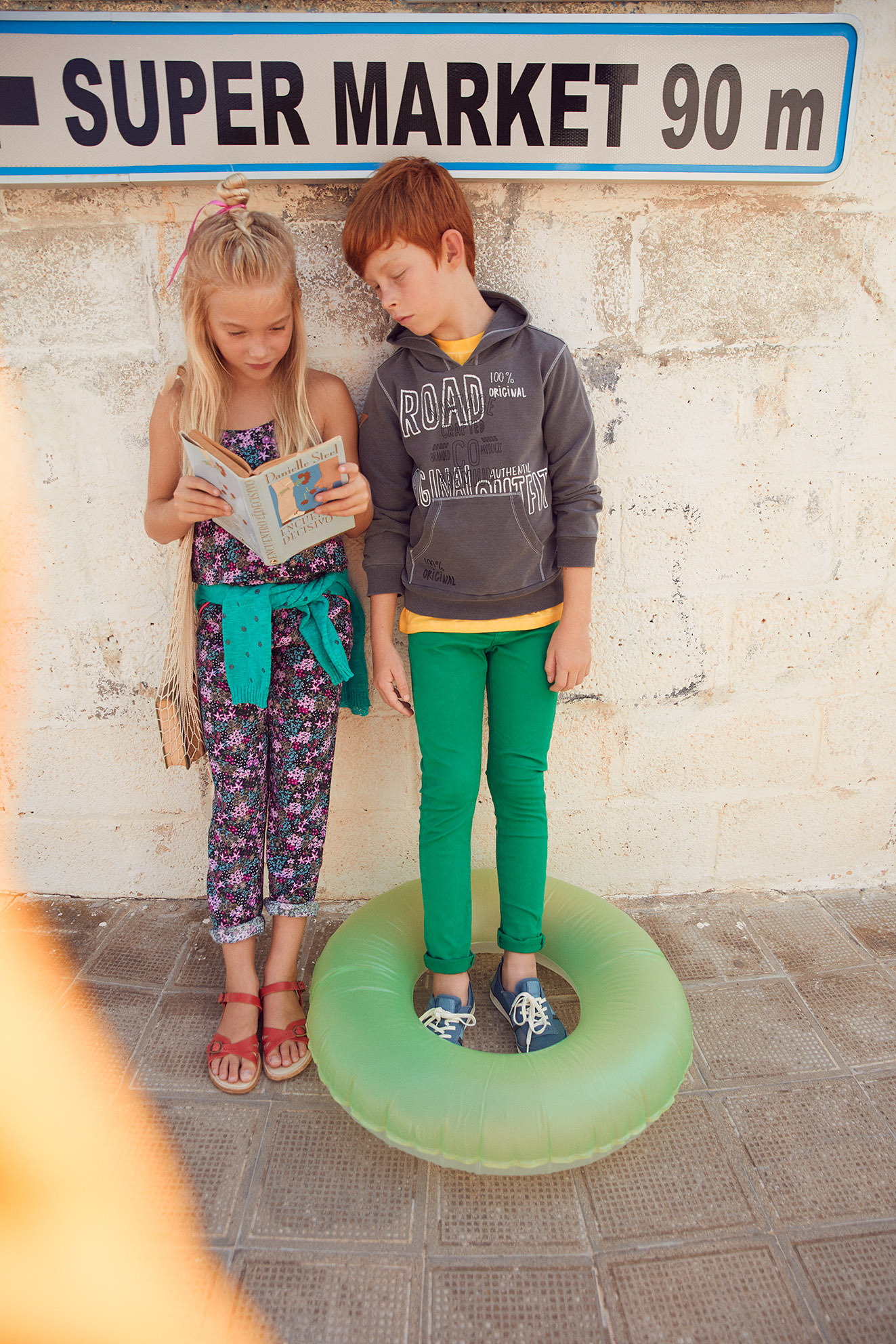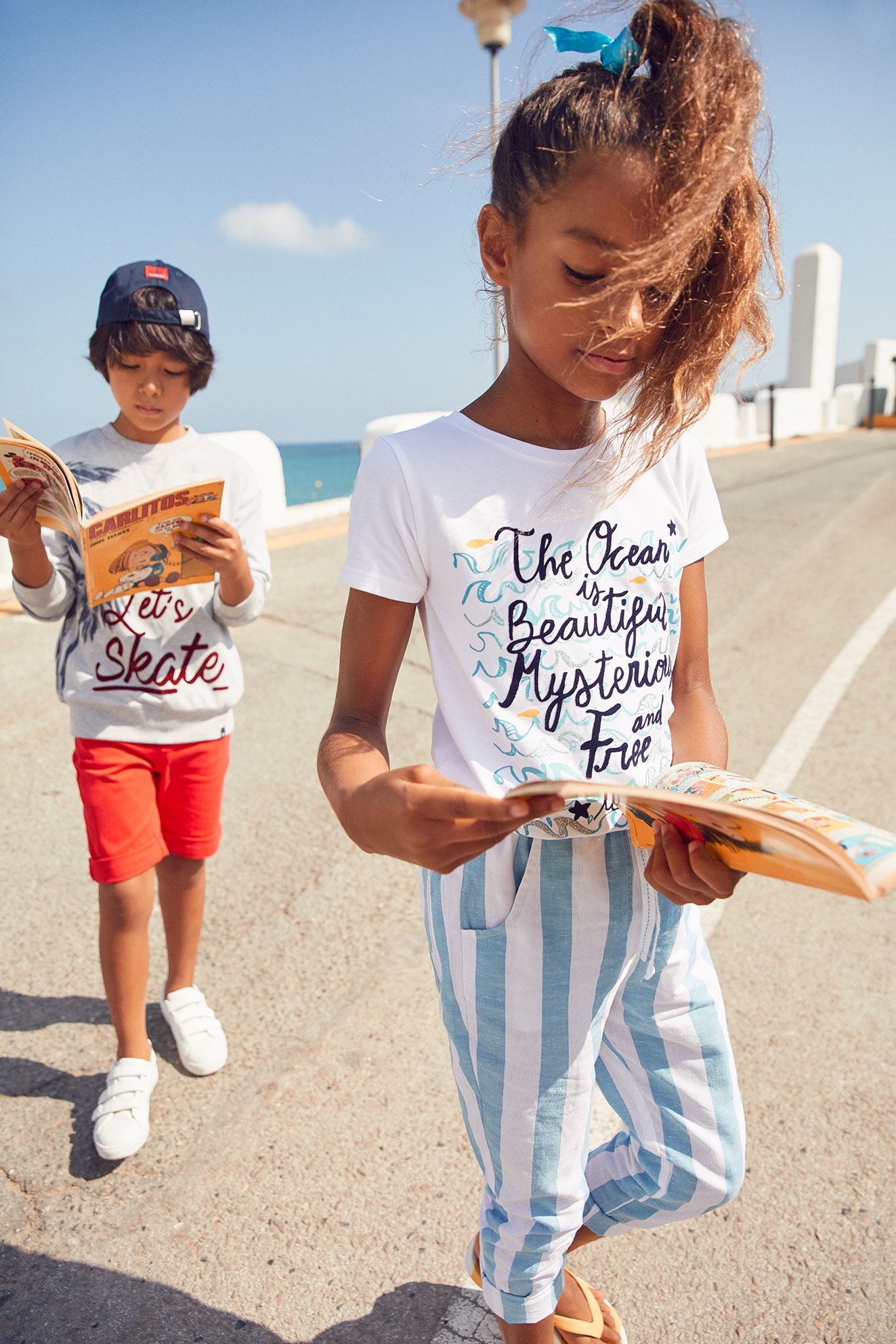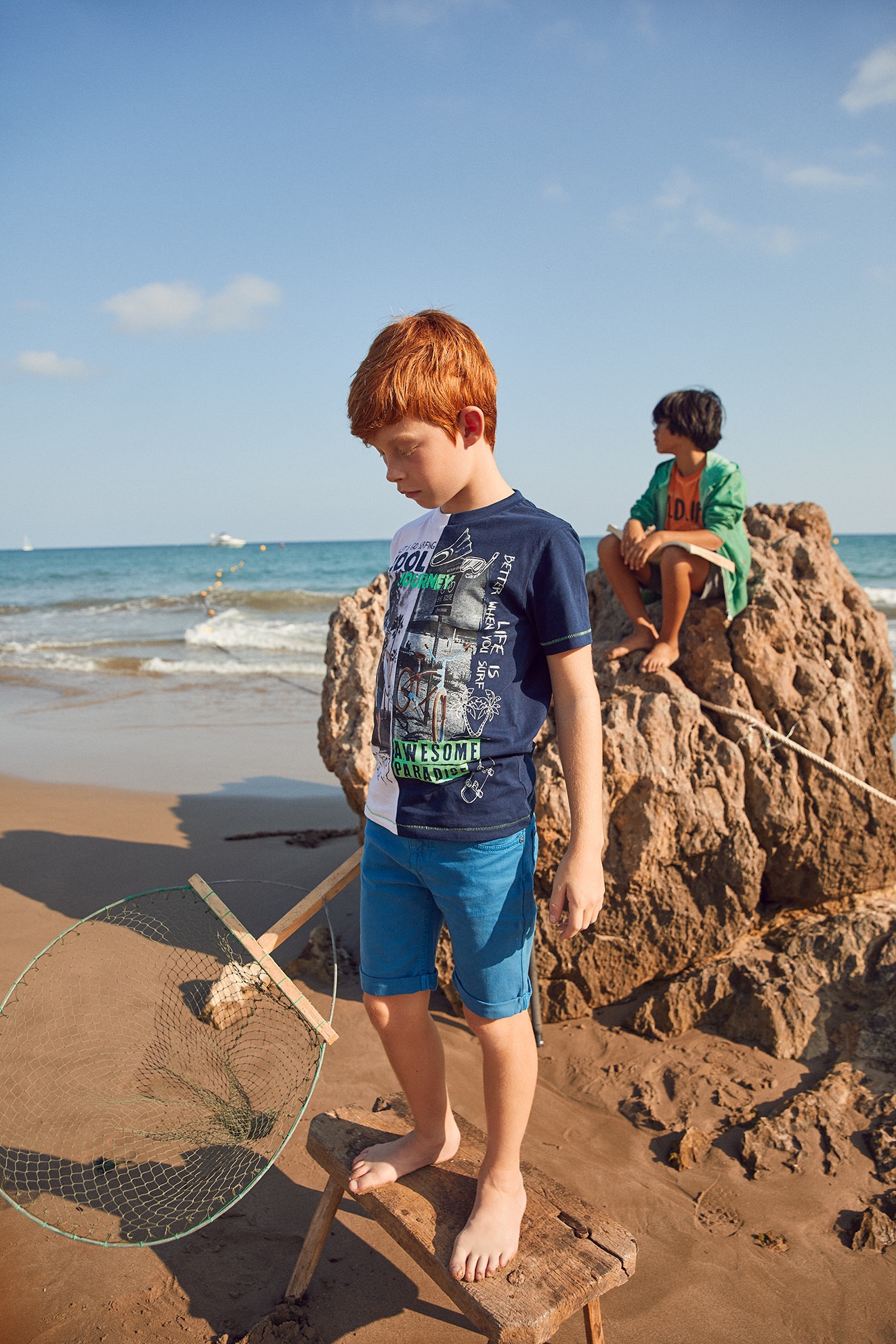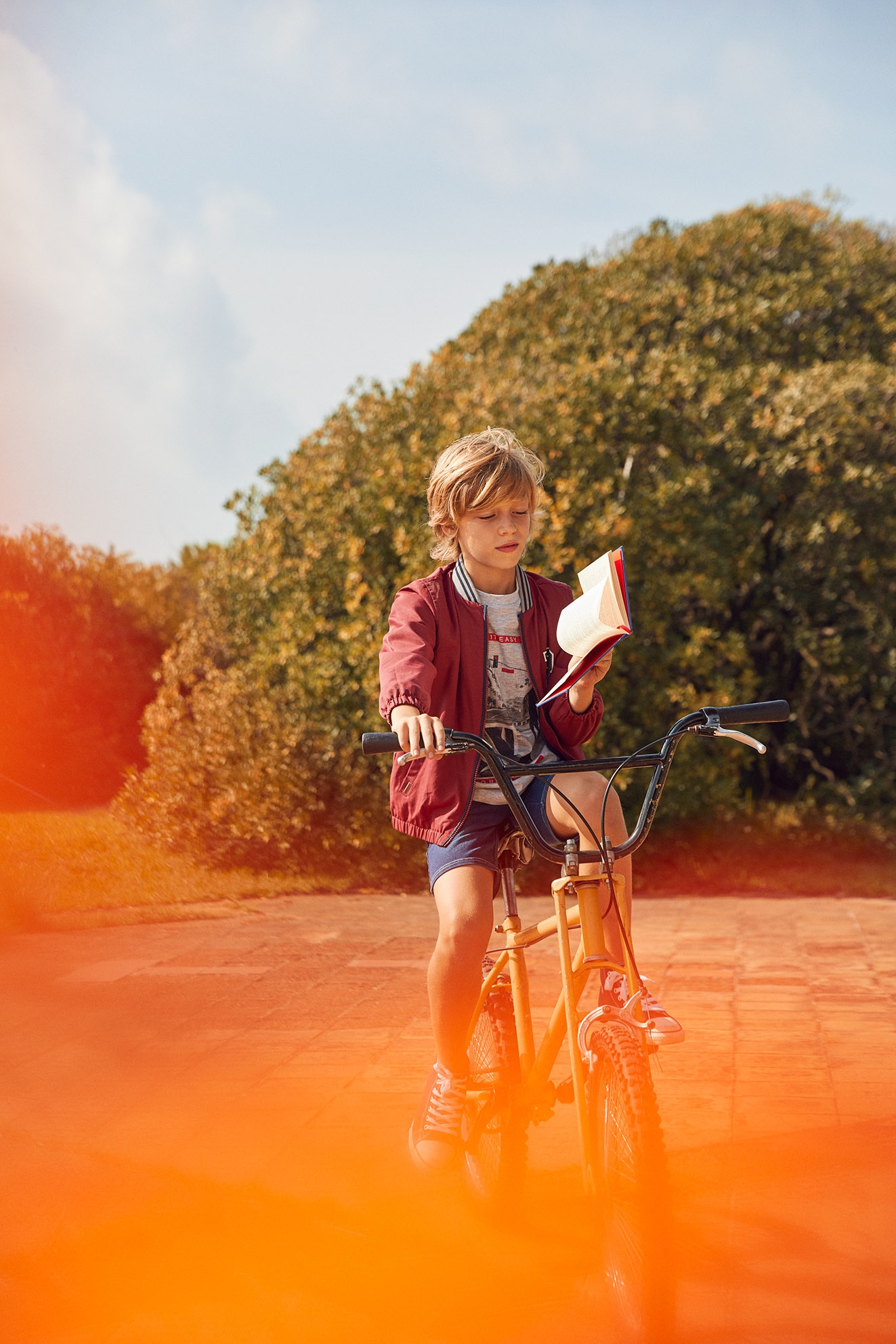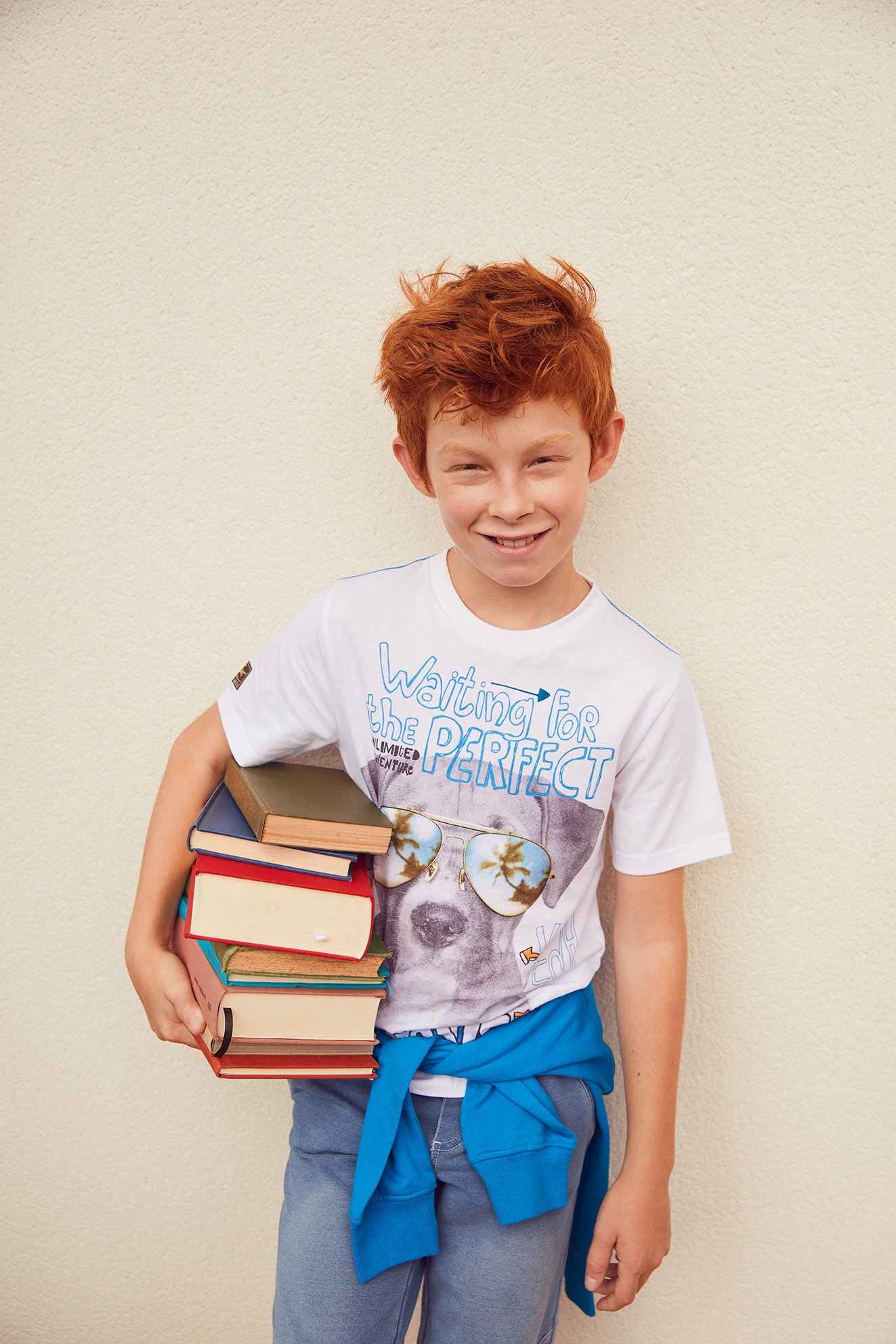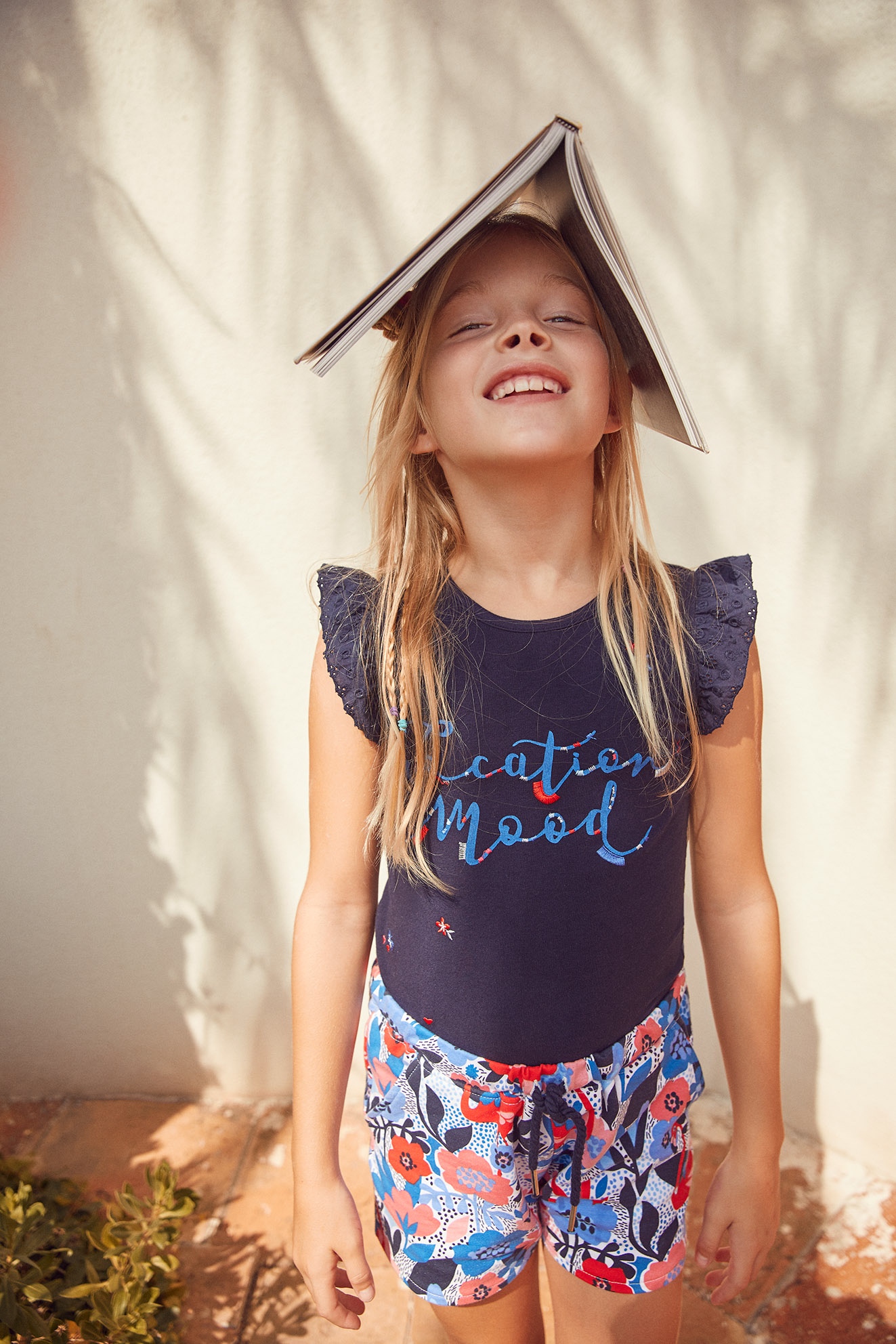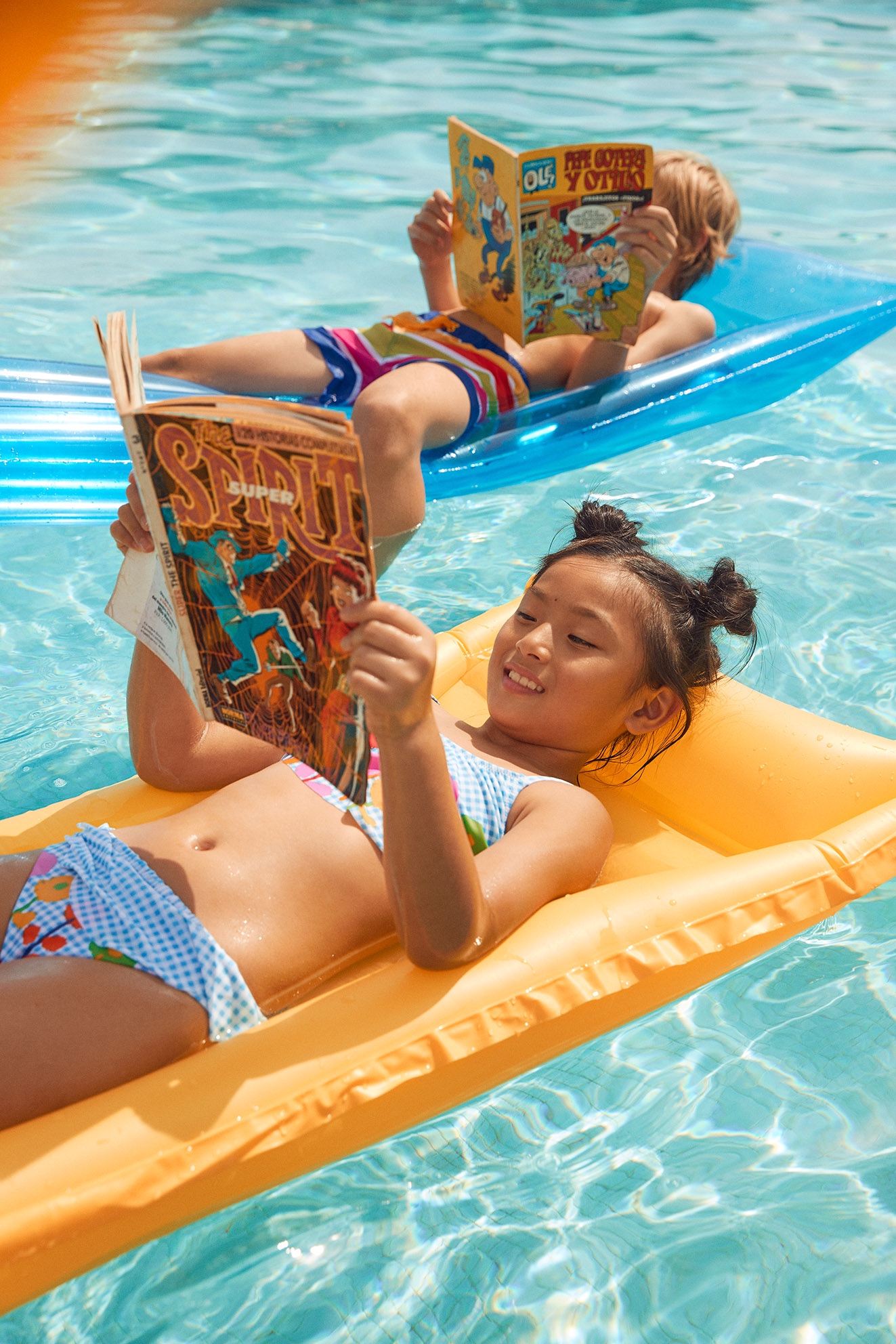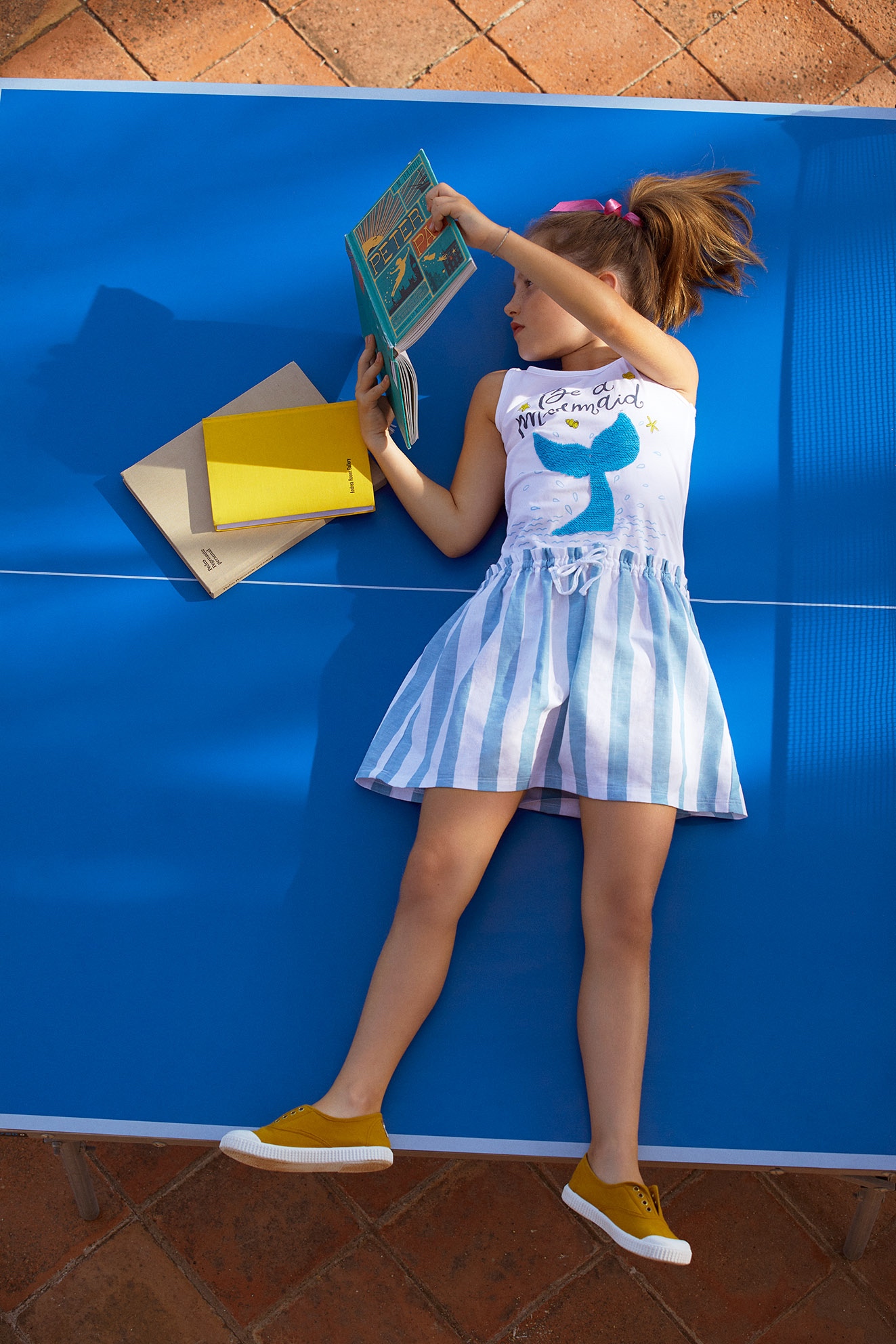 The photographer Esperanza Moya belongs to that minority who prefer analogue photography, "for its magic unrepeatable moments, and the element of surprise it holds."
Summer Reading 1', by Roger Dominguez
'Summer Reading' discovers and invents perfect moments and places to curl up with a book and defends the fact that there isn't just one way to get interested in reading, there are many.
Back to top