Barcelona té molt poder
A campaign by Barcelona City Hall, produced by Goroka. A homage to all the men and women of Barcelona, and to a city with a strong spirit of commitment and community.
Barcelona is living through a historic moment. Everyone, each in their own way, is contributing to beat Covid-19, and we wanted to make them the protagonists. The professionalism of health workers, neighbours who co-operate, the baker still working first thing in the morning, families in lockdown: the perseverance of all those who stoically help a city pull through.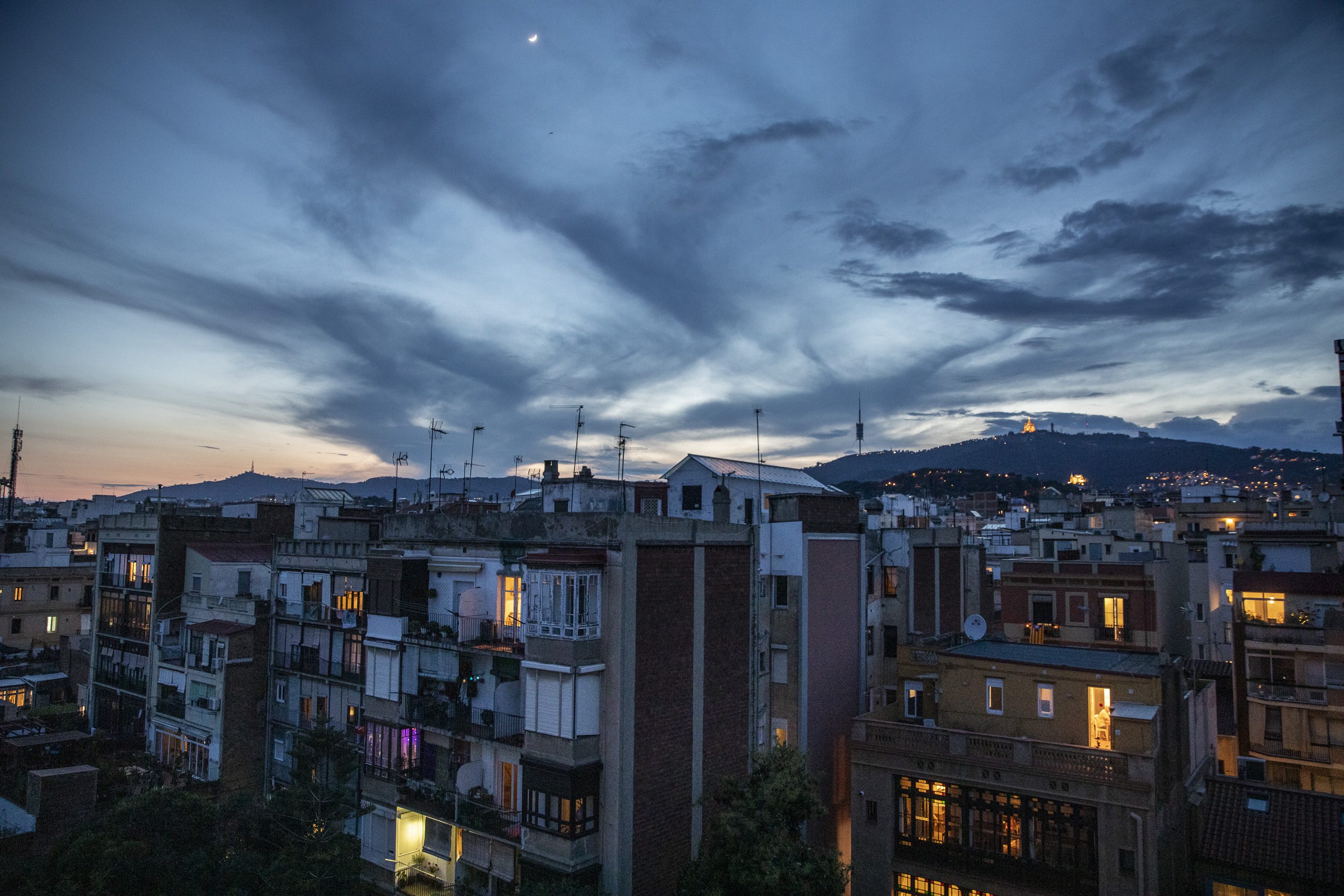 You can always count on Barcelona. Whatever the circumstances. Barcelona is a city that responds – whether it is demonstrating against injustice, getting organized, protecting social groups, or, like in this incredible time, staying at home when threatened by a pandemic. This is the spirit that Barcelona City Hall was looking to capture with "Barcelona: So Much Power", a campaign thought up by Nacho Padilla.
For Goroka, the shooting of this advert has been a challenge as well as a truly unique experience. To be able to get out and film the city in lockdown during the state of emergency, we had to work against the clock with a much-reduced film crew. It was worth the effort if we contributed to capturing this unique Barcelona character.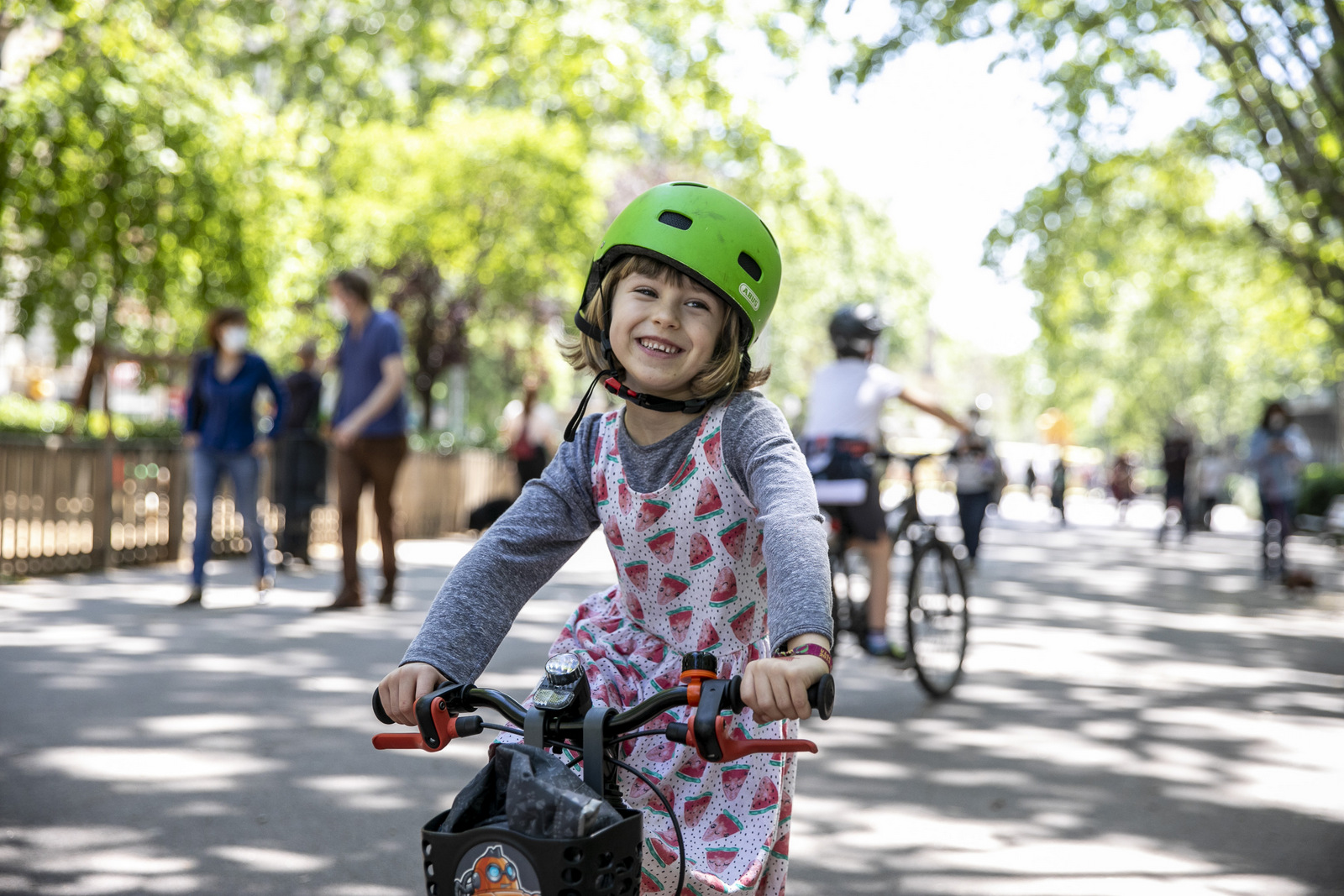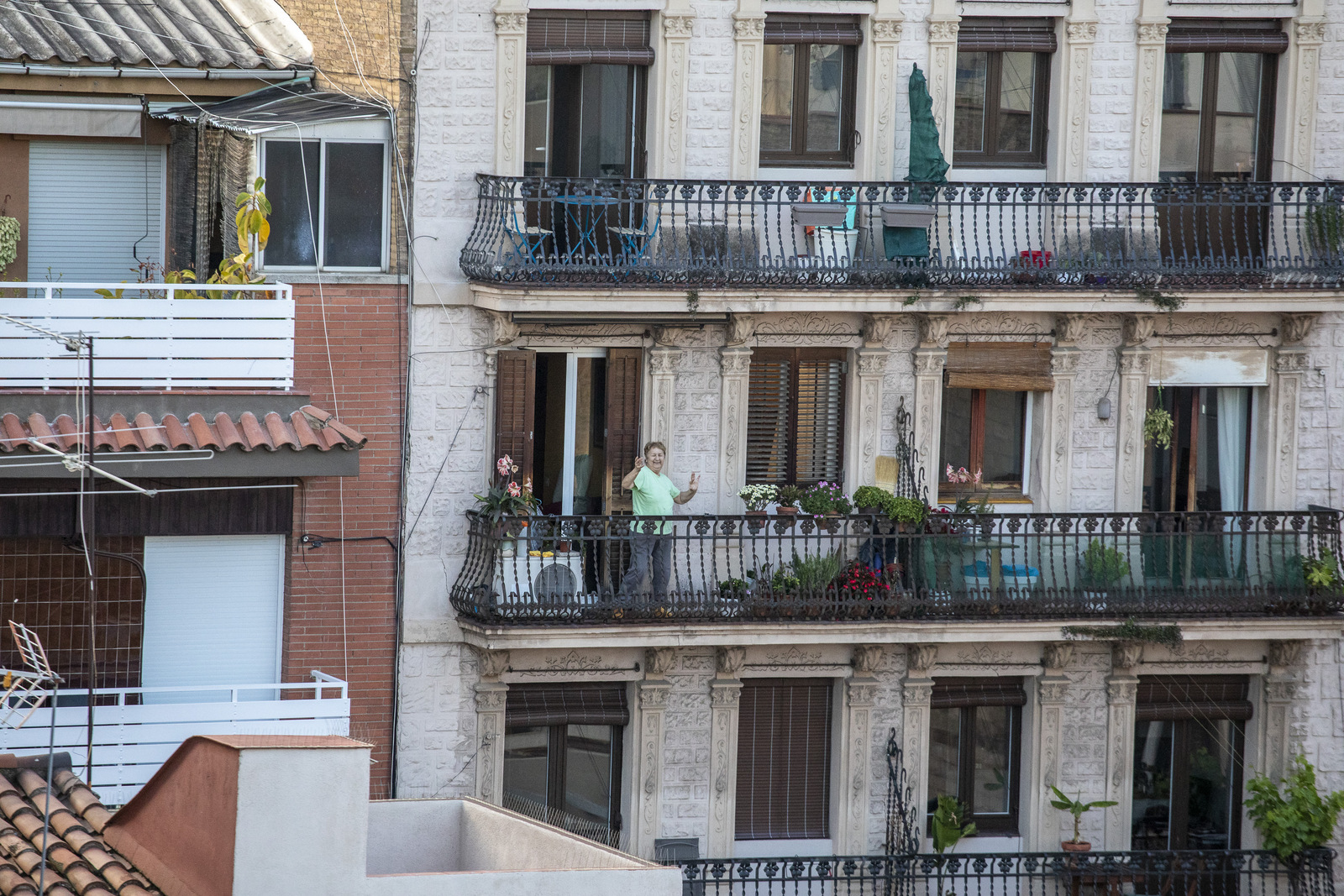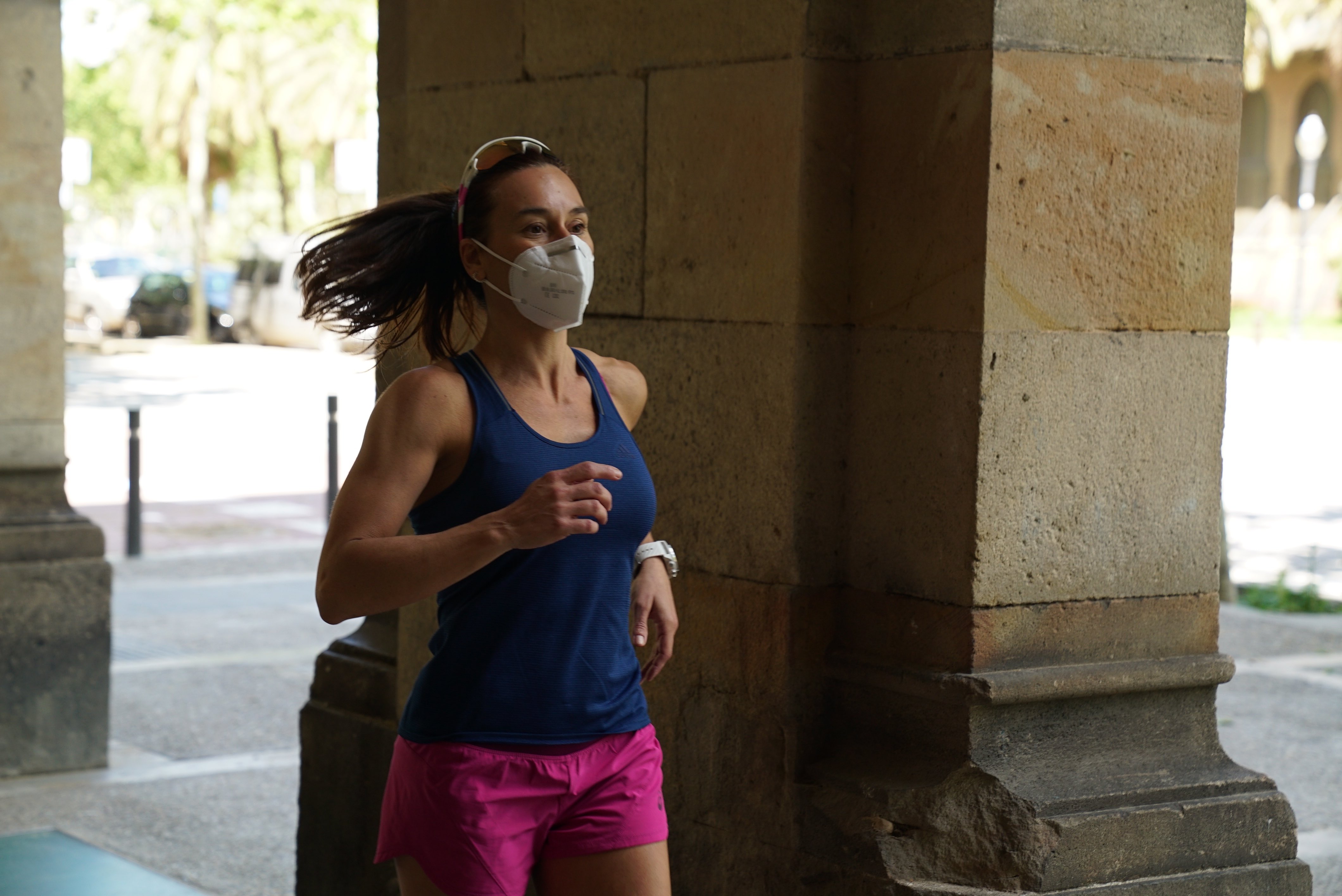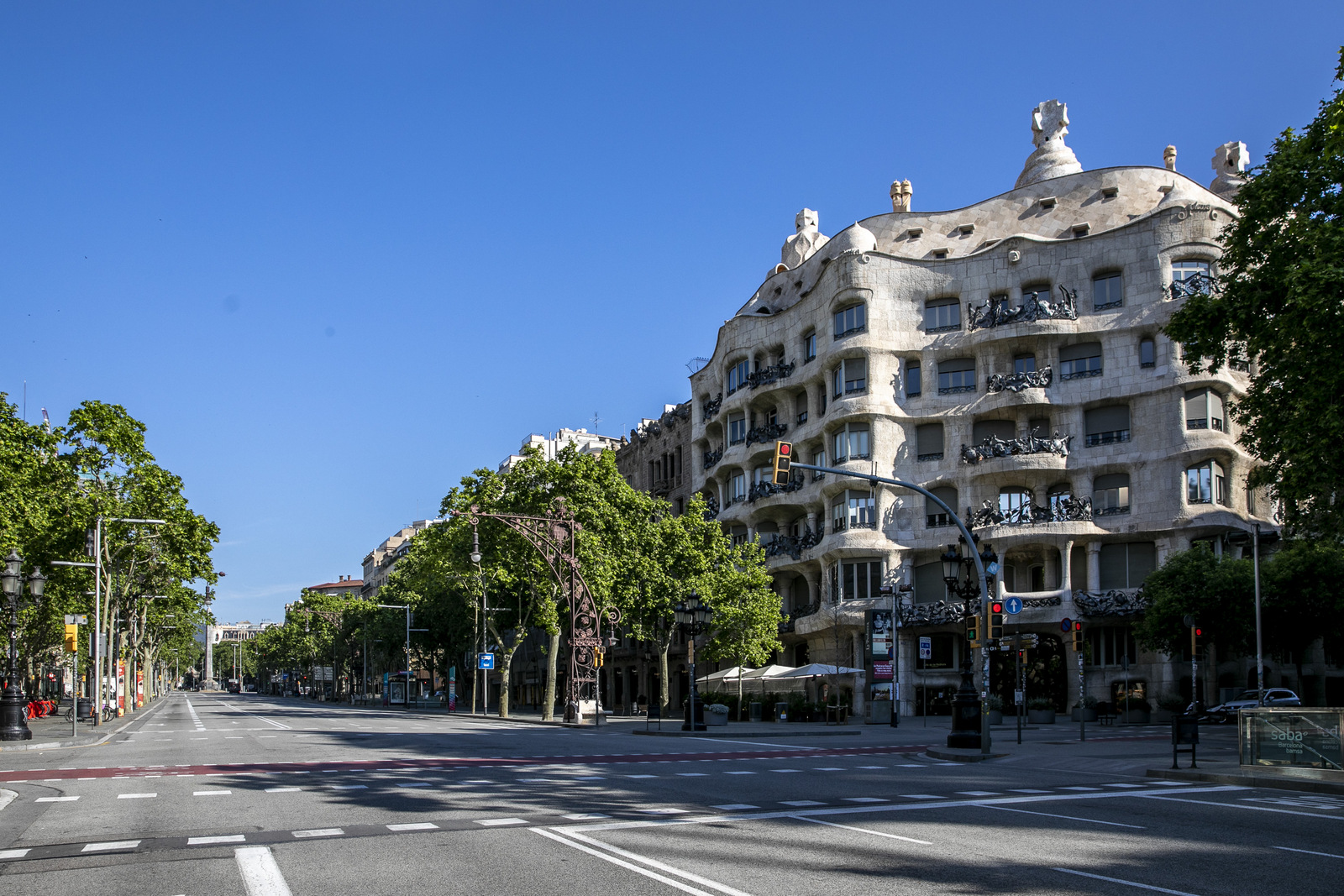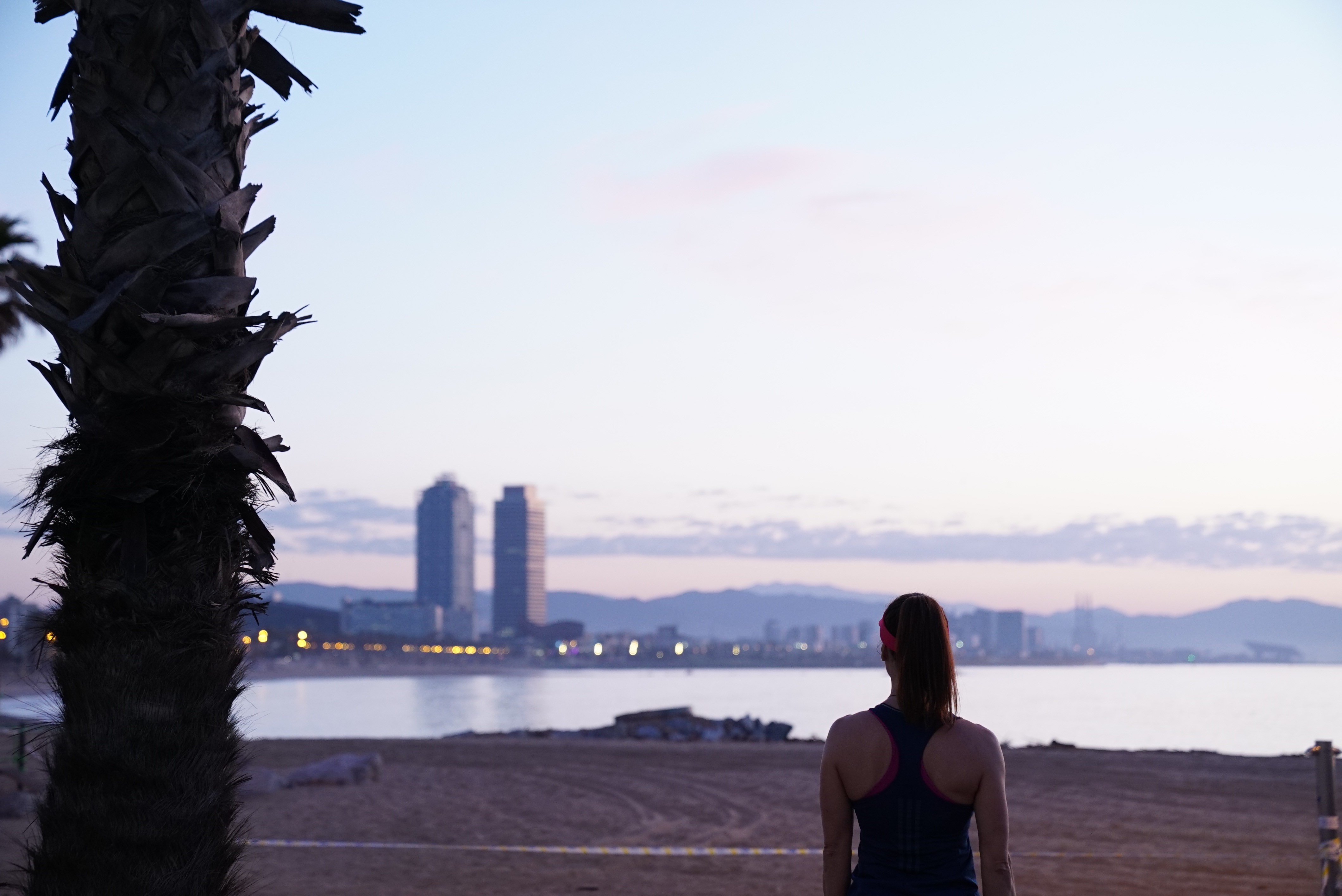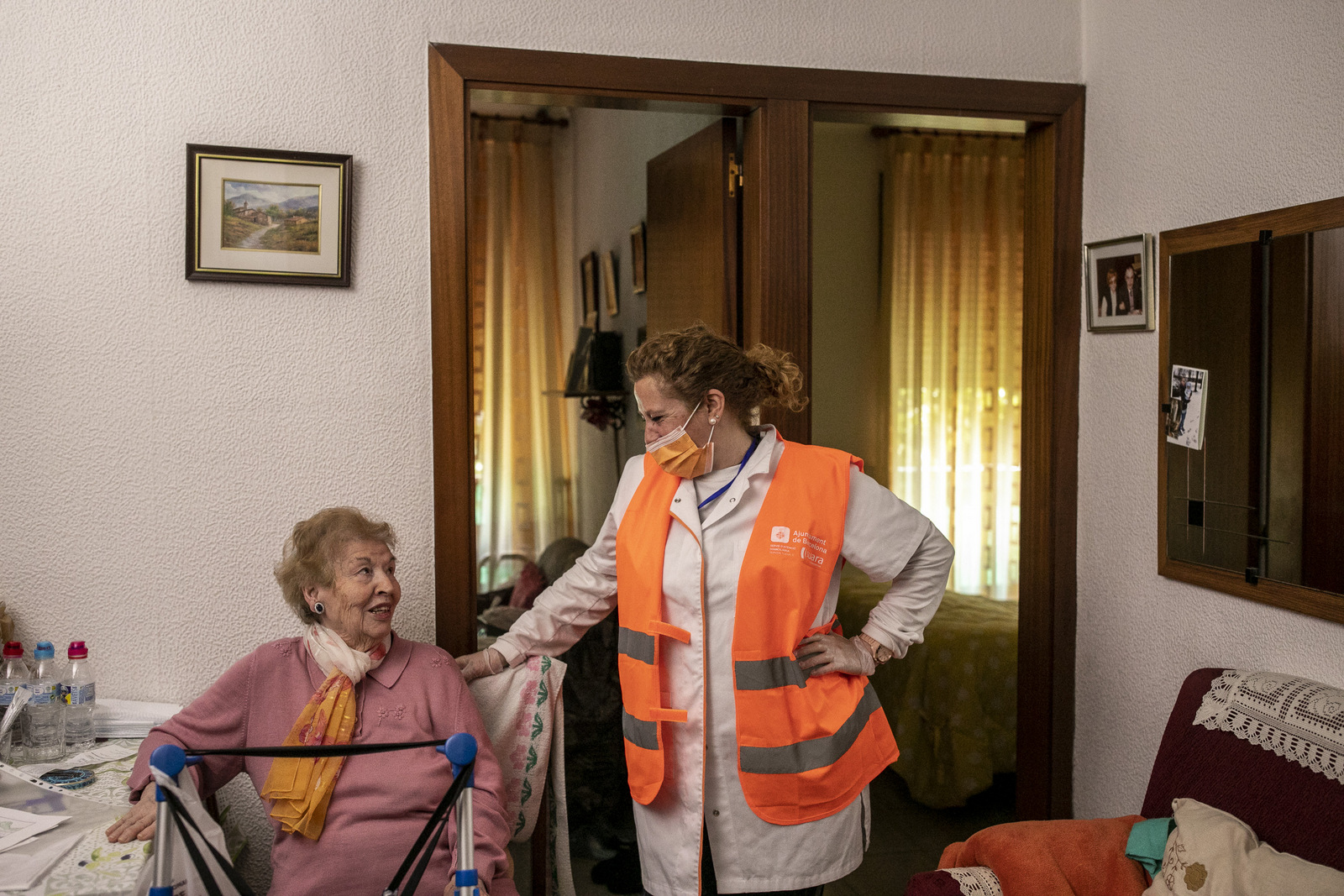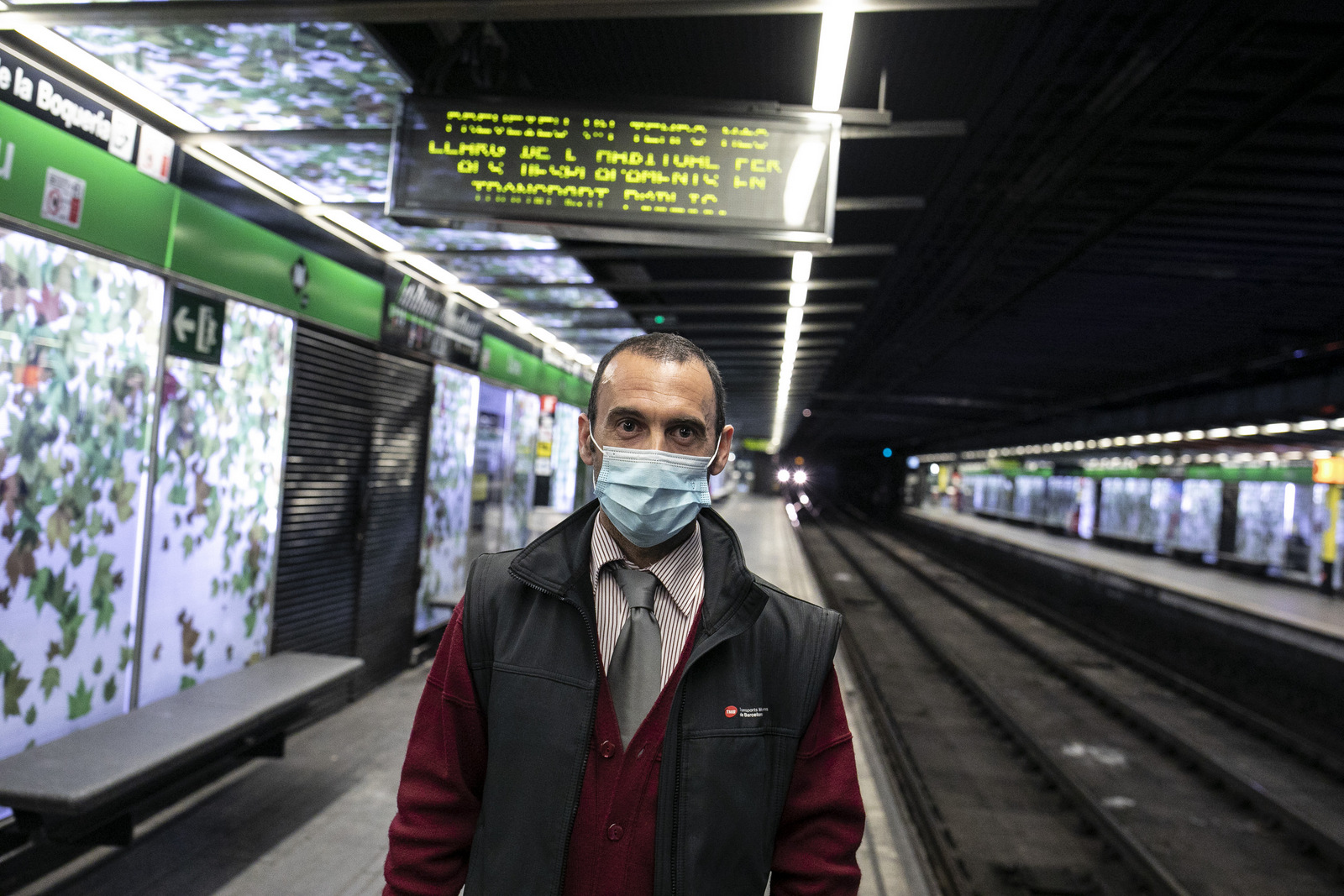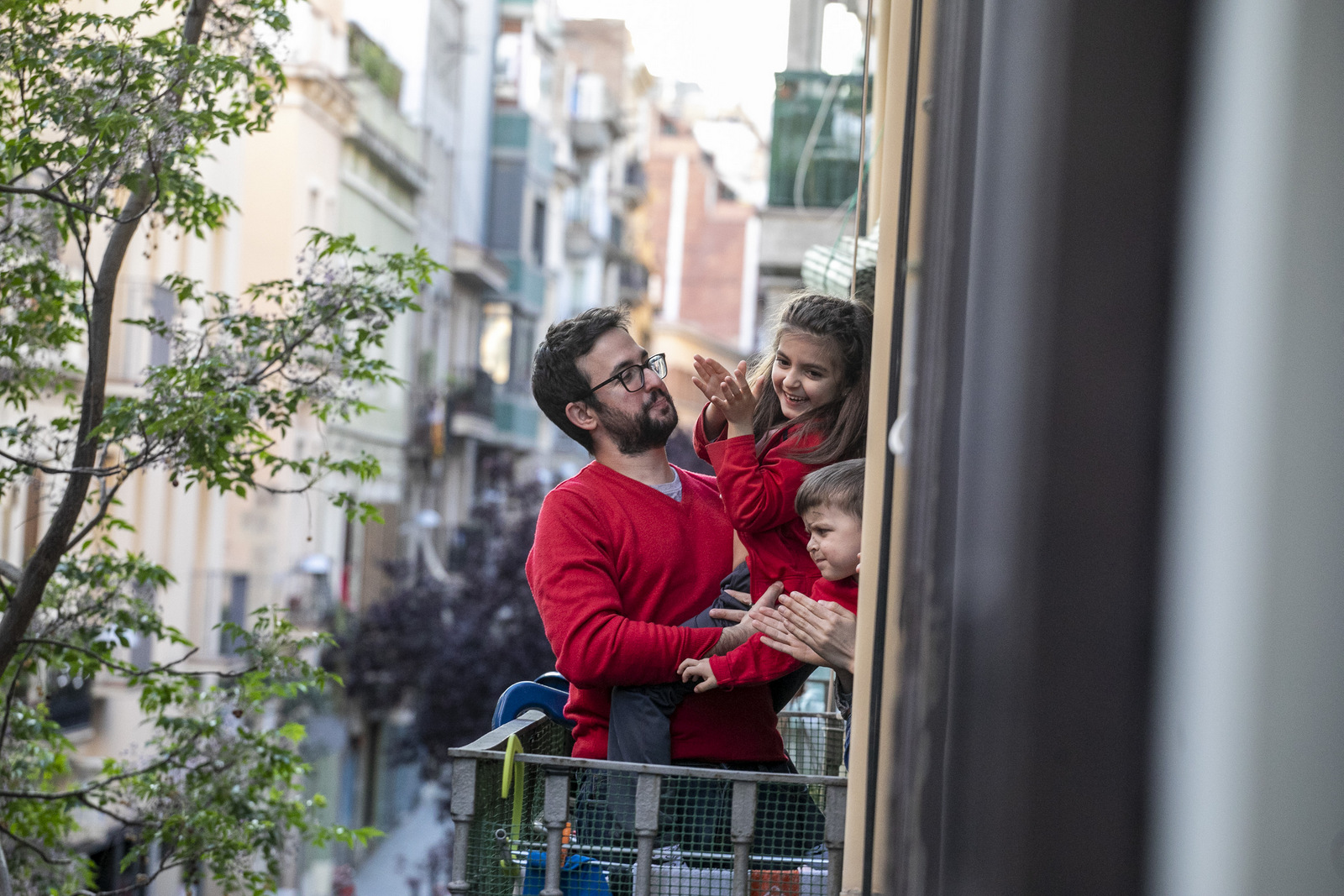 Back to top