Correspondències
Each episode of "Correspondències", about twenty minutes in length, is structured as an intimate dialogue where two women, who have things in common, exchange audio-visual letters in different formats: selfies, paintings, Super-8, stories on Instagram, Hi8 videos, archive footage…
Correspondències
Client Televisió de Catalunya
In 1975 the filmmaker Agnès Varda shot a short film for French public television reflecting on what it means to be a woman. Almost 50 years later, with the strength and repercussion of modern feminism, "Correspondències" asks the same questions again, now more relevant than ever.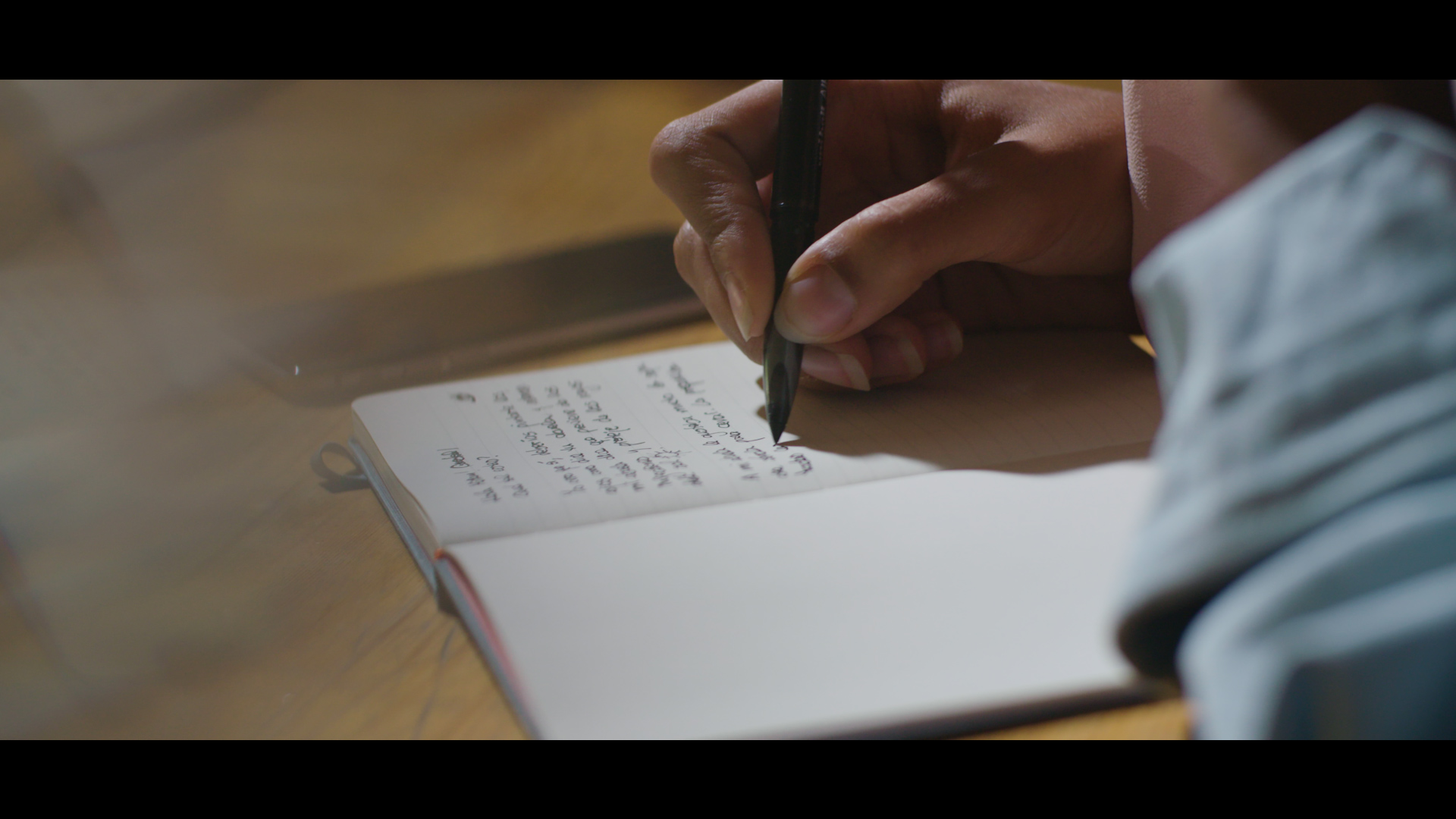 In "Correspondències" we will hear, among others, the filmmaker and essayist Ingrid Guardiola conversing with the professor in gender studies Marta Segarra; the scriptwriter Txell Bonet reflecting with playwright Victoria Szpunberg, the writers Luna Miguel and María Sánchez, or the activist Míriam Hatibi dialoguing with the actress Hajar Brown.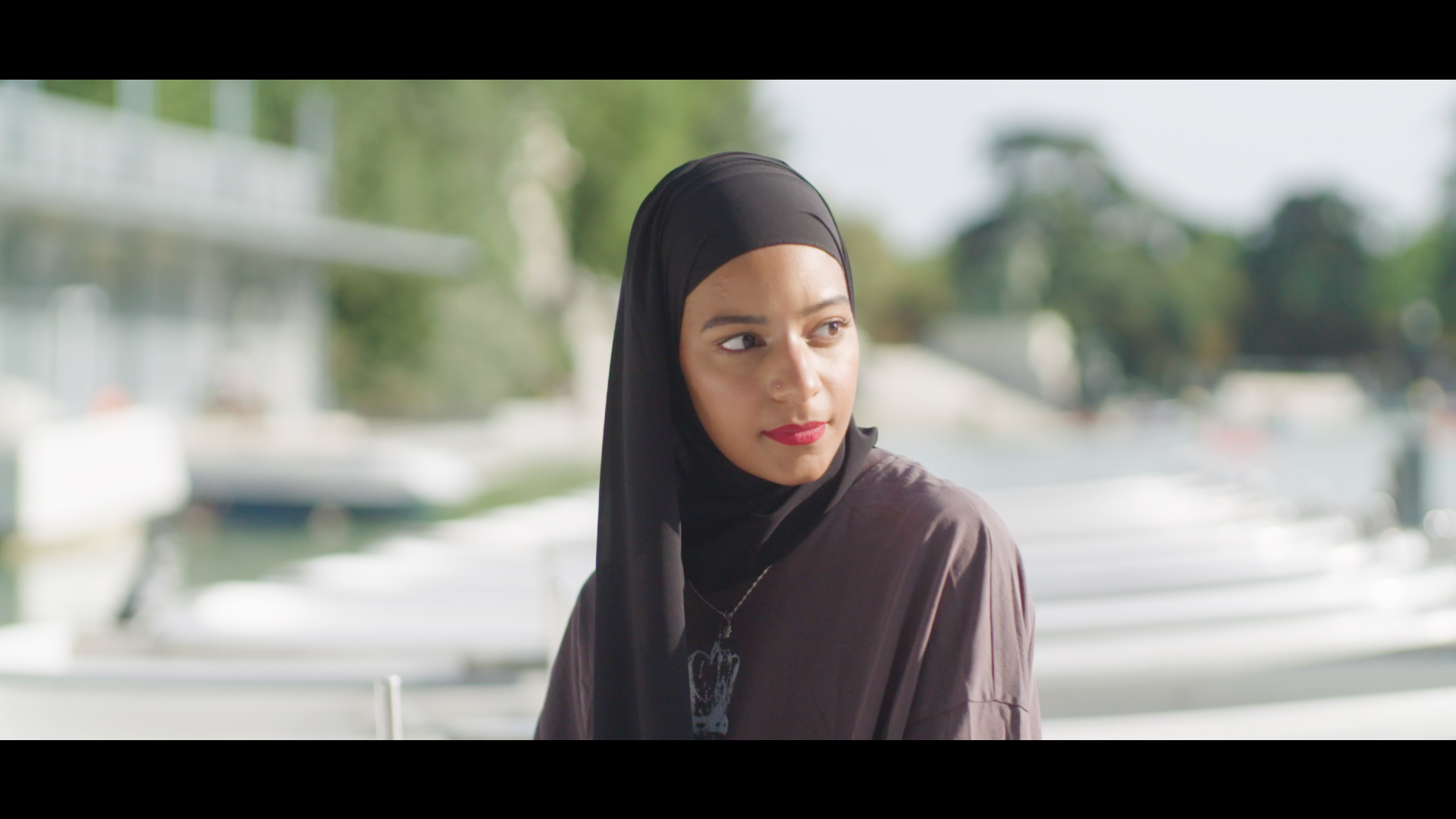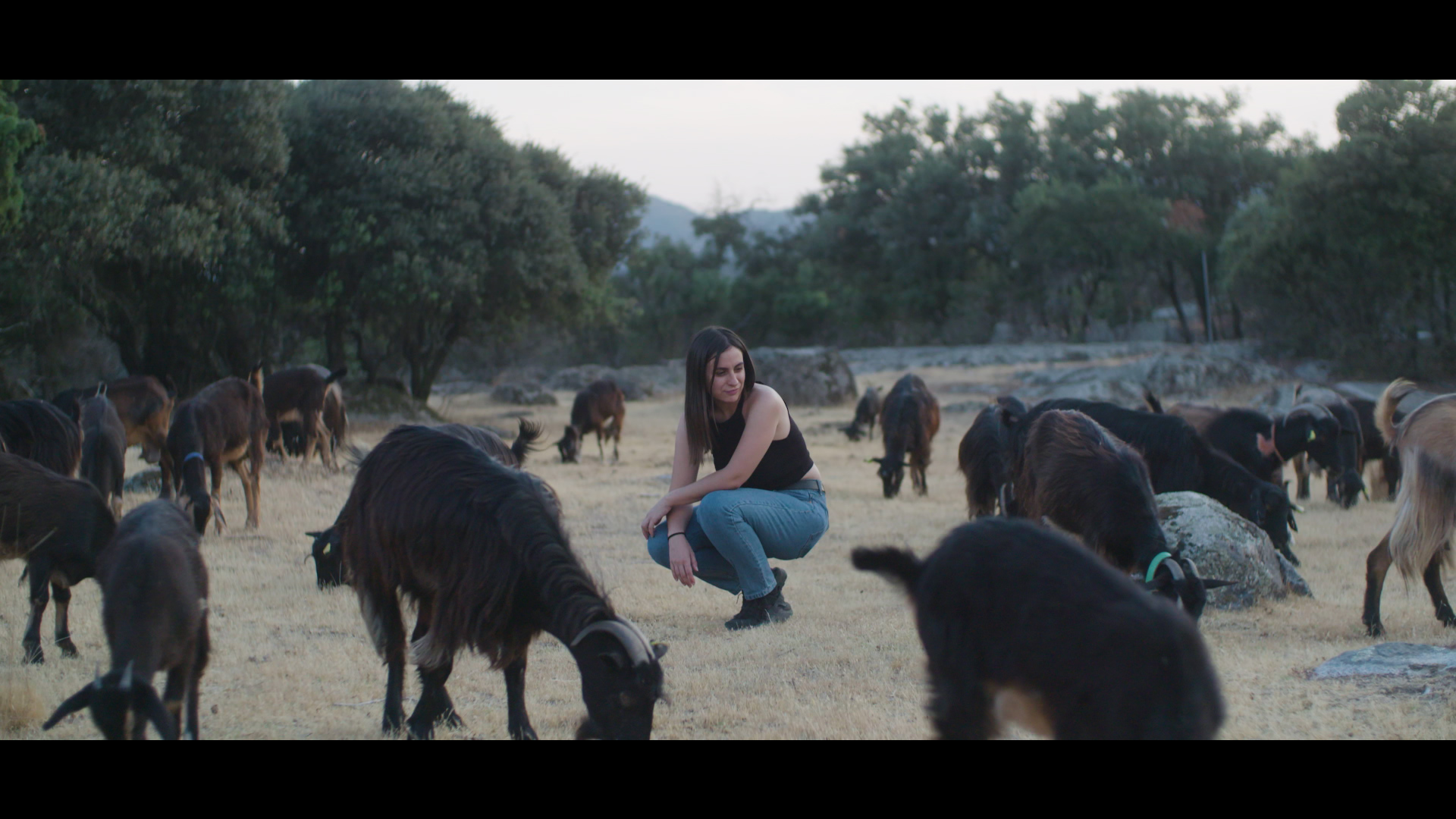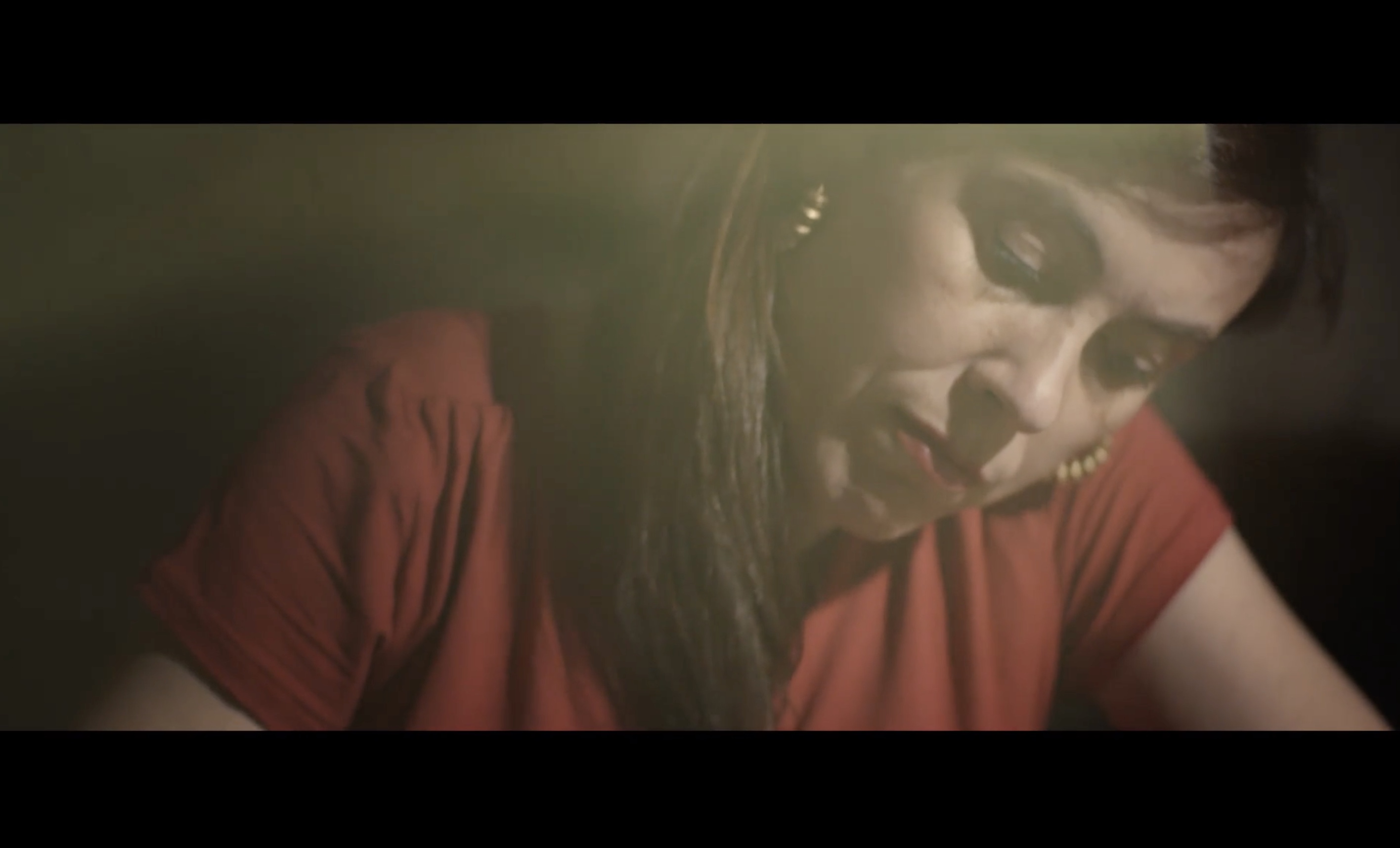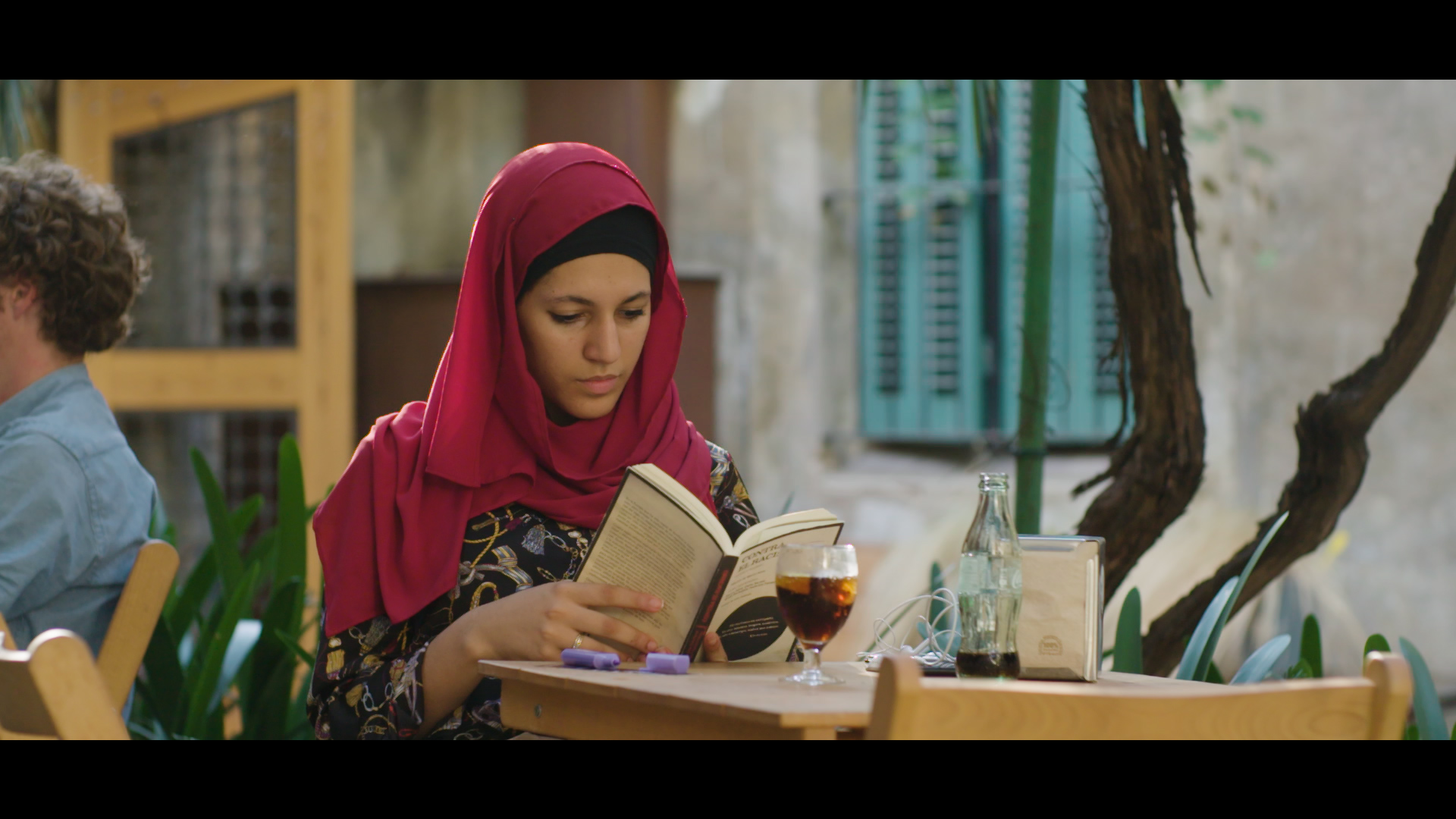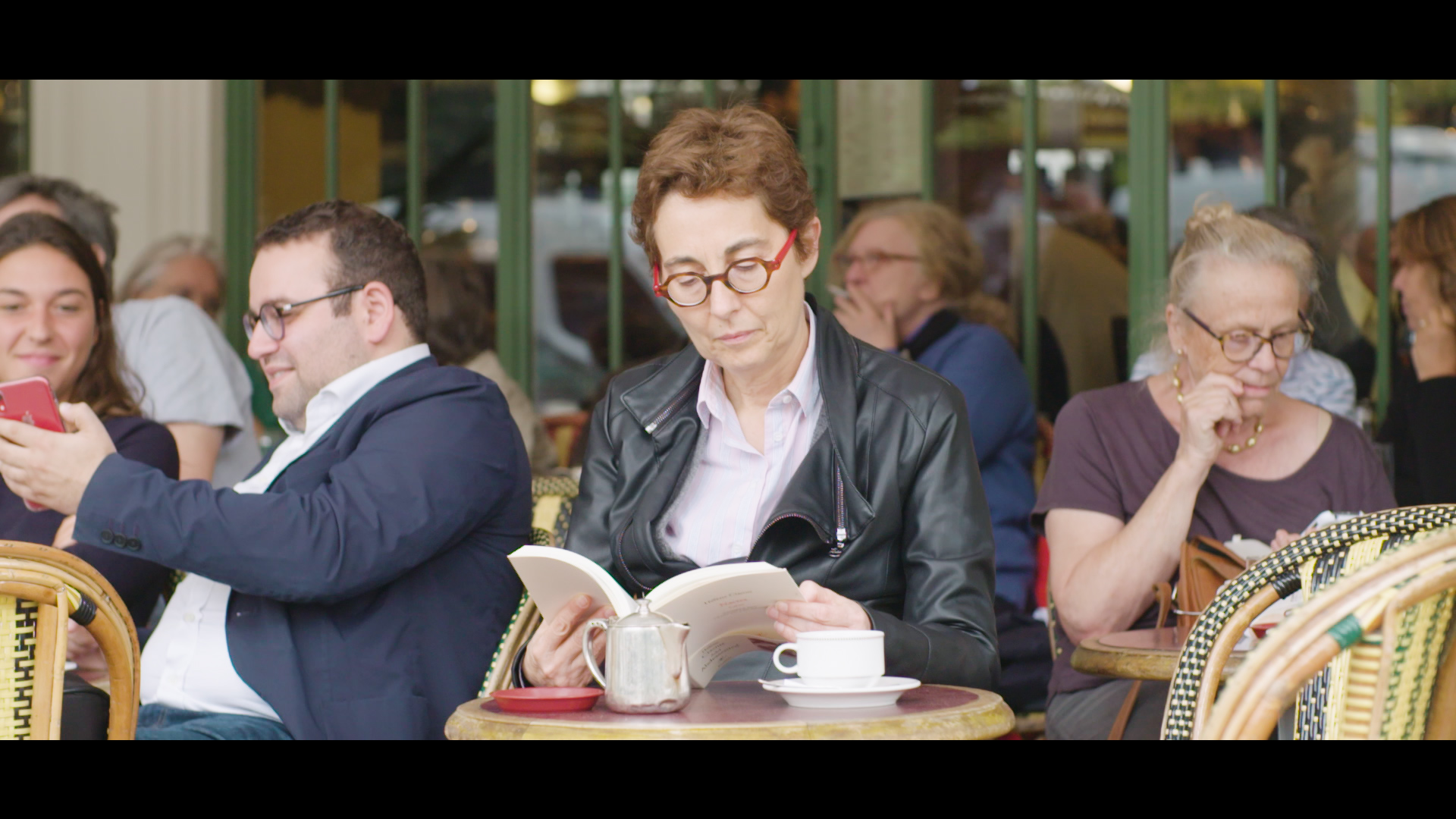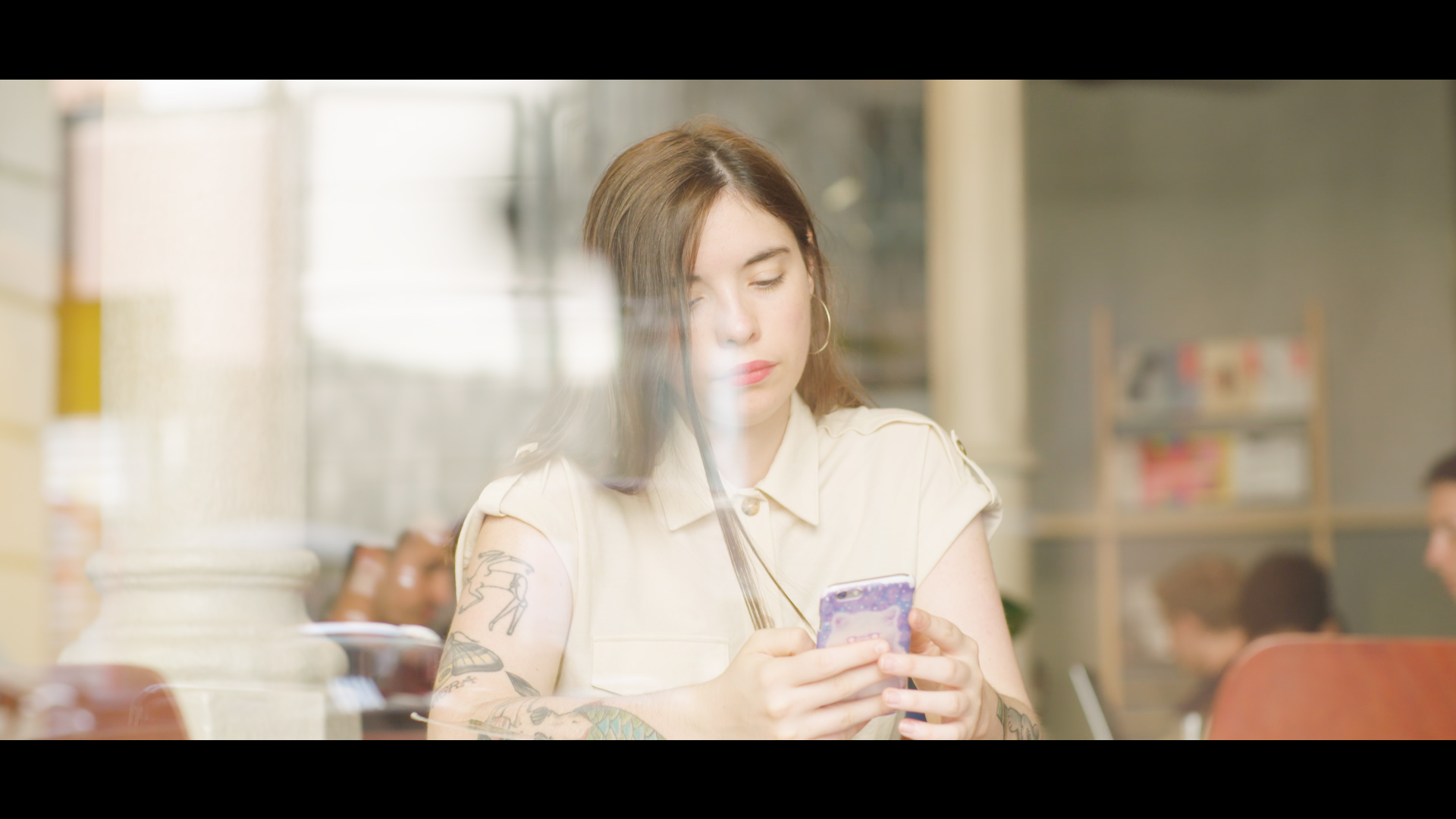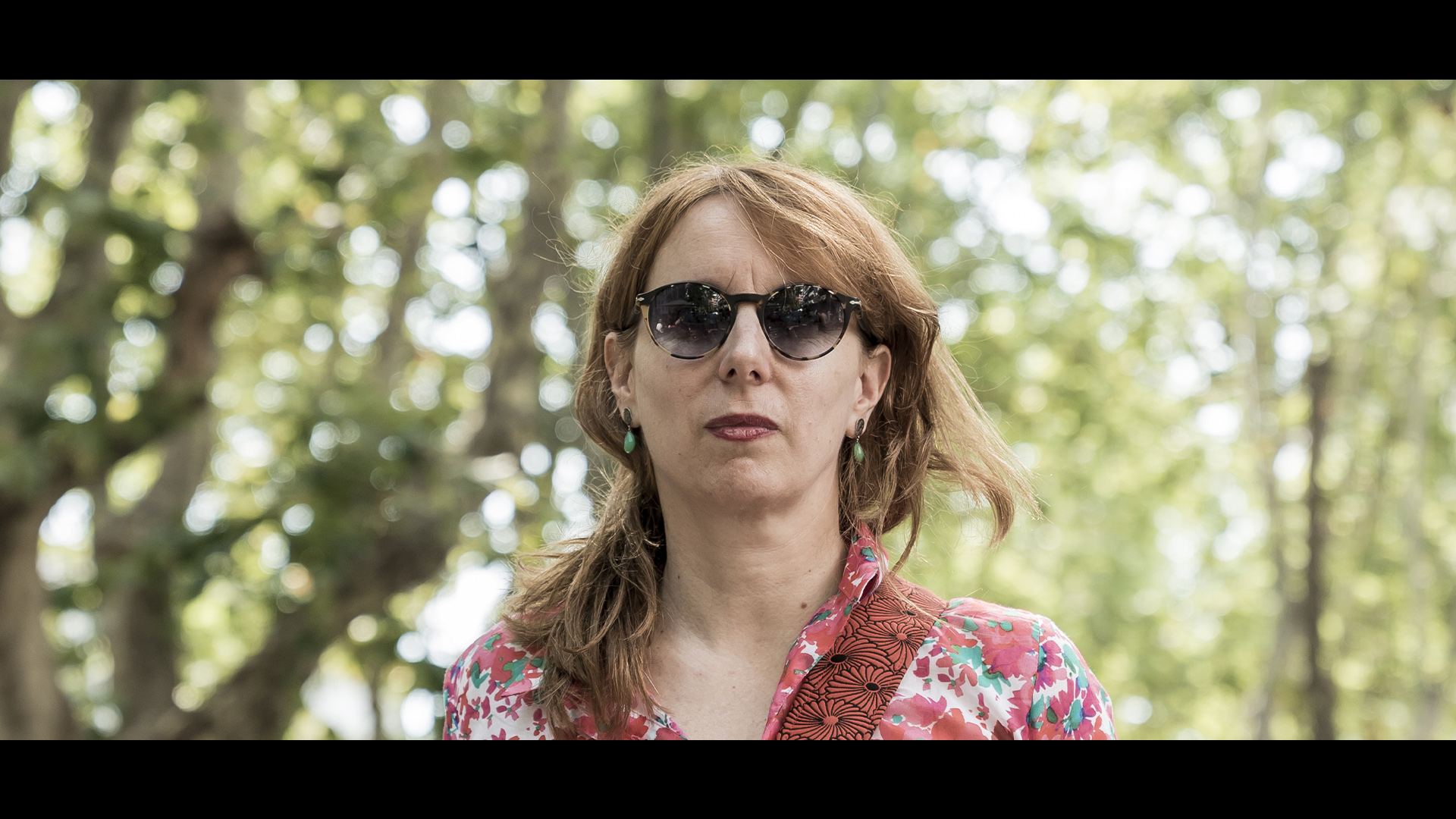 All the episodes end with a feminist manifesto that pays homage to the previously mentioned Agnès Varda. These closing words thank the dedication and important role of various feminist groups who fight for the rights of women.
Back to top