Red Bull MX World
Each one of the 6 episodes will bring us closer to the backstage of the competition.
We will discover the human side of Tony Cairoli, a legend of MXGP with 9 world championships to his name. We will get to know Jeffrey Herlings up close, recently recovered from the injury he suffered in 2019. Jorge Prado is the rookie of this season but has positioned himself as one of the favourites. In MX2, we will see for ourselves the charisma of Rene Hofer, and how he experiences races in one of the best teams in the world. Finally, we will enjoy the healthy rivalry of the two MX2 titans: Tom Vialle and Jago Geerts.
The series starts with a brief recap of the 2019 World Championship. Followed by a unique moment in history: The arrival of the pandemic in the 2020 season. How did these circumstances affect the championship? 
Moreover, we will ask some of the leading lights of MXGP —Joel Smets, Dirk Gruebel or Stefan Everts— about their perception of the KTM team. Who is their favourite?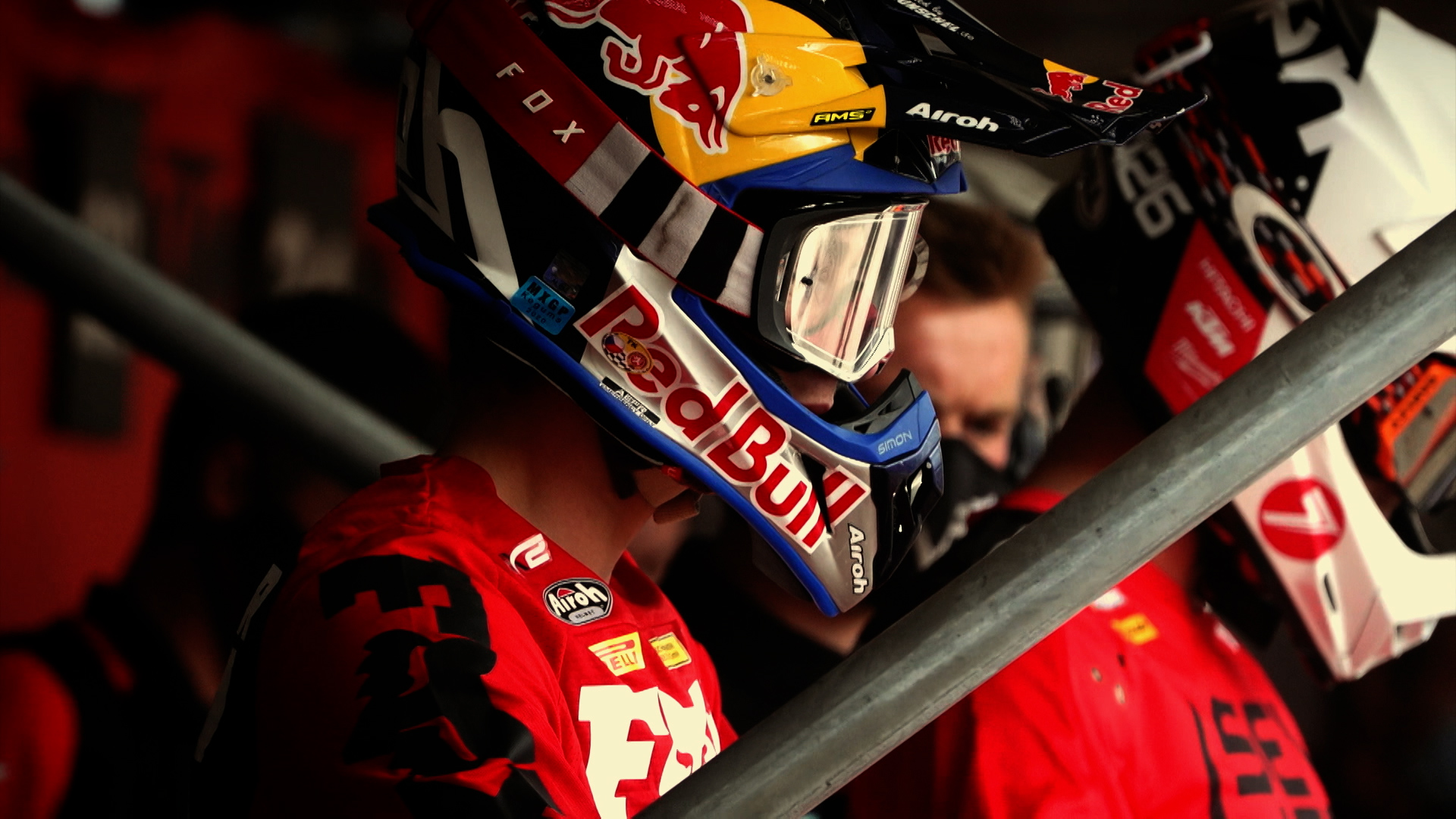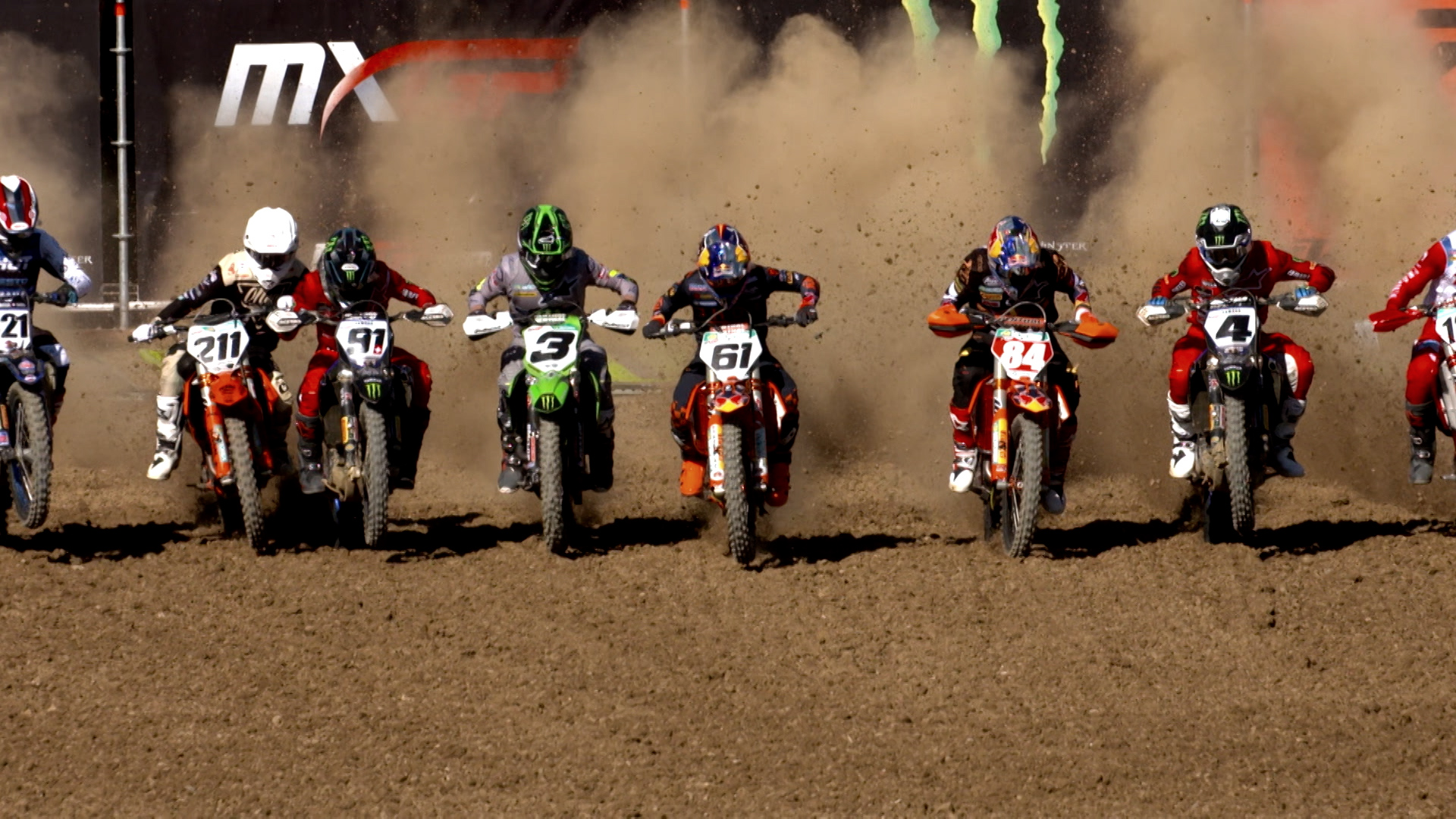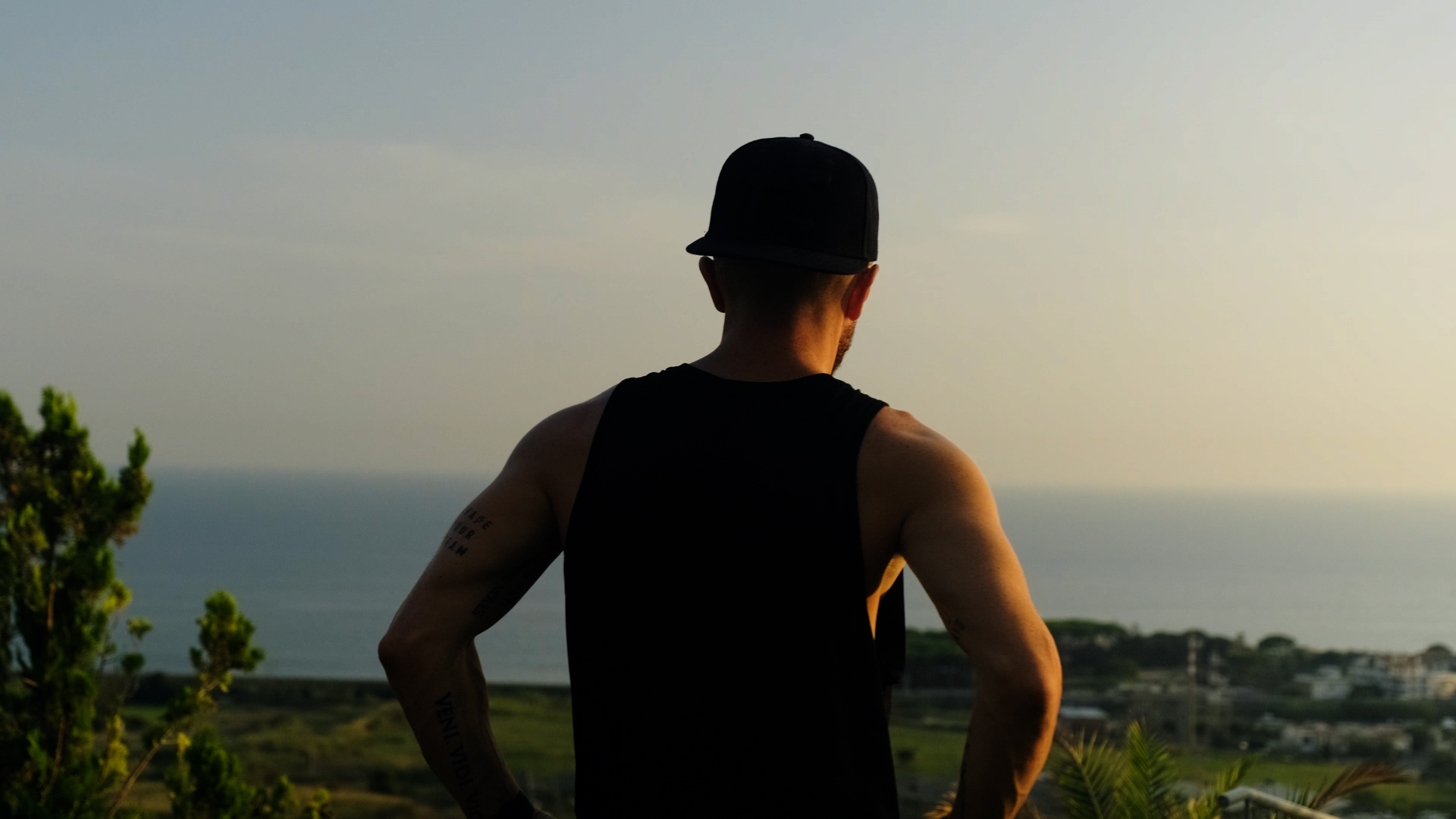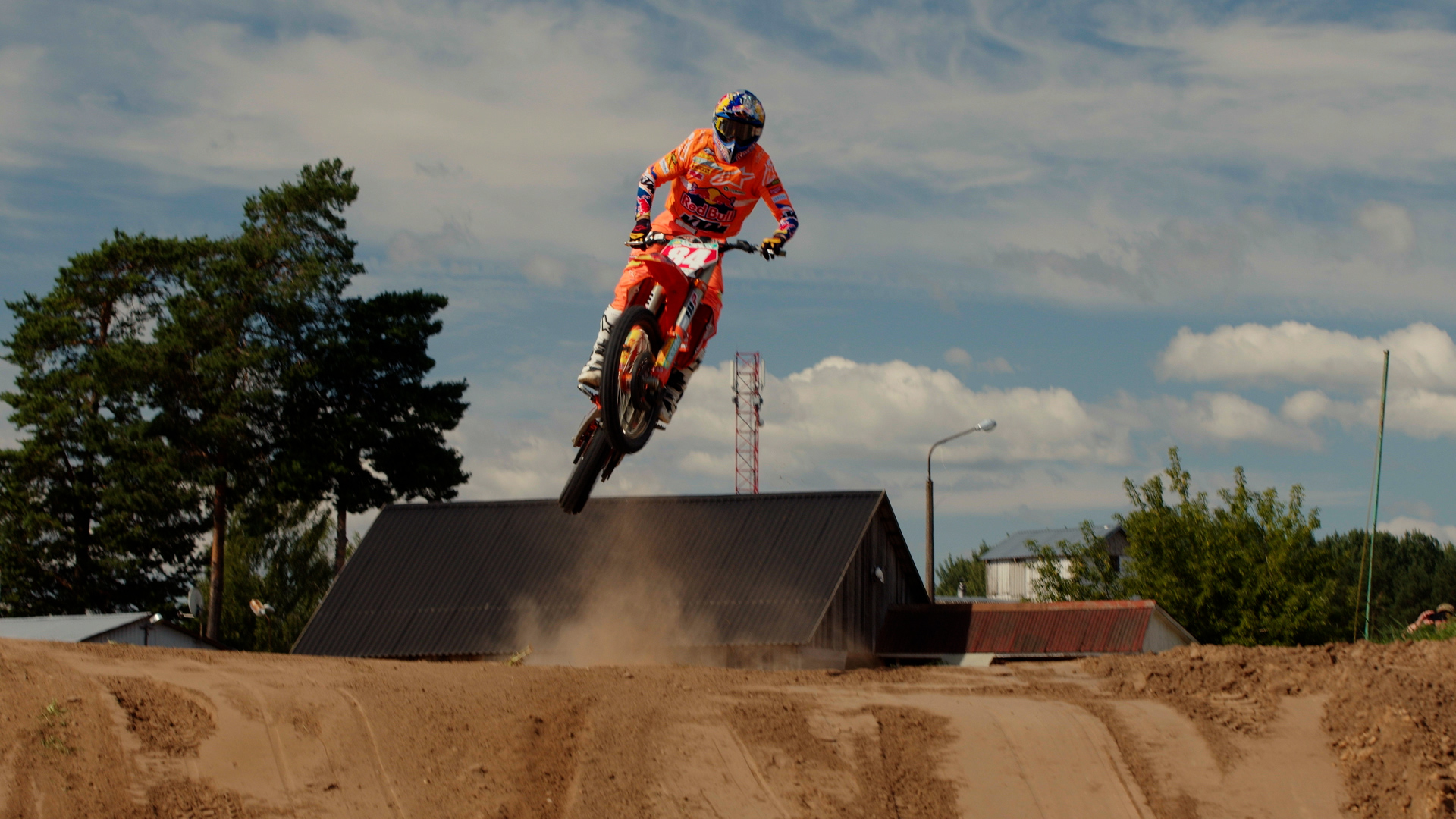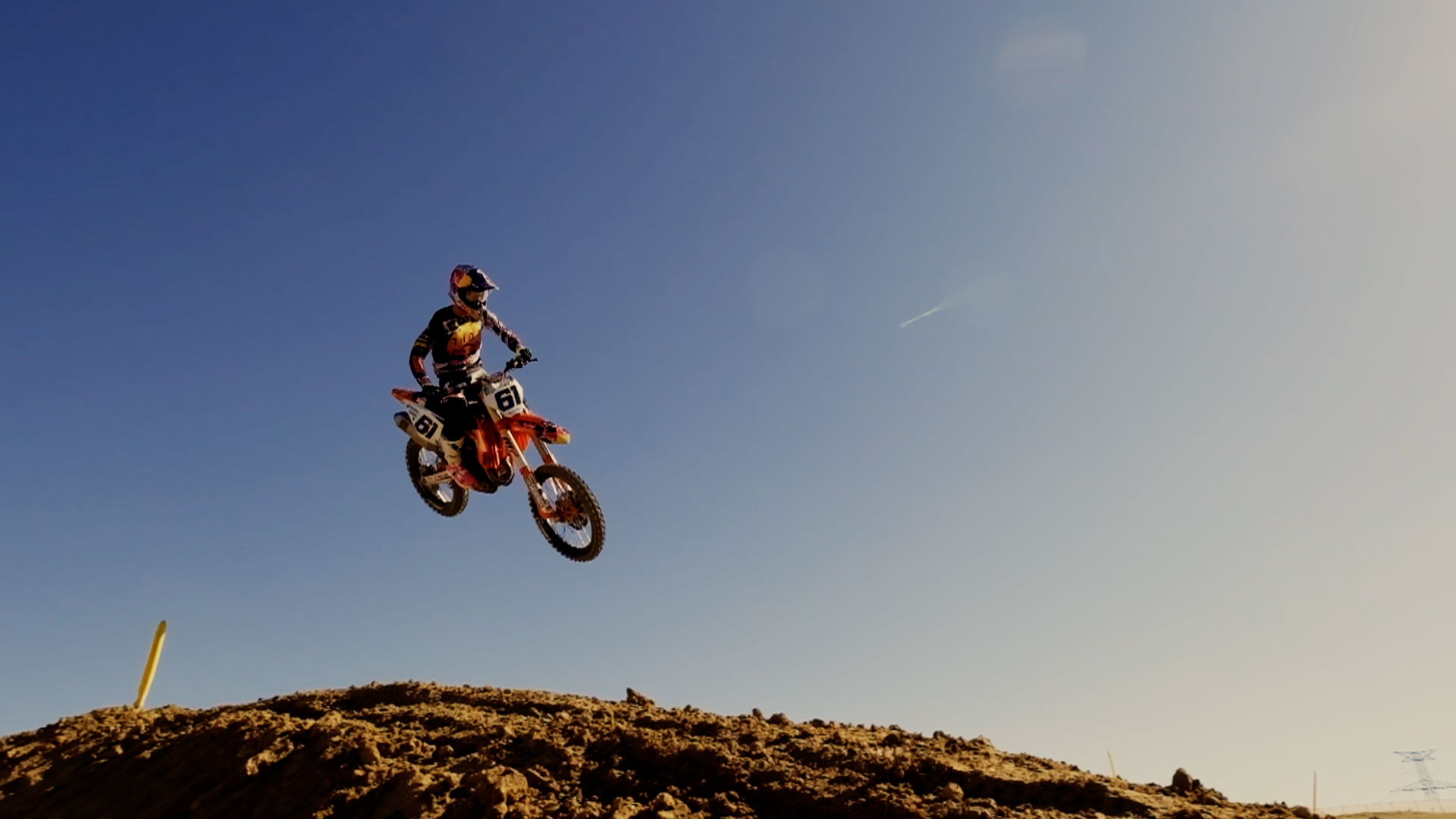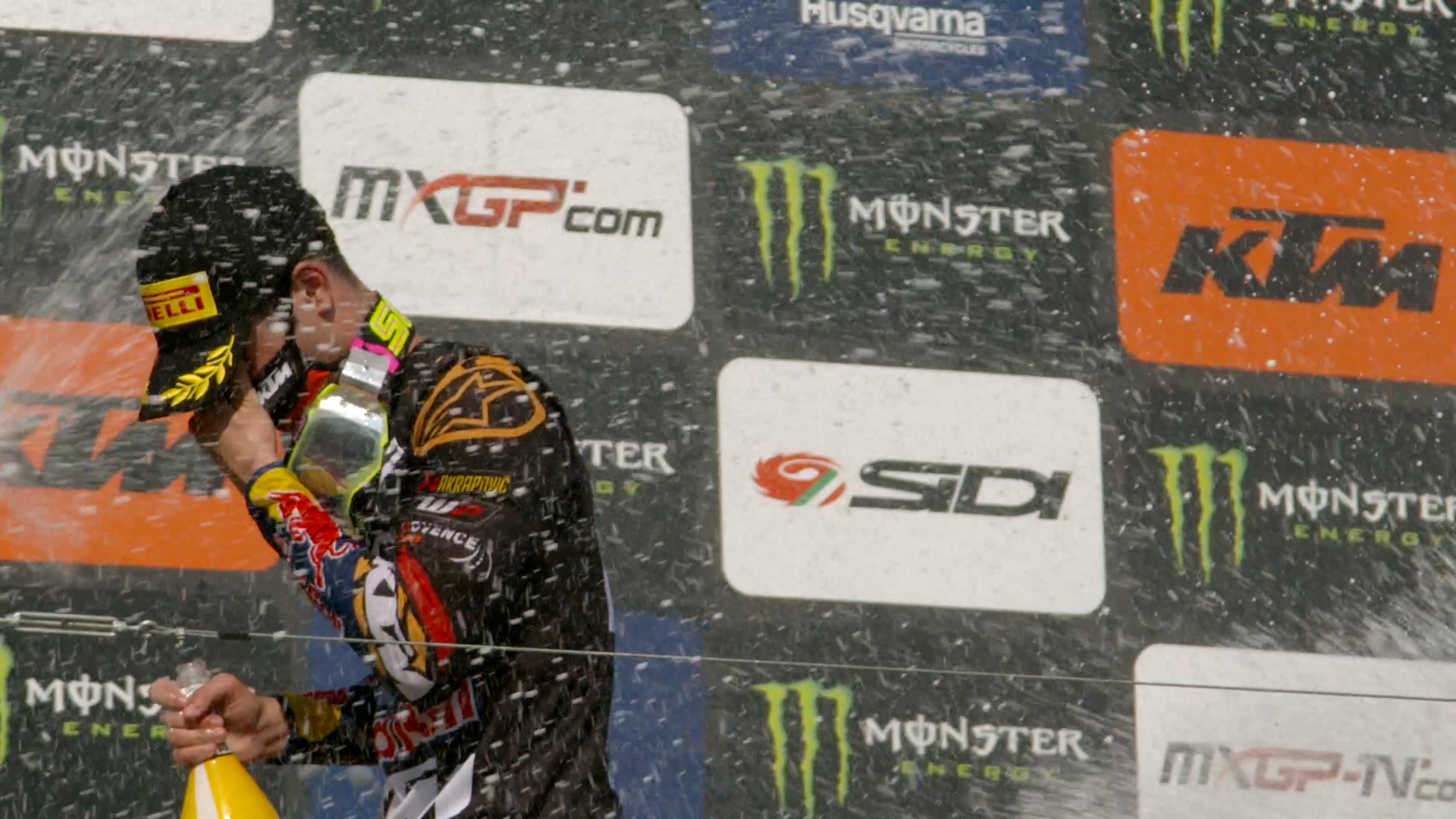 Back to top