Danz
Each episode of Danz presents the protagonists in their favourite spots, where the dance groups create dynamics and inclusive relationships. The energy is electric. Some are teachers and other students, but there is no hierarchy. They do not experience dance as a frivolous activity, more as a political one. We accompany dancers whose charisma and humility have won them respect within the scene, such as Magalí (dancehall), Makuriya (afro-dances), Inox (popping), Joker (krump) or Ruth Prim (hip-hop).
Dance is visual power, resounding emotion, a symbol and communication. Street dance does not now belong only on the street. The digital world has revolutionized the world of dance, and artists have adopted social networks as another area in which to learn, be seen, and connect. In the eight episodes of Danz we explore the following styles: afro, dancehall, jazzfunk, krump, hip -hop, popping, twerk and voguing.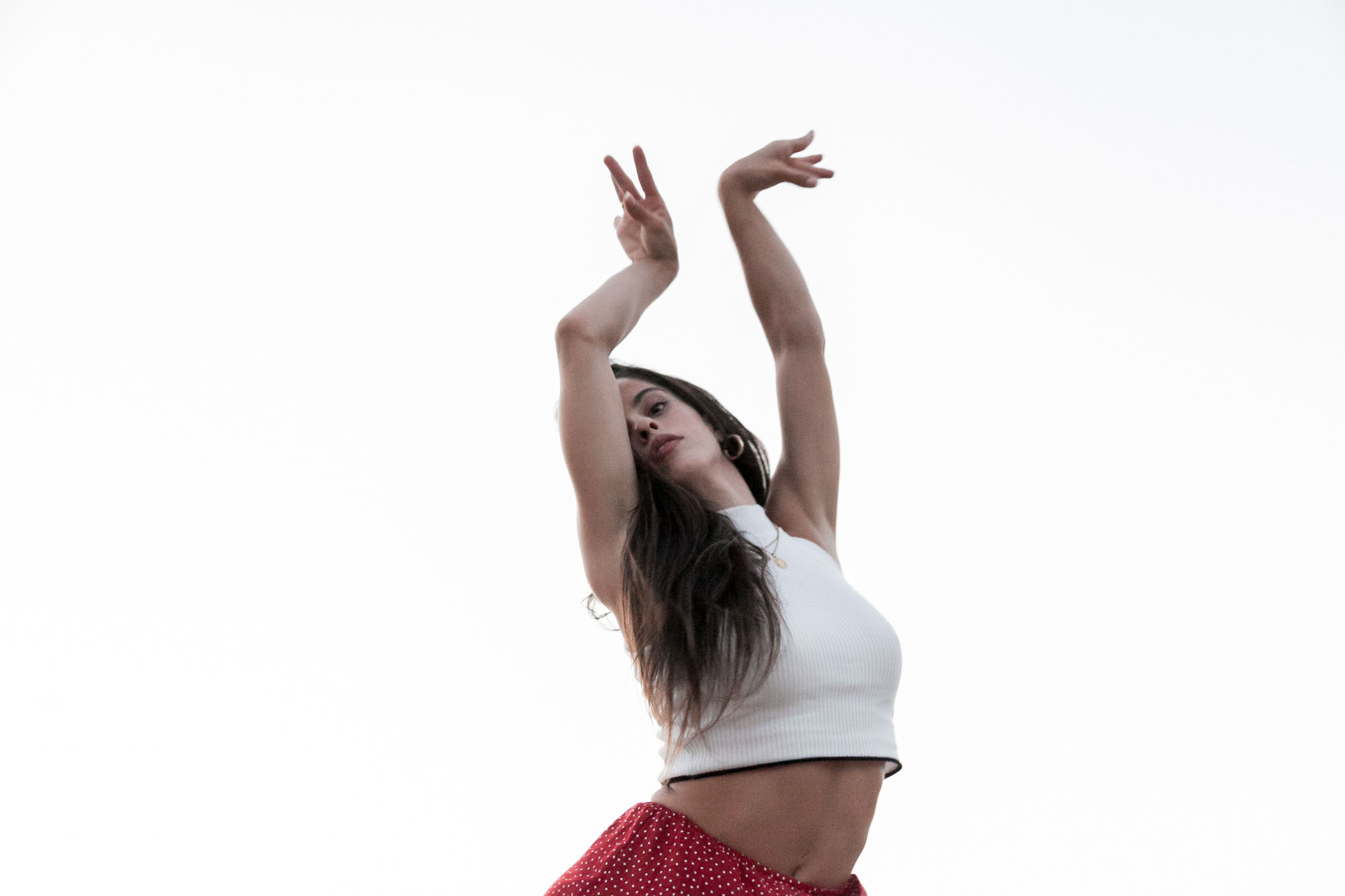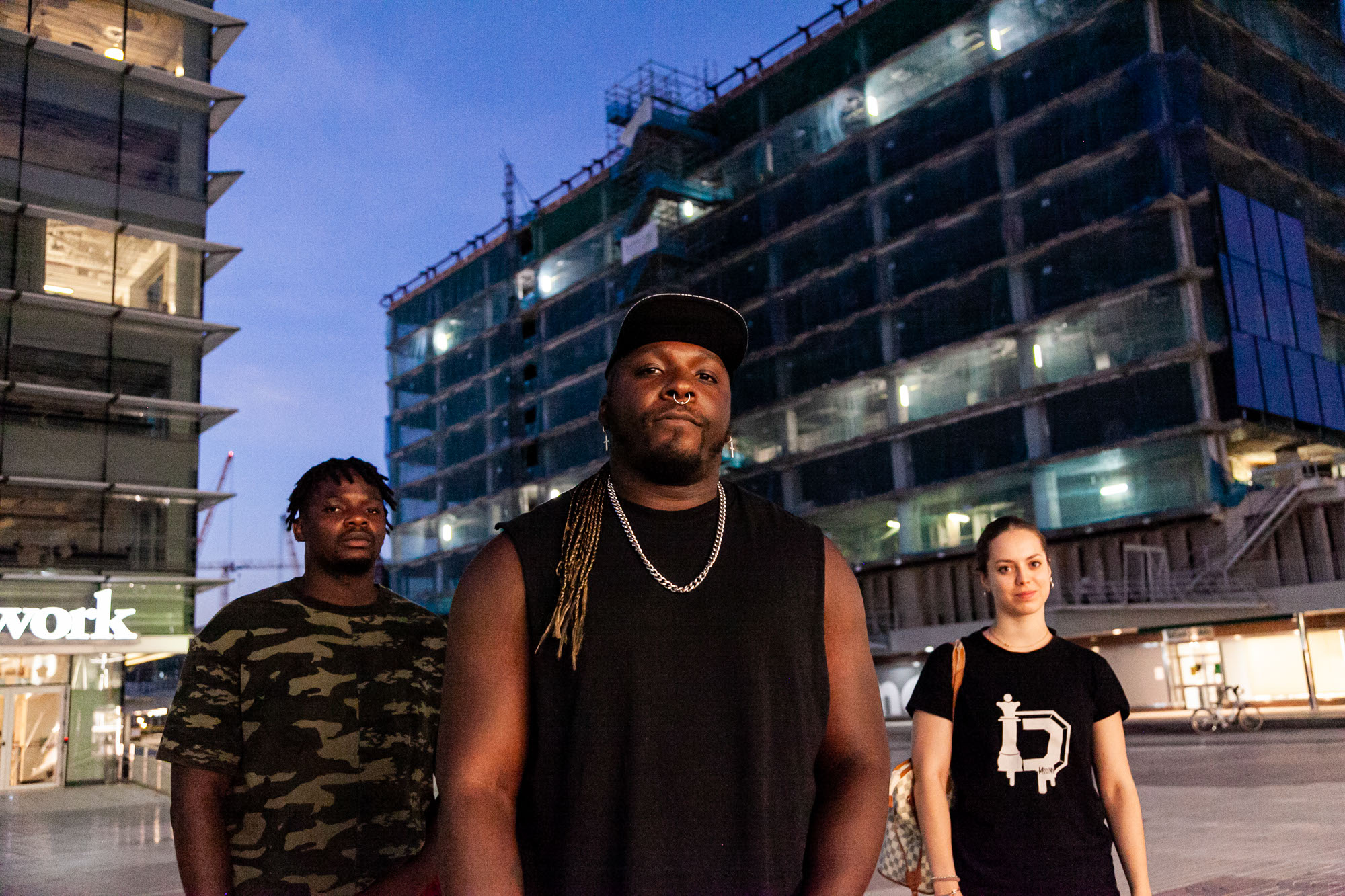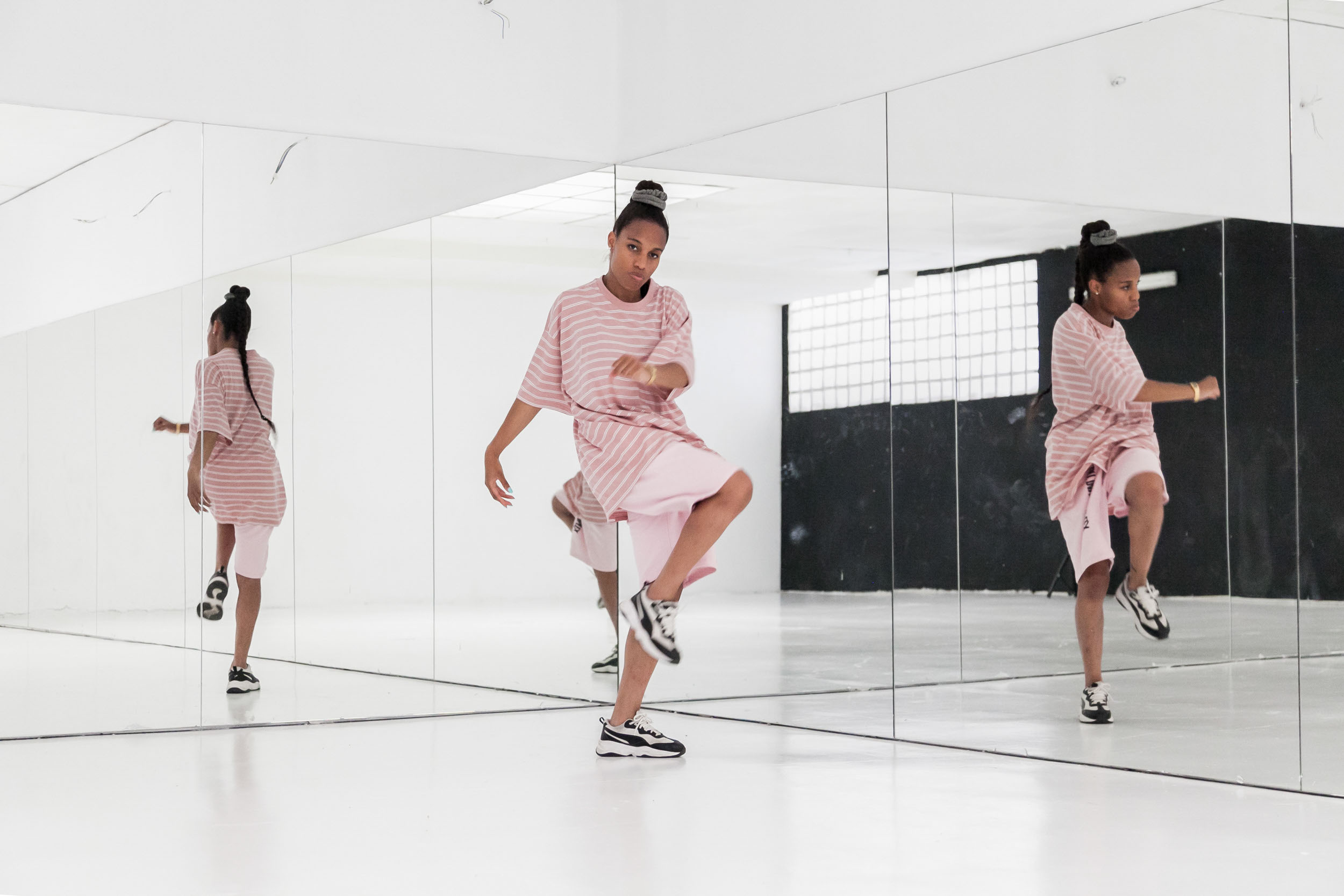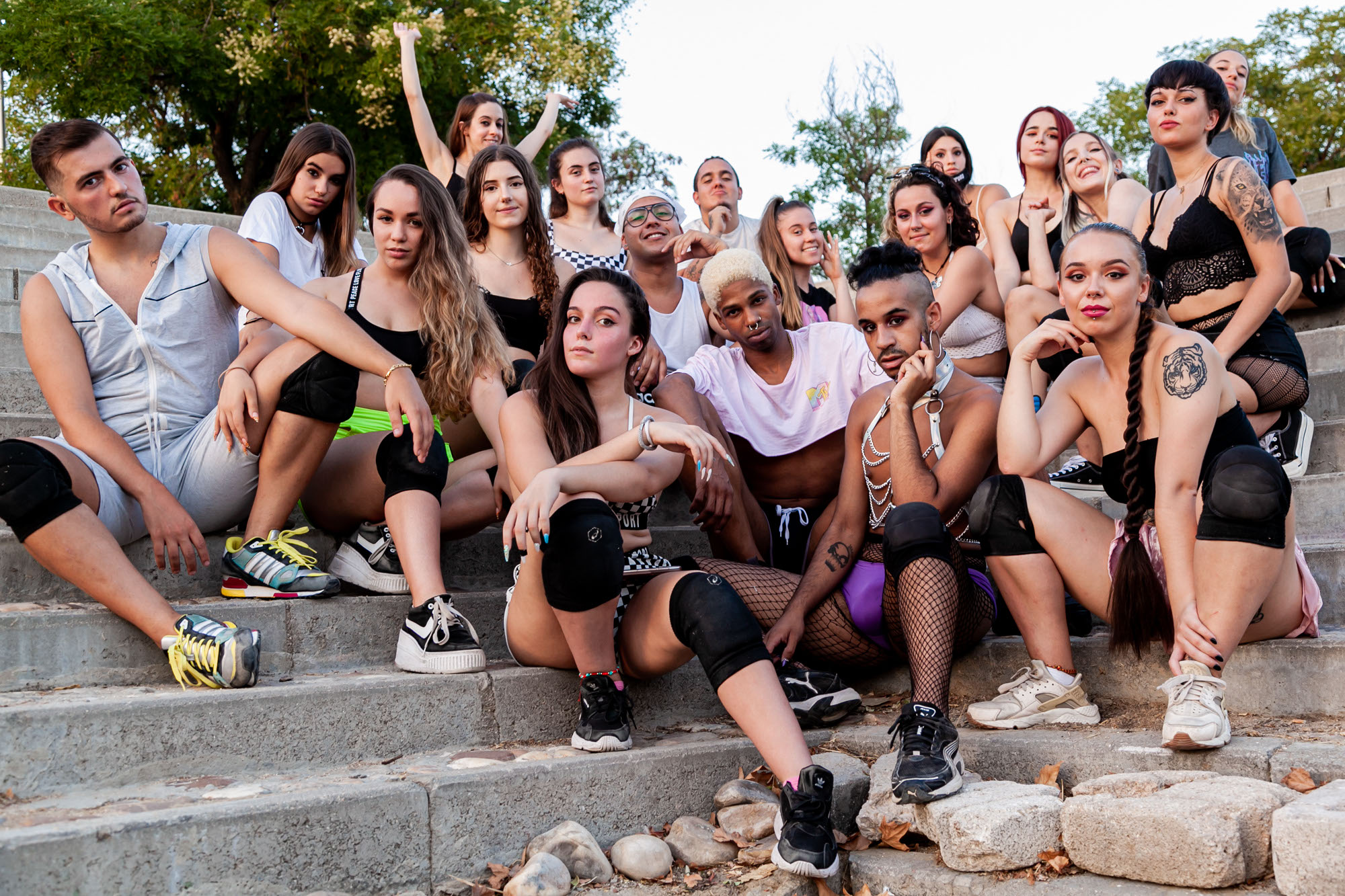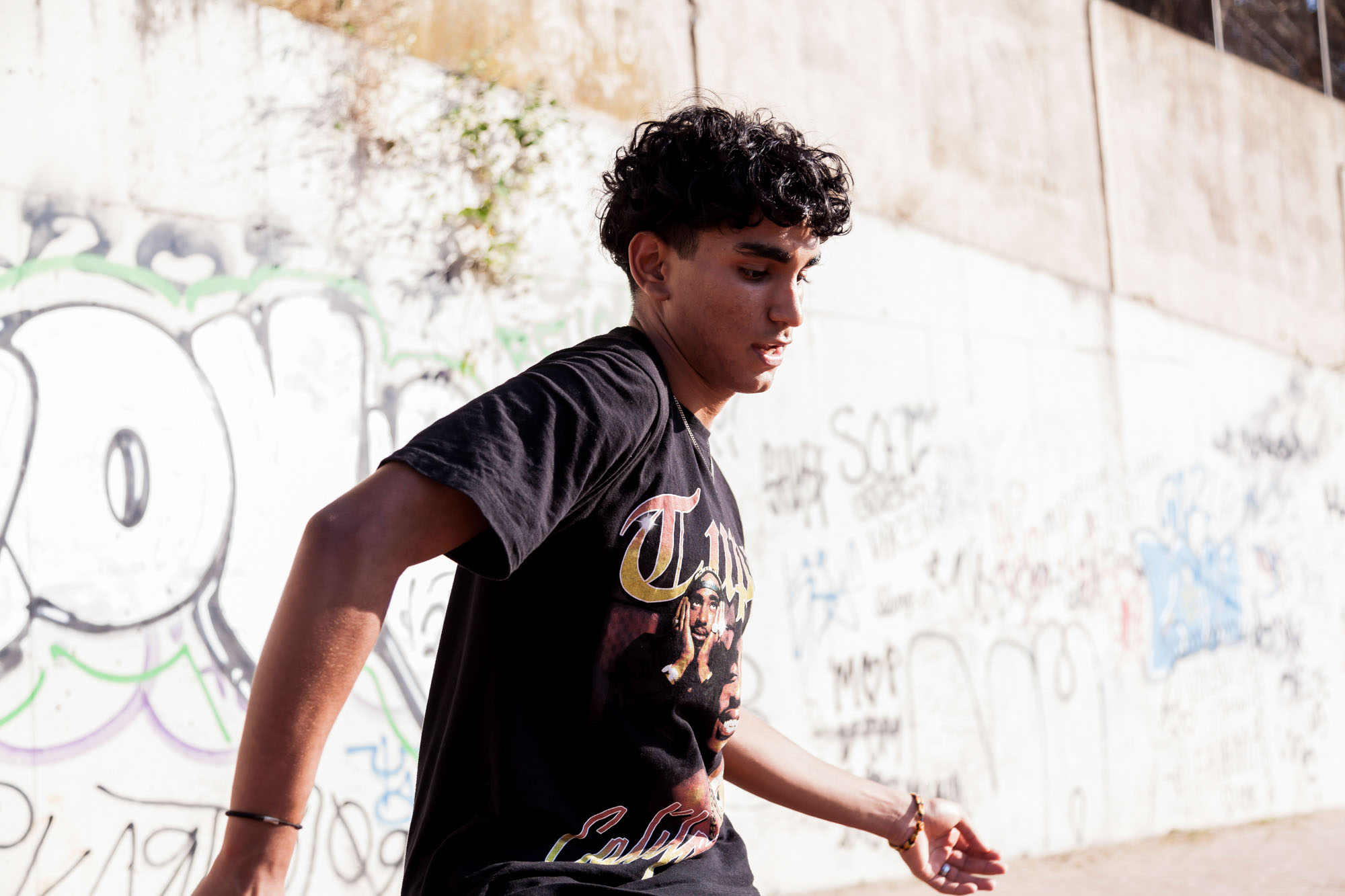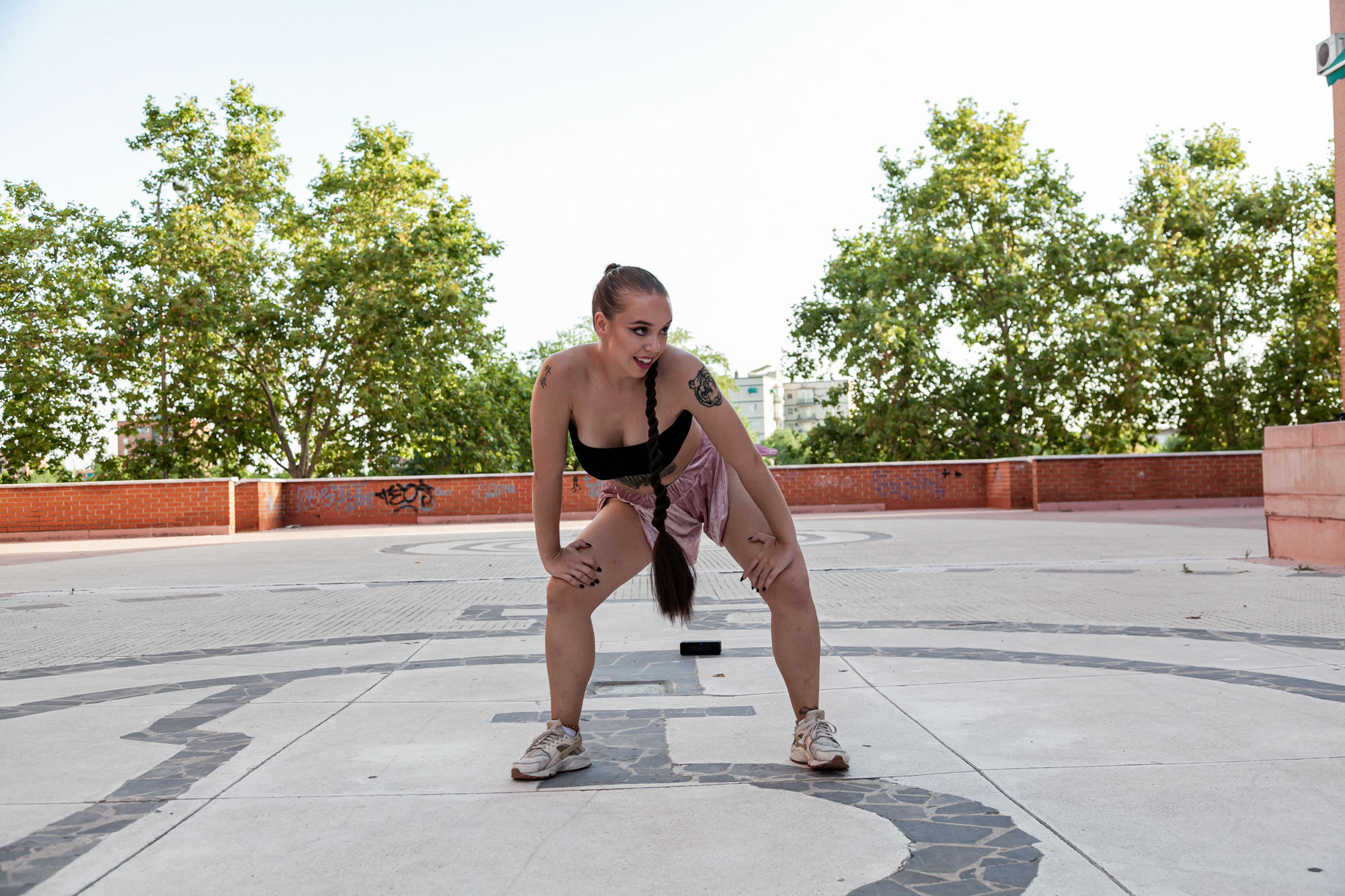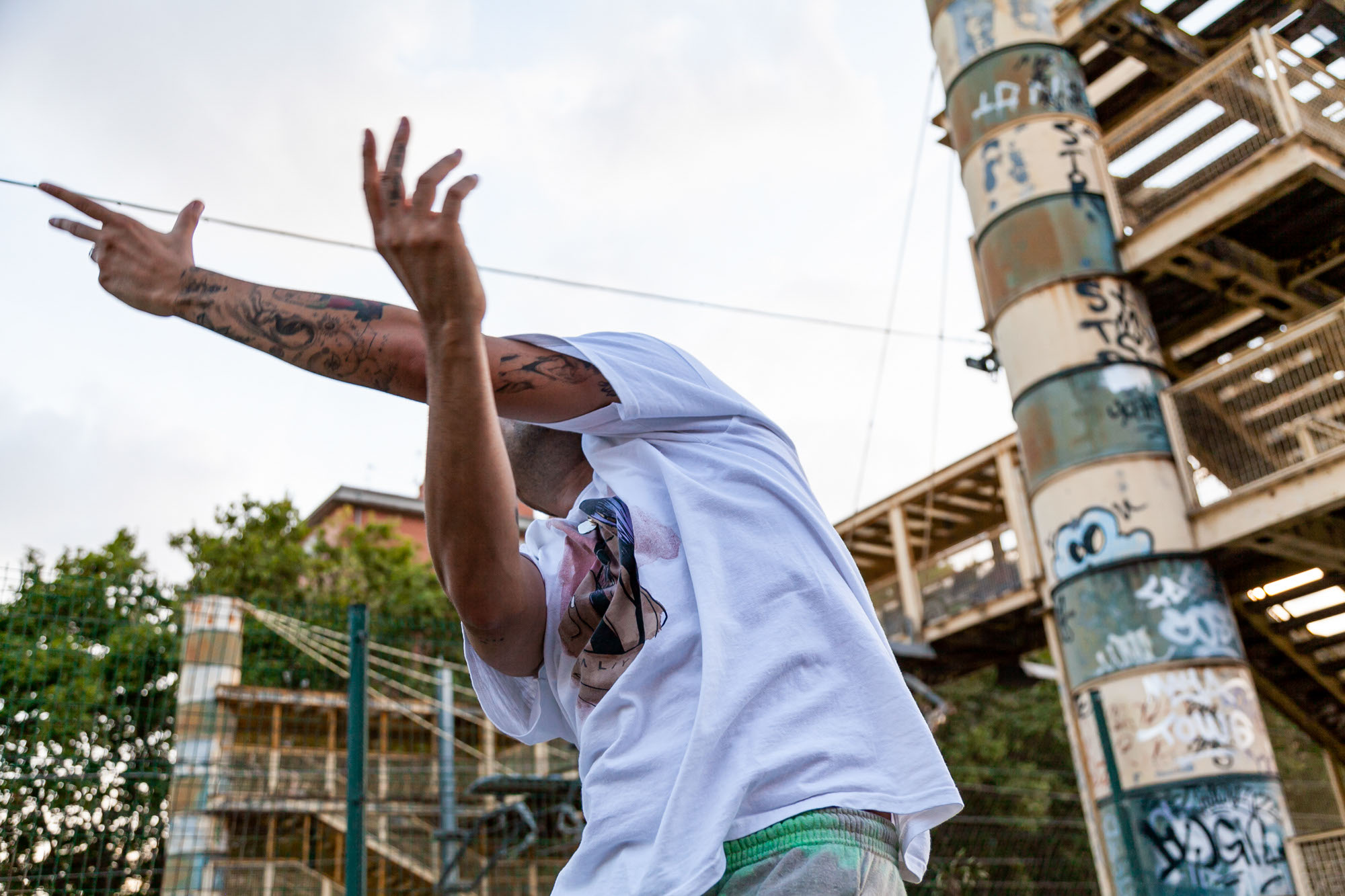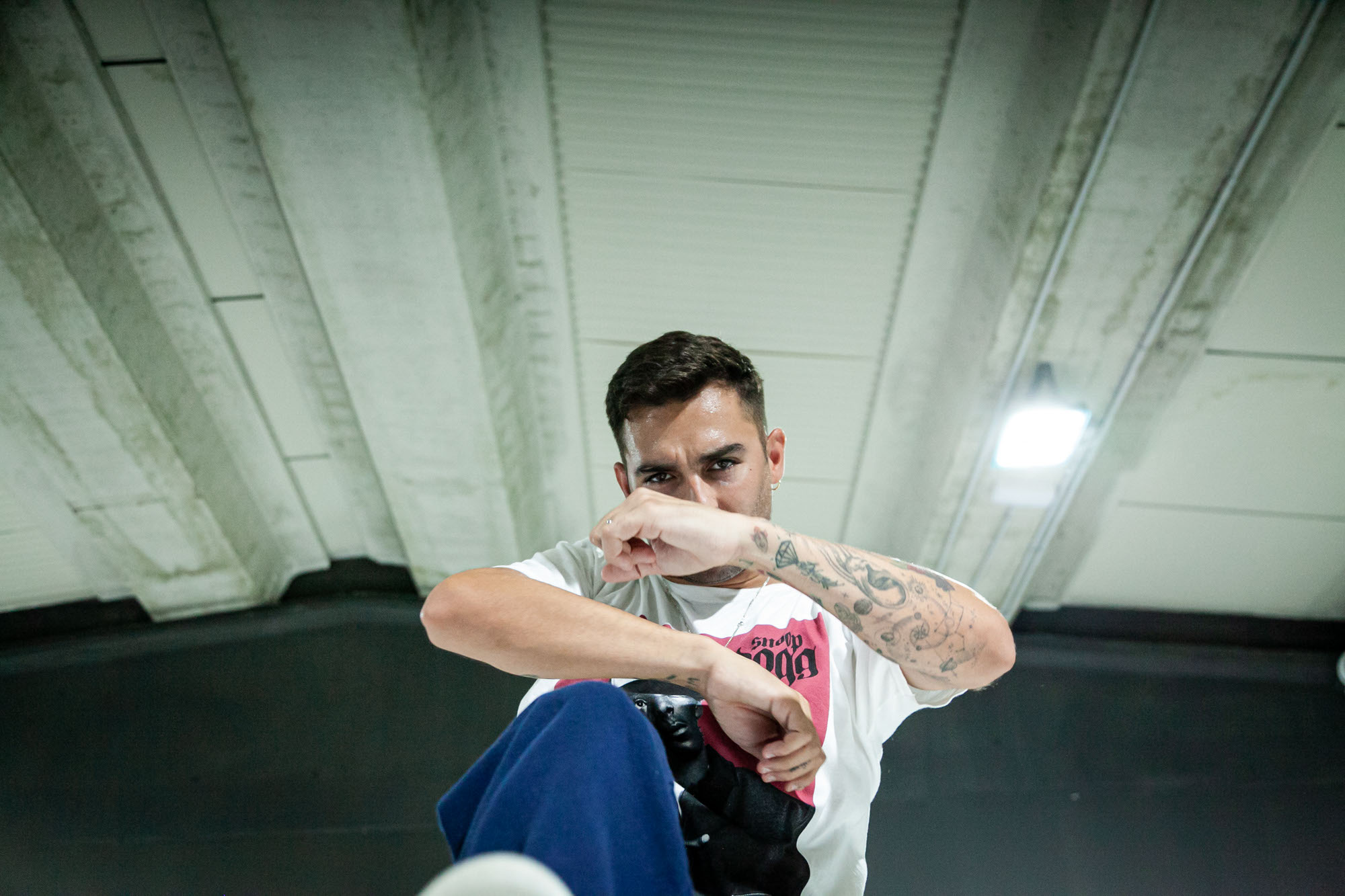 Danz is a portrait of a generation of dancers who use the loudspeaker of social networks to share their learning. Dance takes place in a specific physical space, but in its second digital life, it can reach any corner of the world.  
Back to top