The wilder side of the news
A more direct way to narrate what's happening. Everything is open to being news, but you have to get to the bottom of things to be able to tell it. Diario Vice takes a risk in offering us a unique take without filters when it comes to talking about the hottest topics in the news.
What makes Diario Vice special is that the presence of a camera should barely be noticeable. They are pieces completely free from any tricks. From production, there should be no ulterior motive whatsoever: no character manipulation, no camera angle bias…nothing.
Santi Baró, Head of Production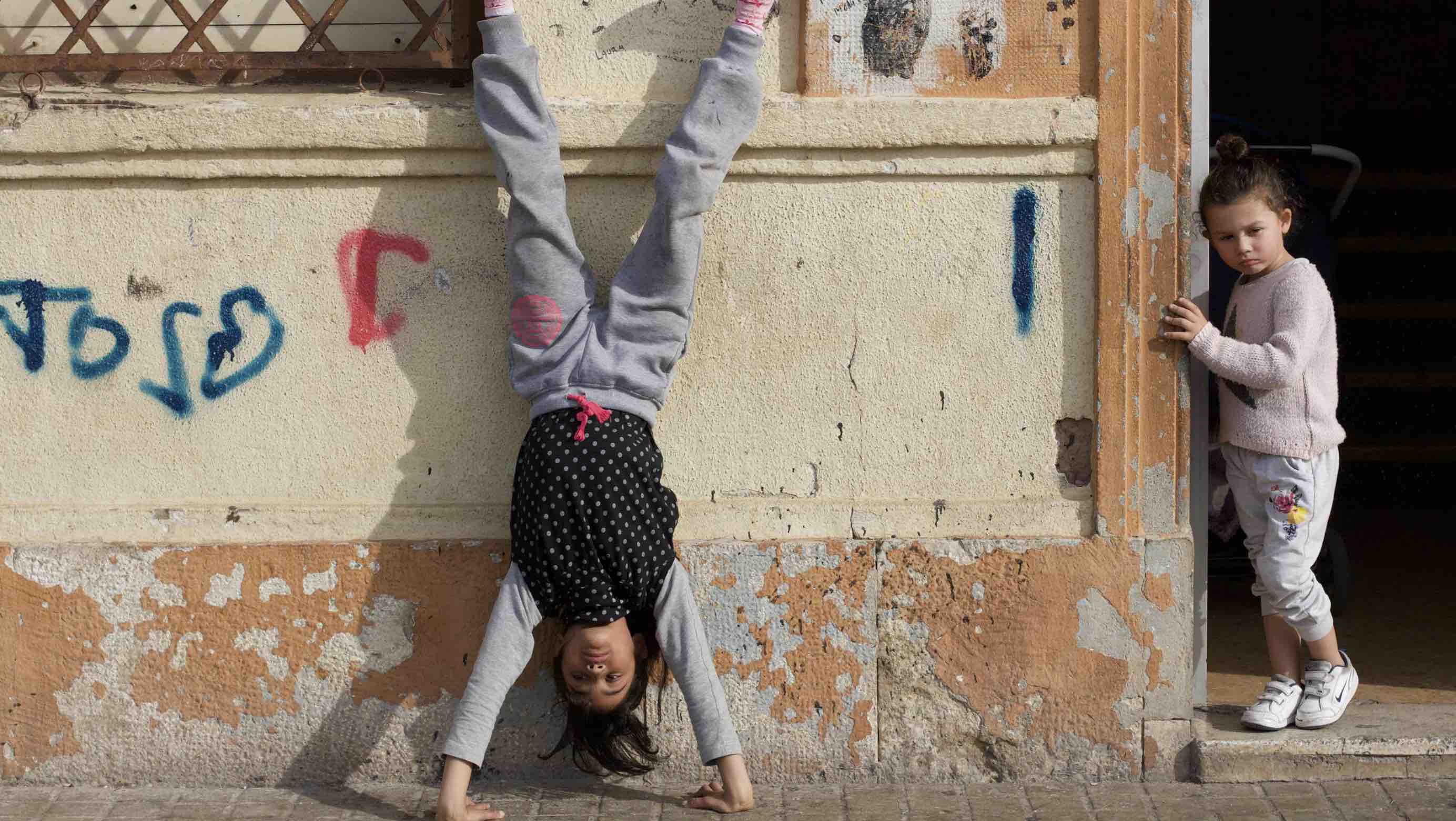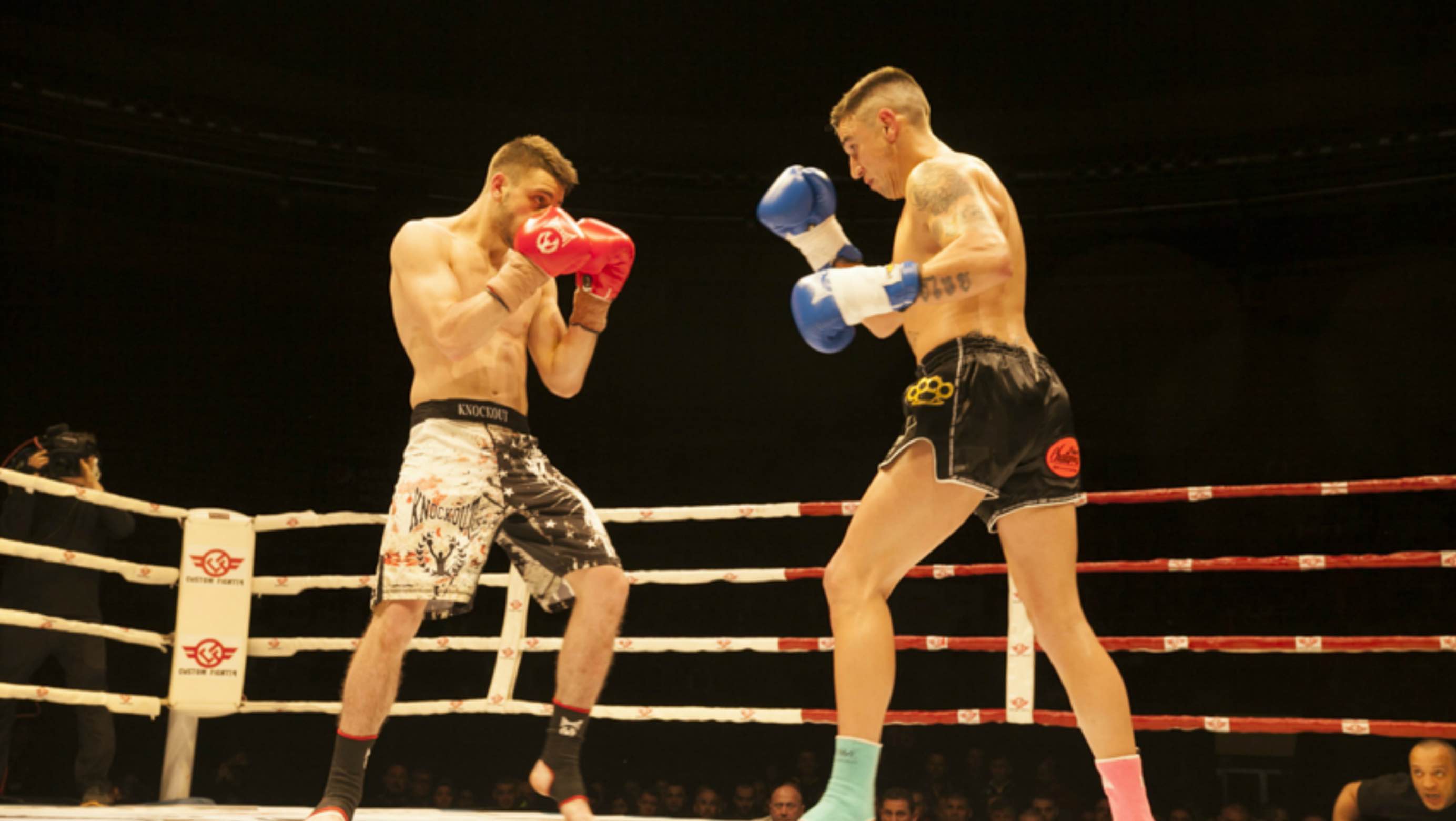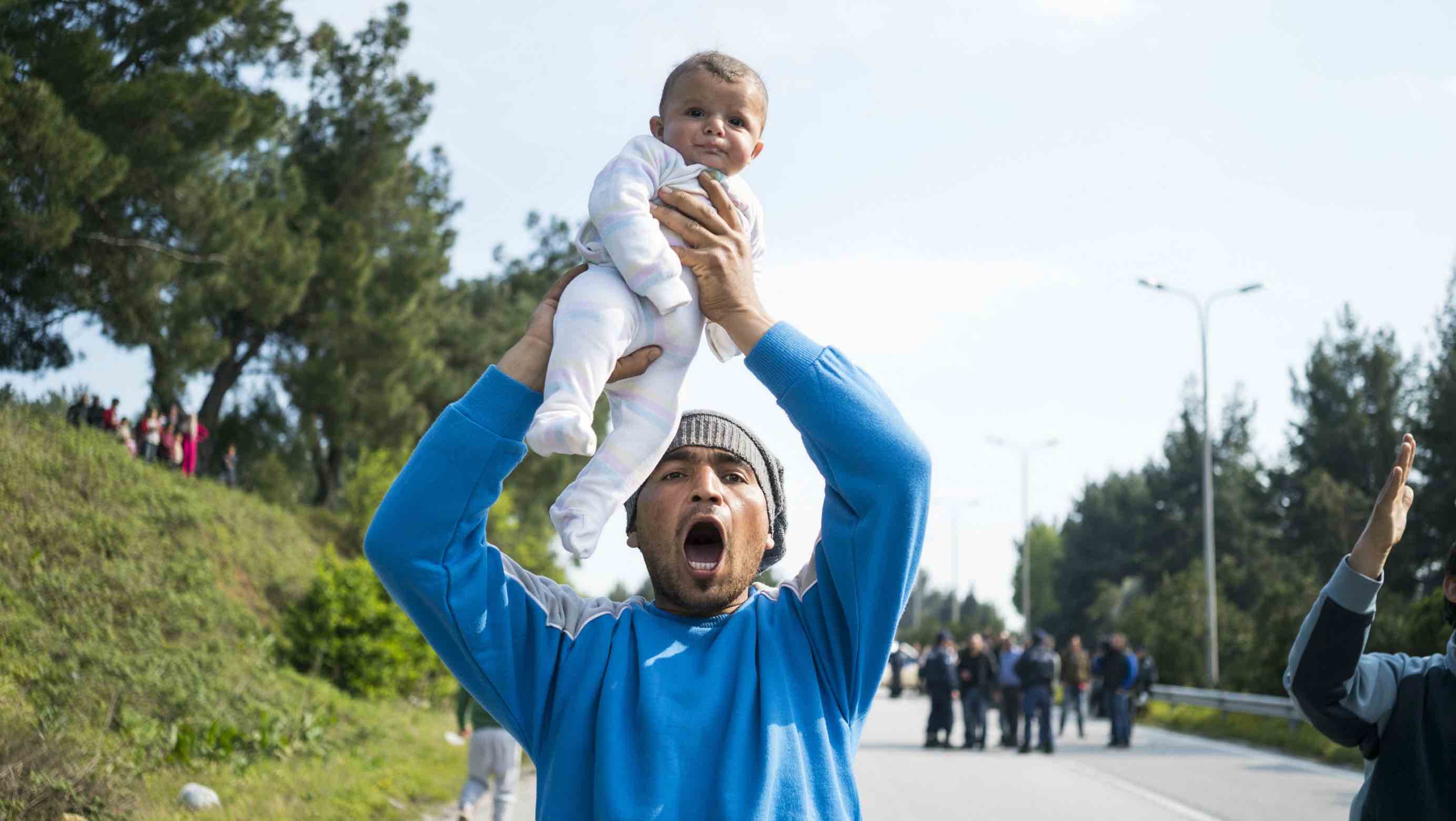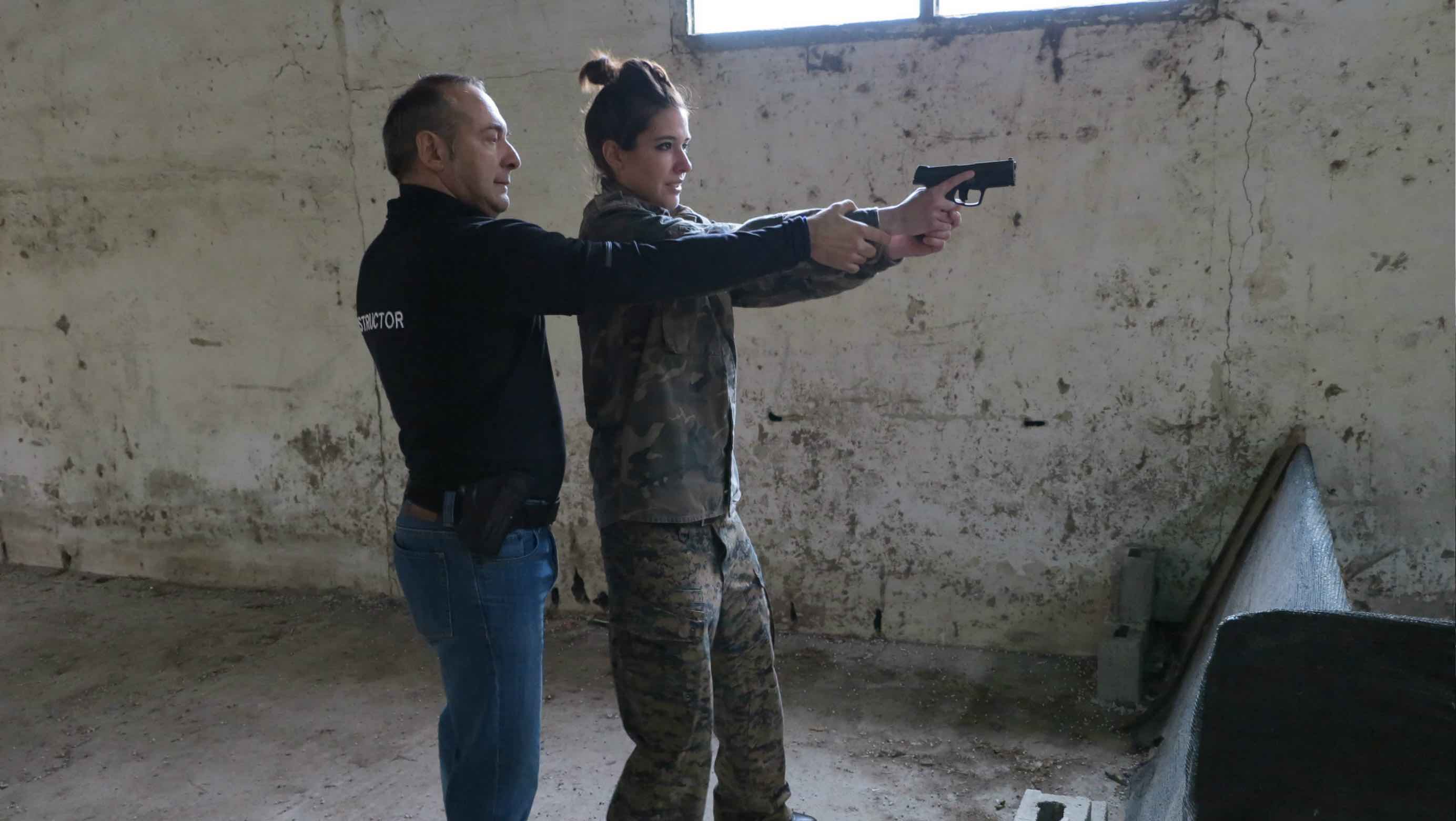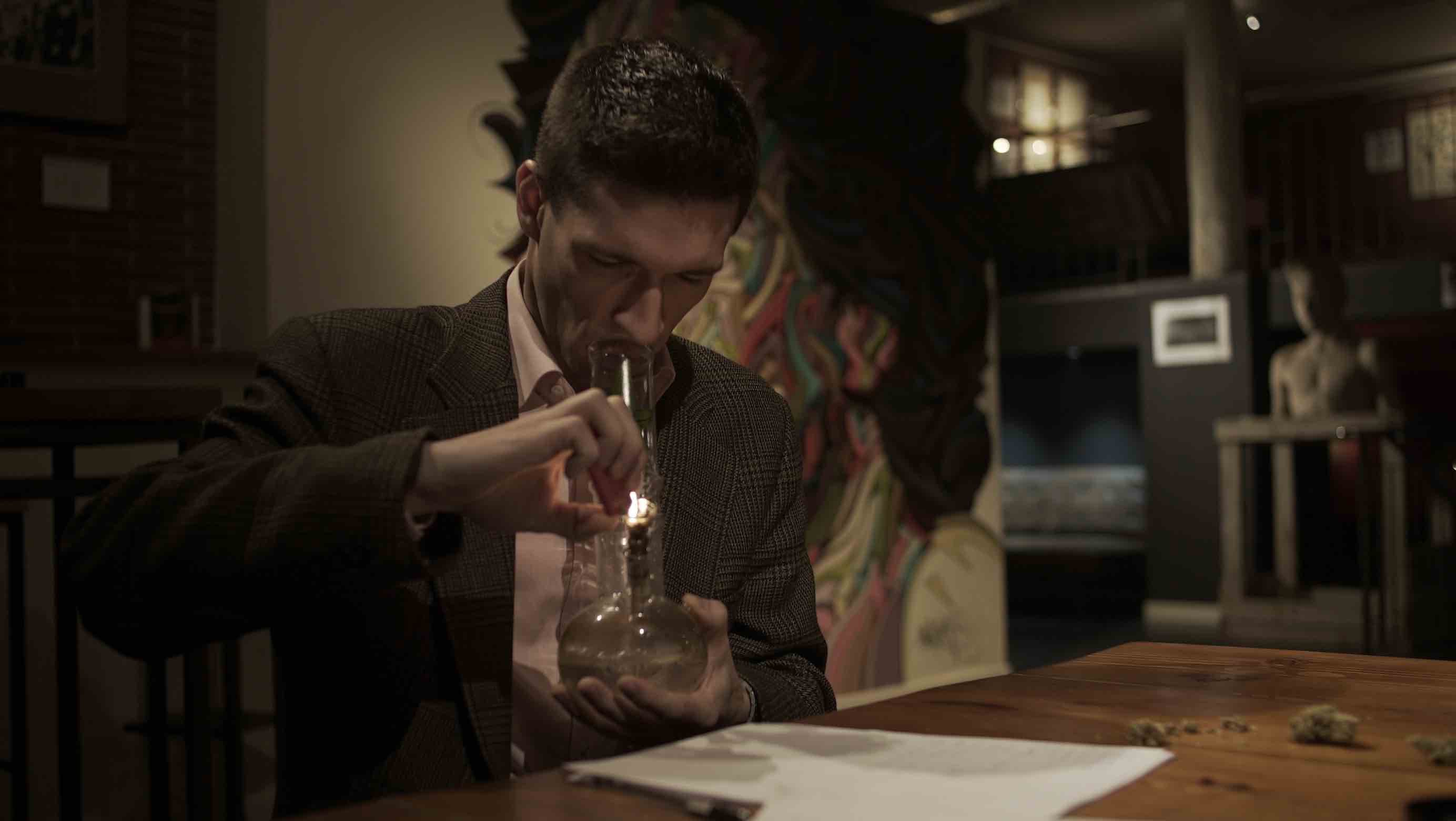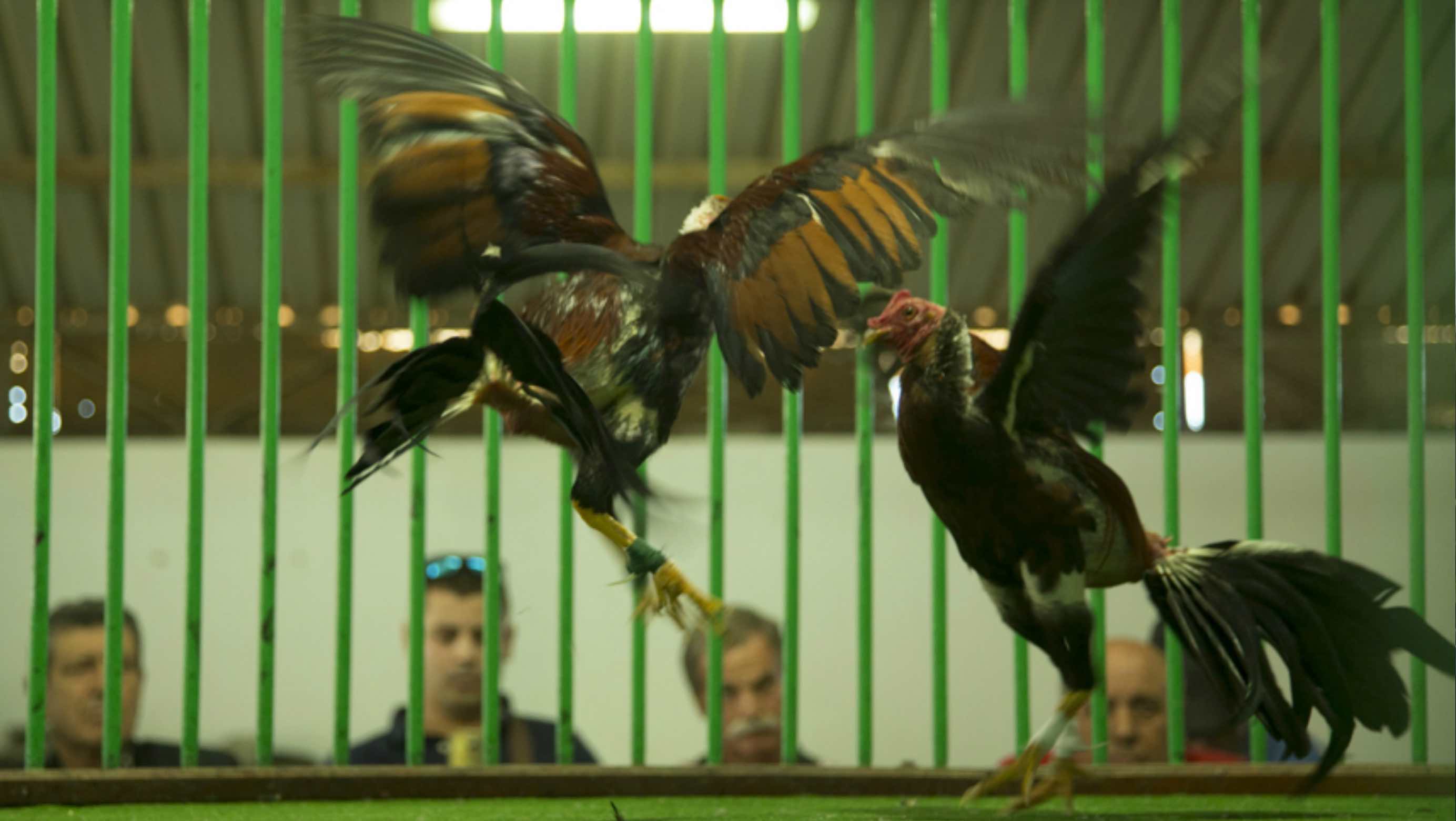 I always say I have the most enjoyable job in Spanish journalism. Diario Vice gives us the opportunity to discover and tell stories never seen in traditional media. And to be able to do this from the inside, with a casual tone and without the restrictions of other formats. To be able to tell the news that no one else tells.
Episode Shibari: the art of tying
Truth is always stranger than fiction, that's why we always want to tell it just how it is, without distortion. Genuine characters and real places for reporters to get immersed in, taking them to the limit as they show us not only unbelievable stories but also worlds which at times, we don't even know exist.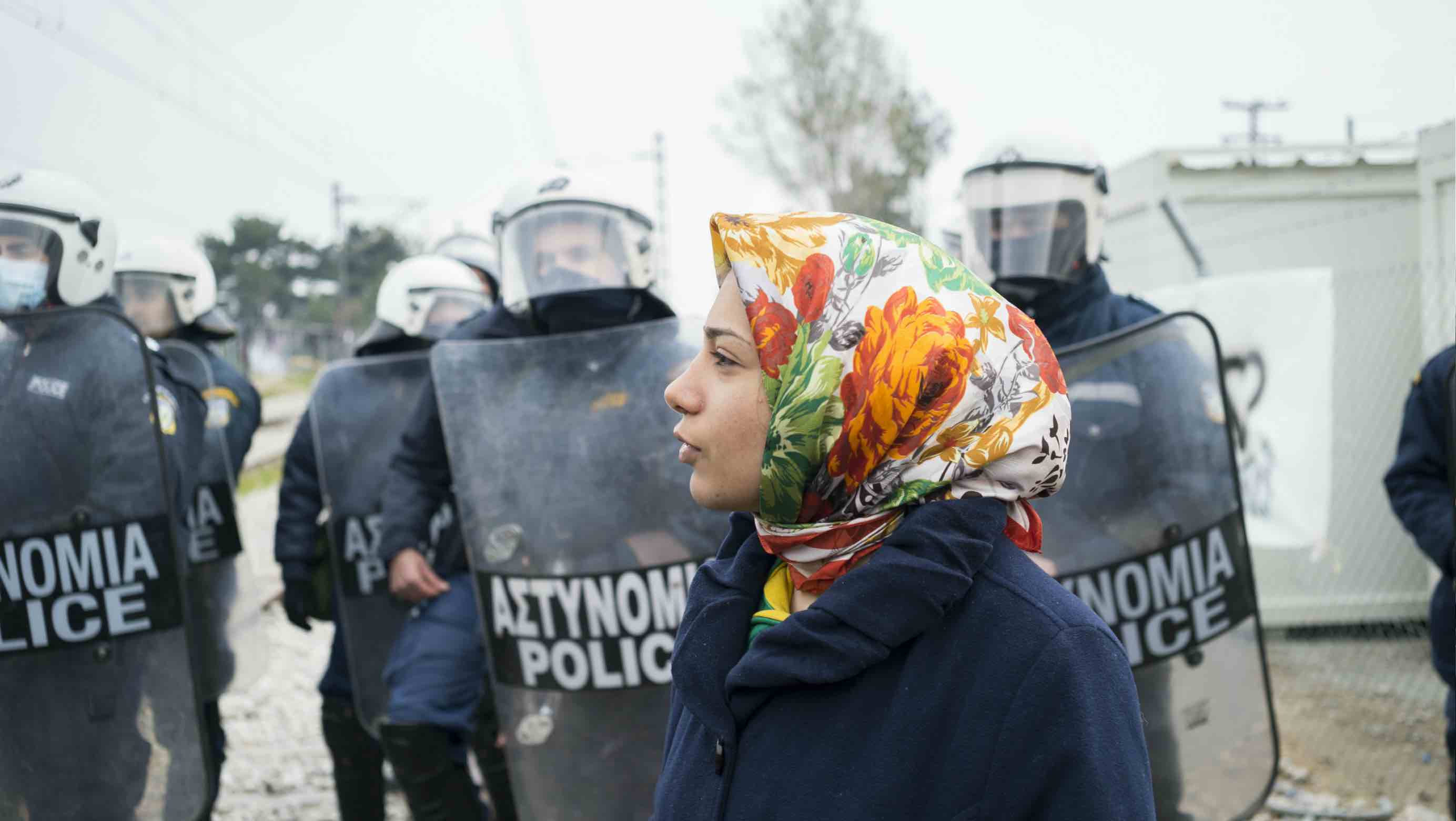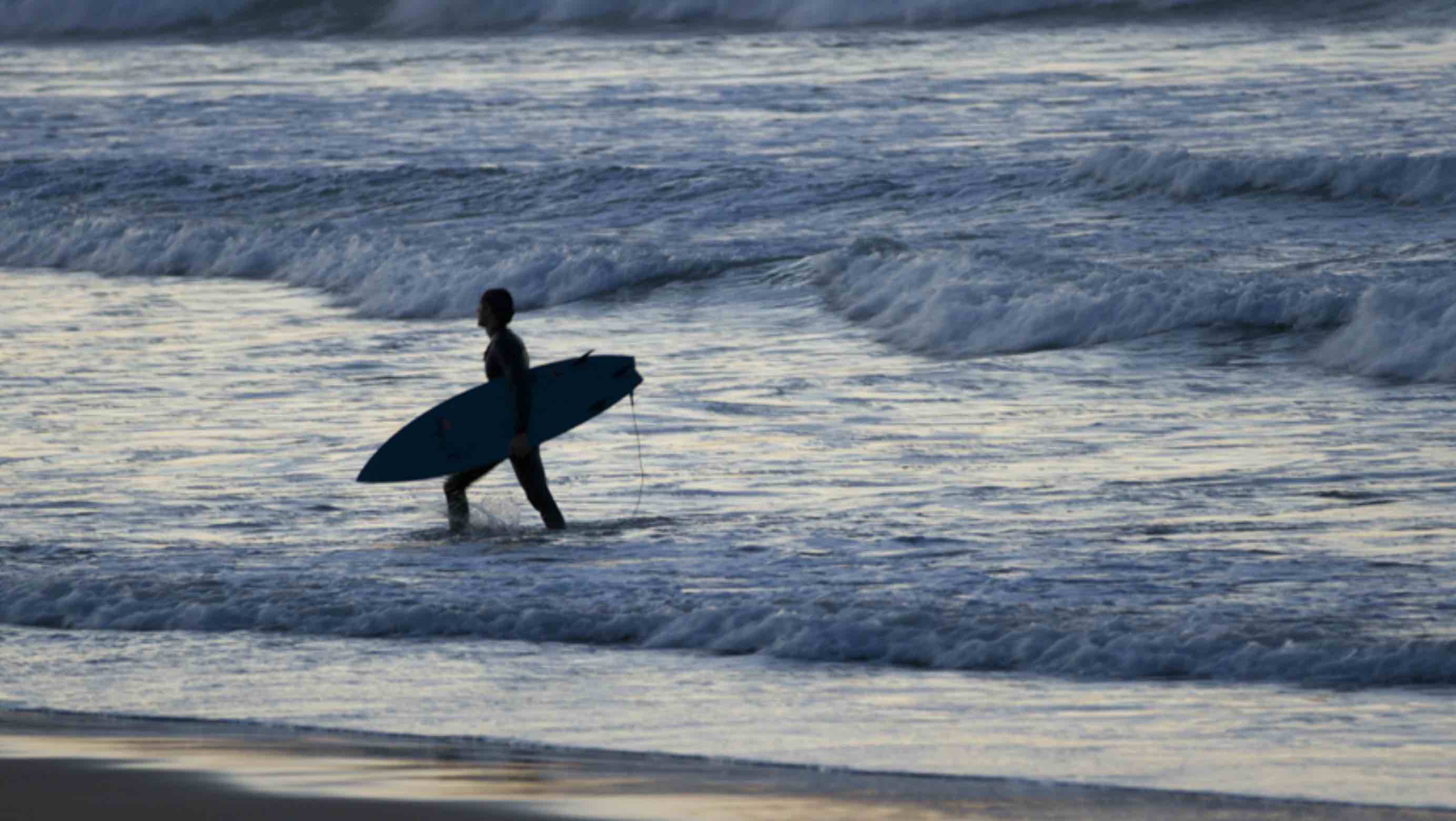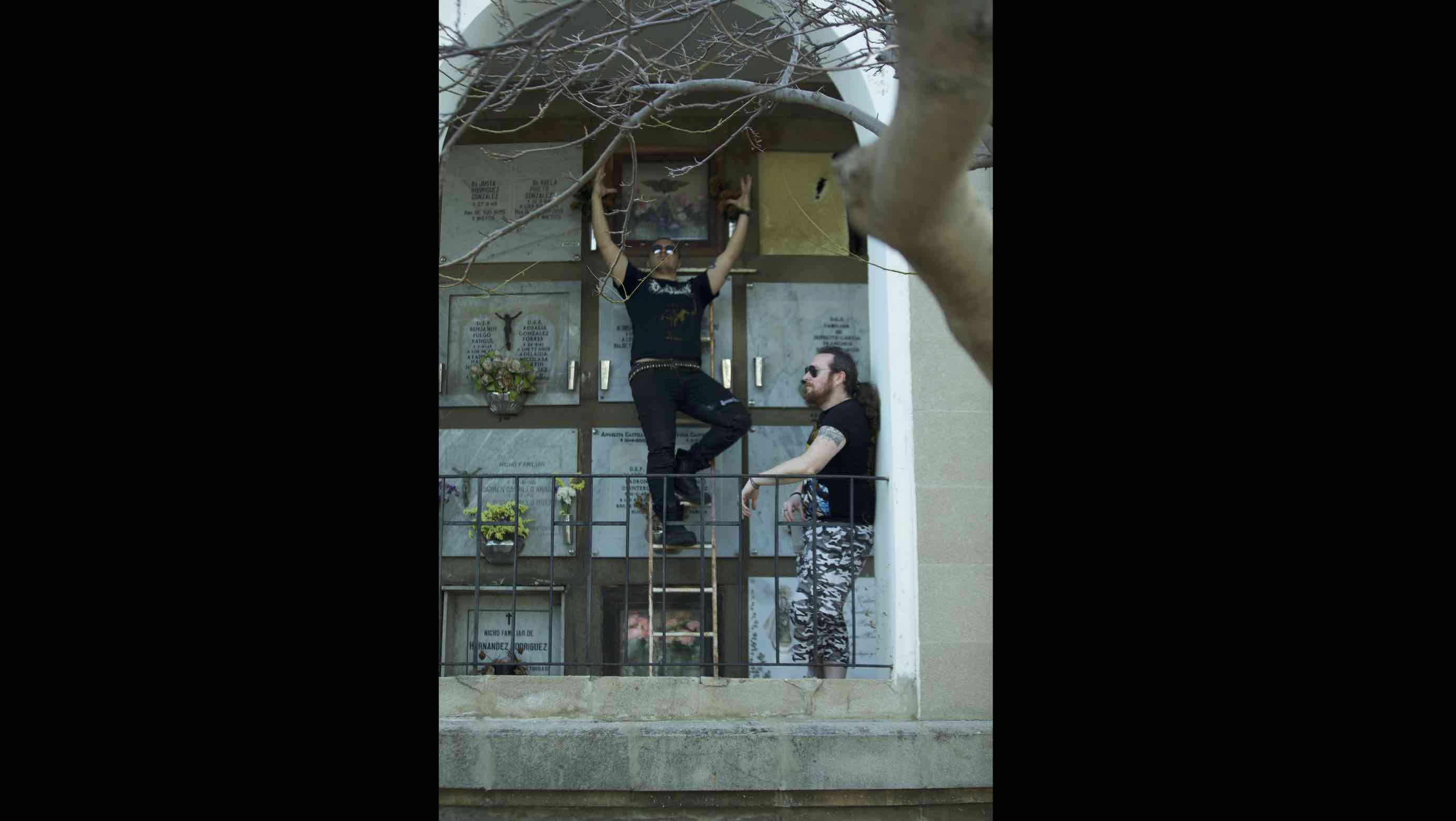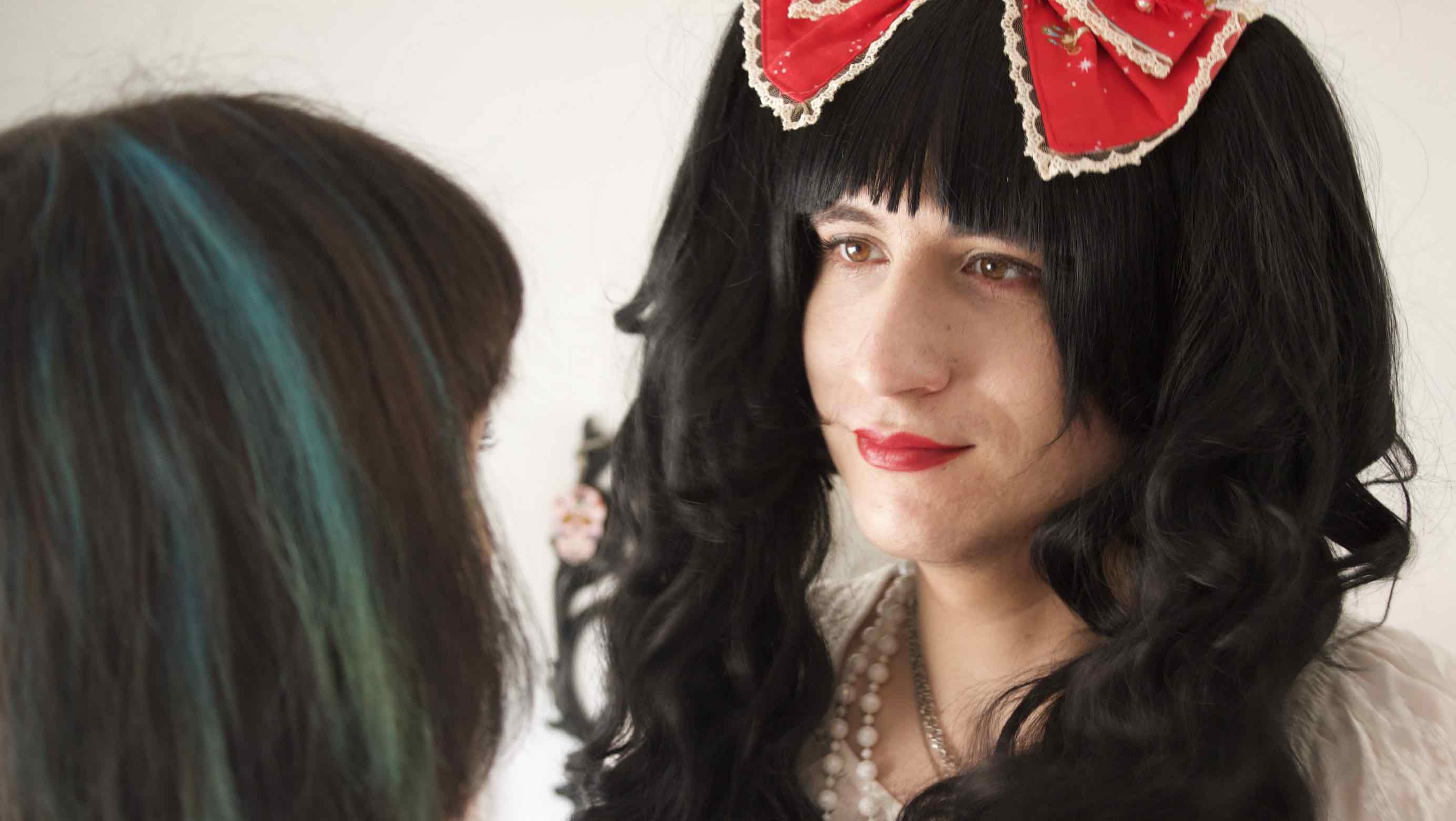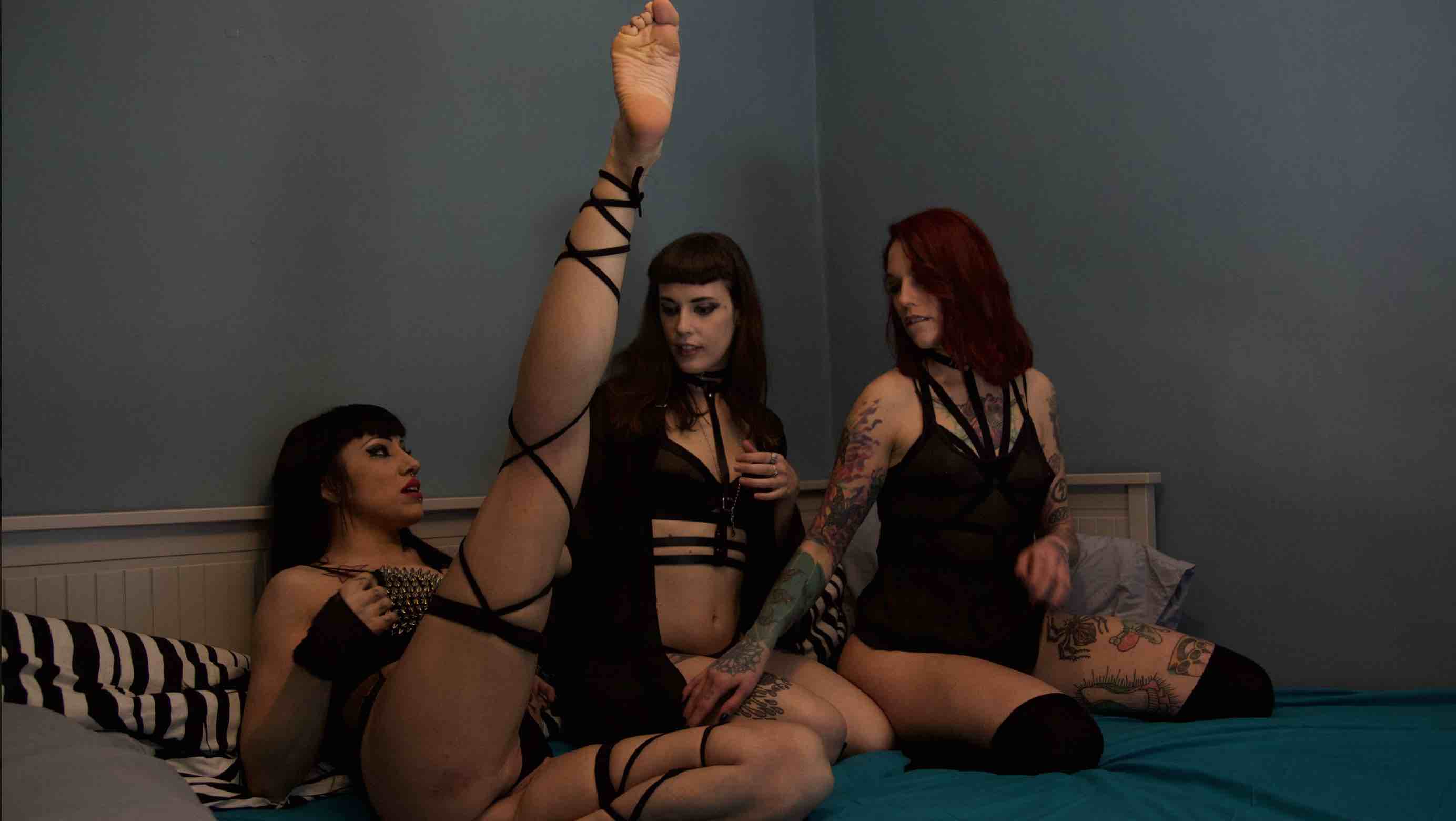 Back to top