El Asesino de la baraja
2003, Madrid. Run-ins over drug-trafficking cause more than 100 violent deaths per year. Investigators are overwhelmed. Then a case arrives that will mark their professional career forever. In the early hours of February 5th, the body of a young airport worker is found, murdered. Shot in the head, at point-blank range. At the corpse's feet, an ace of hearts playing card. Days later, a departmental ballistics report sets alarm bells ringing. The gun used in the murder is a very rare model in this country and is also linked to another killing.
The Story of the Deck of Cards Murderer has been tried to be told on a number of occasions, always from a journalistic perspective. This time, a subtle cinematographic narration has been chosen, which draws the viewer in using the rhythm of a thriller. We never stray away from the truth but use tools from fiction to provoke an emotional response. For the first time graphic and audio material from the police and judicial archives will see the light, bringing valuable information to the narrative. The role of the media will also be analysed, who – literally – created the murderer's name.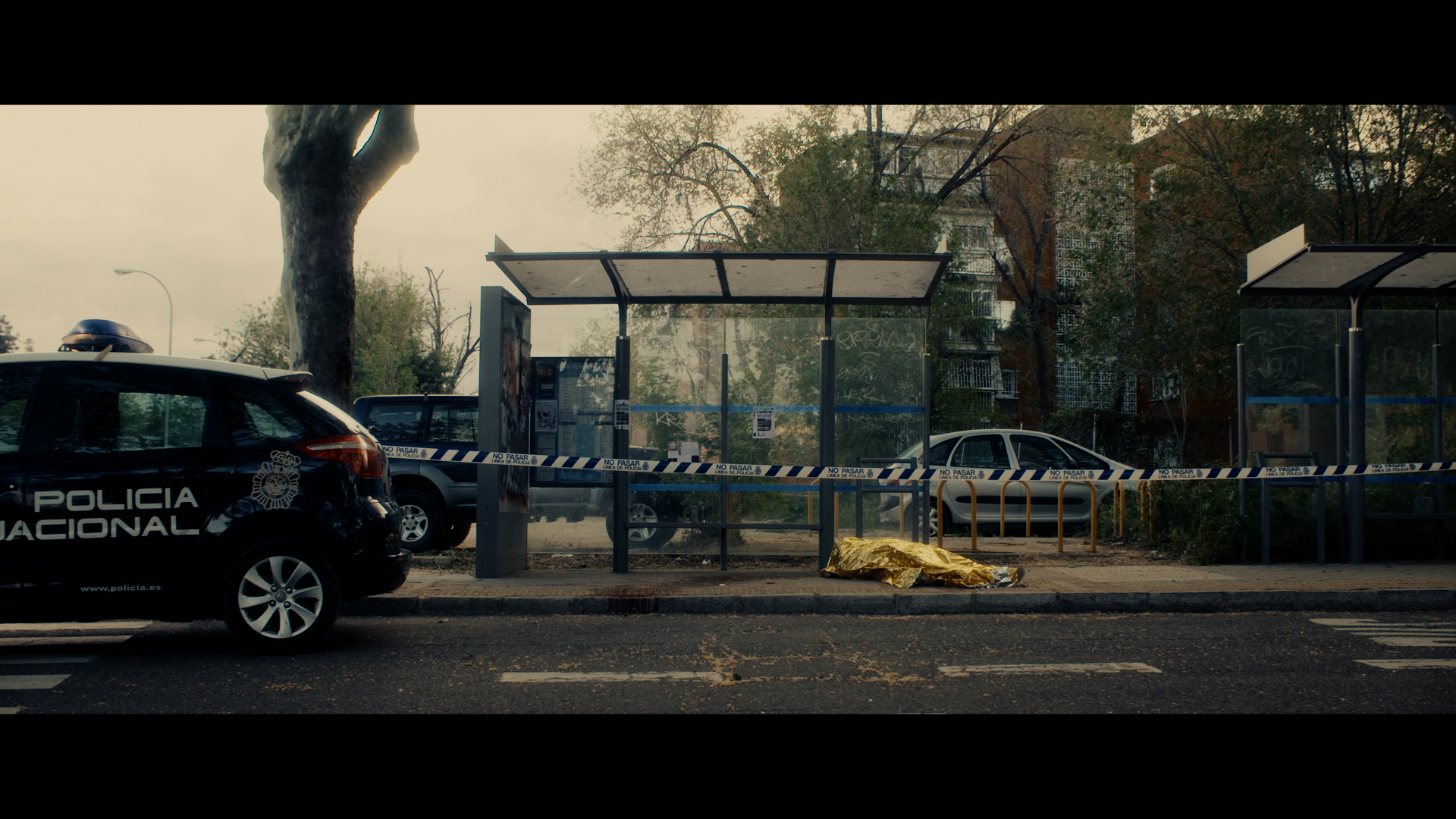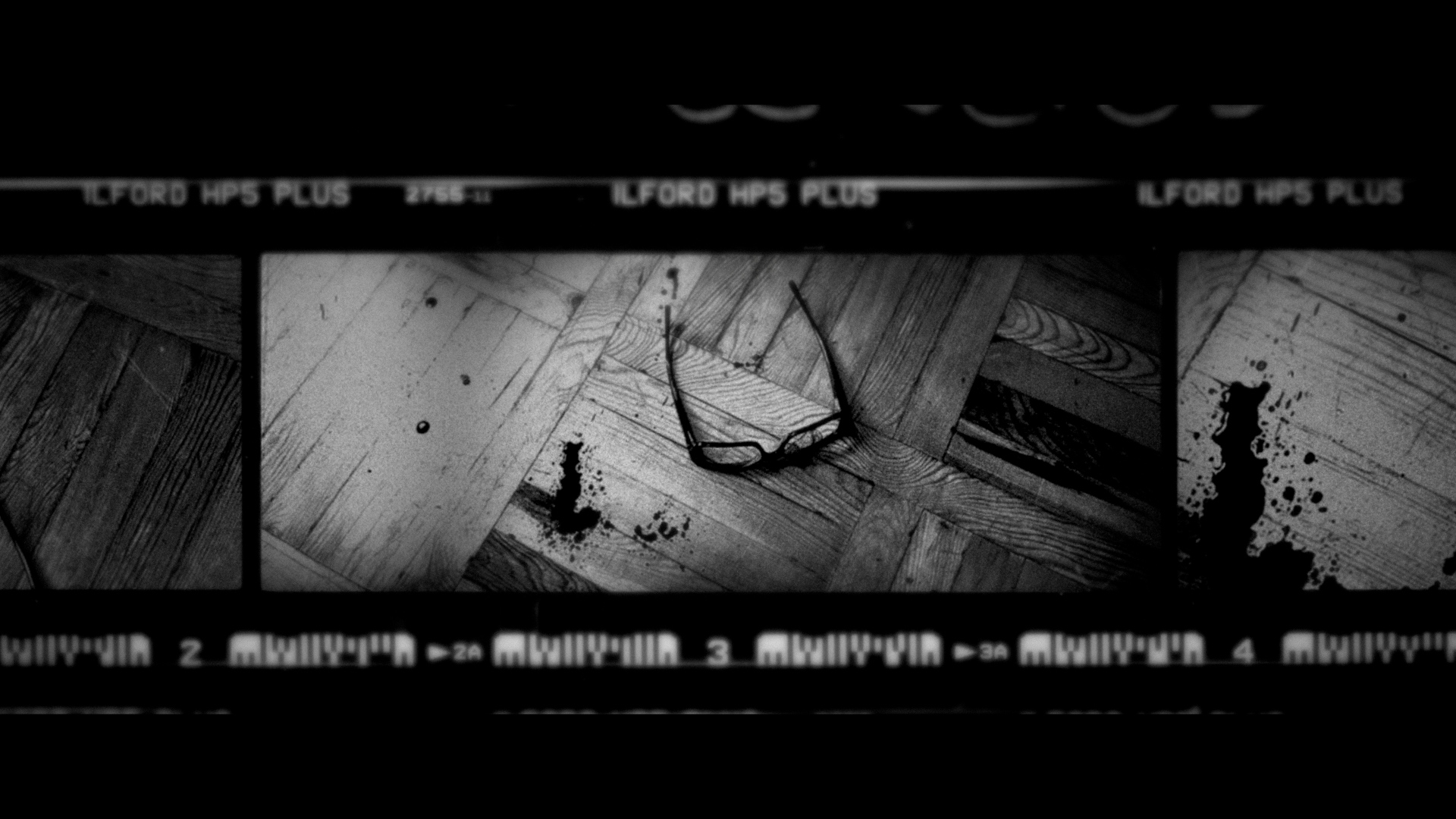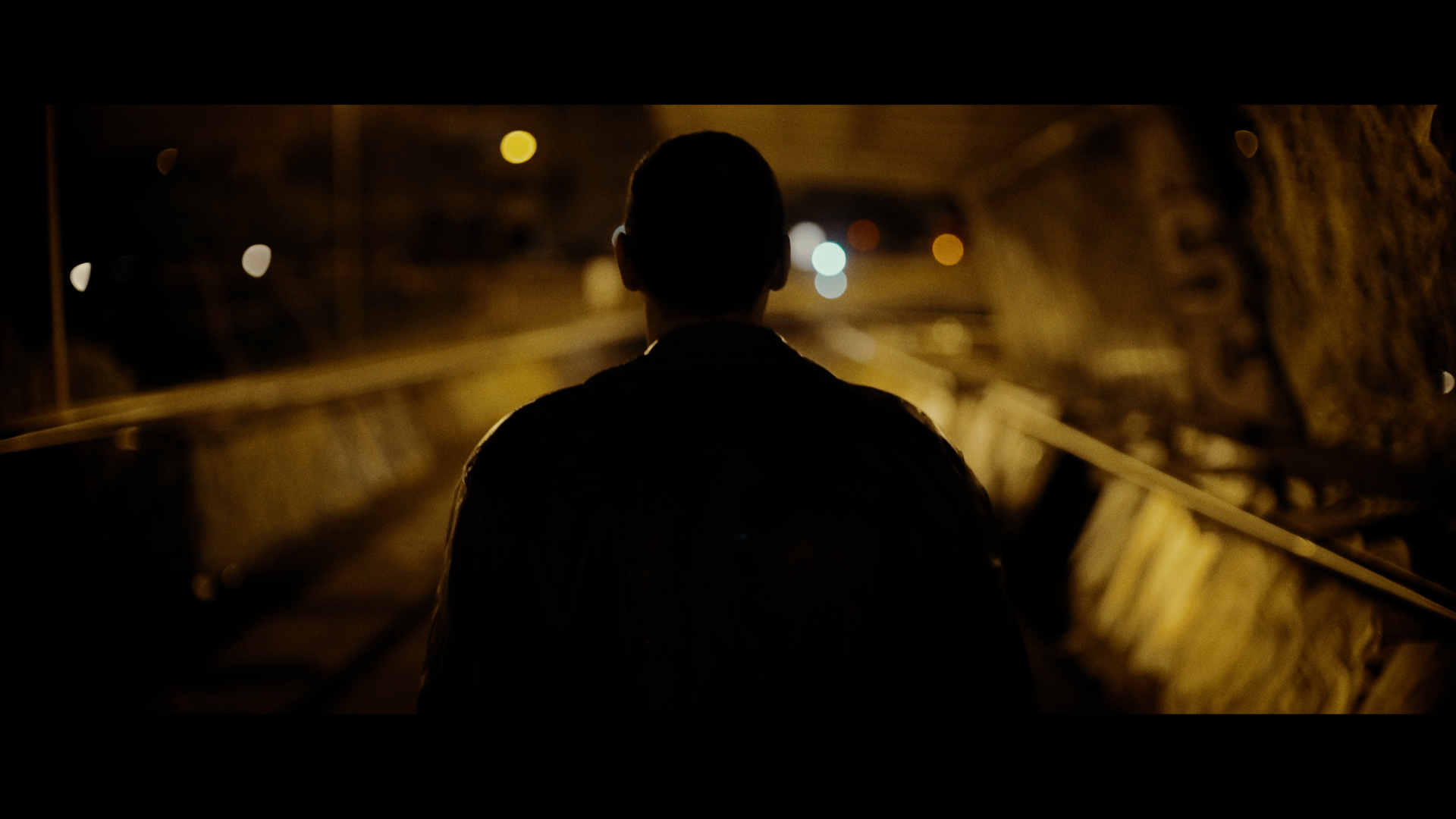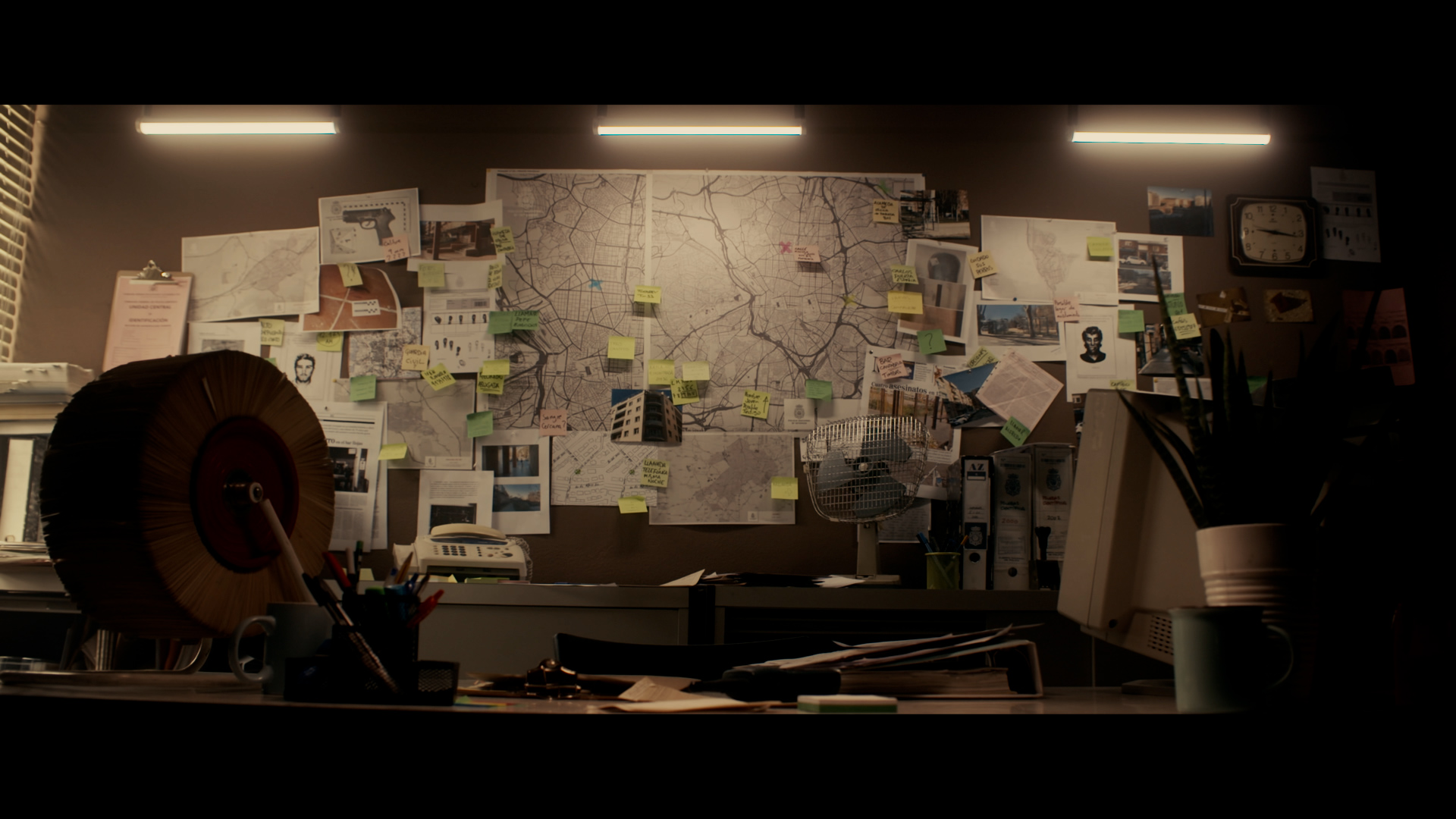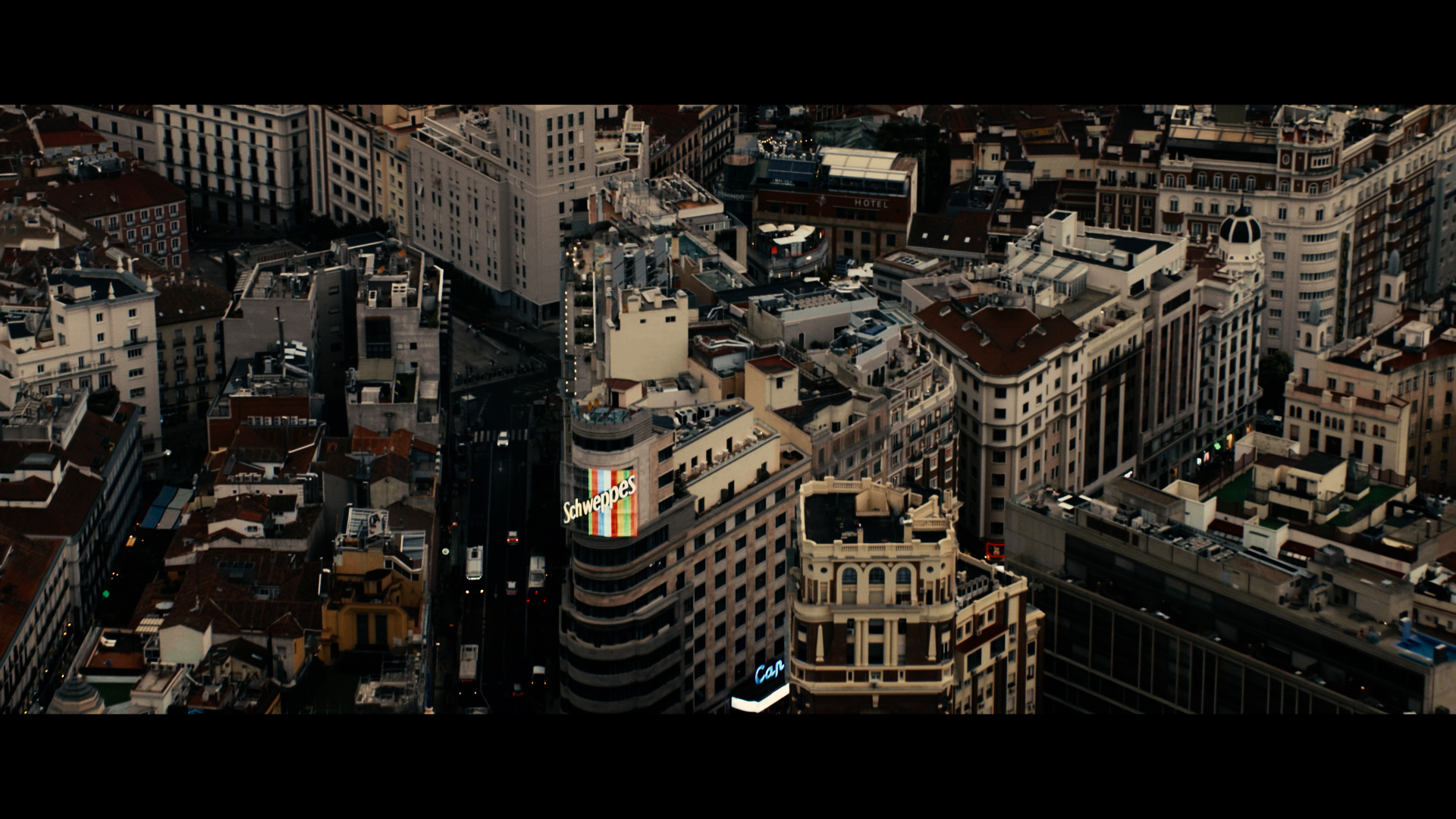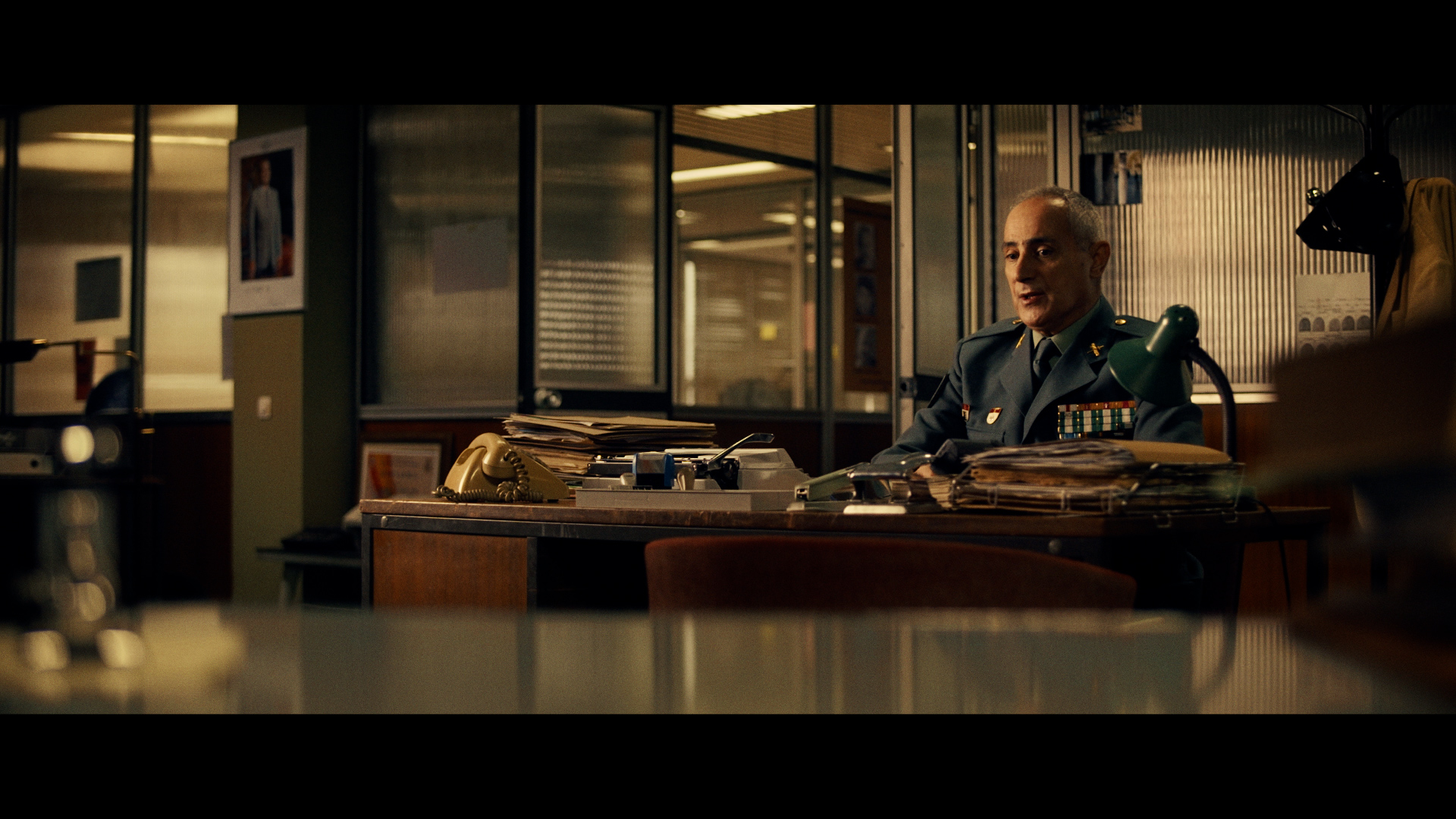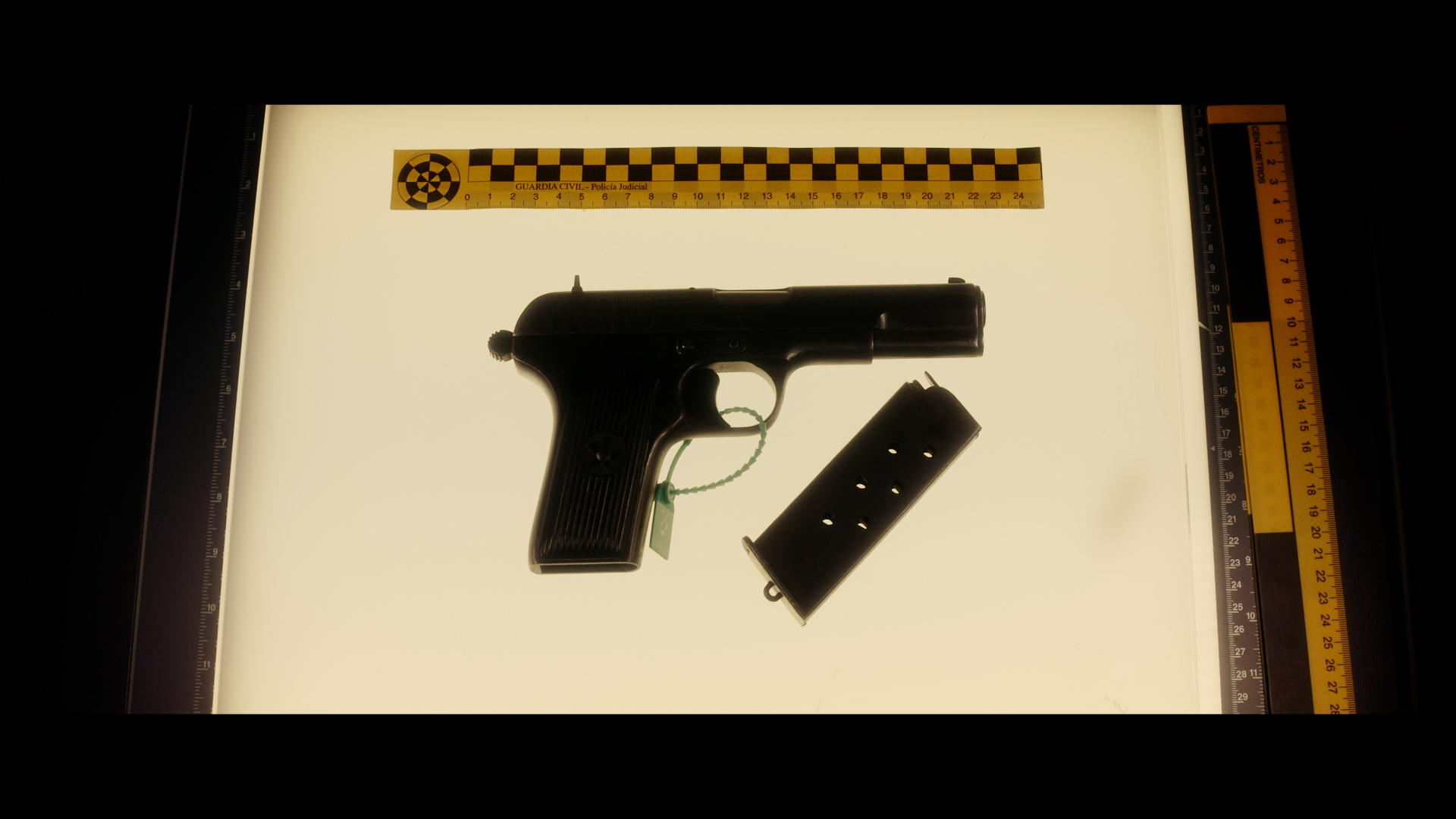 Back to top