Mixtape
The last ten years of the music scene have seen artists come up and grow, using DIY as there flag, they've moved effortlessly between underground and mainstream without compromising their values.
In each weekly episode of Mixtape -seven in total-, four artists speak about their own experience and their contribution, always in the first person.
Mixtape is a portrayal of a generation who uses the amplification of social networks to spread their codes and messages all over the world.
Rosalía, C. Tangana, Daniel Madjody, La Zowi, Yung Beef, Trapani, Alba Rupérez, La Tiguerita, Goa and María José Llergo are some of the voices who appear on the Playz program, and paint a portrait of their own unique culture, one impossible to pigeon-hole into hashtags.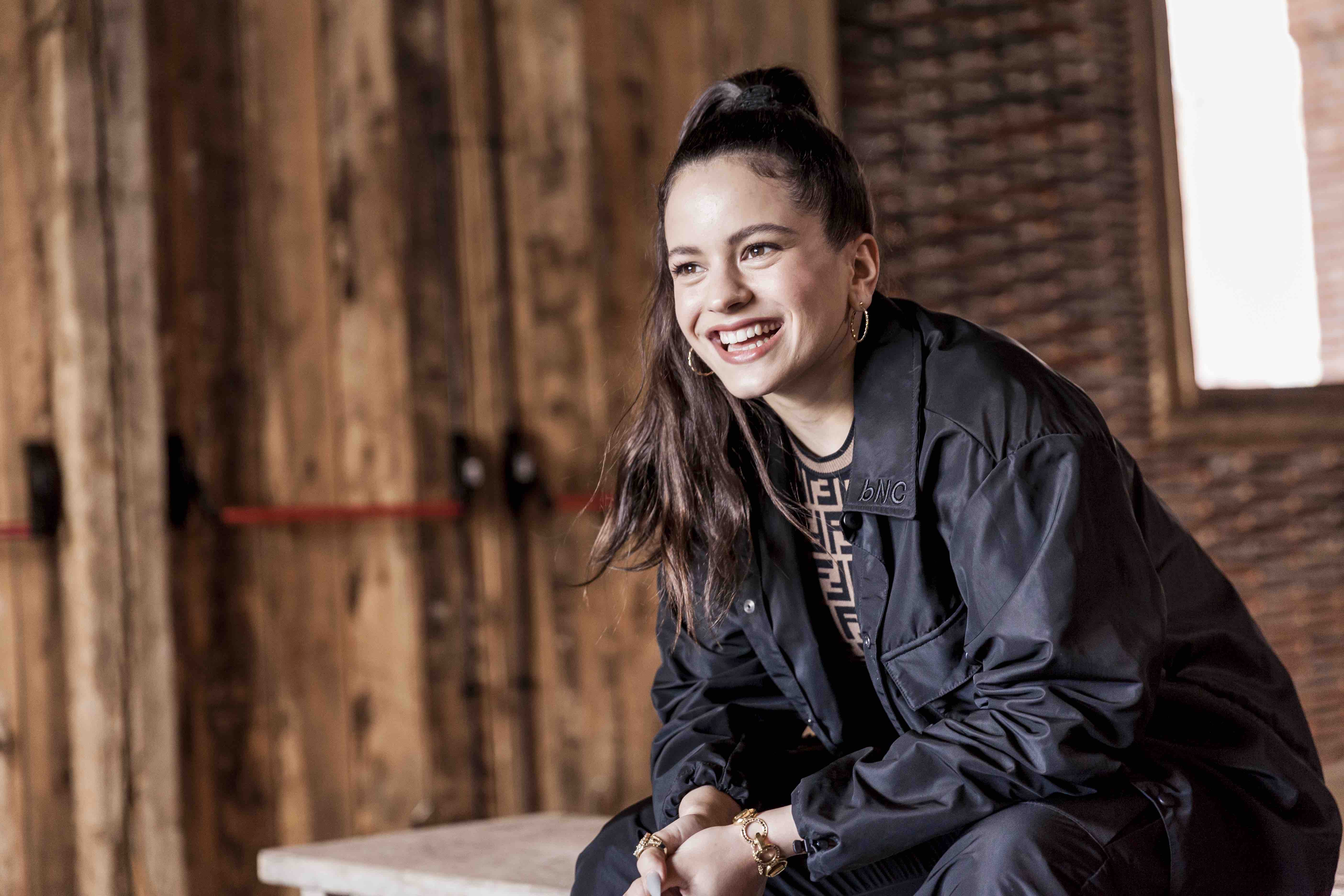 Back to top