For the love of art
Under the cultural programming of 33 (Catalonia Television), encompassed under the name of Tria 33, the art section can be found, led by the journalist Laura Sangrá. All the art exhibited, edited or under the process of creation of the country are explored and shown in this program.
Personal choice (recommendation) of the International Day of the Museum and The Barcelona Night of the Museums
I work with two objectives in mind, the first: to give a voice to artists…yet also one to curators, gallery owners, benefactors and critics, often in the feminine, something which hadn't happened in Catalan public TV up to now. Secondly, that the public become more and more interested in art.
Laura Sangrà, coordinator and presenter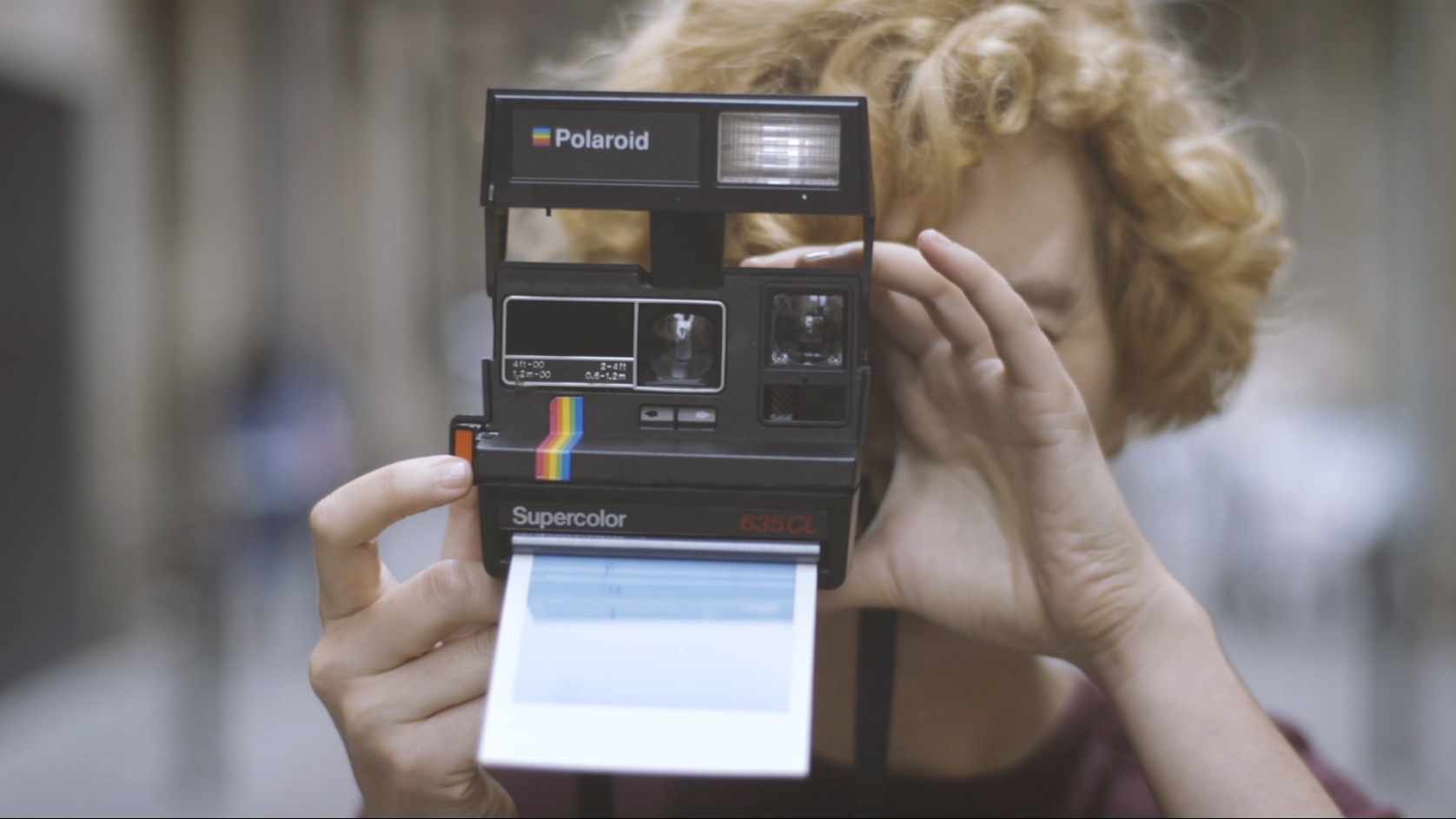 Interview with the french artist Orlan
I always try to show works of art tricks, respecting as much as possible the original intention of the creators. At the same time, I try to bring them closer and make them more attractive to the spectator. Moreover, in all this process I'm lucky to be able to discover and enjoy art.
Fernando Solanes,filmmaker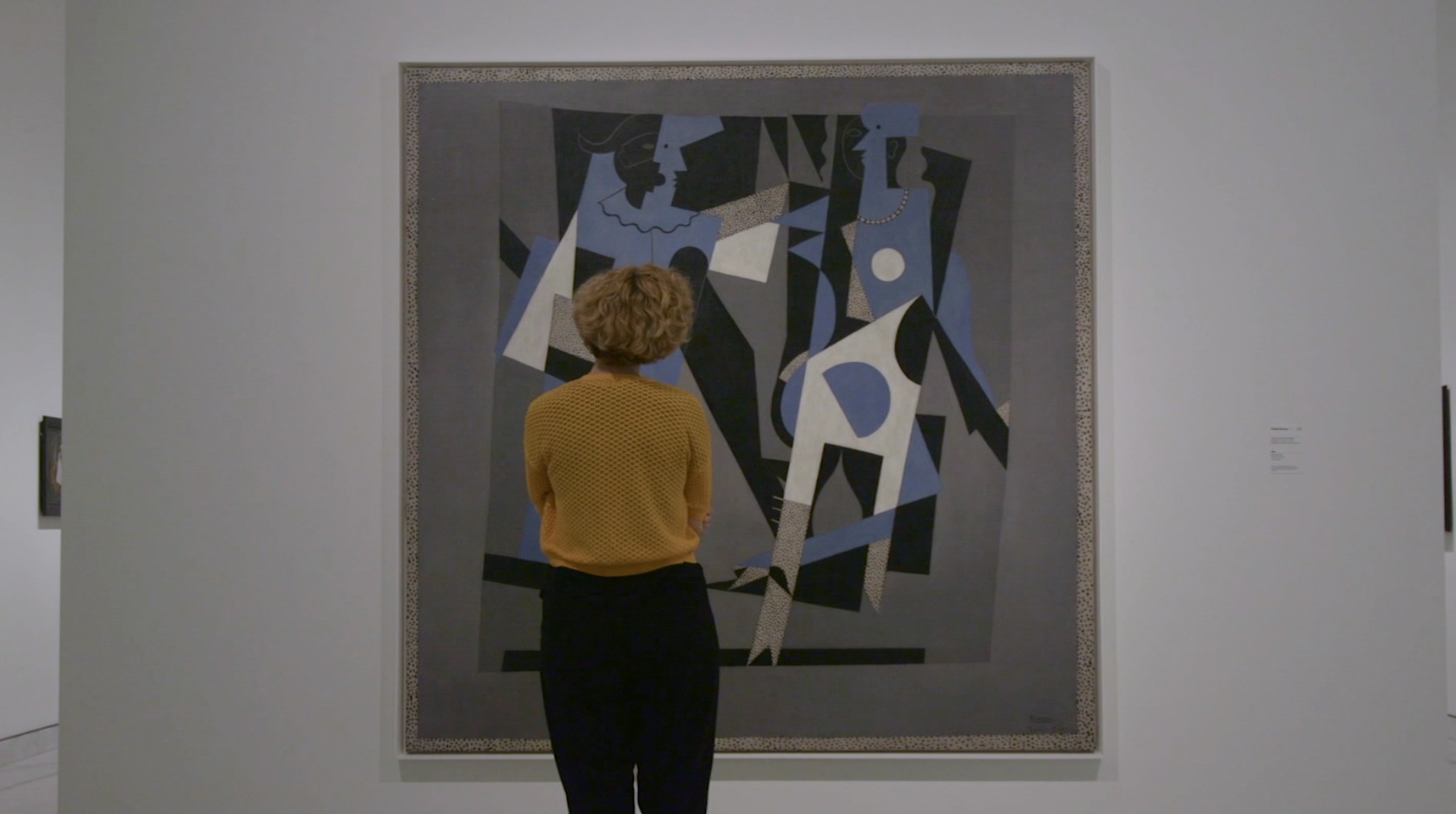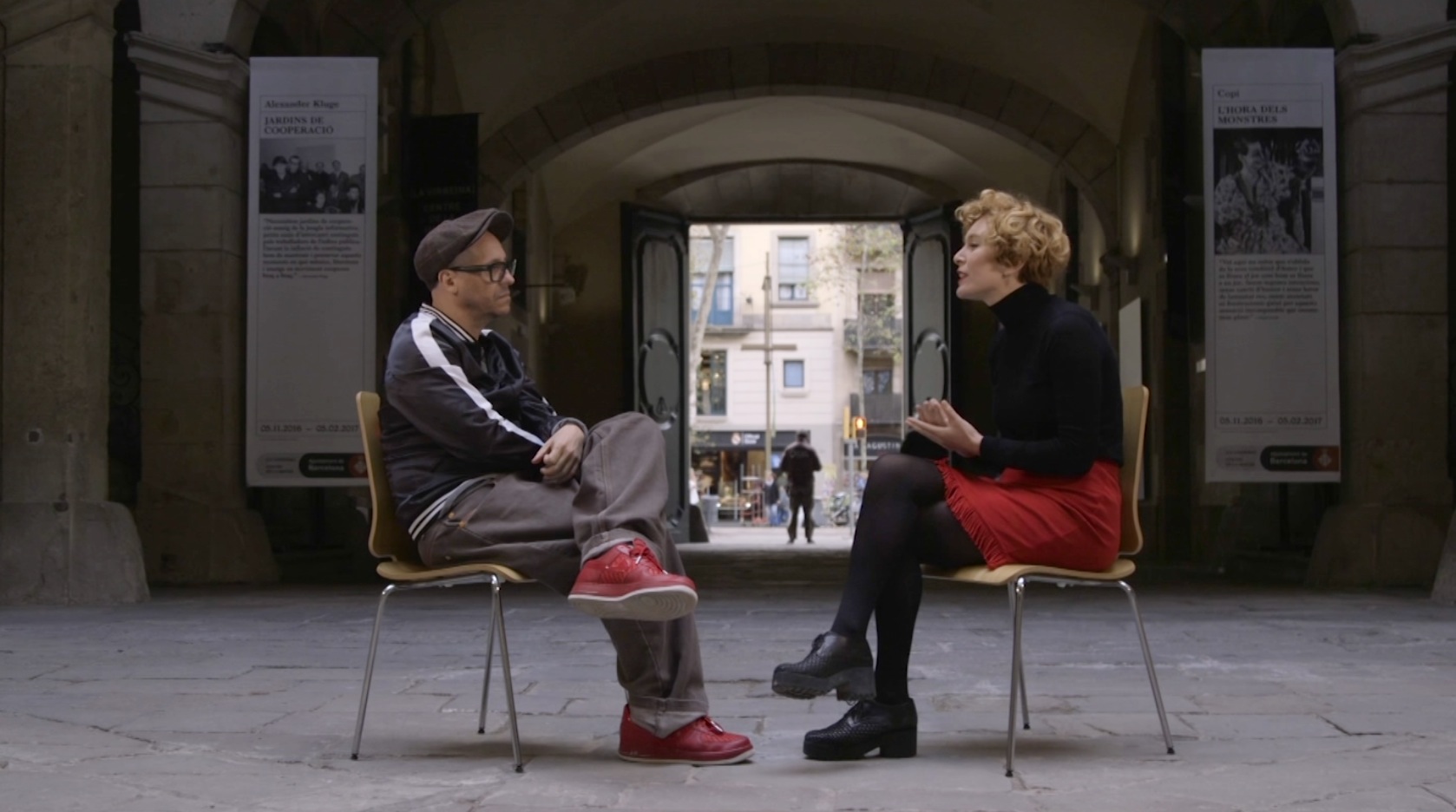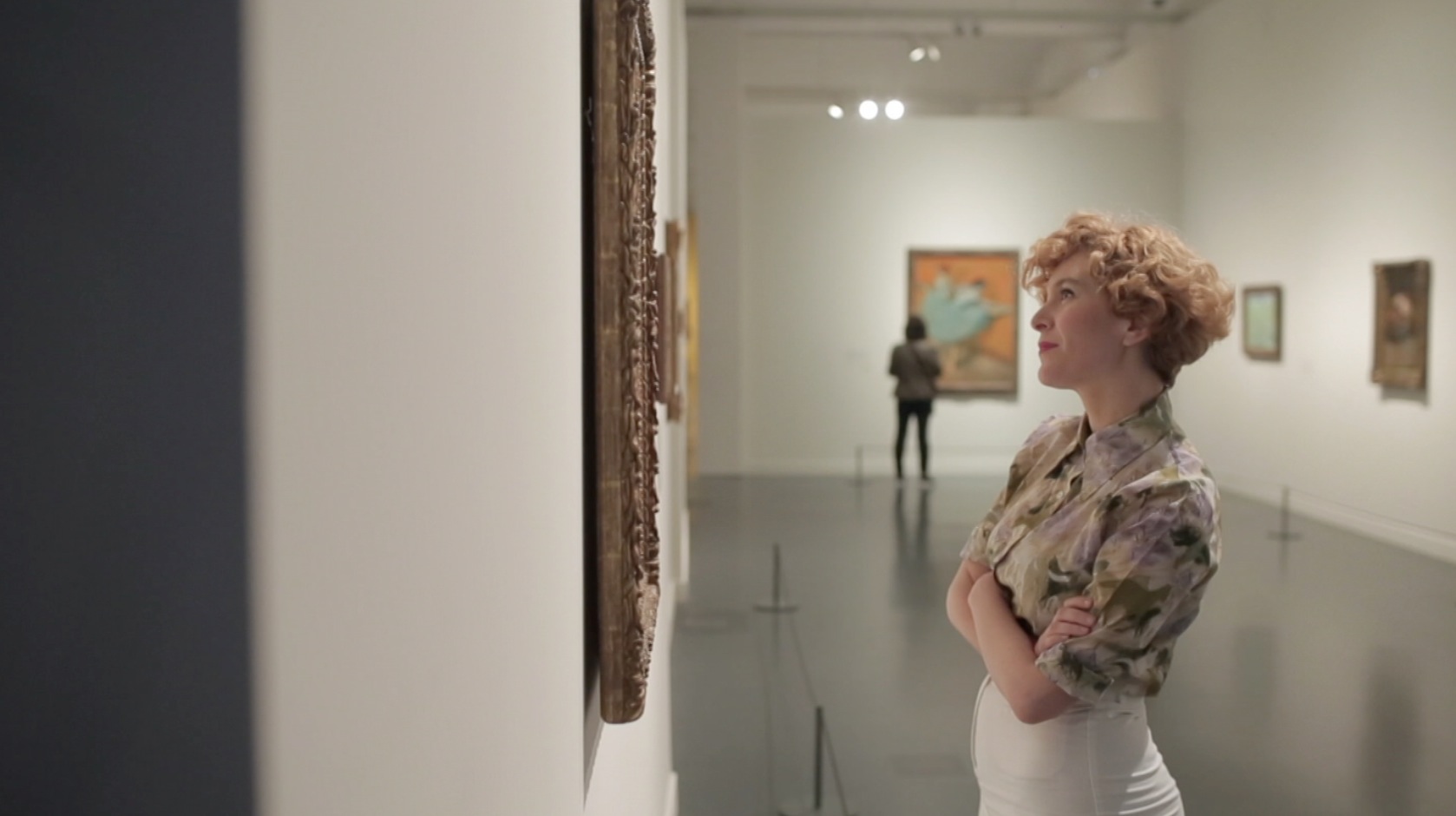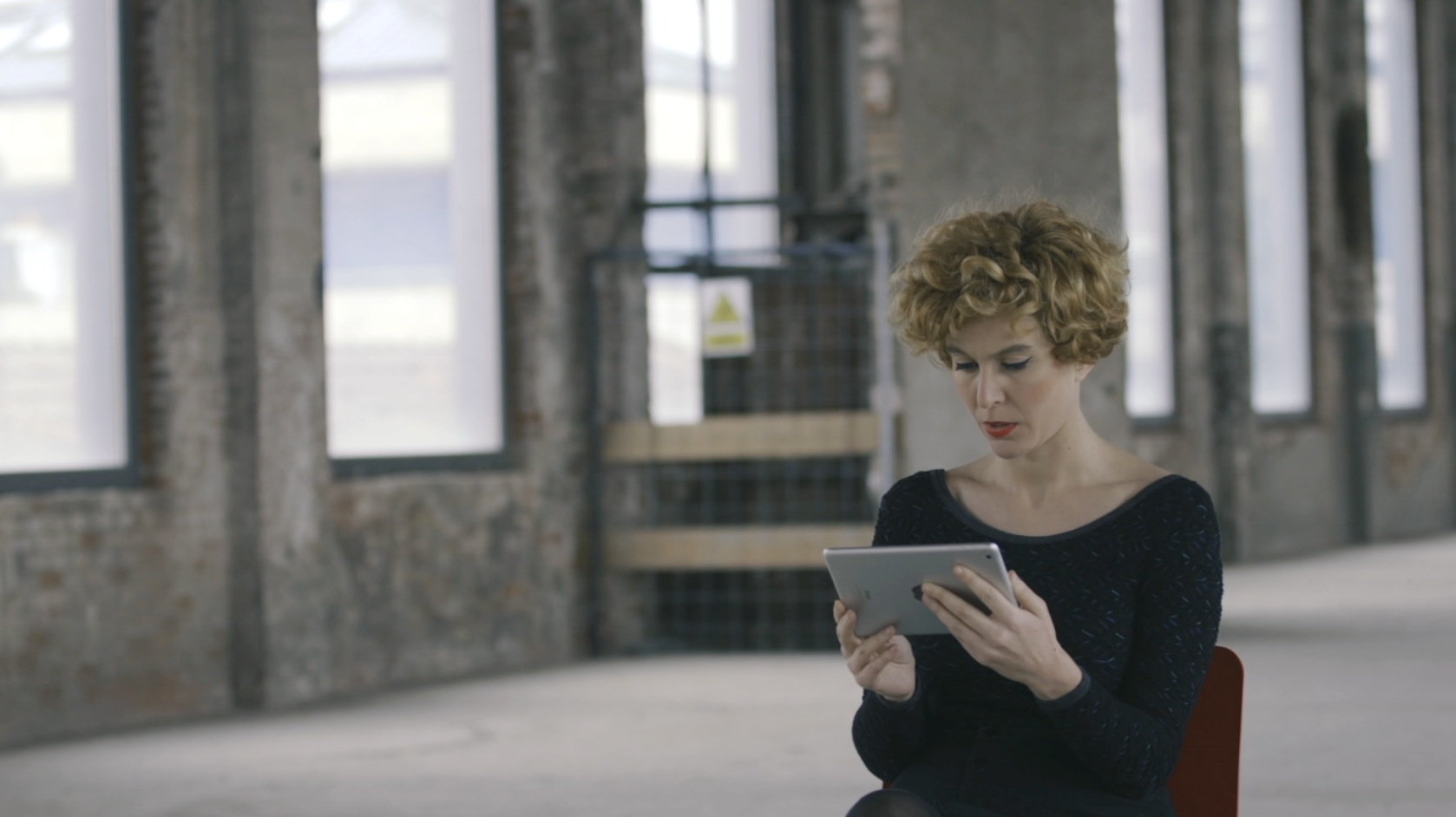 If the definition of art is "Capacity and skill doing something" that defines our technical team and people at Goroka. Thanks to the work and freedom of all those who create participate and collaborate on our projects, we can create this look we've made our own and like a curator, look after a work of art.
Study on artistic residencies
Back to top